Last November, Disney+ began streaming great Disney shows in households across our country and recently, this streaming service has also spanned across the globe. While movie theaters have been closed during this pandemic, Disney+ has surprised us with new releases that were once planned to appear in theaters. Check out the newest film that will be streaming on Disney+ instead of releasing to theaters.
Recent New Releases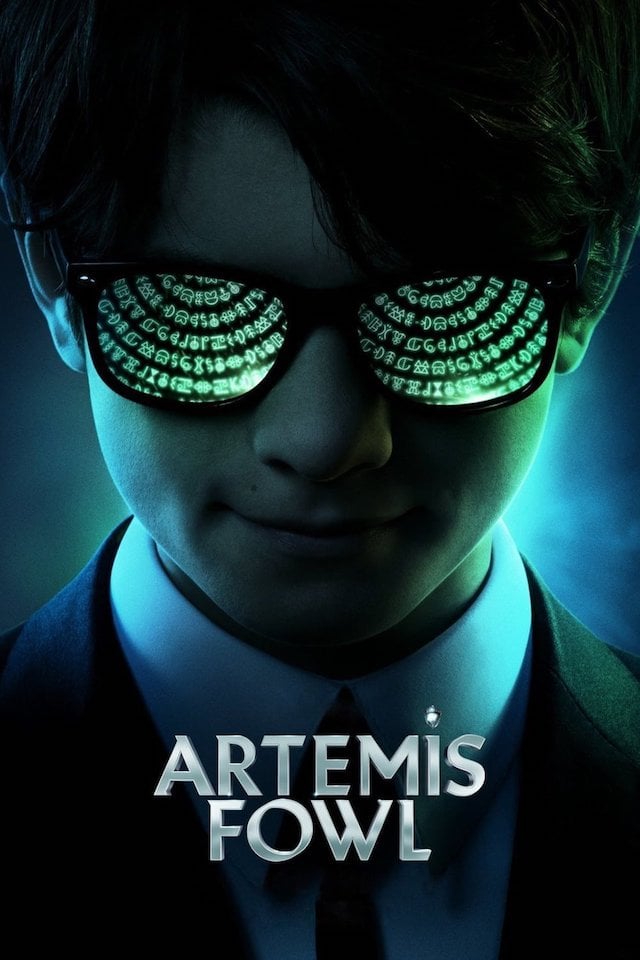 We have shared that Artemis Fowl would bypass the theaters and it is NOW able to be enjoyed on Disney+.
Another great release that will be coming soon is Hamilton. Read all about this great Broadway play coming to Disney+ HERE.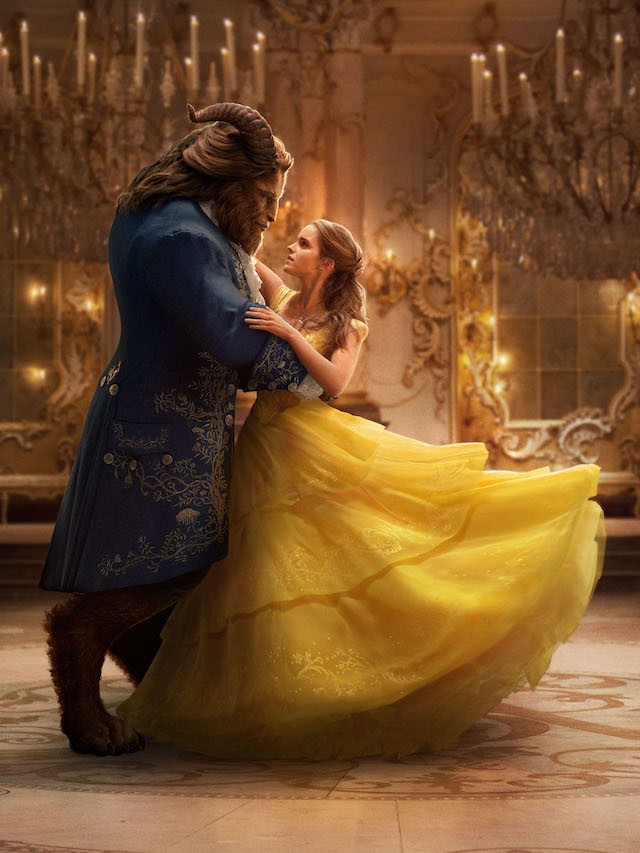 We also recently shared that 4 great Disney live action films would be joining Disney+ sooner than expected. Find out which ones are joining the lineup HERE.
"The One and Only Ivan"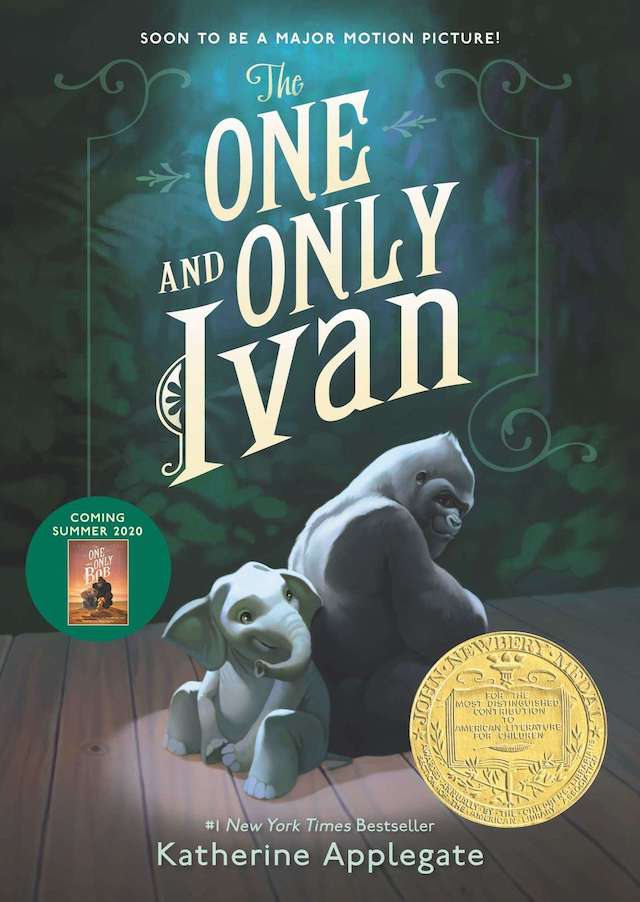 "The One and Only Ivan" is based on Katherine Applegate's book of the same title. "The One and Only Ivan" won numerous awards, with the most notable being the Newbery Medal.
Fans of this classic book were very excited to hear that this would be produced by Disney Pictures. This film was set to premier in theaters on August 14th, but instead it will stream directly on Disney+ on August 21st.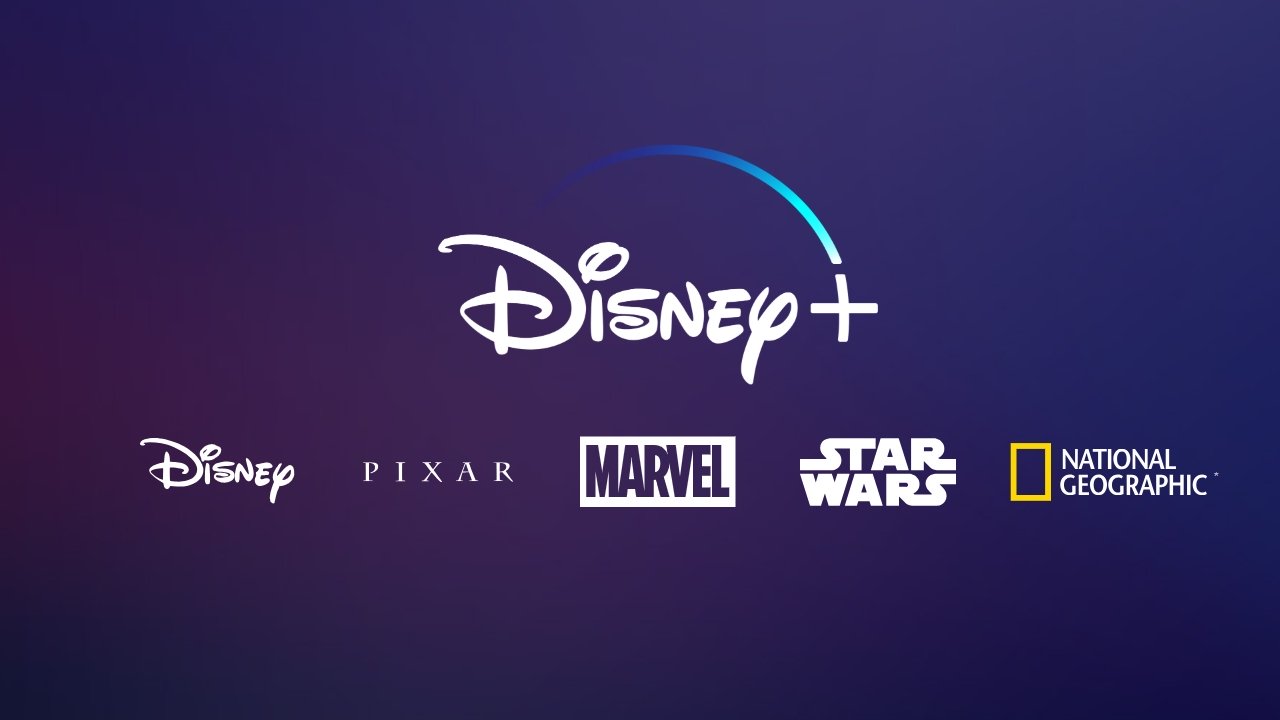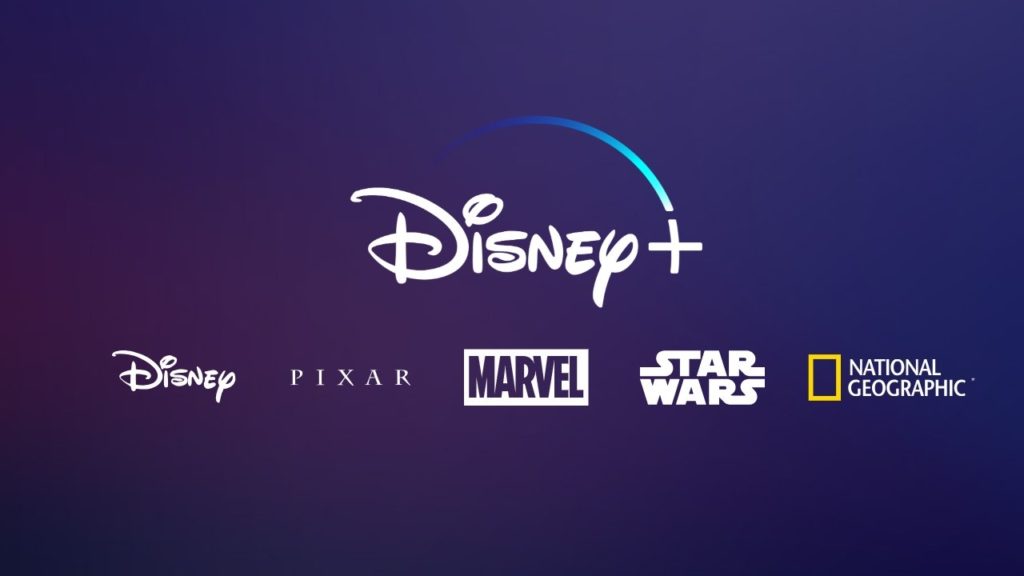 A star-studded cast provides the voices of these beloved characters including Angelina Jolie, Sam Rockwell, Bryan Cranston, and Danny Devito.
"The One and Only Ivan" is a tale of a silver backed gorilla named Ivan who has been kept in captivity for 9,855 days at the Big Top Mall. He is joined with Stella, an elephant, and Bob, a stray dog.
Stella remembers her life before captivity and she shares her stories with Ivan. Not to give away any spoilers, but these stories of freedom inspire Ivan to dream bigger.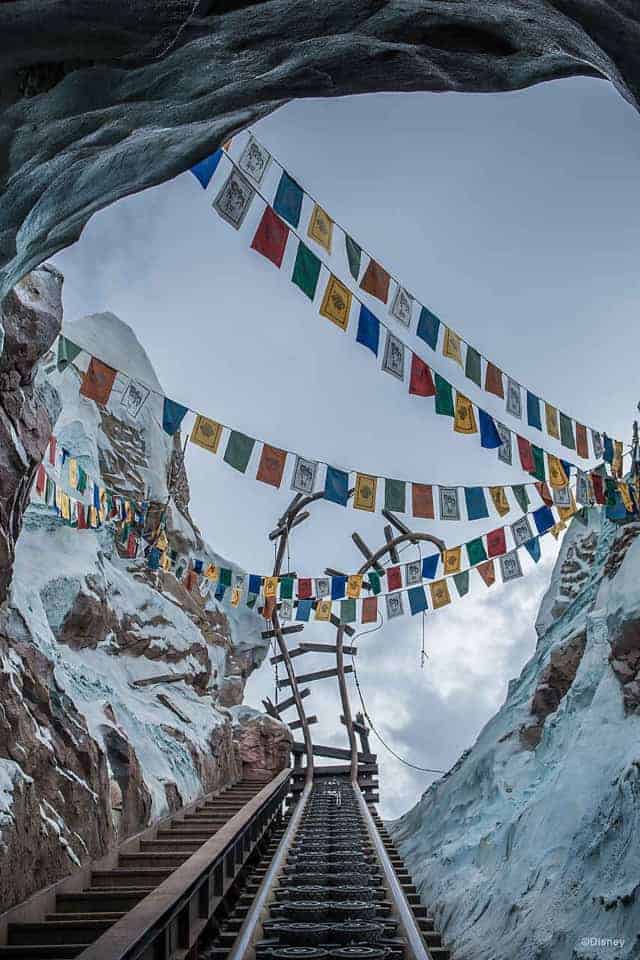 This film was directed by Thea Sharrock who shares her thoughts on the timed release of the film, "The world has changed in a heartbeat. People all over the globe have shared important, life changing experiences in ways we have not seen for a century.
In response to this, I am so happy that we can share Katherine Applegate's delightful and original story, 'The One and Only Ivan' with the world this August on Disney+, bringing some joy through this unique movie of true friendship, inspired by a true story."
Have you and your family read the book "The One and Only Ivan?" Will you be watching this when it is released on Disney+? Share your thoughts with us on our Facebook Page.