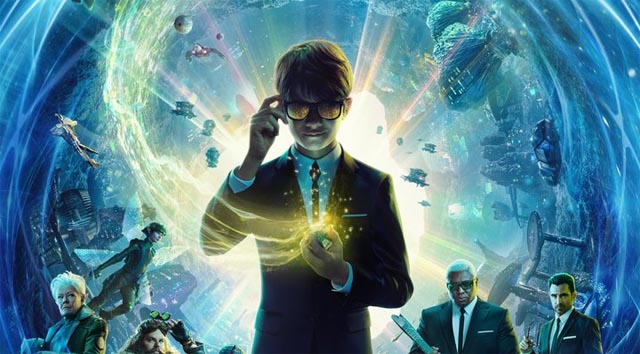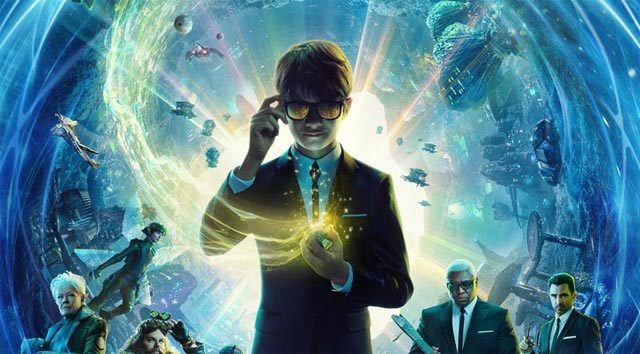 Artemis Fowl will be heading straight to Disney+ and we finally have a premiere date!
As much of our daily lives have been overturned because of COVID-19, Disney has also had to do some rearranging regarding the theatrical releases of several Disney and Marvel films.
The live-action Mulan, which was supposed to hit theaters in late March, will now premiere in July.
Jungle Cruise got pushed back to NEXT YEAR, instead of this July. I was really surprised by that one. You can watch a trailer HERE.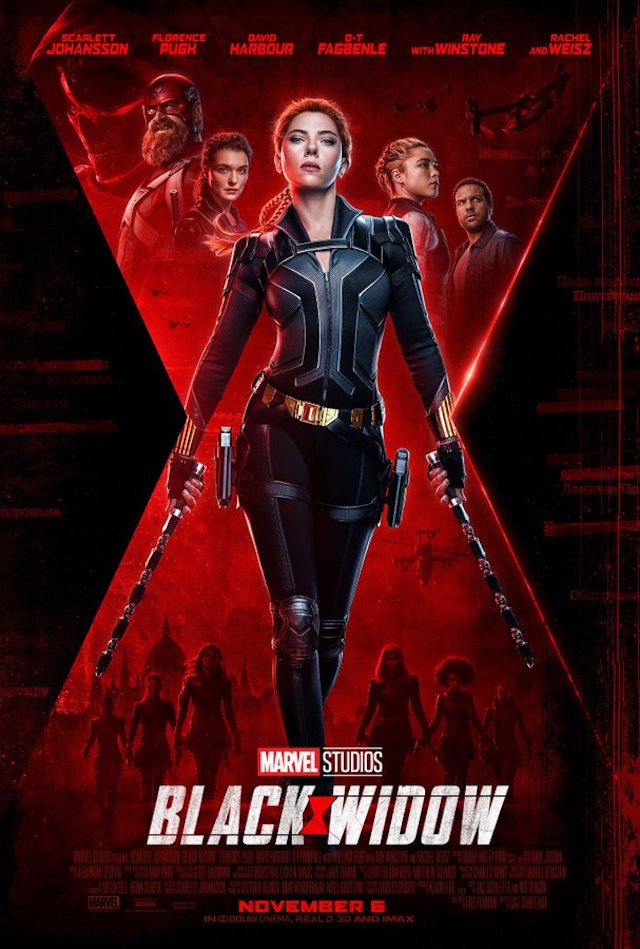 We will also have to wait until November to catch Black Widow.
Then from there, we have a domino effect. Eternals, Shang Chi, Doctor Strange in the Multiverse of Madness, and Thor: Love and Thunder will all make their way to theaters around the country in the next couple of years.
Even last week, it was announced Pixar's Soul would have to be delayed to November 2020 and Raya and the Last Dragon would have to be delayed until March 2021.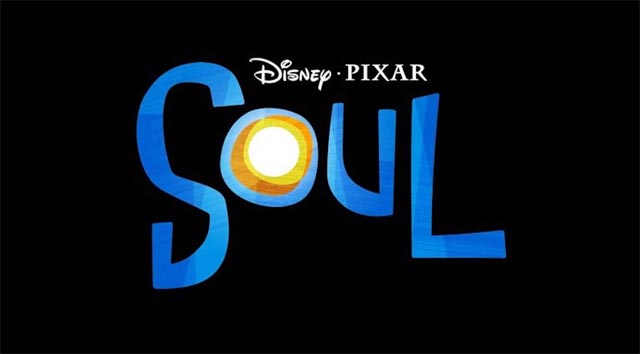 Artemis Fowl
Artemis Fowl was originally set to release in movie theaters on May 29, 2020. However, like many other events and happenings, it is too risky to plan for anything else this spring.
We knew it would be heading to Disney+ instead of movie theaters, but we didn't have a specific date….until now!
Artemis Fowl will now air on Disney+ beginning June 12, 2020.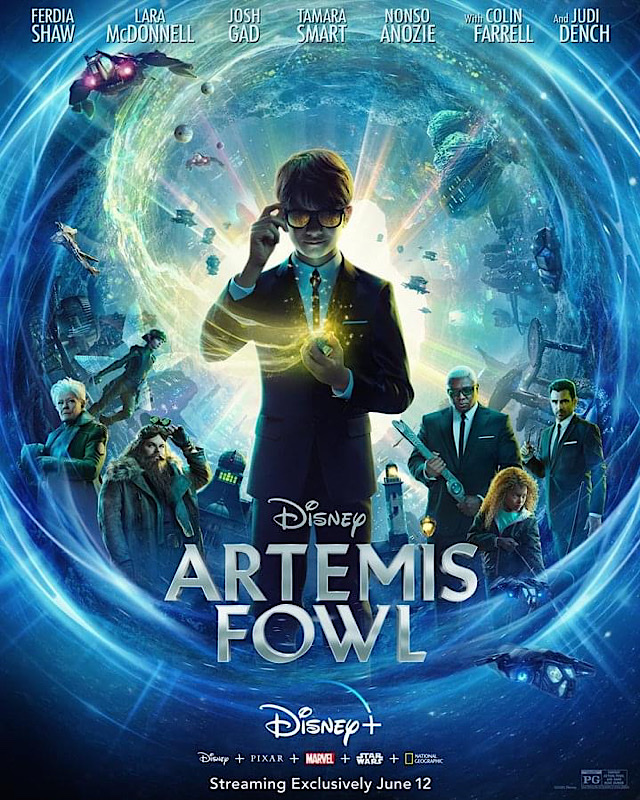 Artemis Fowl is a 12-year-old genius and descendant of a long line of criminal masterminds. He soon finds himself in an epic battle against a race of powerful underground fairies who may be behind his father's disappearance.
Are you excited Artemis Fowl will be streaming on Disney+ in June? Let us know on facebook. You can also join our friendly KtP Planning Crew and continue the discussion there!