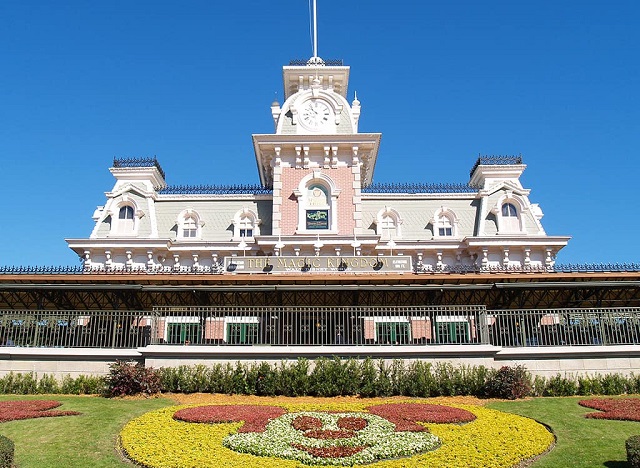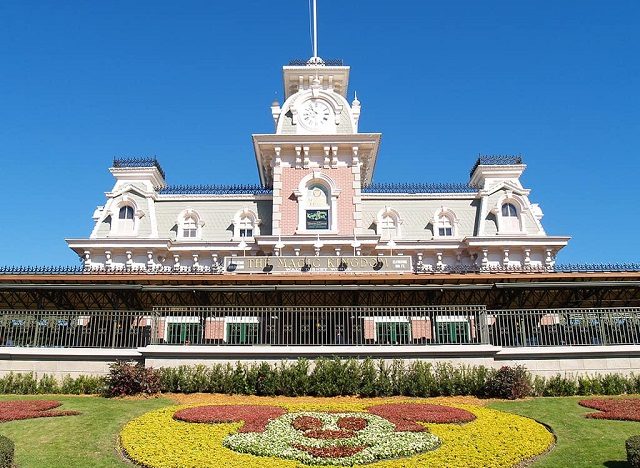 Technical difficulties caused a major back up at Magic Kingdom earlier today, January 2.
The system that allows guests to scan their Magic Bands or park tickets was experiencing difficulties and was not in operation.
Guests were held at the entry checkpoints for an extended period of time around lunchtime. This caused a safety issue as guests were continuing to flow in from the monorail, bus checkpoint, and ferryboat.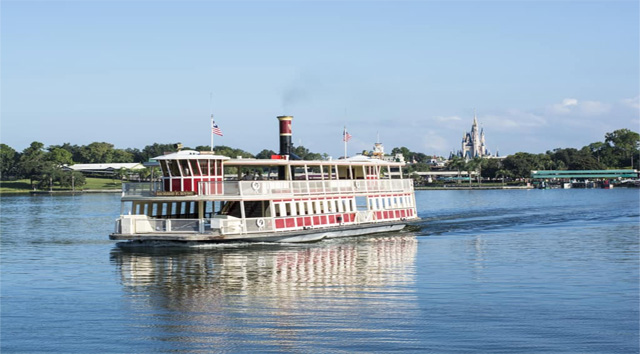 Magic Kingdom guests were held while Cast Members attempted to fix the issue but were let in shortly after without needing to scan Magic Bands or park tickets.
Imagine the excitement of a "free" day at Magic Kingdom.
According to reports, within the hour the system was back up and running with guests able to use the touchpoints again.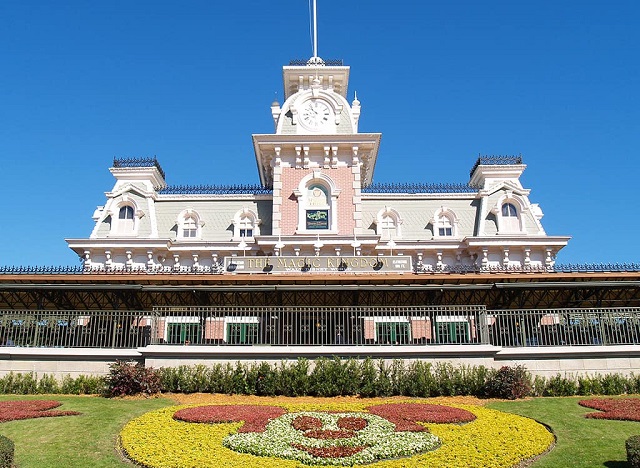 Magic Kingdom has been quite busy this holiday season, including a phase closure on New Year's Eve. Wait times for the headline attractions were consistently over 2 hours throughout the day. At one point, Space Mountain had a wait time of 4 hours.
Plus, there was the terrifying incident earlier this week when a guest attempted suicide on the ferryboat heading to Magic Kingdom. Thankfully, the guest was rescued and is receiving treatment.
It also seems as if the monorail had a bit of downtime earlier today, causing guests to use the ferryboat. Everyone had this idea, of course, and wait times to get on the ferryboat were long as well.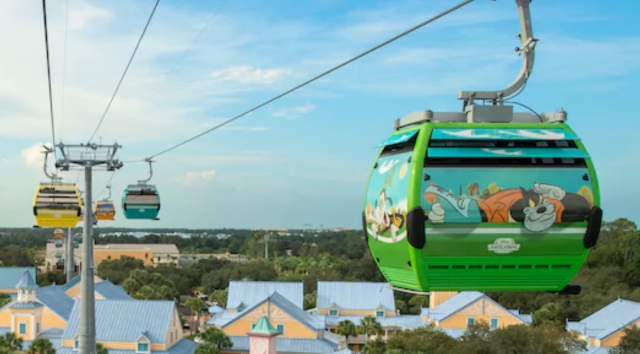 Disney's Skyliner experienced some downtime on December 29. Many transportation issues are plaguing Disney this week, but when it's the busiest time of the year these types of things are inevitable.
Are you at Disney World this week? Did you experience the technical difficulties at Magic Kingdom today? We'd love to hear your experience – share them below or on the KtP Crew facebook group.
-Monica S.