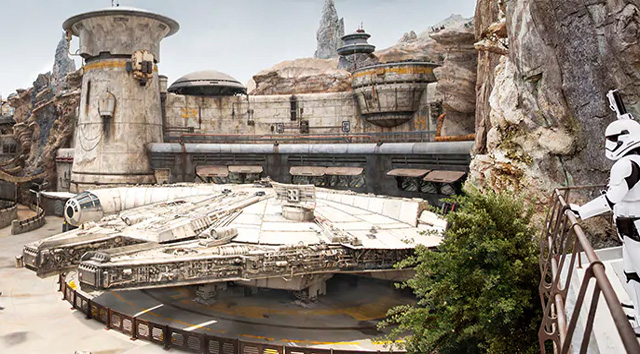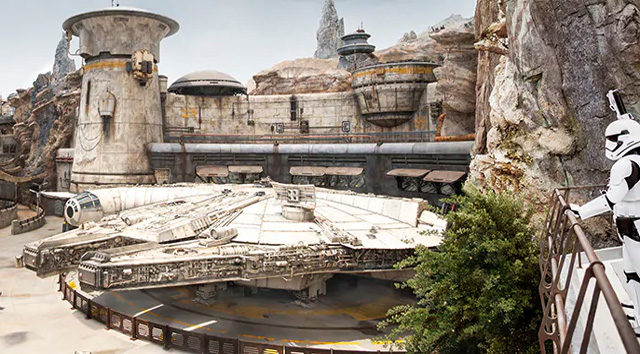 If you are visiting Hollywood Studios through the rest of the week, please be aware that you will be able to stay even later as the park's operating hours have just changed.
We wrote earlier this morning that several dates in January and February were extending operating hours to include some earlier opening hours and late Extra Magic Hours.
The wait times for attractions throughout Hollywood Studios are very long this week, as it is the insane holiday season. The week between Christmas and New Year is historically very busy, and this year is no exception. Check out the wait times for attractions throughout Disney World on New Year's Eve. Would you wait 4 hours for Space Mountain?
Plus, with many school districts not returning to school until the beginning of next week, guests can stay past New Year's Day, which is exactly what many are doing.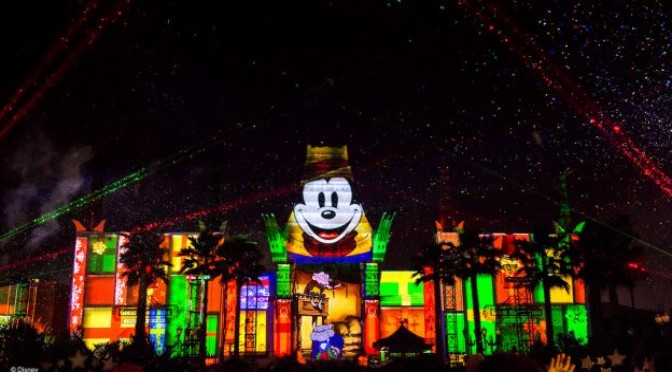 Disney is accommodating these large crowds by extending park hours for every night this week at Hollywood Studios.
Instead of closing at 9:00 p.m., the park will now close at 10:00 p.m. on January 2, 3, and 4.
The crowd calendars will reflect these changes as well. Be sure to check back frequently as Hollywood Studio's operating hours have changed many times since the opening of Rise of the Resistance.
In case you're wondering what the wait times look like today at Hollywood Studios, Rock 'n' Rollercoaster and Slinky Dog Dash both have a 2 hour wait. You'll be waiting almost just as long for Smuggler's Run and Tower of Terror. Take a look below: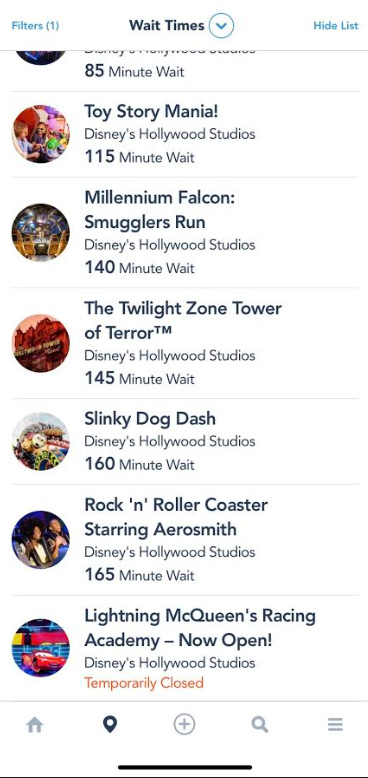 Are you at Disney World this week? Are you happy to hear about these changes to the operating hours at Hollywood Studios? Share your thoughts below or on the KtP Crew facebook group.
-Monica S.