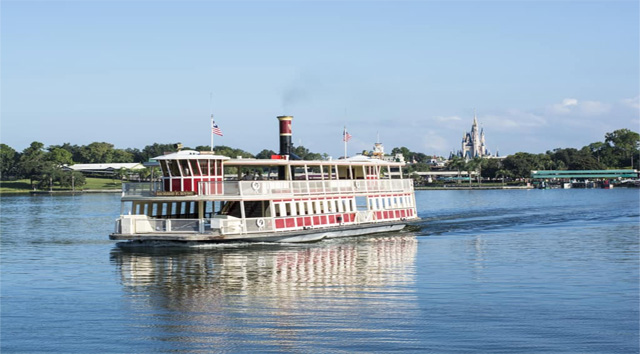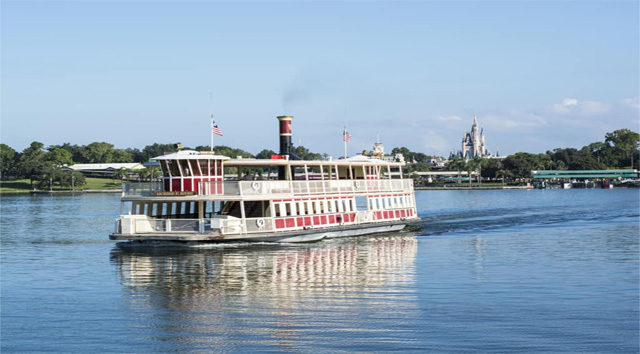 We have actual confirmation regarding an incident that occurred earlier this evening.
Just a few hours ago, we reported that a guest fell from a ferryboat traveling in the Seven Seas Lagoon at Disney World.
Facts at that time were inconclusive. All we knew was that a guest fell into the water and was rescued by emergency personnel, according to Ktp Crew Members.
The condition of the guest was unknown at the time, and whether she jumped or fell was also inconclusive.
We at Kenny the Pirate strive to write with integrity by only reporting on information we know to be true. At the time we only knew that someone had fallen (the act of moving downward from a higher to a lower level), but not how it happened.
According to a spokesperson for the Orange County Sheriff's Office, a 56-year-old woman jumped from the ferryboat in an apparent suicide attempt.
Capt. Antwan Daniels said the woman, whose name has not been released, was traveling to the Magic Kingdom with others that she knew.
Daniels said the woman jumped into the water at about 7:00 p.m. EST. A rescue unit found her and transported her to the local hospital. She will receive treatment and a mental evaluation.
We are so thankful she is physically ok.
Let's all use this incident as a reminder to be kind in our words, especially on public forums.
If you or someone you know is struggling with suicidal thoughts, call the National Suicide Prevention Hotline at 1-800-273-8255.
We will continue to update this story as needed. Make sure to like Kenny the Pirate's official facebook page and join our community at Kenny the Pirate's Crew Group.
Credit: Orlando Sentinel