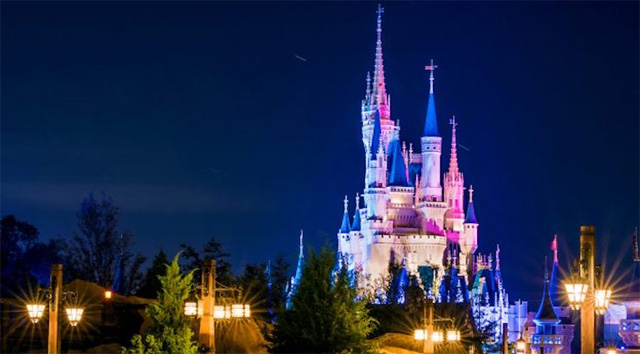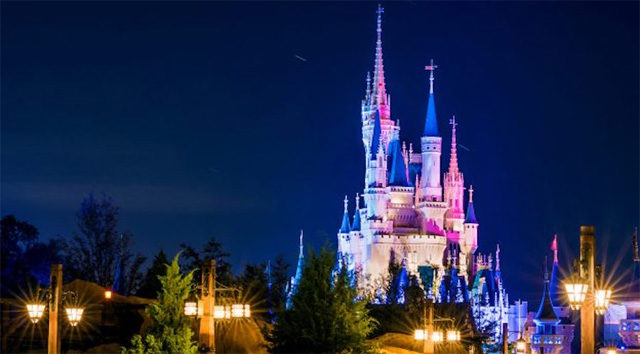 UPDATE: Magic Kingdom is now back open to all guests at approximately 6:00 pm.
It's New Year's Eve and one of the busiest days for Walt Disney World!
The Magic Kingdom is currently closed to some guests due to the park reaching capacity. Just a few days ago, Disneyland reached phase closure due for the same reason.
It is not hard to see why. Just look at some of these wait times as of 1:00 p.m.!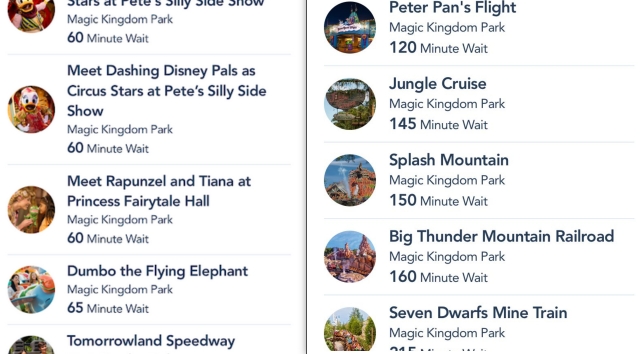 Dumbo has a wait time of 65 minutes, Peter Pan's Flight has a wait time of 120 minutes and if you want to ride Big Thunder Mountain Railroad, you will be waiting for at least 160 minutes!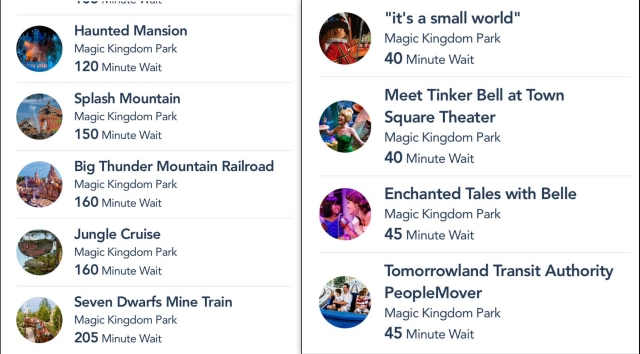 Here are a couple of more wait times posted as of the time of writing this post. 205 minutes for Seven Dwarfs Mine Train! That's 3.5 hours! Yikes! I hope some people have a FastPass!
Phase B Closing means no admission of guests with 1-day tickets, and no re-entering or hopping from another park, unless they are:
WDW Resort Guests, including such resorts as: The Four Seasons Resort, Swan, Dolphin or Shades of Green, Hotel Plaza Boulevard hotels arriving by bus (Best Western Lake Buena Vista Resort Hotel, The Buena Vista Palace, Double Tree Suites by Hilton Hotel, B Resort, Wyndham Lake Buena Vista Resort, Hilton), Golden Oak residents and guests
WDW Premier Passport, Annual & Premium Passholders
Guests with Memory Maker
Guests with dining reservations
Magic Kingdom guests having reservations for Bibbidi Bobbidi Boutique, Harmony Barber Shop, or The Pirates League
FastPass+ reservations and is a WDW Resort hotel guests
If you have an Annual Pass (and not blocked out) or have already purchased a ticket for today, you can still enter!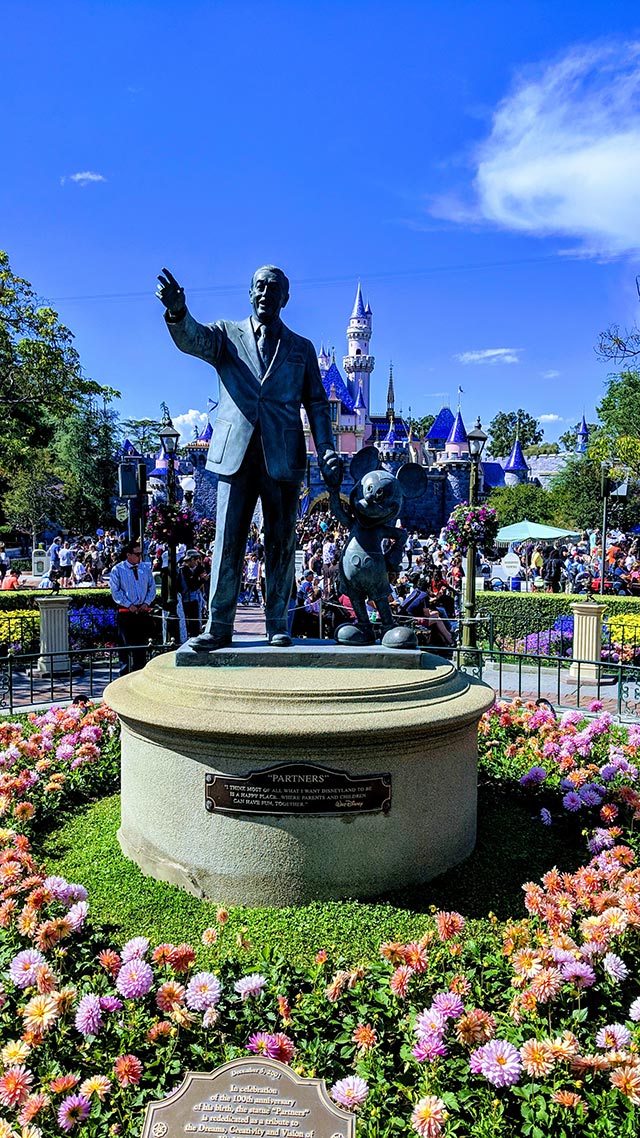 The parks have all been extremely busy lately, especially around the holidays. Everyone is off of school and work, so it is not hard to imagine why.
Also, none of the other Disney World parks have reached capacity.
One of our writers recently wrote about her experience on New Year's Eve at the Magic Kingdom last year. You can read about it here.
If you are heading to the parks during one of the extremely busy times, I feel like it is best to approach it with an open mind, good touring plan (that's what Character Locator is for!), a sense of humor, and lots of patience!
In my opinion, if I were going to the park for the first time, I definitely would not choose this time of year to visit Walt Disney World. I might choose one of the less busy times so that you can really take it all in and not feel like a bunch of sardines or feel overwhelmed.
Are you visiting the parks during this time of year? Let us know what your experience is by commenting on this post or sharing on Kenny the Pirate's Facebook group!
Maggie Baltz