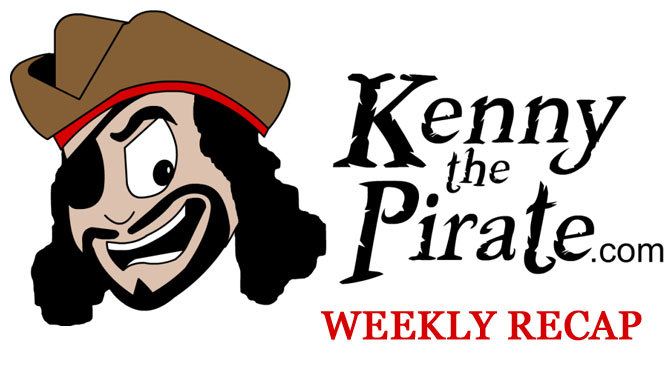 Sharing the top 10 news and planning articles for 10/21 to 10/26.
ICYM any breaking news, refurbishment announcements, or planning articles this week, we have compiled 10 of our biggest and best articles for the week. Click on any photo or description to be taken to the article. To catch up on all of our posts from this past week head to the main page of kennythepirate.com
[the_ad id='41484′]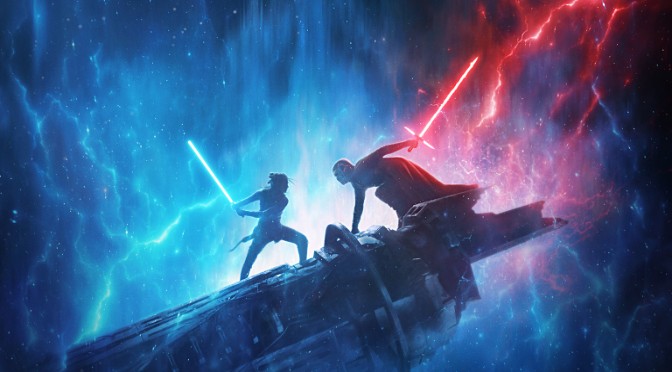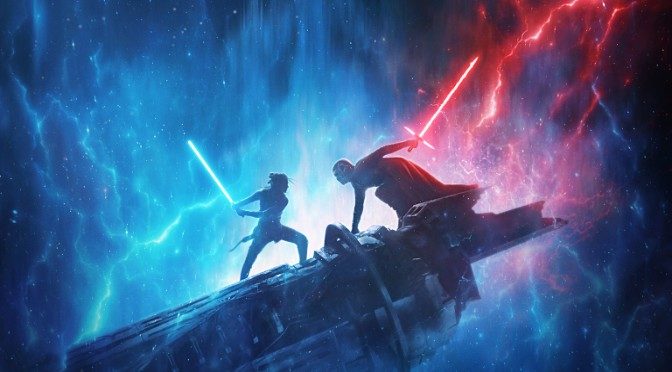 Lucasfilm just released the final trailer for Star Wars: The Rise of Skywalker. We have all been waiting for this and here it is!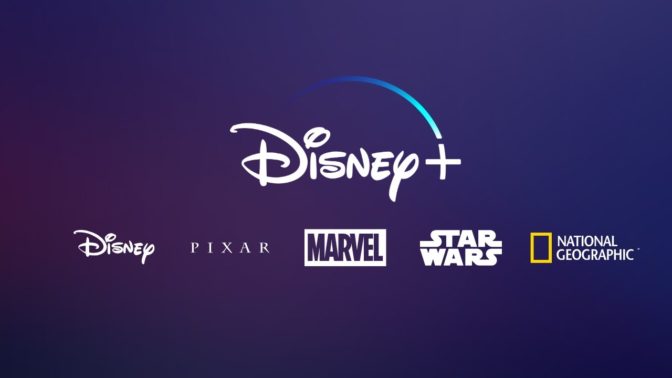 Disney+ is Disney's new exclusive streaming service that will be launching on November 12th, 2019.  Here's how you can receive a one year subscription to Disney+ for free.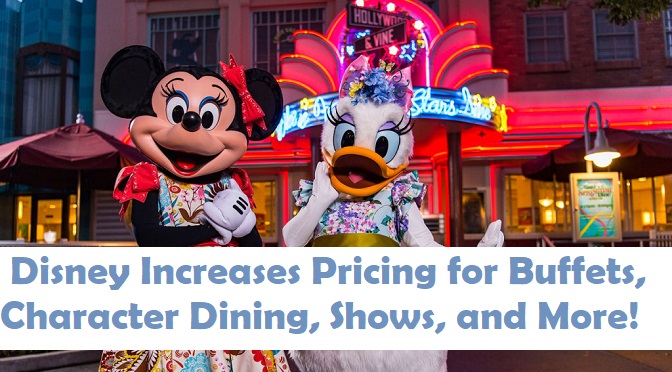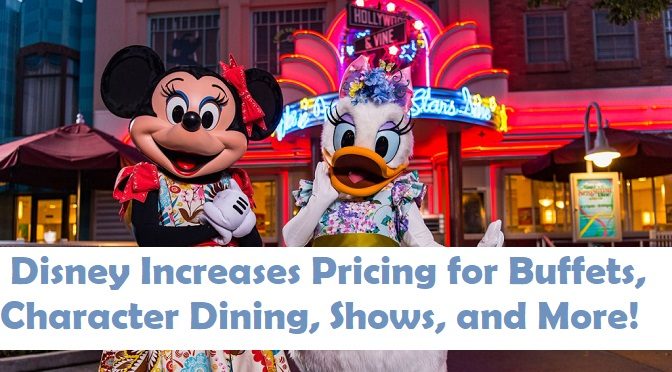 Many park-goers have noticed a recent increase in the price of popular snack items, but the increases did not end with snacks. Character meals, Dinner Shows, buffets, and all you care to enjoy meals have increased in price as well.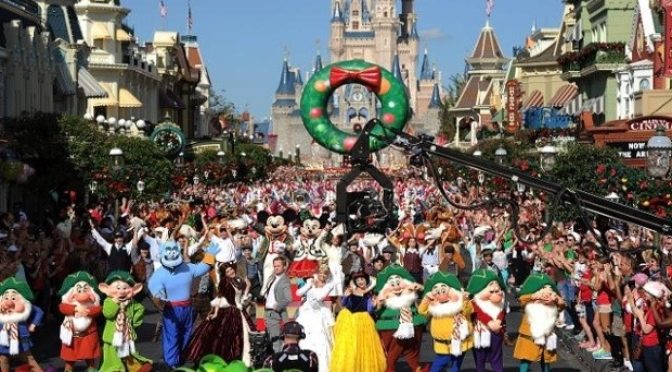 For the thousands that eagerly anticipate the 'Disney Parks Magical Christmas Day Parade,' I have great news for you. The taping dates for the 'Disney Parks Magical Christmas Day Parade' are now out!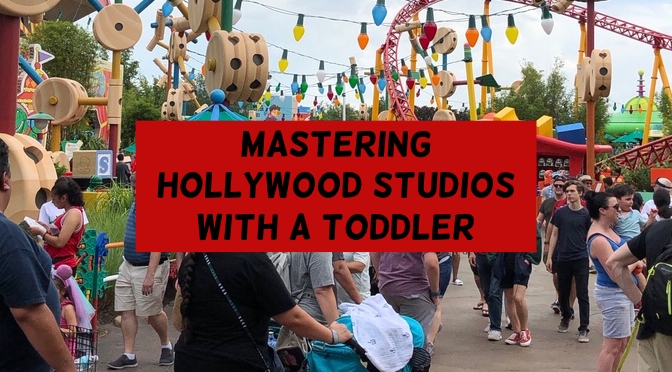 Hollywood Studios isn't just for the "big kids!"  This park offers many great experiences for the youngest (and shortest) guests. I've included the top three character meets, shows, and meals for toddlers.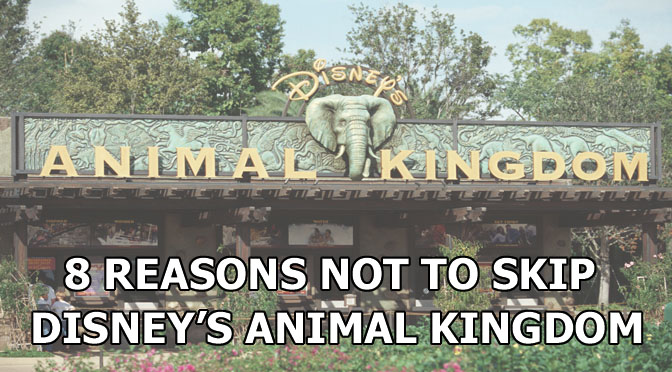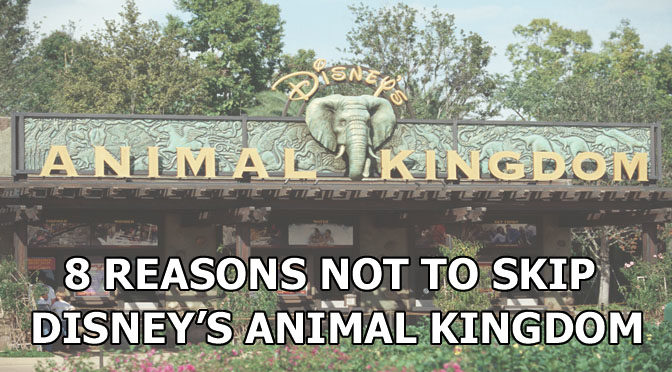 Oftentimes, I notice people asking "which park should I skip on my trip to Disney World?" Animal Kingdom was once known as a "half-day park," but it has evolved quite a bit since opening over 20 years ago. I no longer consider it a park to skip out on!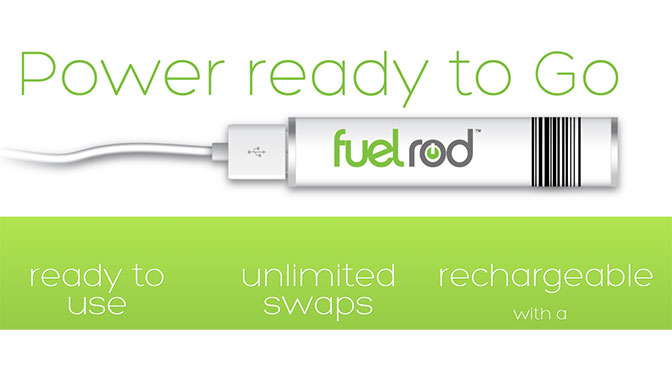 Now that a trip to the parks requires quite a bit of time spent on one's phone, many of us carry portable chargers. Fuel Rod offered a small charger with short charging cords that once purchased could be swapped out at any location for no cost. But, the free swaps were apparently too good to be true as Disney and other locations will now charge customers for each swap.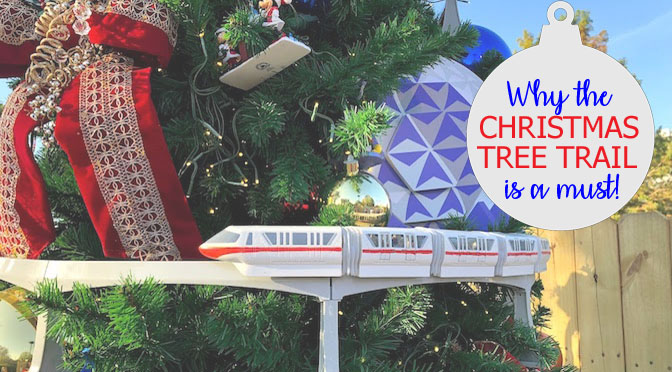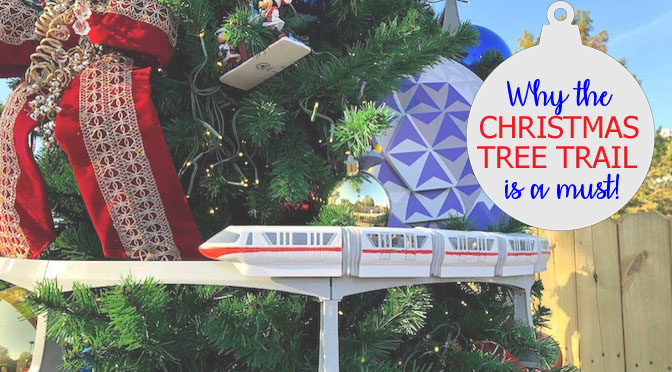 How many of you are getting excited for the upcoming Christmas season at Disney World? If you happen to be traveling to Disney during the holidays you will definitely want to check out this FREE festive event happening at Disney Springs.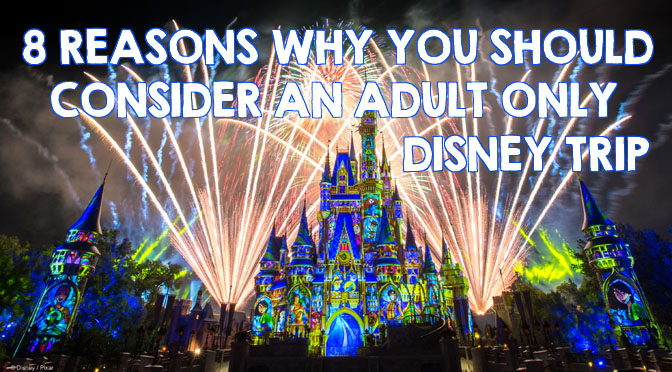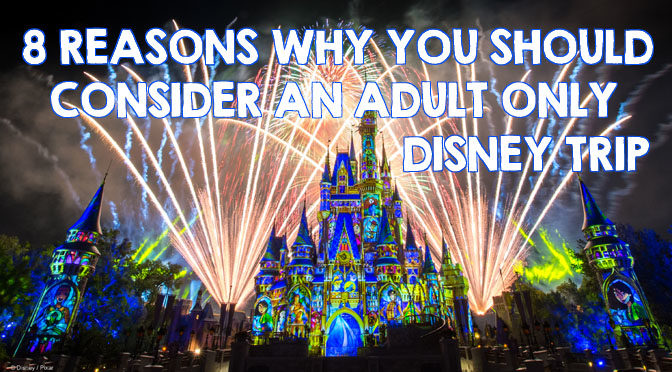 There is truly magic to be found on a family vacation to Disney World or Disneyland. Some of my greatest joys in parenting have involved our trips to Disney. I recently left my kids at home though and went on an adult-only trip with my friend. It was pretty fantastic (don't tell my kids).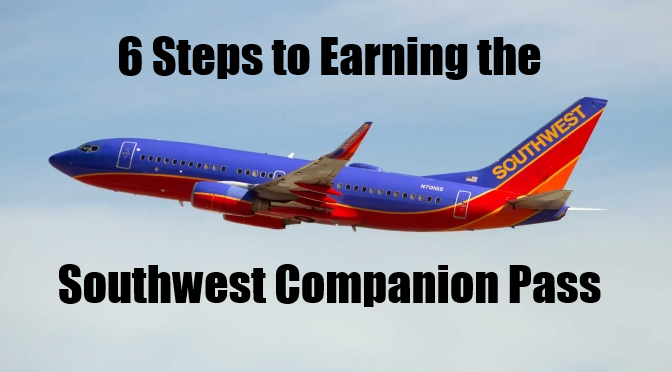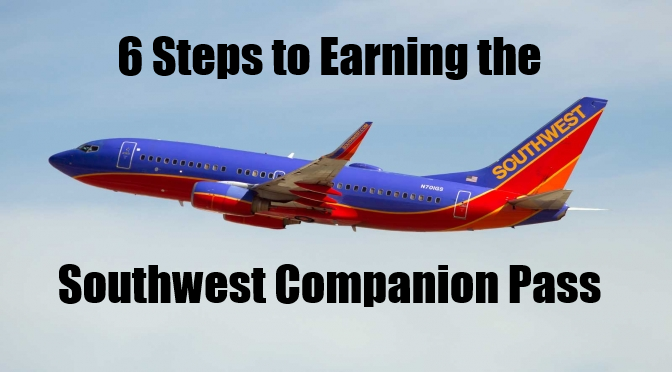 Since July of 2017 my son has been flying free with me anywhere Southwest Airlines flies. I book myself and my husband with my accrued Rapid Rewards Points and then click "add companion". I'm charged only the $5.60 TSA fee each way! Its an amazing perk, but you'll need to work a little to get it. Don't worry, I have all the tips for you to maximize your points!