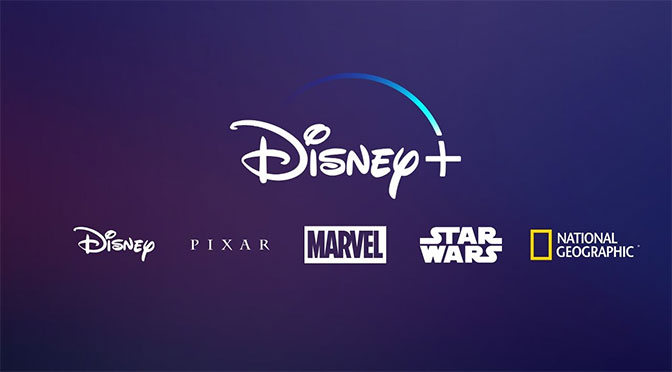 Disney+ is Disney's new exclusive streaming service that will be launching on November 12th, 2019.  Here's how you can receive a one year subscription to Disney+ for free.
Verizon is giving away Disney +, the Disney's new streaming service which debuts next month,  free for one year to all of its wireless customers on unlimited-data plans, under a broad new partnership between the two companies.
[the_ad id='41486′]
When Disney + launches November, 12, it will offer 12 months of the video-streaming service to all new, and existing, 4G LTE and 5G unlimited wireless customers. In addition, Verizon will extend the same offer to new Fios broadband or 5G home wireless internet customers. After the one-year promo pricing expires, Verizon customers will revert to the regular $6.99 monthly subscription price (unless they cancel Disney +).
Disney+ will offer hundreds of Disney movies and television offerings including many new shows and movies that will be featured only on Disney+.  One example would be the Madalorian, which looks like a terrific Star Wars addition.
Shelby T