Guests are delighted meeting Ariel, but reaction has been mixed on this Live-Action remake. Check out experience details.
Live-Action Remake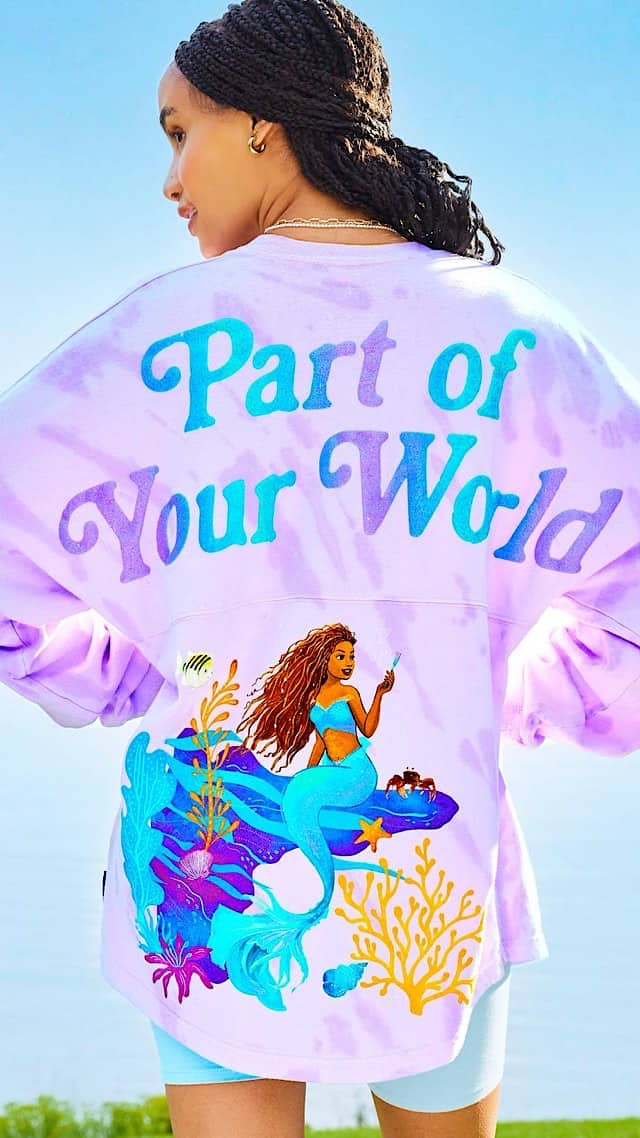 Over the last few years, Disney has developed a habit of rebooting animated classics as live-action films. Among the movies that have received reboots are Beauty and the Beast, Mulan, Lion King, Aladdin, and Dumbo.
Disney's The Little Mermaid (1989), which was just named to the National Film Registry, is the next classic animated film in line to see its live-action remake's theatrical release come to fruition. Its release date is today, May 26, 2023. The movie's cast includes stars like Halle Bailey (Ariel), Melissa McCarthy (Ursula), Daveed Diggs (Sebastian), and Jonah Hauer-King (Prince Eric.) She even has her own merchandise line. Take a look at it HERE.
Story Changes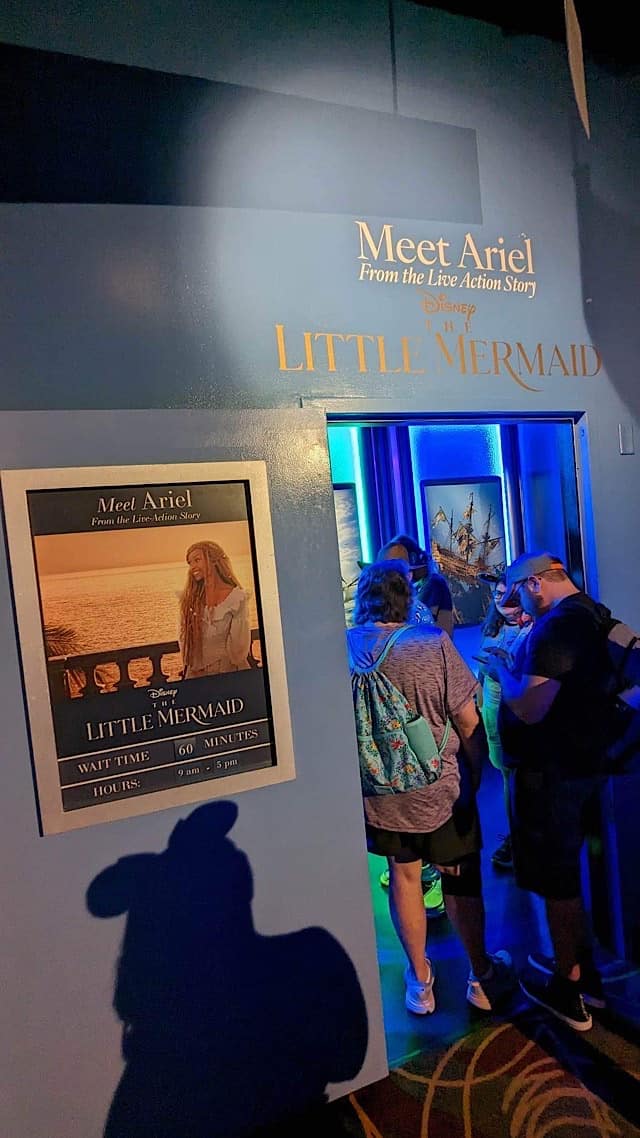 The Live-Action Little Mermaid is already making waves with some of the changes to the storyline and characterization present in the 1989 version. Most notably, the director and creators say they are working to reframe outdated content and incorporate diversity. For example, Prince Eric himself is getting an entire backstory, which you can read about here.
However, that's not all that's changed. They also have updated TWO songs from the movie to be less offensive. The two songs that will be edited are "Kiss the Girl" and "Poor Unfortunate Souls." You can read more about the changes HERE.
Under the Sea Treats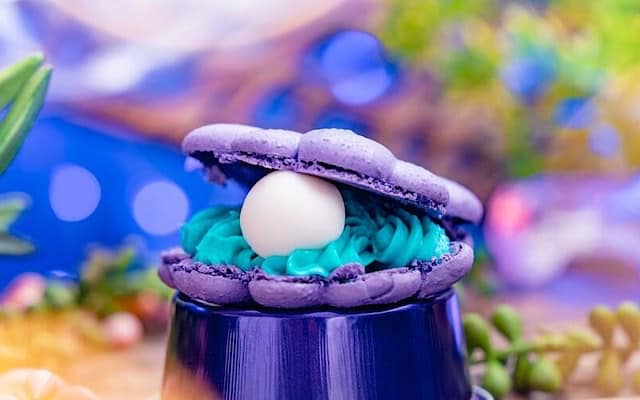 At Disneyland, try the new Purple Pineapple Shell Macaroon, a purple macaroon filled with blue pineapple buttercream and a chocolate pearl available at Edelweiss Snacks, and the Mermaid Strawberry Cake at the Cappuccino Cart, now available until May 29, while supplies last!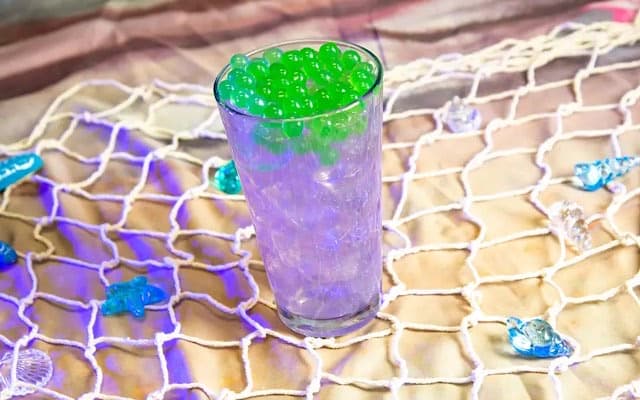 Then, at Disney World, check out Bubbles at Sea, a Gold Peak sweet green tea, lemon juice, pineapple and guava topped with boba pearls, and a splash of shimmer is available at multiple locations. At Disney Springs, swing by Amorette's Patisserie to try a new sweet treat: The Little Mermaid Pop, a caramel sea salt pop with ocean fondant decor!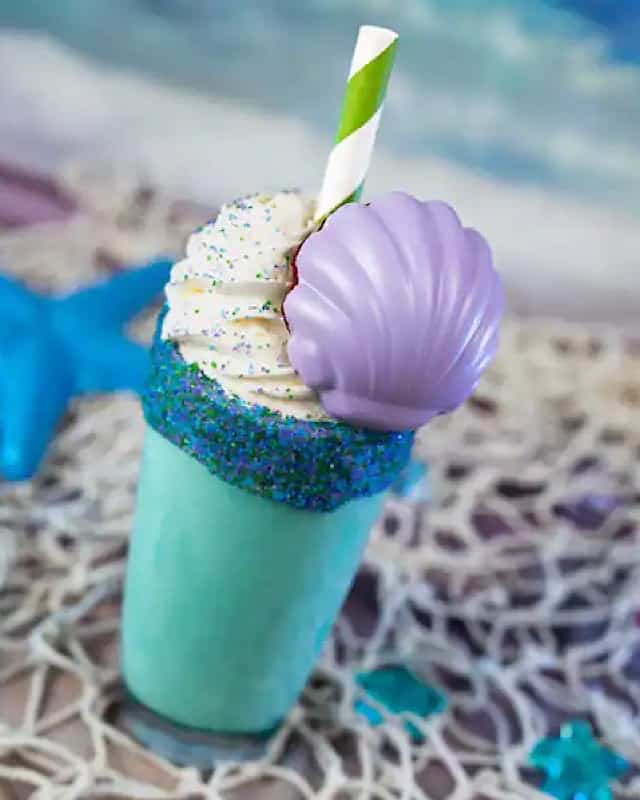 And at Magic Kingdom Park, be sure to try out the Divinely Diabolical, a fun twist on a classic cookies and cream shake, available for purchase at The Friar's Nook. Then head over to taste Part of Your World, a delicious DOLE Whip Strawberry swirled with Purple Cheesecake soft serve available at Storybook Treats.
At Disney's Hollywood Studios, check out The Little Mermaid Donut Milk Shake, a mango-guava-ginger milkshake topped with whipped cream and a pineapple-mango seashell donut, available at Hollywood Scoops.
Special PhotoPass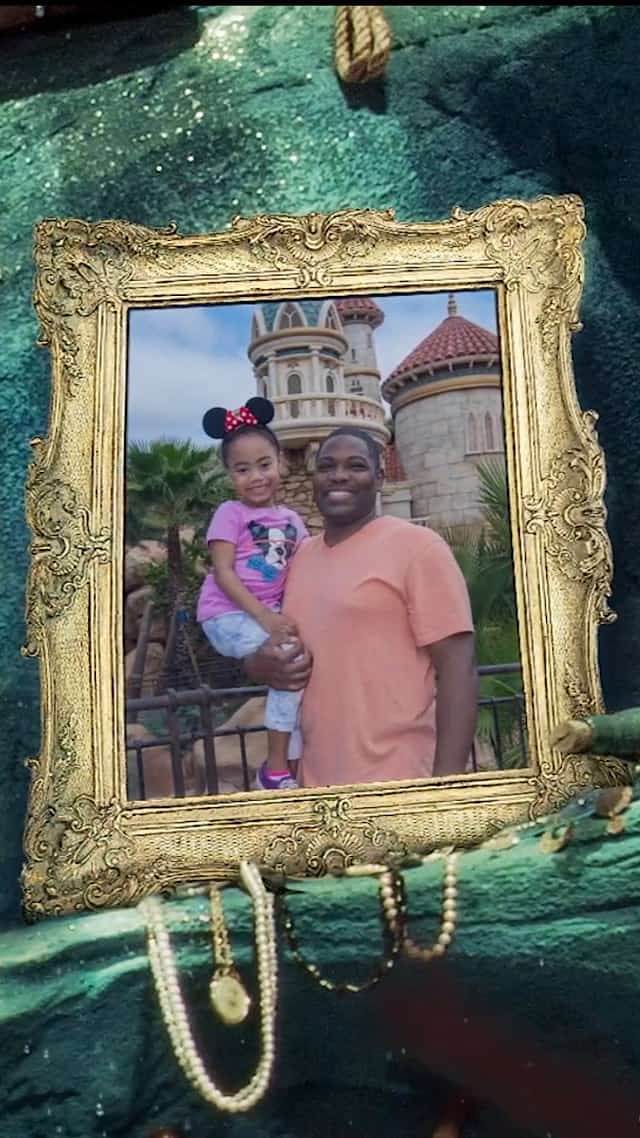 Become part of Ariel's world as your photo joins the gadgets and gizmos in her grotto! At Magic Kingdom Park, all guests can capture this Animated Magic Shot by visiting the Disney PhotoPass photographer near Prince Eric's castle. At Disney California Adventure park, Magic Key holders can capture this video with the photographer near the Silly Symphony Swings through May 31.
New Meet and Greet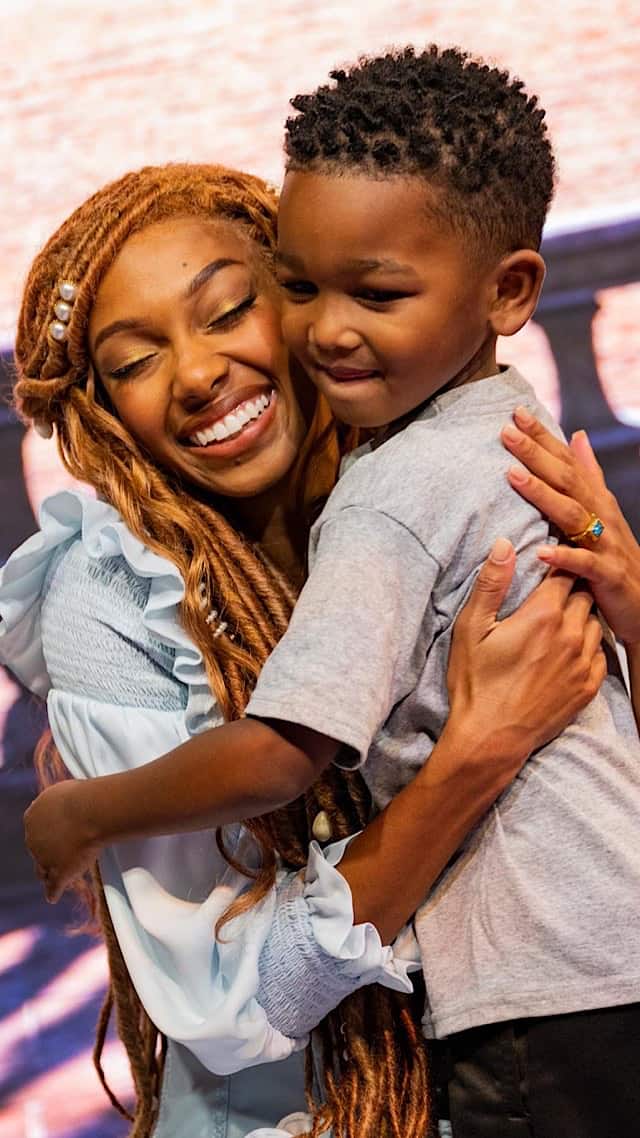 This morning, guests flocked to Disney's Hollywood Studios to meet the Live-Action Little Mermaid. She is interacting with guests inside the Walt Disney Presents building. Before Sulley met here, however, he is greeting guests with other Pixar characters at the newly reopened Pixar Place now.
You can meet the Live-Action Little Mermaid from 9:00am until 5:00pm at Disney's Hollywood Studios.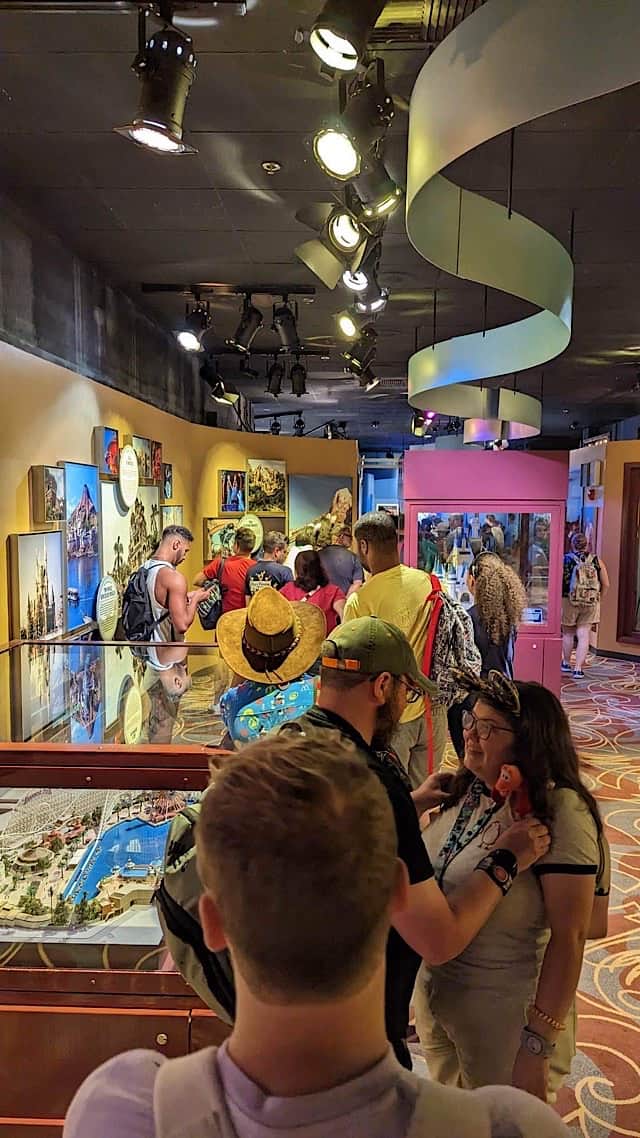 I (Susan) recommend arriving early for possibly shorter lines. Live-Action Little Mermaid's hours are from 9:00am until 5:00pm. For a limited time, guests can also catch a sneak peek at the Live-Action Mermaid.
What are your thoughts on this meet and greet and Live-Action remake? Please let us know in the comments and share this post with a friend.