The Live-Action Little Mermaid is almost here! We now have a clip of one of the songs that has been changed to be less offensive.
Live-Action Little Mermaid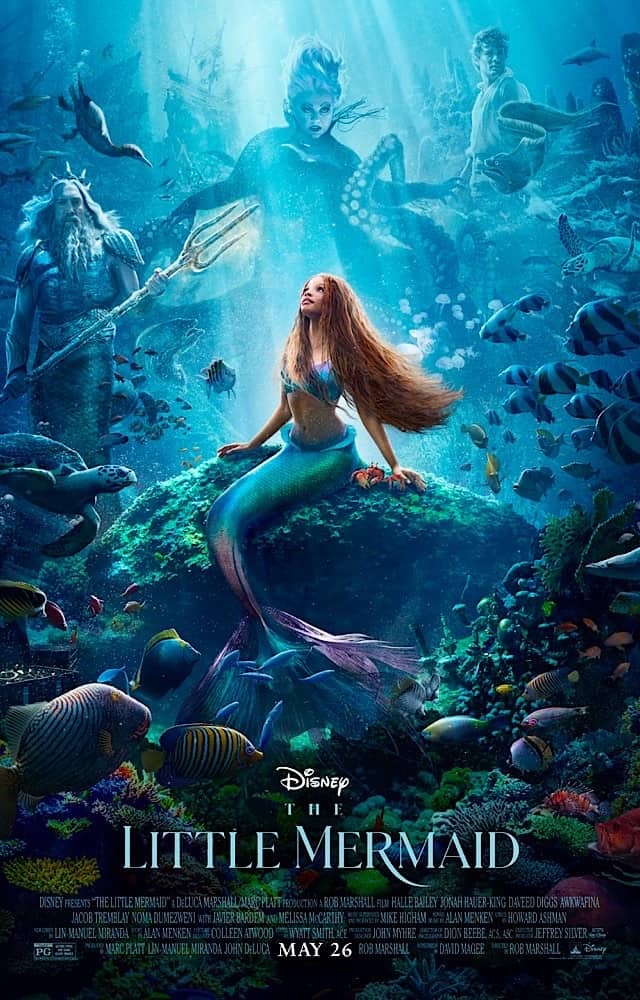 Over the last few years, Disney has developed a habit of rebooting animated classics as live-action films. Among the movies that have received reboots are Beauty and the Beast, Mulan, Lion King, Aladdin, and Dumbo.
Disney's The Little Mermaid (1989), which was just named to the National Film Registry, is the next classic animated film in line to see its live-action remake's theatrical release come to fruition. Its release date is set for May 26, 2023. The movie's cast includes stars like Halle Bailey (Ariel), Melissa McCarthy (Ursula), Daveed Diggs (Sebastian), and Jonah Hauer-King (Prince Eric.)
Changes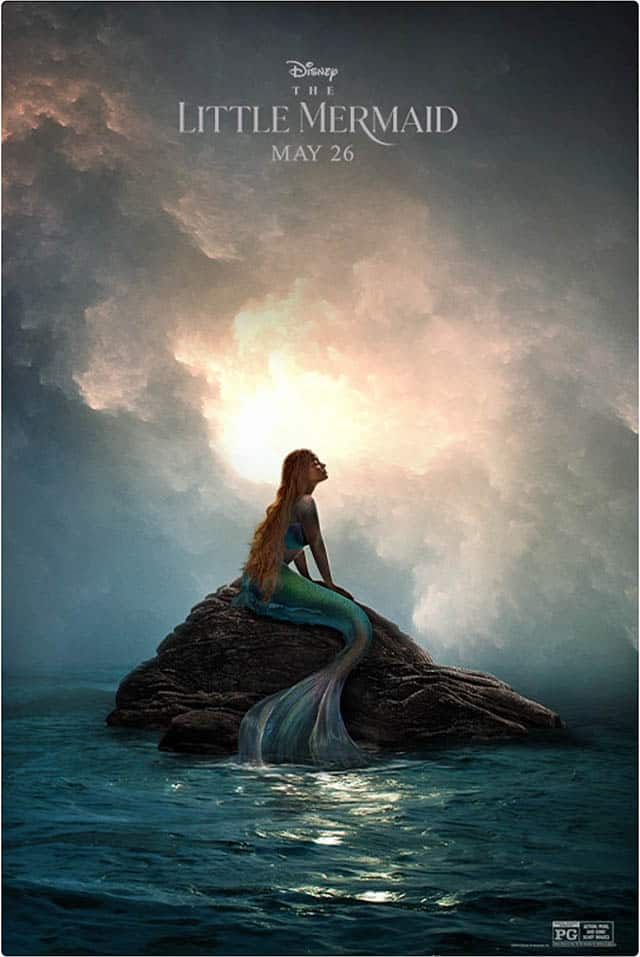 The Live-Action Little Mermaid is already making waves with some of the changes to the storyline and characterization present in the 1989 version. Most notably, the director and creators say they are working to reframe outdated content and incorporate diversity. For example, Prince Eric himself is getting an entire backstory, which you can read about here.
The lyrics have been updated to two of the songs in the new Live-Action Little Mermaid to be less offensive.
However, that's not all that's changed. They also have updated TWO songs from the movie to be less offensive. The two songs that will be edited are "Kiss the Girl" and "Poor Unfortunate Souls." You can read more about the changes HERE.
Hear it HERE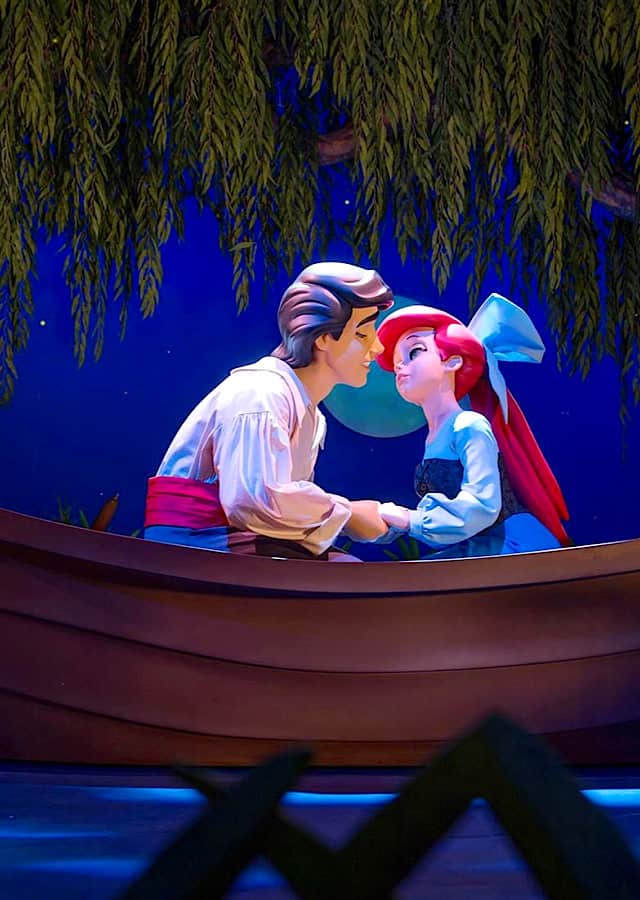 MTV released a clip of "Kiss the Girl." Are you excited to hear the changes? Check out the video in the tweet below:
.@LittleMermaid shared a lil' part of their world with the #MTVAwards in this exclusive clip 💙 #TheLittleMermaid pic.twitter.com/vmOuPyzDAz

— MTV (@MTV) May 8, 2023
I am excited to see how this Live-Action turns out. I love the Little Mermaid and the clips they have been released look good. We don't have to wait too much longer because the film is set to release on May 26, 2023.
What do you think of the clip? Do you like that they edited two of the songs to be less offensive? Let us know in the comments below and share this post with a friend!