If you want to be experience this Star Wars adventure of a lifetime, you better act quickly!
Disney World Changes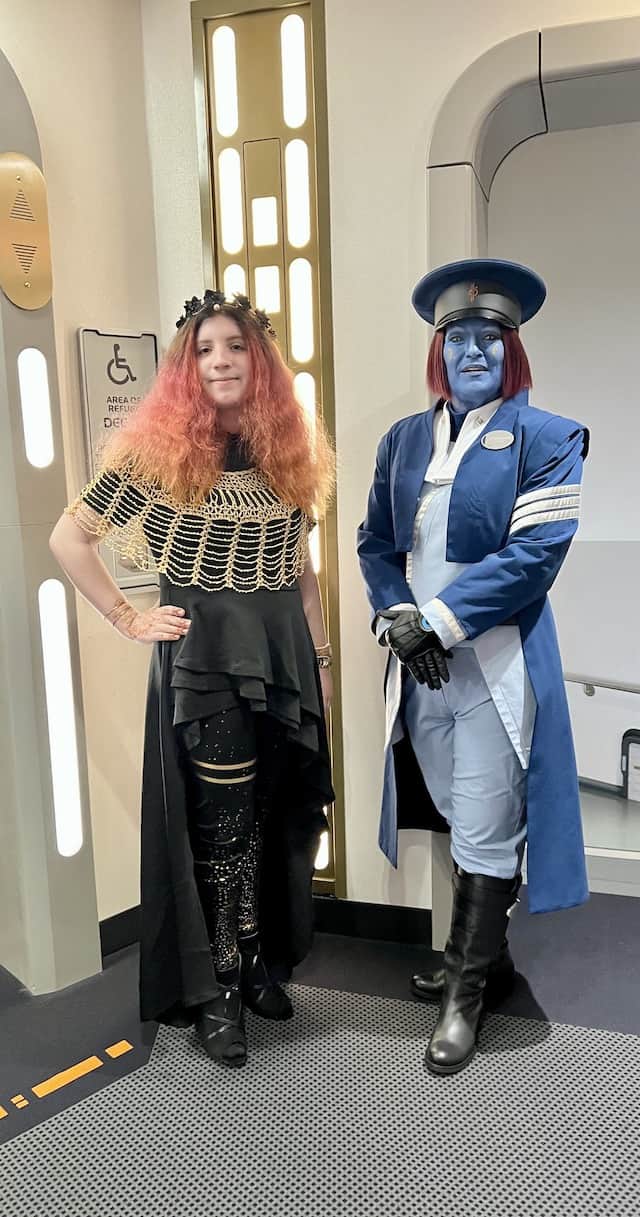 A lot of changes are happening at Walt Disney World, most notably projects are being canceled that have been previously announced. Mary Poppins attraction at Epcot. Brightline. Reflections Lakeside Lodge. Disney has also announced plans for Lake Nona have come to an end.
Historic park closures, economic hardships, and even political battles can delay or postpone Disney's biggest plans for its theme parks and resorts.
Another huge change coming for Disney is the ending of the Star Wars Galactic Starcruiser at Disney's Hollywood Studios. With the huge cost of this experience coming to nearly $6,000 for a family, the fact that is ending did not come as a complete surprise, but it has only been open for just a little over one year!
Bookings Reopen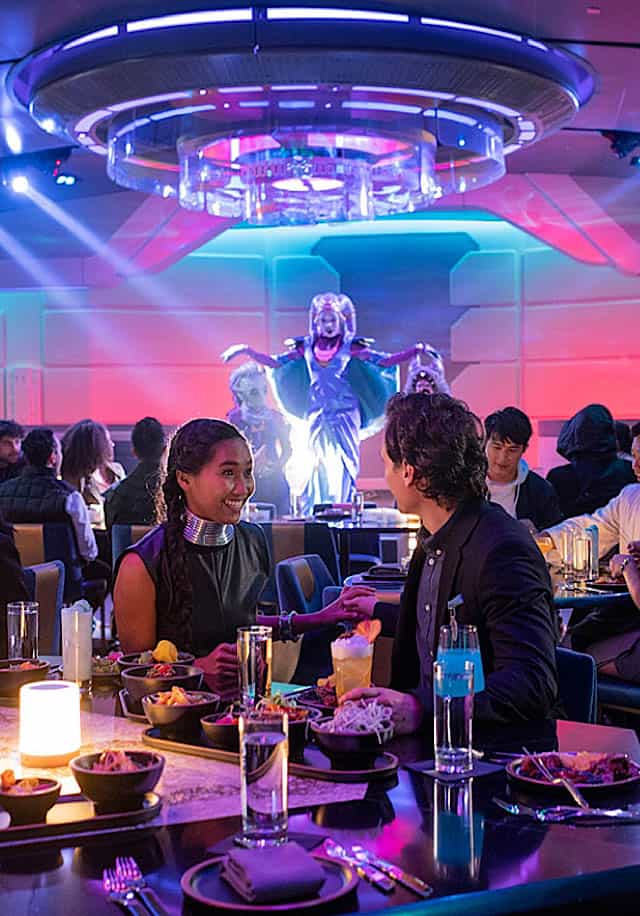 After the announcement that this experience was closing, Disney temporarily paused new bookings. The Final Voyage is set to take place from September 28-30th.
New bookings became available to book beginning today, May 26th but it did not come without some technical glitches. Many people who were trying to book today could not get through!
Booking Fast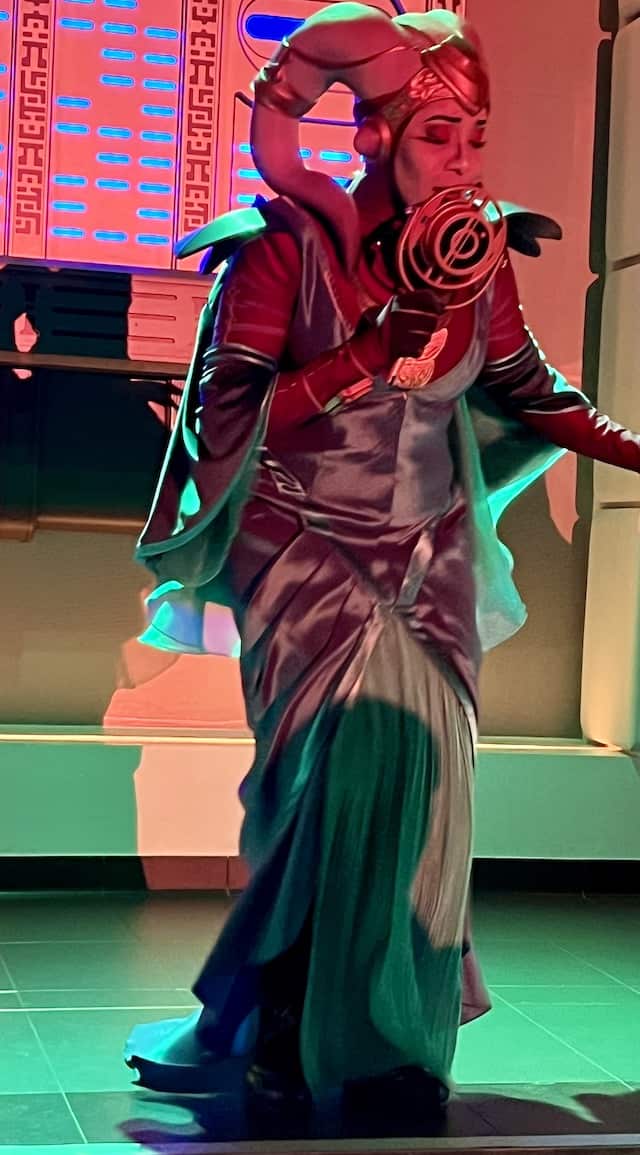 Even though many experienced difficulty trying to book new reservations, it looks like a lot of people were able to! If you look at the Availability calendar, only a handful of days are still available to book in July while August and September are completely booked!
Voyage Dates for August and September are completely booked for the Star Wars Galactic Starcruiser.
Keep in mind that as people move or cancel dates entirely, dates may become available again. So, if you were hoping to book a date in August or September and found that they are not available, our advice would be to keep checking in case dates do become available again!
Did you try to book a voyage date today? Did you experience any difficulty booking? Tell us in the comments below or share this post with a friend.