This big project is now canceled.
Canceled Projects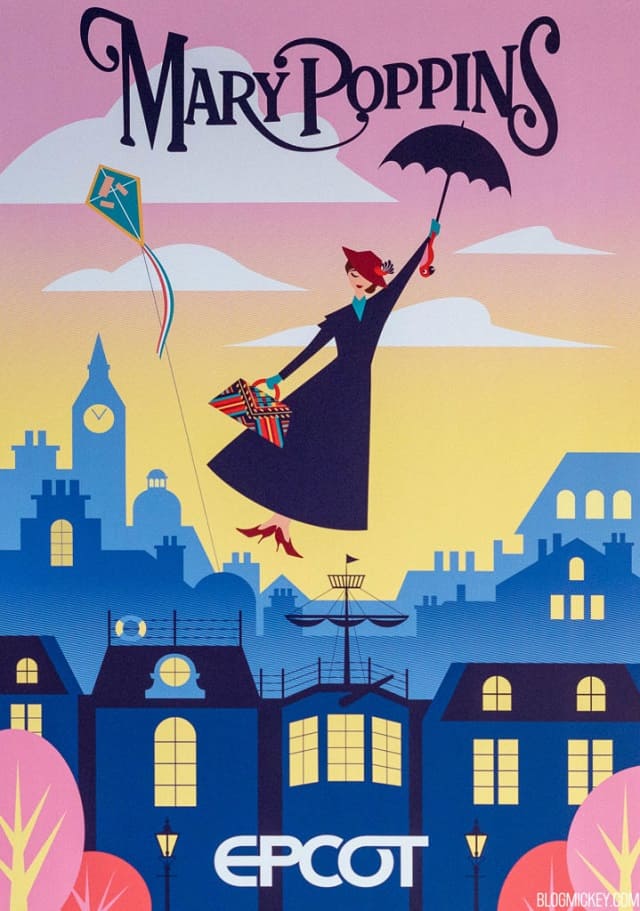 Mary Poppins attraction at Epcot. Brightline. Reflections Lakeside Lodge. What do all of these projects have in common?
Disney World canceled them.
Historic park closures, economic hardships, and even political battles can delay or postpone Disney's biggest plans for its theme parks and resorts. This next canceled project may be the result of Disney and Florida's year-long battle.
Lake Nona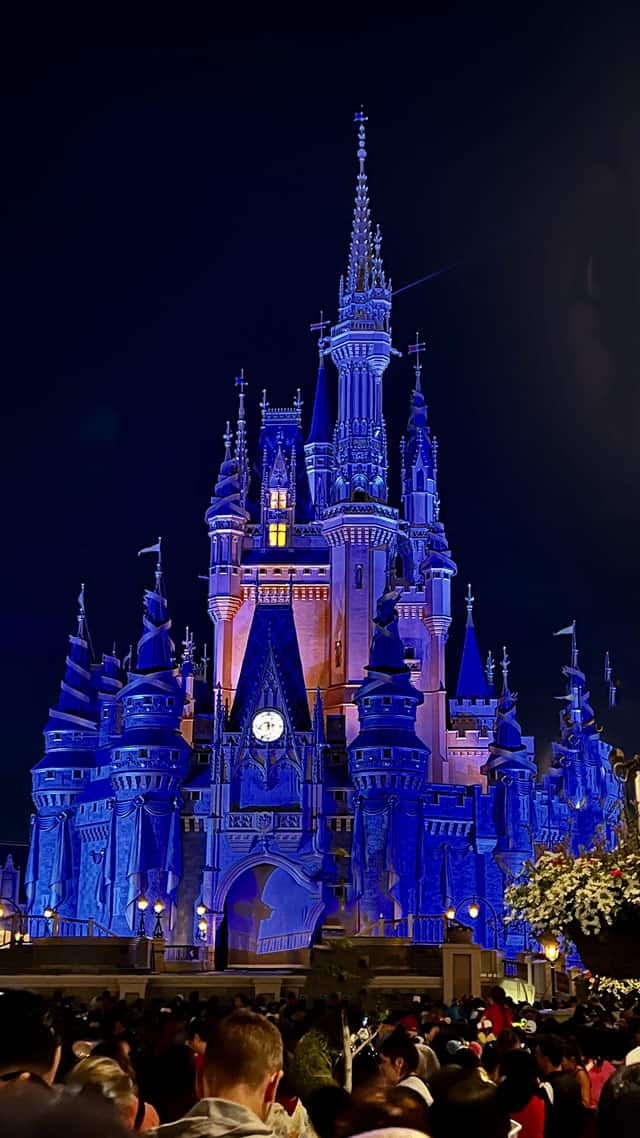 The Walt Disney Company made plans to move several offices and about 2,000 people from California to Florida. Specifically, these moves were to be to Lake Nona and take place in 2022 and 2023. Given the current relationship with Florida, some were upset by this move and wished to stay in California. Some even left the company.
After this big announcement, the Walt Disney Company had a falling out with the state of Florida. Soon after, Disney shared that the move to Lake Nona is delayed until 2026. They previously bought more acreage for this move, and some employees had already sold California homes and begun looking for Florida homes.
When asked about the move, Disney CEO Bob Iger said he wanted to see how this move would affect the company and its employees before committing to it.
Canceled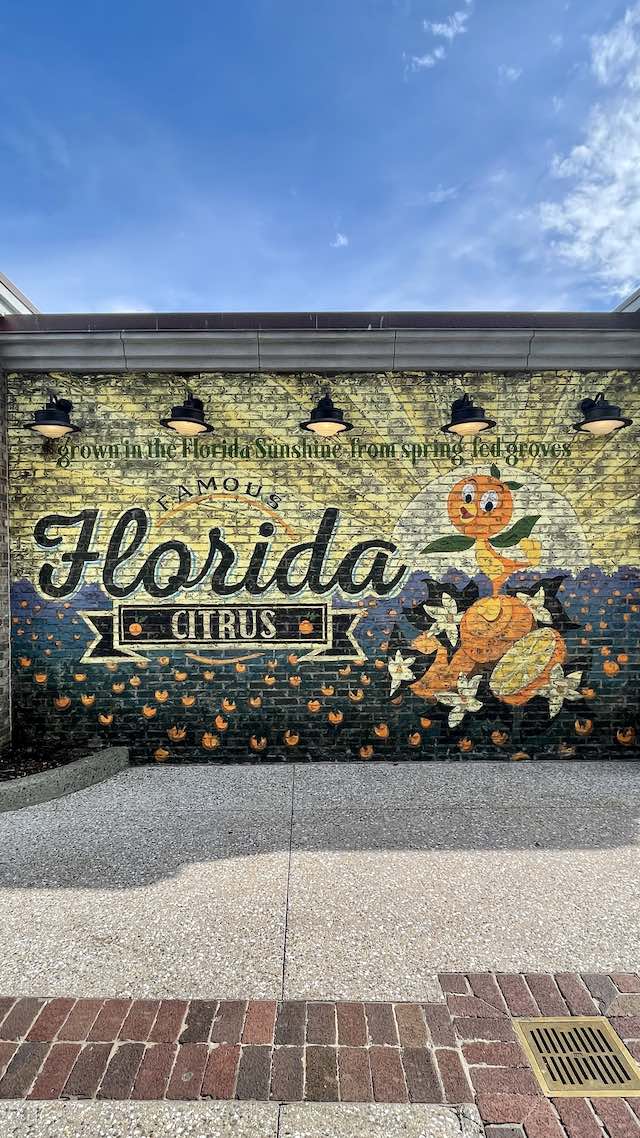 We are now learning that this Lake Nona move is canceled. The Walt Disney Company will not move the offices currently located in California. Disney is reportedly helping those employees who already moved to Florida get back to California.
In an email to staff, Josh D'Amaro said the company made the decision to not move forward. "This was not an easy decision, but I believe it is the right one."
"This was not an easy decision, but I believe it is the right one."

-Josh D'Amaro
Disney's investment plans?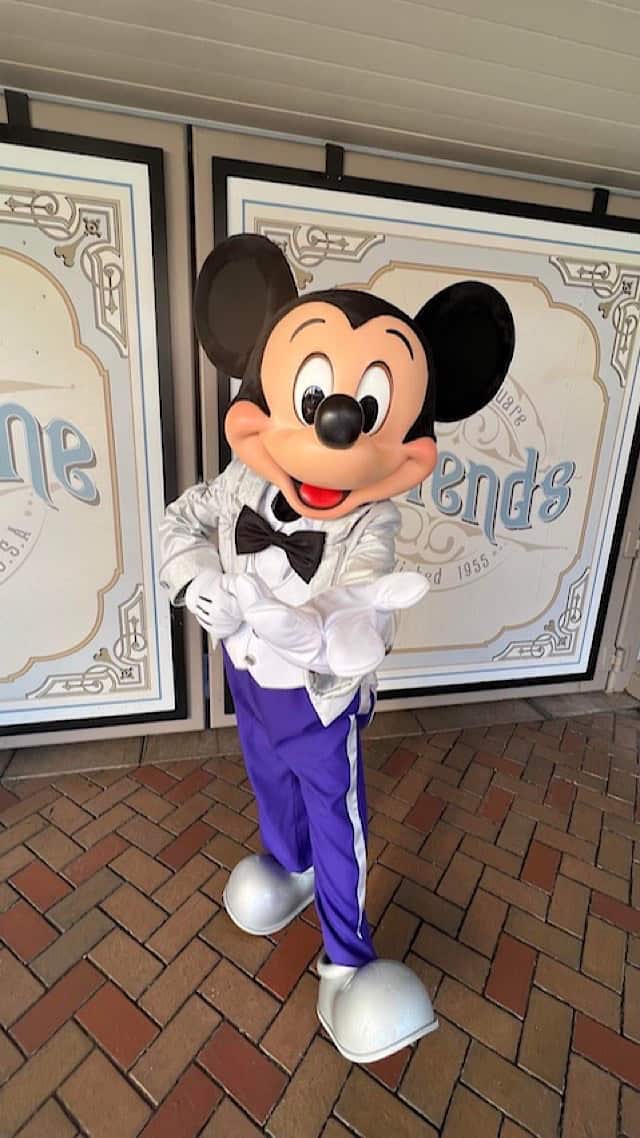 You may be wondering if that means a lot of the investments that Disney has promised in Florida will now be stripped away. After all, this project was expected to cost $1 billion.
In the email, he also shared that they are still planning to invest $17 billion and create 13,000 new jobs over the next ten years and he "hopes we're able to do so."
Could Disney be scaling back all these big plans and projects in Florida because of its political battle with the state? Share your thoughts with us in the comments below. Do you know someone who may want to know about this canceled project? Be sure to pass this post along to them.
"This was not an easy decision, but I believe it is the right one."

-Josh D'Amaro