DVC continues to grow and make new accommodations for families to enjoy Disney World. One project appears to have been scrapped in order to make way for a different project.
Disney Vacation Club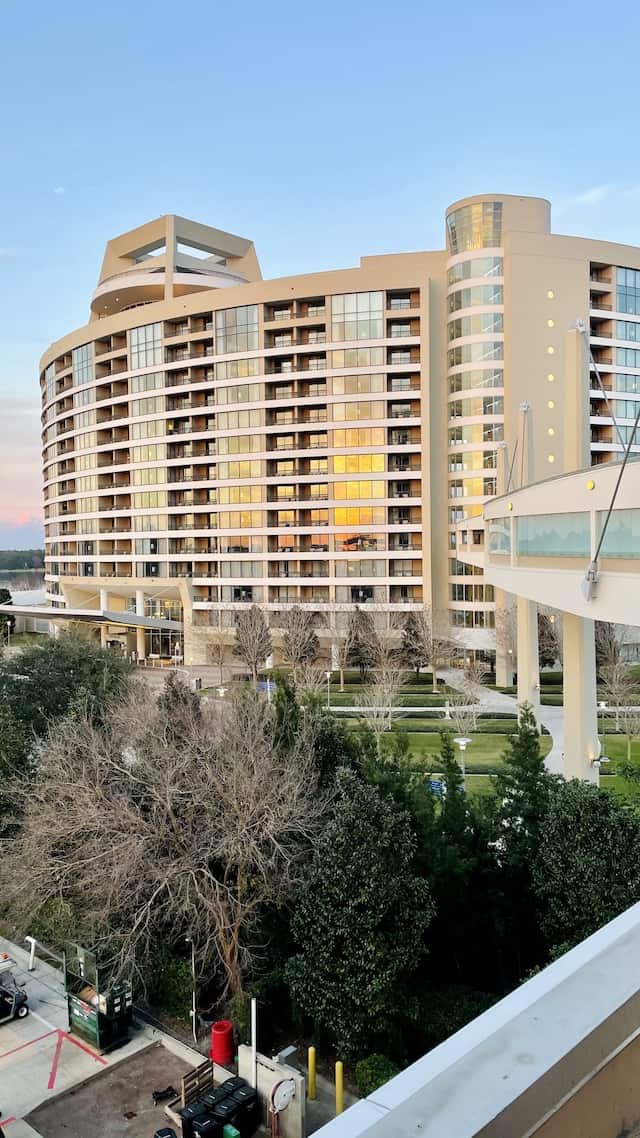 DVC is short for Disney Vacation Club. It is a timeshare run by Disney. Unlike other timeshares DVC has the flexibility of a point system.
You can book the time of year you travel and type of accommodation, including your resort of choice. With this style of timeshare you are not stuck in a particular week every year. You purchase an allotment of points that you can then choose to spend however you would like.
Want to know more about DVC? Check out all the ins and outs of it HERE. Recently, we shared that a HUGE perk is coming back for eligible DVC Members! Moonlight Magic is back at Disney World! Find the dates HERE.
New Project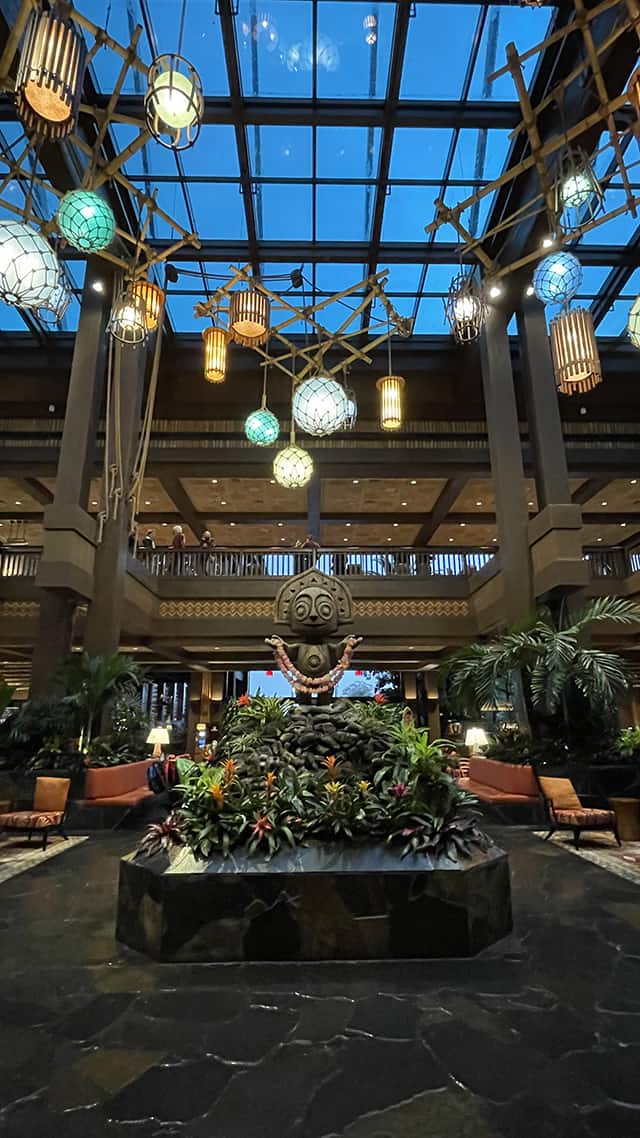 Disney just announced today, March 15, that a proposed Disney Vacation Club building with villas is planned for the Polynesian. So far, the only information we have is some concept art and the planned opening timeline of late 2024.
Based off the concept art, it looks to be a fairly large building. Currently, there are only studios (which sleep 5) and bungalows at the Polynesian. Hopefully we will see a mixture of 1-bedroom and 2-bedroom villas in this new accommodation.
For more information read HERE.
Lakeside Canceled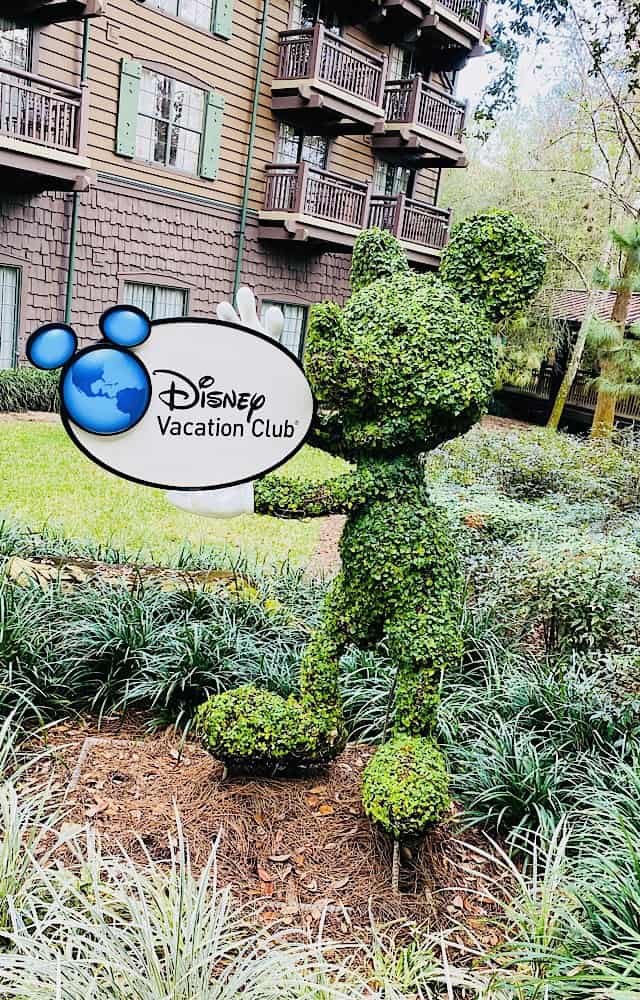 As you can see in the tweet below, it appears that Disney Vacation Club has canceled Reflections: Disney Lakeside Lodge.
Reflections: Disney's Lakeside Lodge appears to have been canceled and replaced by the new DVC building at the Polynesian.
I (Heather) currently own at the Poly and am really hoping for something between those studios and bungalows that are currently offered!
What do you think of Reflections: Disney's Lakeside Lodge being canceled? Do you prefer the Poly addition over this one? Let us know on the Kenny the Pirate Facebook page. Don't forget to join the KtP crew page too!