Who would have thought a photo could start a a full on brawl?! See the wild story here.
Bad Guest Behavior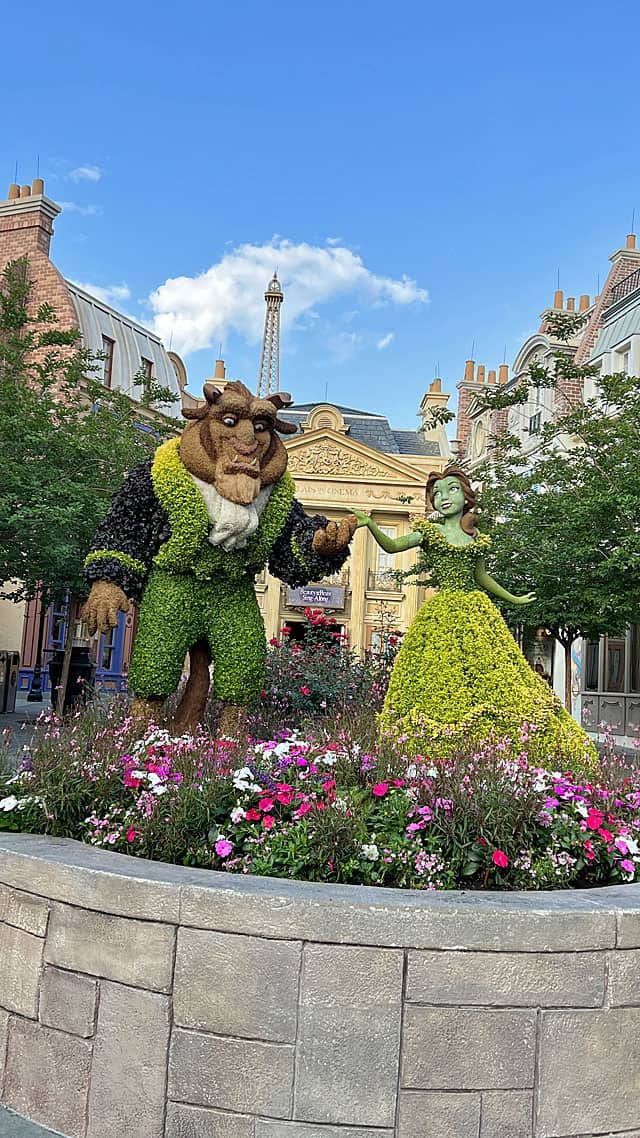 Over the last few years, we have seen our fair share of poorly behaved Guests. Whether that be someone sticking their feet in the water on Splash Mountain, brawls breaking out, or a drunk man shutting down the Skyliner, we feel like we have seen it all. School parents even went so far as to take a dip in an Epcot fountain
Disney even went so far as to post a courtesy reminder on the website over one year ago.
Be the magic you want to see in the world. You must always remember to treat others with respect, kindness and compassion. Those who can't live up to this simple wish may be asked to leave Walt Disney World Resort.
Be the magic you want to see in the world.
Magic Gone?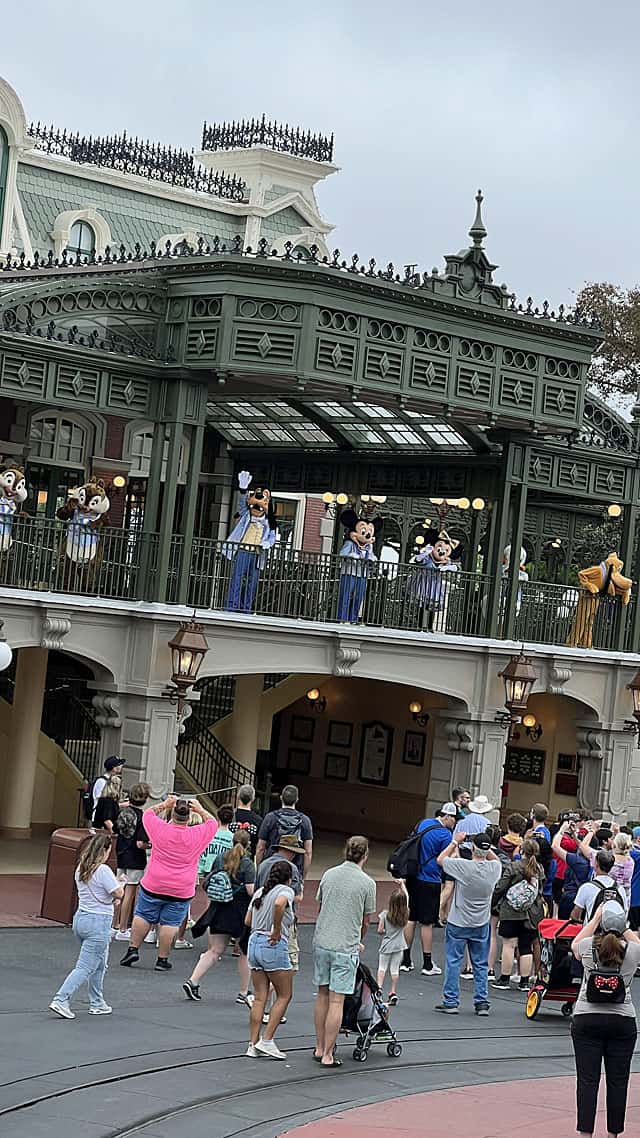 It seems like fights and arguments occurring at Disney seem to be more common than in the past. Maybe it's the increase of social media in our technological world or emotions at an all time during a pandemic. While we certainly don't like reporting it, it does shed a light on the state of the theme parks and the daily happenings.
It definitely feel like all these arguments and fights are causing the magic to fade a bit at The Most Magical Place on Earth. No one likes to witness these incidents, especially when you are traveling with children.
We have reported fights and arguments on the trams, ferry boats, and in the parks. We share these incidents to make you aware that these physical fights and verbal arguments do happen in the park. Many of us like to think we leave the real world behind when we visit the parks, but that is not always the case.
Brawl at the Magic Kingdom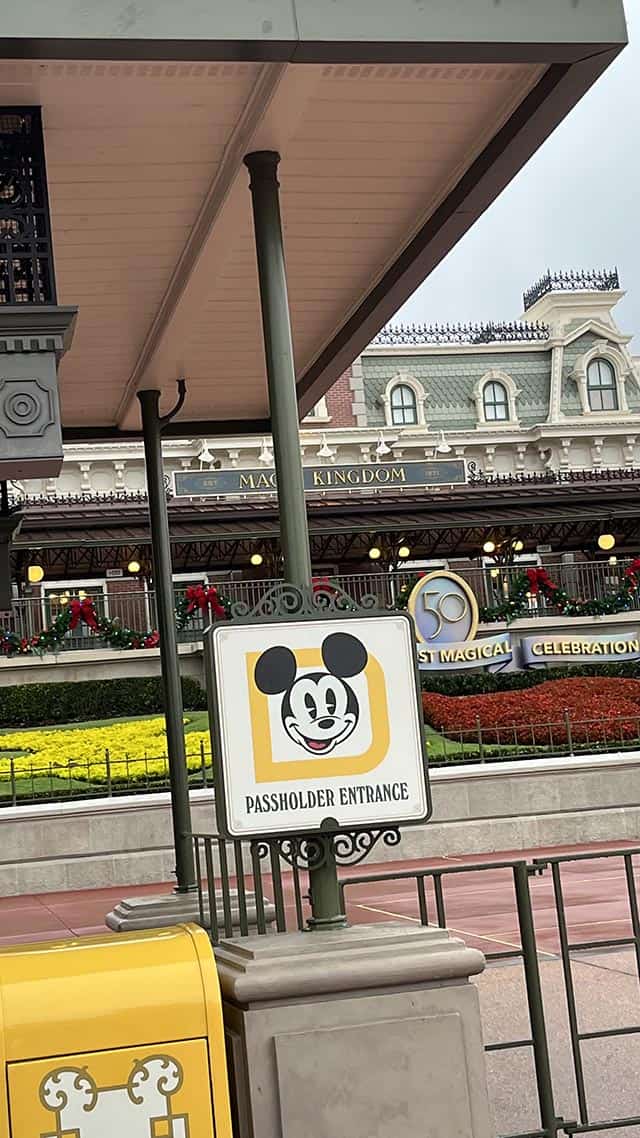 Just yesterday, May 15, a fight took place in front of the train station at the Magic Kingdom. According to our eye witness who saw the incident take place, a family was getting a photo with a PhotoPass Photographer. Another family walked in the picture on their way into the park and the family getting their photo taken grew upset.
This led to a physical fight where blood was drawn and law enforcement stepped in. Approximately 6 people in both groups were involved throwing punches, pushing each other, and more.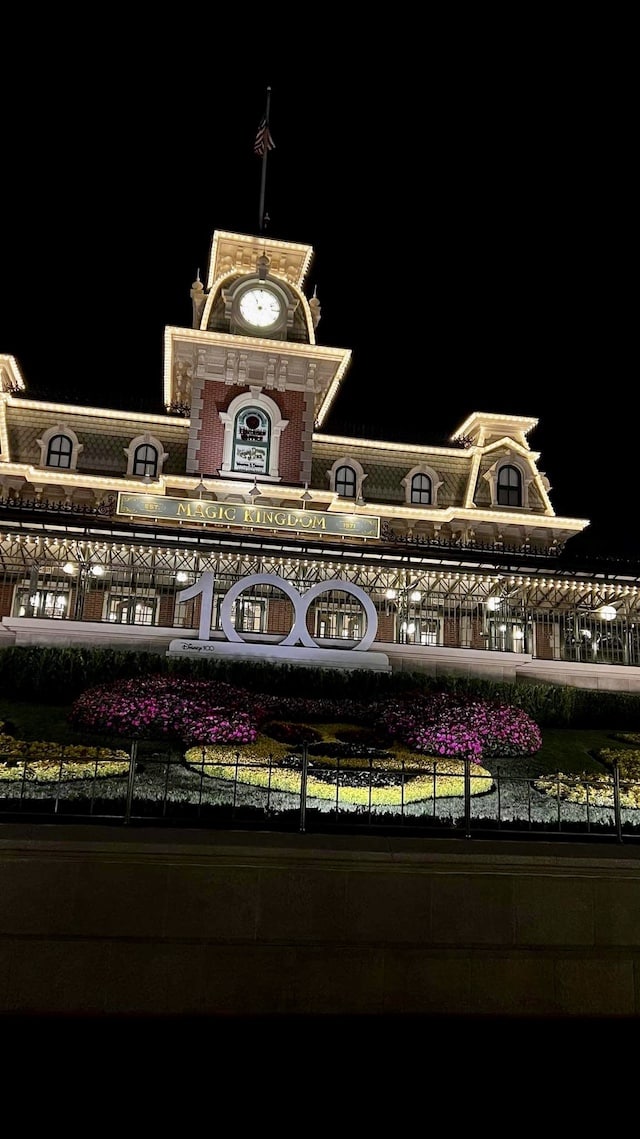 It does appear that a few people in the group did attempt to stop the fight. They could be heard yelling, "Stop! Stop!" Unfortunately, this did not stop the fight.
We are unaware if any arrests were made or if anyone was transported to the hospital. Many people will argue this type of behavior deserves a lifetime ban from the Disney World theme parks.
Two parties got into a brawl at the Magic Kingdom over a photo.
What do you think? Should they be banned? Let us know in the comments below.