You need to take note of brand-new road closures that will affect Walt Disney World guests.
Transportation Around Disney World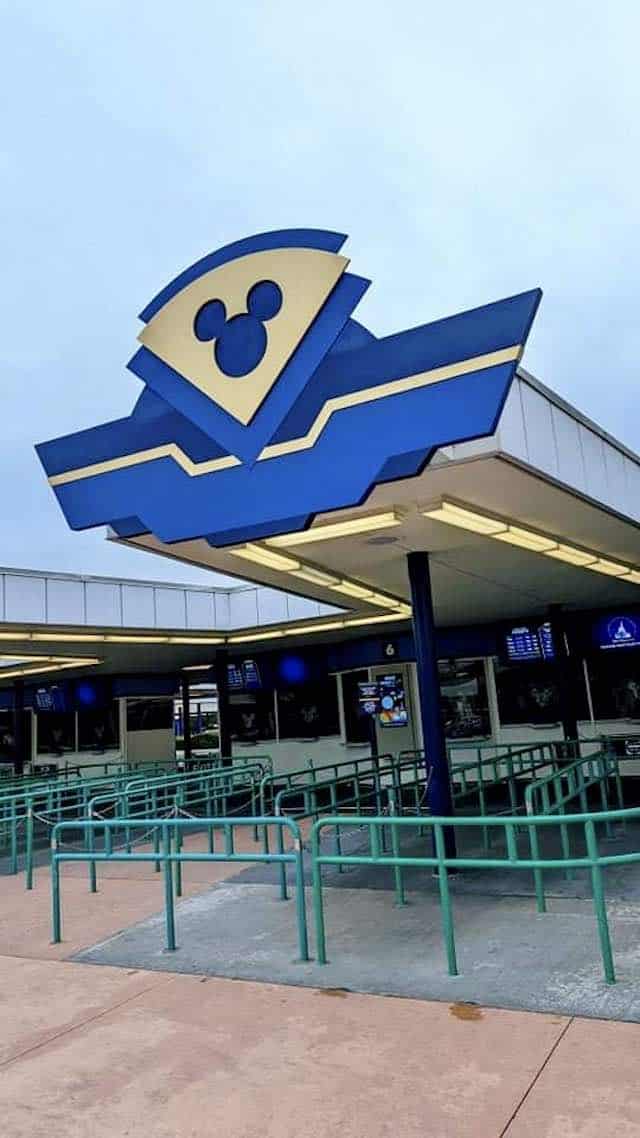 Transportation around Walt Disney World is a bit complicated at times. Many Guests wonder if it is quicker to drive themselves or to use Disney transportation.
This depends upon which Disney Resort you are staying at and also which Park you will visit. The Walt Disney World Resort is HUGE and many questions revolve around the quickest mode of transportation to arrive at each Park.
From the skyliner, buses, ferry boats, and of course the monorail there are many options for Resort Guests to arrive at each of the Walt Disney World Parks. Now current roadwork will affect guests driving and using bus transportation.
Road Closures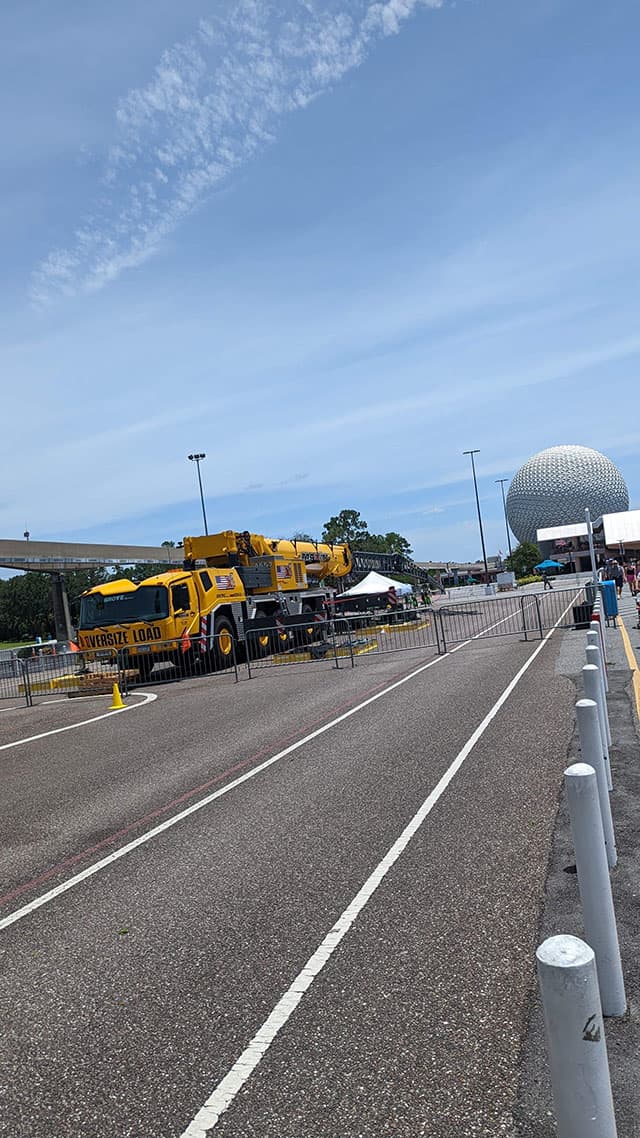 Walt Disney World tries to arrange construction, road work, and refurbishments around the needs of their guests, but at times this cannot be avoided.
Starting this week, road closures will be in effect on May 9th and May 11th. This will affect portions of World Wide Drive. On May 9th, Northbound World Drive will be closed near the Walt Disney World welcome sign from 9:00 pm until 6:00 am.
All traffic will be detoured to exit Osceola Parkway toward Disney's Hollywood Studios. They can continue following the exit road staying to the left to not exit towards Disney's Hollywood Studios.
Signs will be in place to have drivers follow the exit road as it merges into northbound World Drive.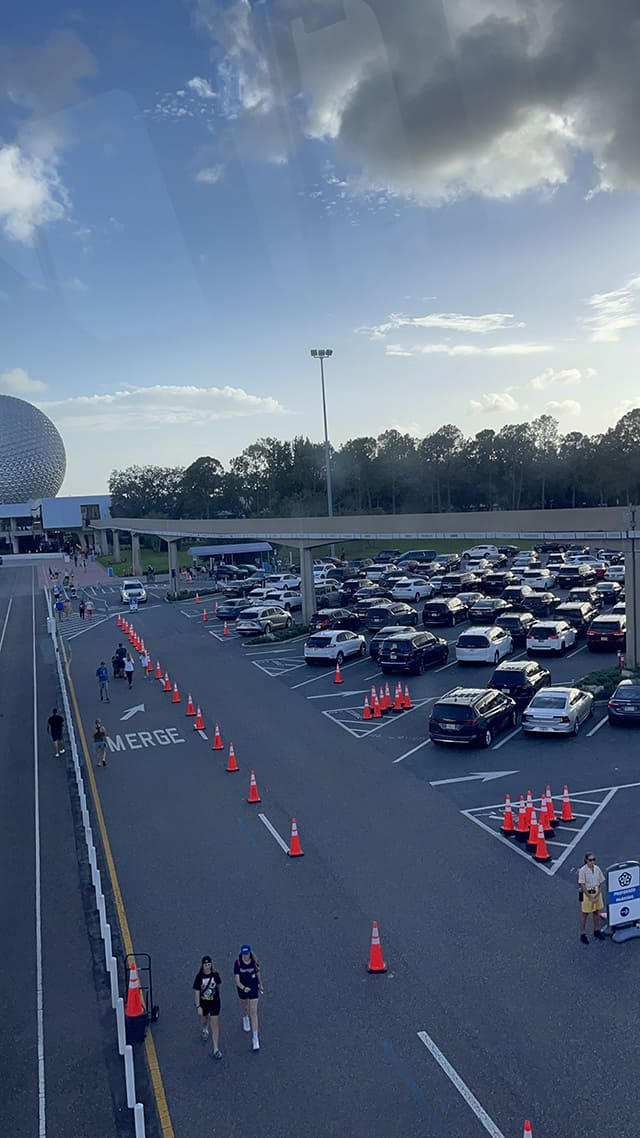 On May 11th, southbound World Drive will be closed near the Magic Kingdom auto plaza from 11:00 pm until 5:00 am. Drivers will follow the detour path by taking a U-turn to northbound Wrold Drive.
Next, drivers will take the exit onto Vista Boulevard towards Fort Wilderness. After this, take a right onto Bonnet Creek Parkway towards Port Orleans and take a left onto EPCOT Center Drive.
Starting this week, road closures will be in effect on May 9th and May 11th.
Drivers will follow EPCOT Center Drive until it merges into southbound World Drive. The hours of this roadwork are subject to change. Please allow yourself extra time on these days to safely travel throughout Walt Disney World Resort.
What do you think of these road closures? Will this affect your next trip to Walt Disney World? Do you prefer to drive yourself or utilize Disney transportation? Share your thoughts in the comment section and share this news with a fellow Disney pal.