What a great day for the dining plan and park passes!
Disney Dining Plan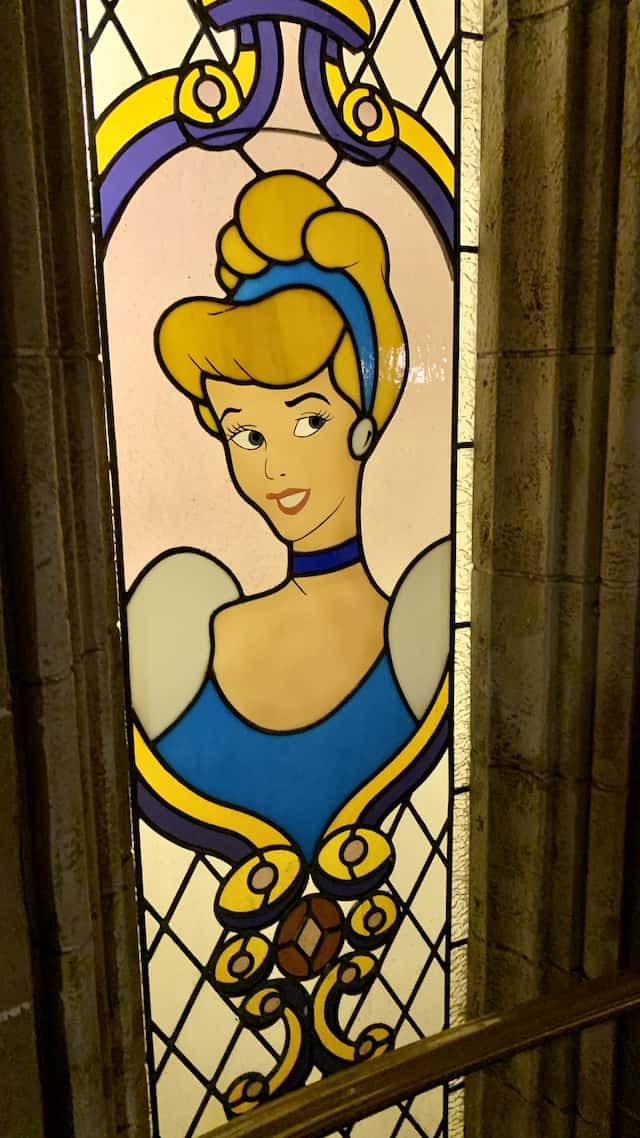 Remember those? It's been a long three years without the dining plan, and Guests are ready for its return! The Dining Plans were temporarily paused with the reopening of the parks, likely due to the lack of character dining and number of restaurants open in general.
Disney has gone so far in the past to say that yes, the Dining Plans will return at some point, but we do not know when that will occur. Now, with most dining back to normal Disney is finally ready to bring back the dining plan!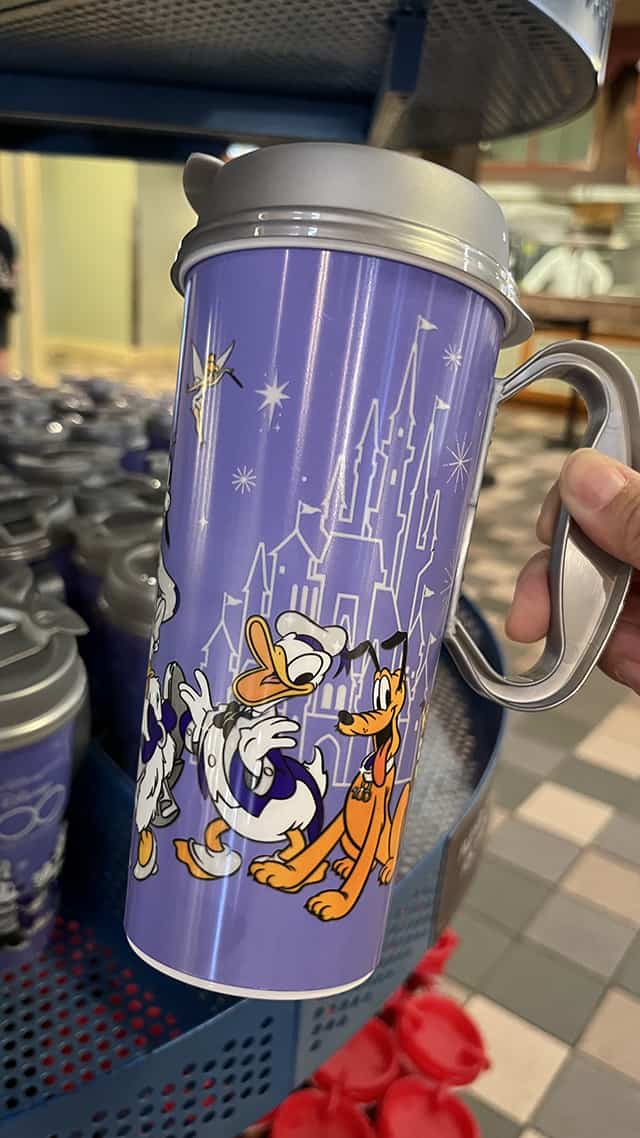 Time to eat! Disney dining plans will be coming back as an option for those staying at Disney Resort hotels who purchase a vacation package with us starting with stays beginning Jan. 9, 2024, which will also open for bookings on May 31. We know our guests – and families in particular – have missed dining plans, which offer guests the convenience and peace of mind of pre-paying for their meals and snacks.
2024 vacations packages can be booked on May 31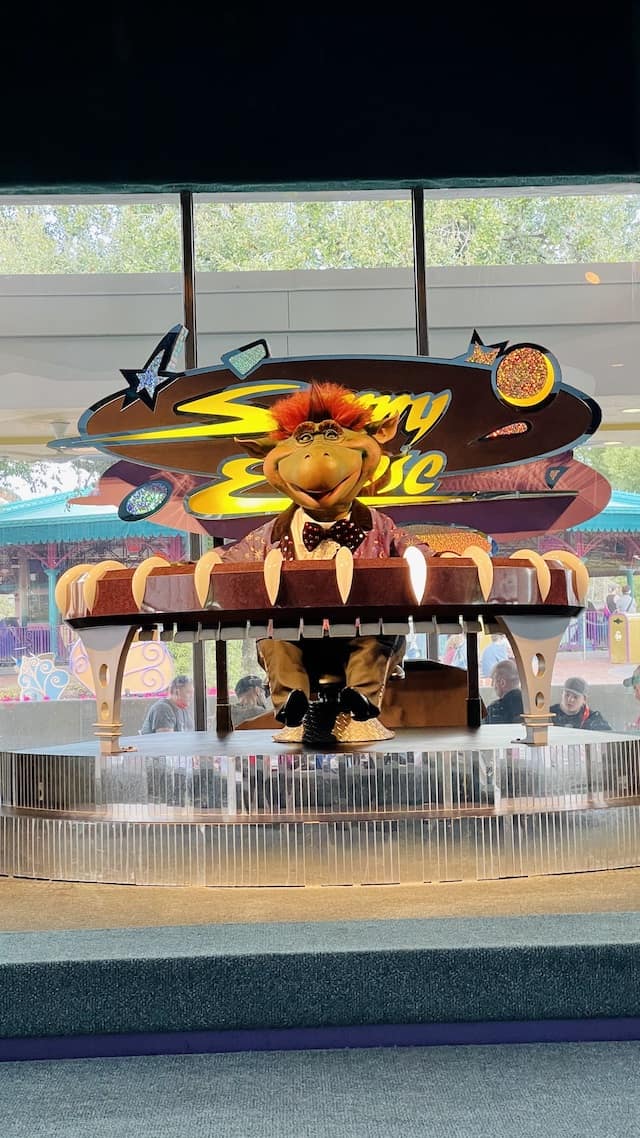 Guests will be able to choose from two popular options: Packages that include either the Disney Quick Service Dining Plan or the Disney Dining Plan. Both plans will be a great value for families with young children with access to many spectacular food and beverage offerings across Walt Disney World.
The Dining Plan returns in 2024!
Park Passes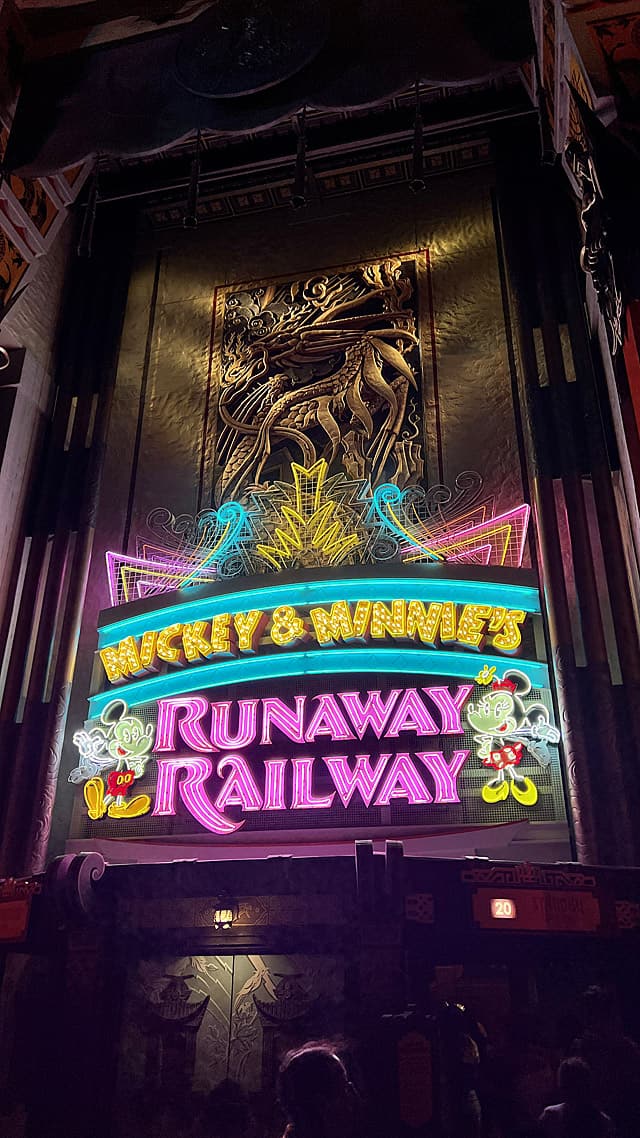 Since the phased reopening of the theme parks, park reservations have been required for all four theme parks. Although Disney makes more park passes available at times, it's a good idea to secure them as soon as you book your vacation. This is especially important during busier times of the year.
While park pass reservations may be able to secure for a good majority of guests visiting the parks, other guests do find that they are limited for many days of the year. Now, certain ticket types will not need park reservations!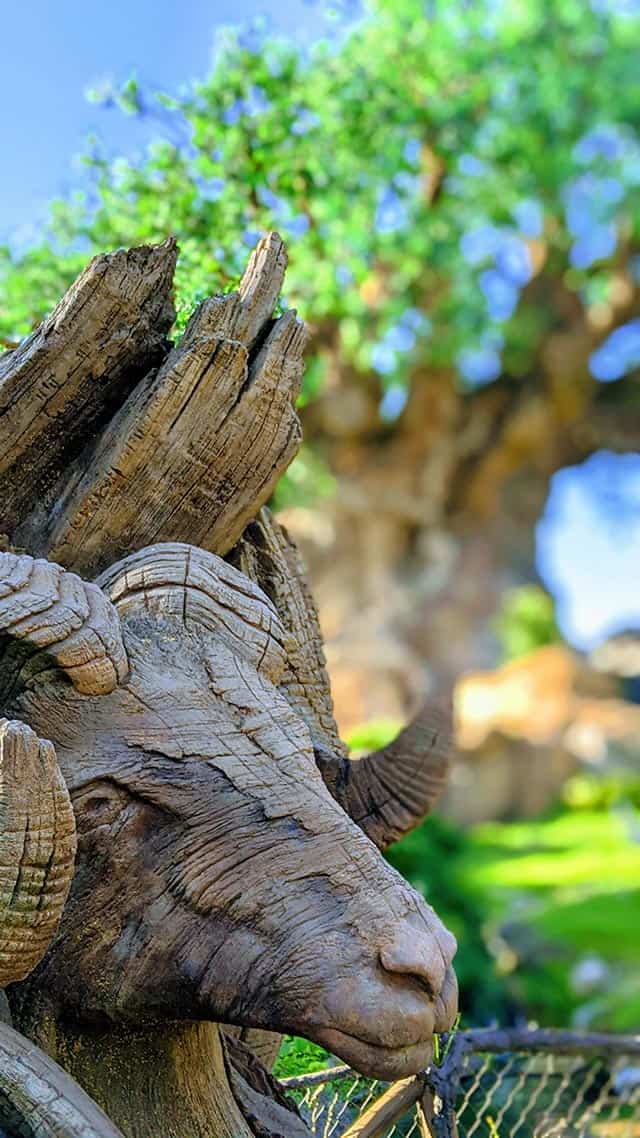 Starting with park visits on Jan. 9, 2024, theme park reservations will no longer be required for date-based tickets. You heard that right! When getting your ticket, you will simply select a start date for Jan. 9, 2024 or later, complete your purchase and then you will be all set!
For reference, date-based tickets are the standard ticket option we offer to guests. For other admission types, including non-dated tickets, theme park reservations may be required to help us continue managing attendance and delivering a great experience for everyone.
Date based tickets will not need park passes – beginning in 2024!
Are you planning to visit Disney World in 2024? What do you think of these changes? Let us know in the comments below and share this post with a friend!