Several changes have taken place at Cinderella's Royal Table, and this next change is great news!
Cinderella's Royal Table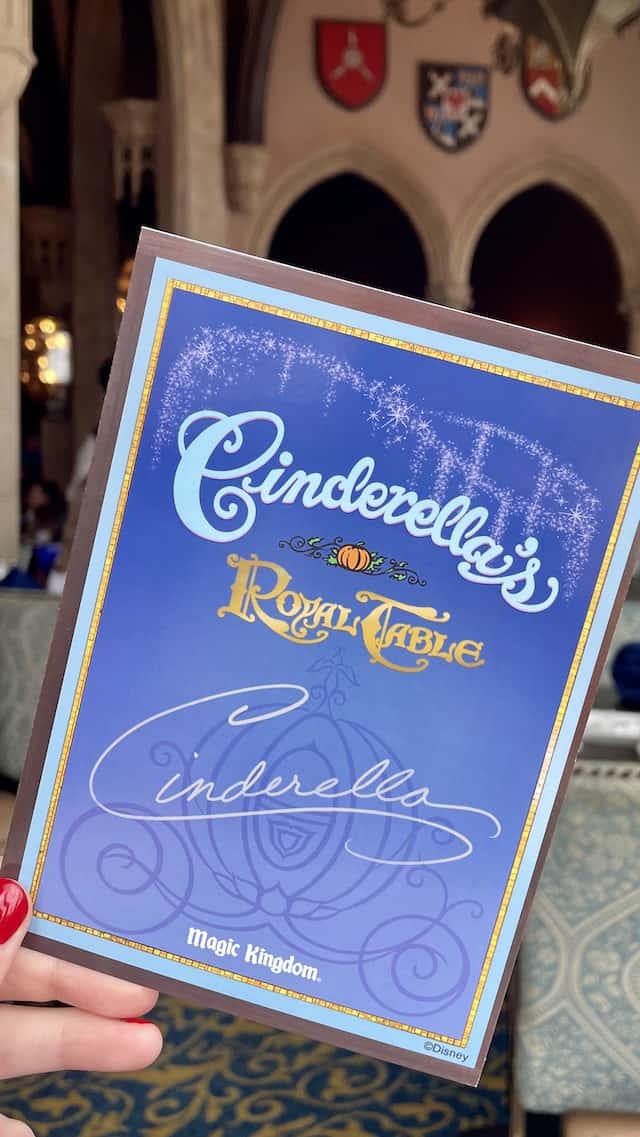 When you think of THE Disney World icon, does Cinderella Castle come to mind? For many, it does! Cinderella Castle is probably the most recognizable Disney icon and for good reason!
Not only is it massive and absolutely stunning, but you can also get a royal makeover and eat in the castle! Magic Kingdom's signature dining restaurant, Cinderella's Royal Table, is located inside the castle. It is a very small dining room which makes the entire experience feel very intimate.
You can also see outside the windows into the park, and if you are lucky enough to dine during the fireworks, prepare for a breathtaking experience. Dining in the castle is a bucket list item for many Disney World Guests.
Check out my breakfast review HERE. You can also read Maggie's lunch/dinner review in this post.
Recent Changes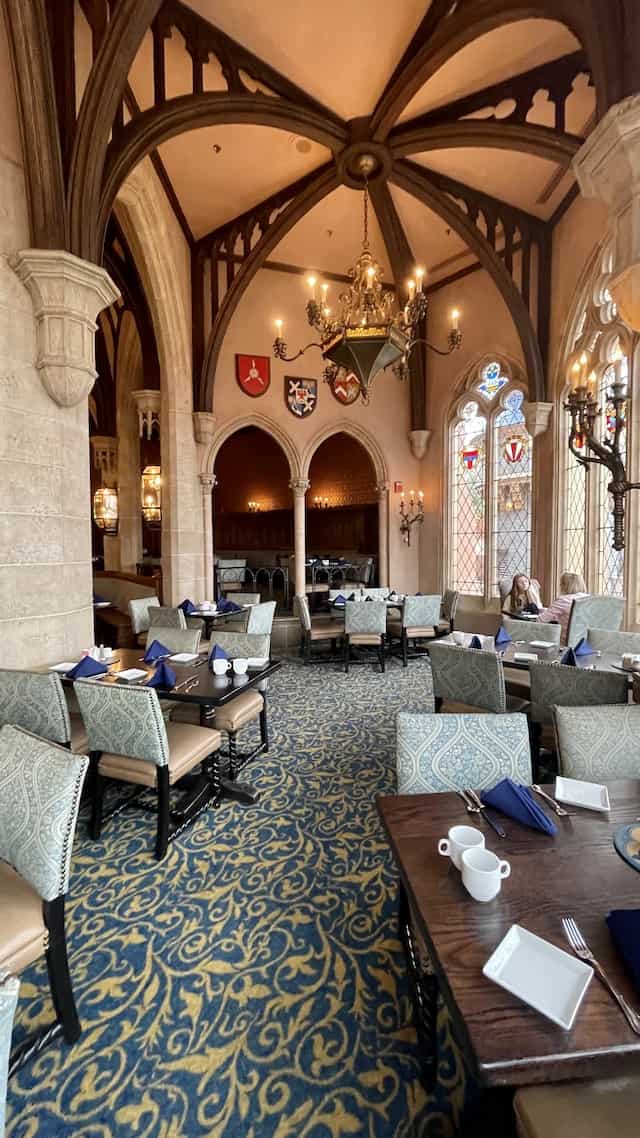 Akershus is not the only princess dining experience anymore! Princesses officially return to Cinderella's Royal Table today, February 28. You can read Donna's story on that in this post.
With all of the princesses back, we knew a price increase was coming. We just were not sure how much. Read previous AND current pricing in this post.
When Cinderella's Royal Table opened in late 2020, Cinderella simply greeted diners from a distance at various points in the dining room. Then, she began meeting for photo opportunities in the lobby before Guests went upstairs to dine.
PhotoPass is back!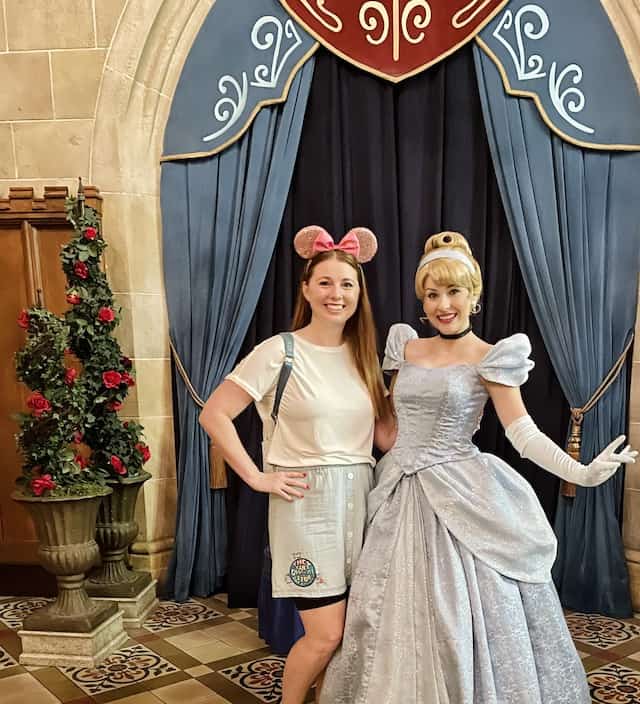 Unfortunately, no PhotoPass photographers were available to take photos in the lobby with Cinderella. But, we have great news!
PhotoPass Photographers are back to taking photos of Guests with Cinderella in the lobby before heading upstairs! This is a welcomed change, and now it feels like the whole experience is officially back!
PhotoPass Photographers are back at Cinderella's Royal Table in the lobby.
Do you love to eat here? What do you think of all the recent changes? Let us know in the comments below and share this post with a friend.