One Disney Park has added gender-neutral restrooms for Guests to use during their visit. Here is what visitors can expect.
Disney is Testing Gender-Neutral Restrooms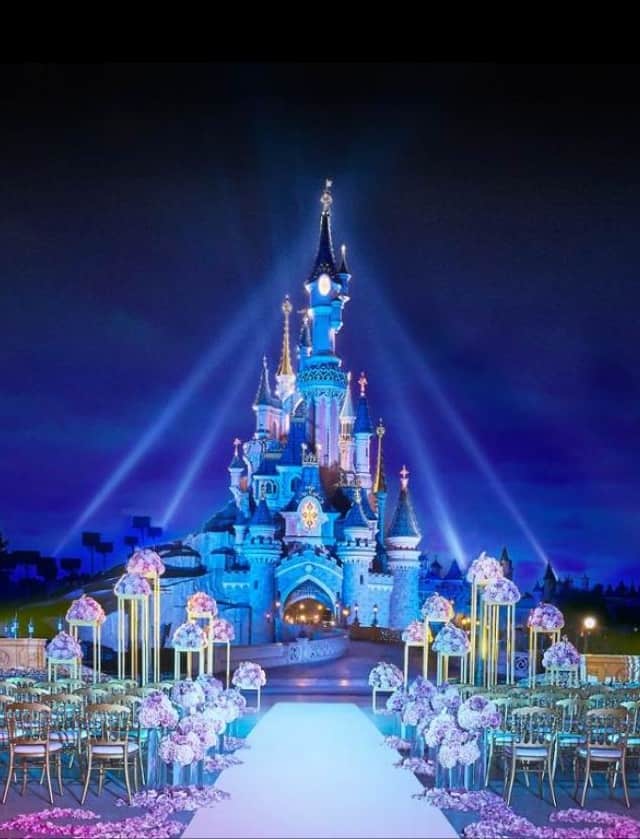 This week, a gender-neutral restroom popped up in a Disney Park. There are also separate restroom blocks designated for men and women in the facility.
Originally, one of the three restroom blocks in the facility was designated for men, and the other two blocks were designated for women. However, now one block is open to all Guests, but the other two blocks remain gender-specific. As a result, visitors can choose whether to use a dedicated gender-specific facility or a gender-neutral facility.
Where is the New Gender-Neutral Restroom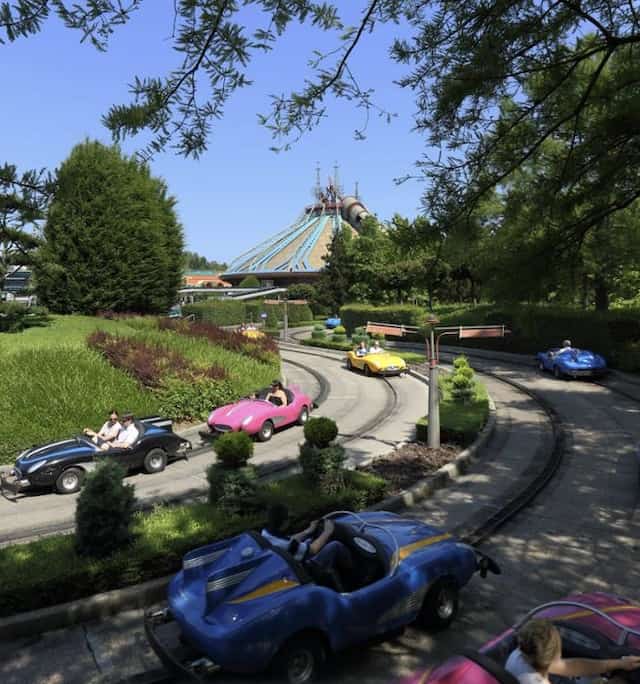 This gender-neutral restroom is located at Disneyland Park in Disneyland Paris. Guests will discover it in Discoveryland. Visitors will find it near the Autopia attraction. It is also accessible from other Discoveryland attractions such as Star Wars Hyperspace Mountain, Orbitron, and Buzz Lightyear Blast.
Currently, this is the only gender-neutral location in the park. According to European Publication RTL Info, this restroom has been added as a test. Reportedly, it will remain open from now until April 3, 2023.
A Gender-Neutral Restroom is being tested in Discoveryland in Disneyland Paris.
Disney PR Representative Comments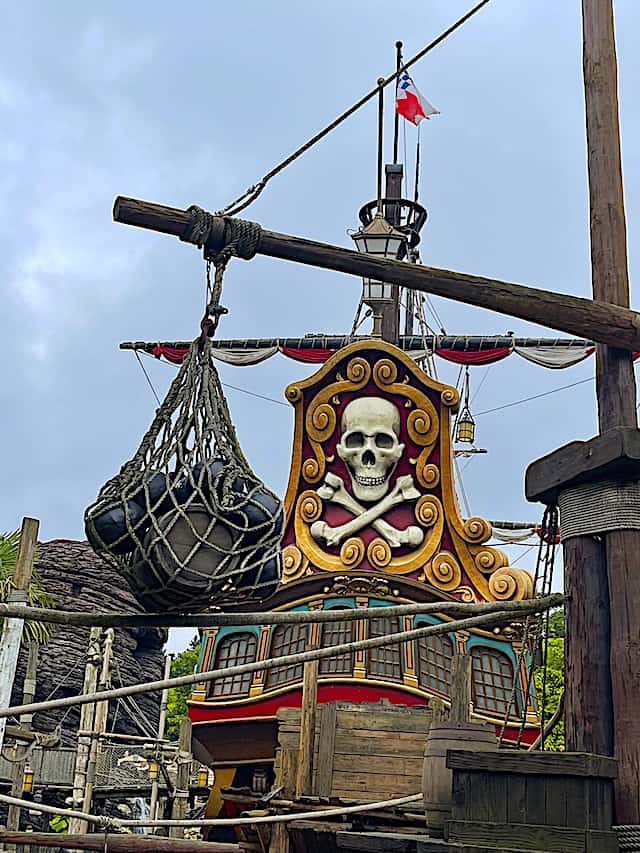 Disneyland Paris has made no official statement. However, Sophie Dero, the Head of Marketing & PR Disneyland Paris Belux, reportedly did make a statement regarding the testing of the new gender-neutral restroom facility
RTL Info quoted her as stating, "Nous cherchons toujours des opportunités d'avoir un avenir plus inclusif," which translates to: "We are always looking for opportunities to have a more inclusive future." She also said that "these toilets are open to everyone; it's not to make more restrictions."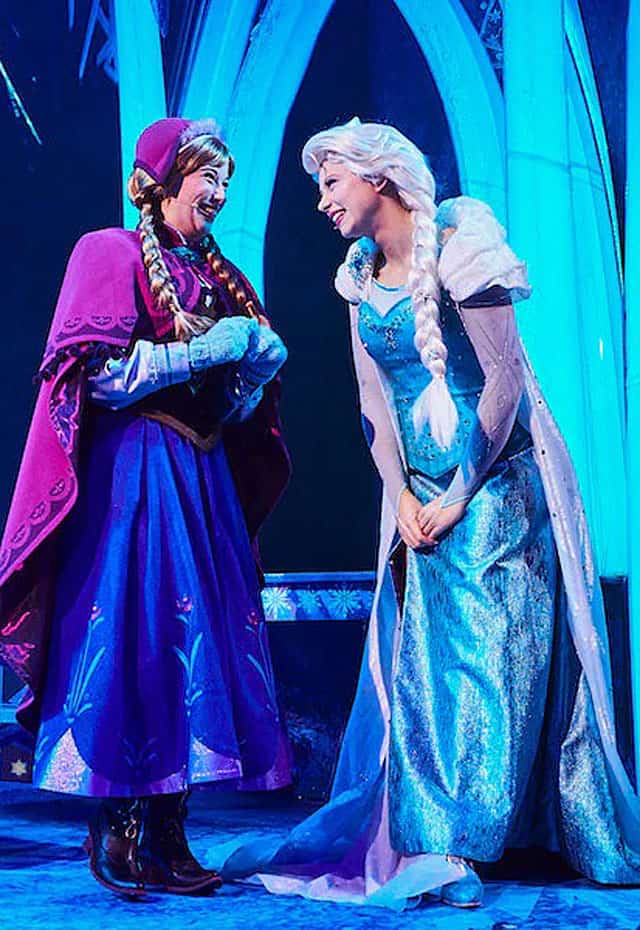 A few years ago, Disney added a 5th key to its Cast Member Training. Disney states, "The 5th key of Inclusion shows the importance and a constant reminder that all who come to this happy place are welcome."
Do you know someone who will be interested in this information? Pass it along so they can read too!
Source: RTL Info