Get ready, Walt Disney World guests. A brand new store is coming! This popular store will sure to be a hit, and we have the details!
Disney Springs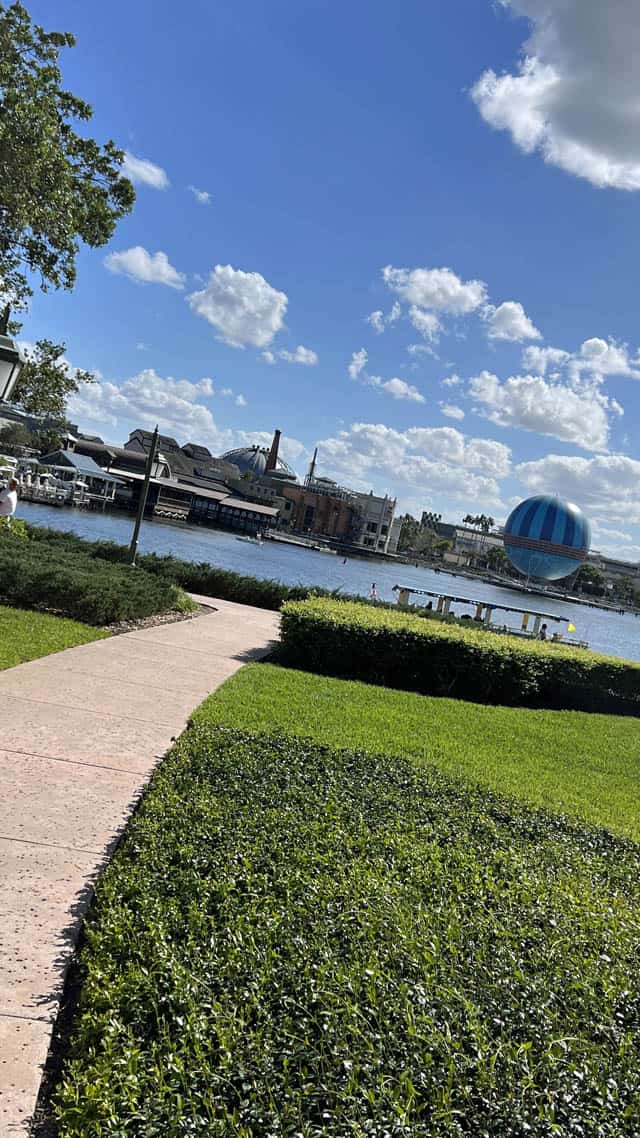 Disney Springs is free to visit and that includes parking! Disney World Resort Hotels also offers complimentary transportation. I love to go to Disney Springs for a little shopping and food. They have the best food and shops!
You can find almost anything! There are 103 places to shop, 66 places to eat, and 25 places to play (attractions, shows and events).
Corkcicle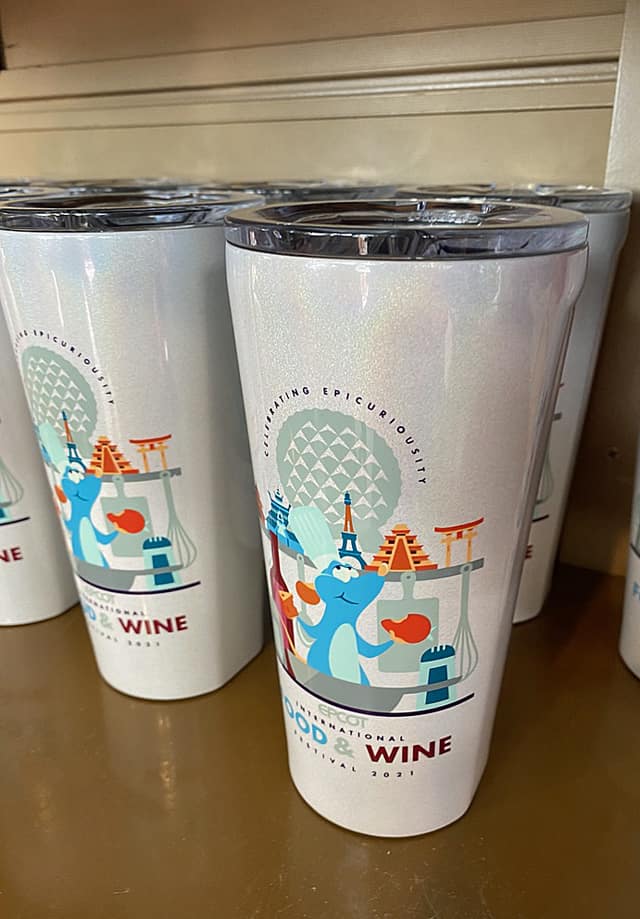 Corkcicle is an awesome company that creates sustainable, yet stylish stainless drinking vessels such as Canteens, Tumblers, Stemless Wine Cups, and Mugs. They are insulated to keep drinks just the right temperature.
A few years back, Disney and Corkcicle collaborated and now have one amazing line: our favorite drinkware with a touch of Disney flare! I (Heather) love my Disney Corkcicles and are some of my favorite drinkware.
Check out Kate's post HERE about Disney's and Corkcicles collaboration. With this collaboration you would see Corkcicle at the runDisney Expo, or select merchandise throughout Disney. However that is now about to change!
New Corkcicle Shop Coming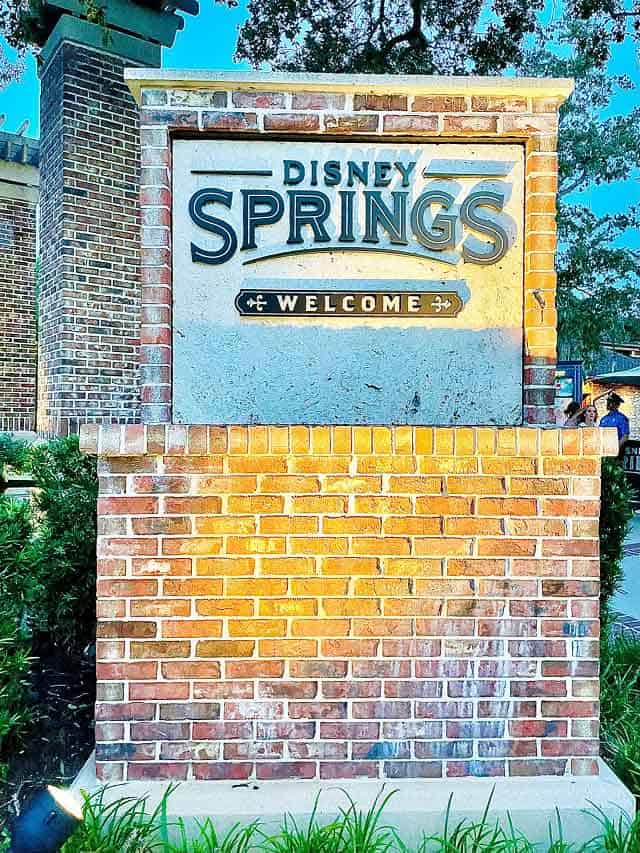 Disney just shared some big news…Corkcicle will be coming to Disney Springs! Did you know that Corkcicle is also a local Orlando business?
Corkcicle will be coming to Disney Springs! They plan to open later this spring.
Disney describes them as an "obsession-worthy, high-performing insulated drinkware, coolers and accessories in a variety of gorgeous colors that elevate every sip and bring delight to everyday moments." This new shop will open as kiosk later this spring. This will be Corkcicle's first-ever retail location! How exciting their first-ever retail location gets to be right in the center of the magic.
What do you think of Corkcicle's first retail-ever retail location? Will you be stopping by when they open to buy some fun drinkware. Let us know in the comments below and share this post with a friend who loves Corckcicle too! Be sure to check out some of our other posts below.