How do you know that Walt Disney World is busy? This is a pretty good indicator. How would this affect your trip to Walt Disney World?
Disney Genie+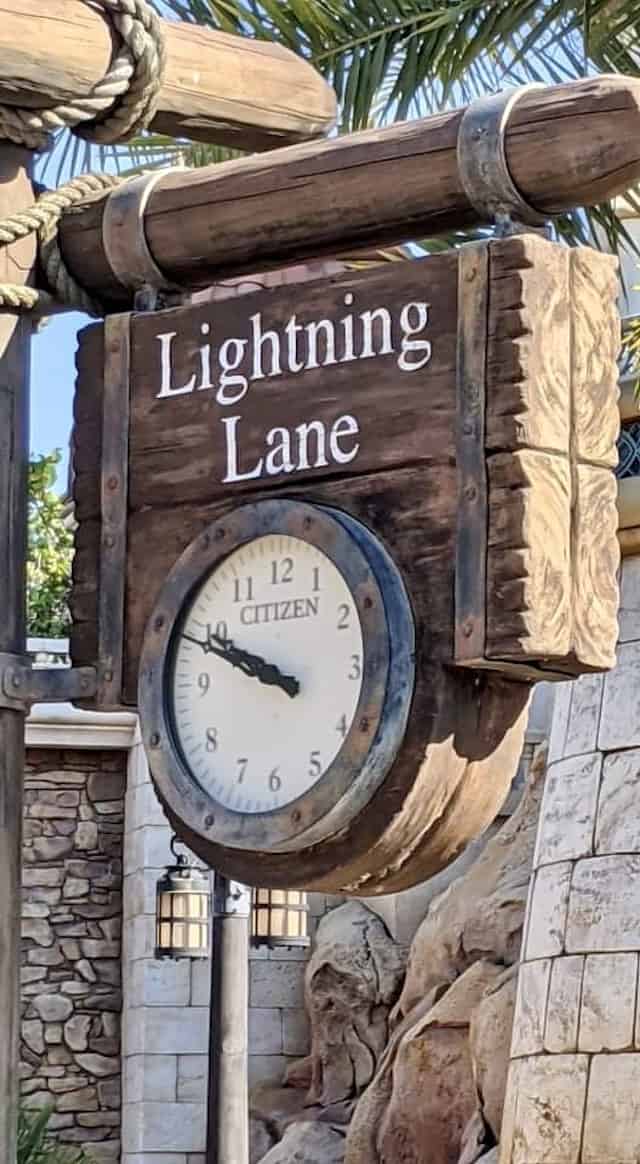 Last fall we saw an incredible list of recent price increases, and one of the most unwelcome was when Genie+ moved from fixed to variable prices each day. Since its launch in 2021, Disney World's Genie+ cost $15, and Disneyland's version cost $20 per person (plus any applicable tax). However, guests have since seen pricing anywhere from $15-$22 at Disney World and $25 at Disneyland with this new pricing.
With date-based theme park ticket pricing and Disney's announcement that Guests could no longer purchase Genie+ in advance, variable pricing came as little surprise. Disney saw a way to increase revenue during peak crowd levels on this service and capitalized on it.
Spring Break Crowds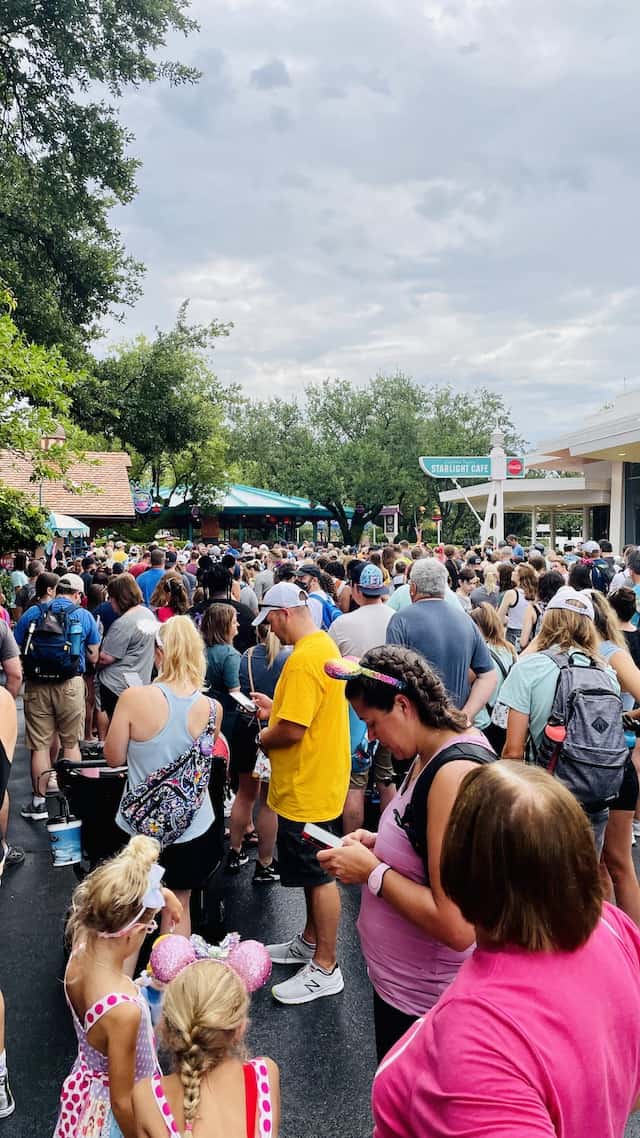 Last Sunday was our first indication that this will be a busy week at Walt Disney World. The variable pricing for Disney Genie+ soared to the highest price point of $29 per person for one day. Guests were shocked by this increase which is often seen for peak holiday times.
Unfortunately, today's crowds aren't any better. It seems that guests would rather pay more money for Genie+ than wait in huge lines. When visiting Disney World, it really is a balance of time and money.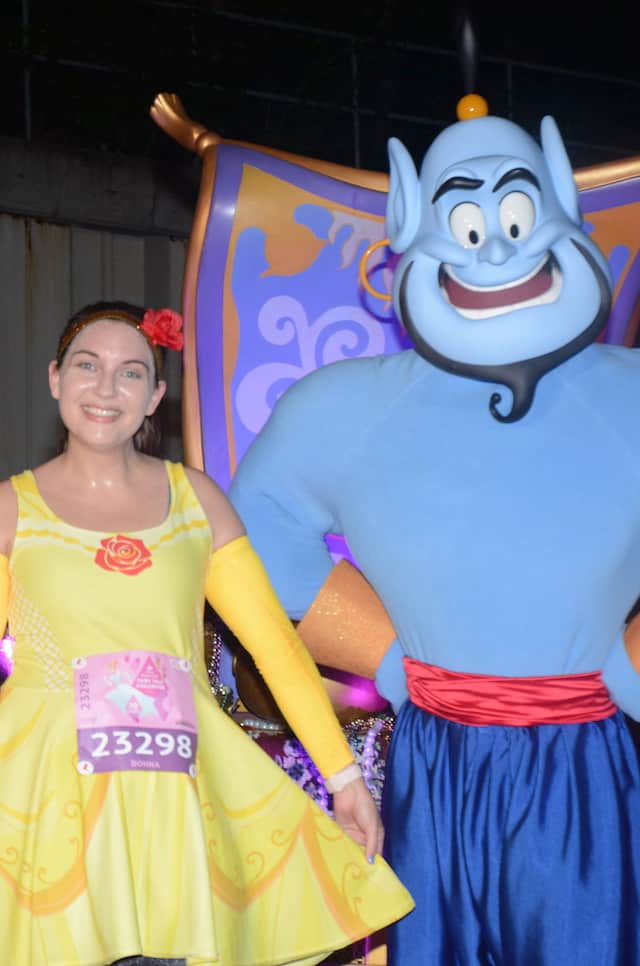 It appears that many guests chose to save time by purchasing Disney Genie+. At 3:00 pm, Disney Genie+ was not longer available for purchase. The first time that Disney Genie+ sold out at Walt Disney World was for President's Day weekend. It then sold out for a second time the following day.
If you think you may want to purchase Disney Genie+ during a holiday or with increased crowds, be prepared to purchase this early (you can purchase at midnight the morning of your visit) and be prepared for high prices.
What do you think about Genie+ selling out? Are you glad that Disney is actually limiting sales? How would this affect your trip to Walt Disney World? Please tell us in the comments below.