At D23 2022, concept art for a potential new Villians Land in Walt Disney World was unveiled. Now one Imagineer is addressing the potential of bringing this land to life.
Villians Land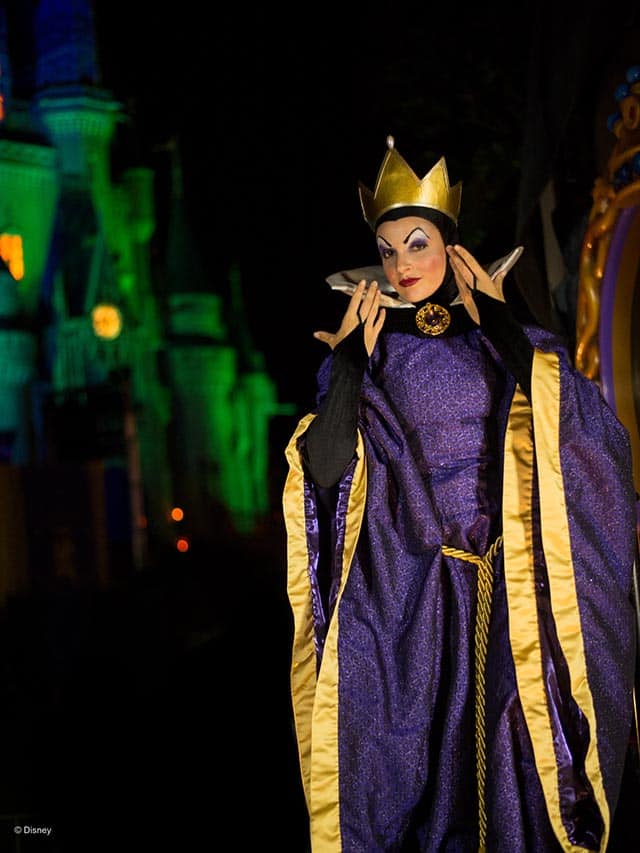 Last year's D23 brought several concrete announcements. For example, we learned that the fan-favorite fireworks show Happily Ever After is coming back. You can read all the details right here.
However, the panel also included Blue Sky announcements filled with possibilities of what could be. Chairman Josh D'Amaro made one such announcement, detailing the potential for a massive Magic Kingdom expansion that could lie behind Big Thunder Mountain.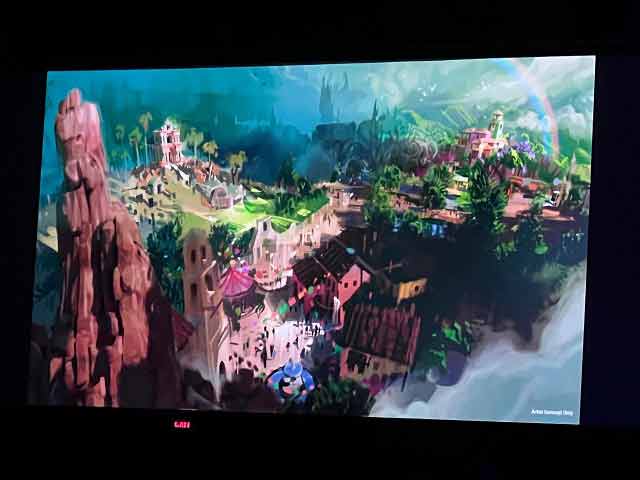 He revealed concept art for 3 lands based on Coco, Encanto, and Disney Villains. You can read the coverage of the announcement here.
Fans got to dream along with D'Amaro about what it would be like to take a walk on the Bad side. The concept art looks even includes what looks to be Maleficent's Forbidden Mountain Castle as a focal point.
Fan Reaction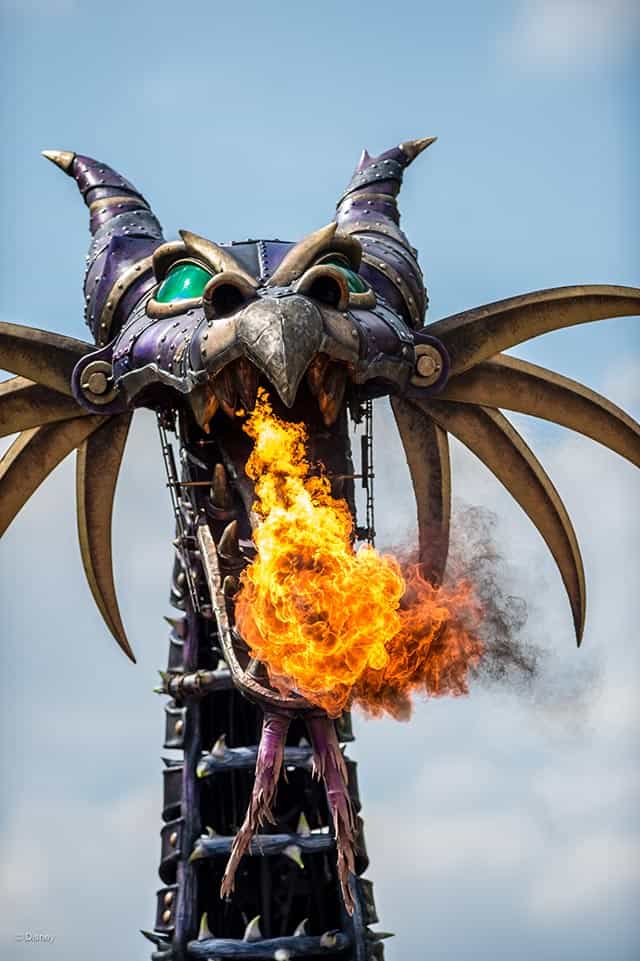 It is probably no great surprise to you, dear reader, that fans had an uproarious reaction to the potential of a Villians Land. After all, people adore the Baddest Disney characters in the land, and many of them have quite the fan following.
How amazing would it be to visit characters like Maicicent, Ursula, Jafar, Cruella, Hades, Yzma, and other baddies and experience attractions devoted to one or more of them? Could "Pull the lever, Kronk" become a concept for an attraction? The possibilities are endless.
People often wonder whether Disney listens to its fans, and in the case of Villains Land, it is beginning to look like Disney Executives and Imagineers have their ears on.
One Imagineer's Thoughts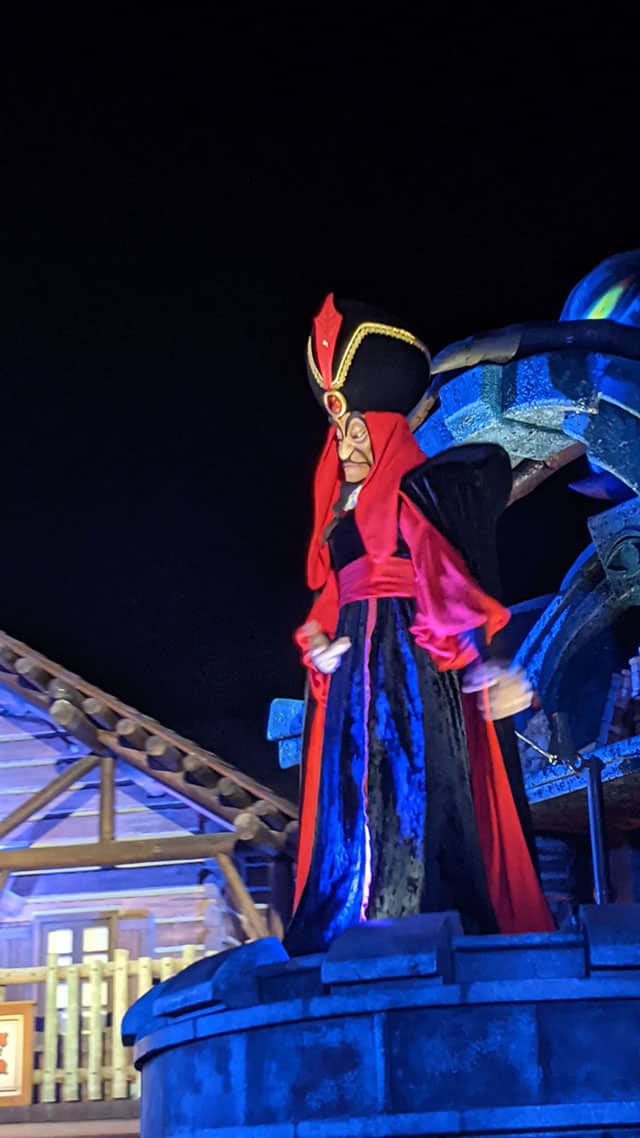 According to Entertainment Weekly, Imagineer Chris Beatty states that Disney is indeed listening. In fact, in regards to the Disney Villian's Land announcement, he stated, "We took note of how loud the applause was when we announced that."
He went on to say, "We're dreaming every day about what could be next at Walt Disney World. We just wanted to give you a peek at some of the amazing things that could be coming. It's changing every day. It's exciting."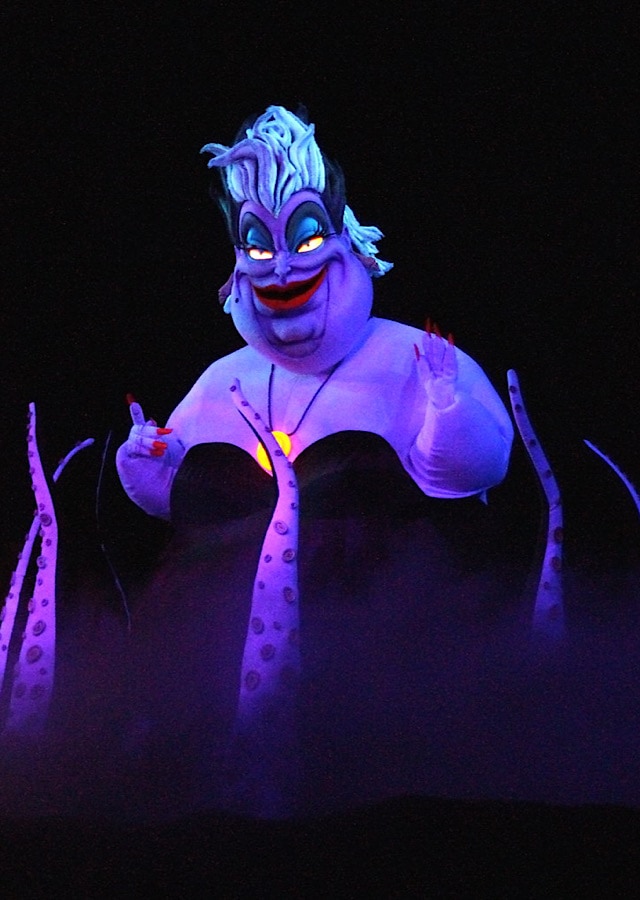 So, while the potential land is still very much in the concept phase, it seems as if it may not be beyond the realm of possibility. Certainly, fans would be massively disappointed to have such an amazing addition teased only to have it dry up and vanish like the planned attraction for Mary Poppins.
Moreover, Josh D'Amaro recently stated that new attraction, "Tron is the tip of the iceberg of what's coming." He also said that Our Imagineers, our entire team, are incredibly ambitious about the experiences here and how it will continue to grow and evolve. You can read the full story here. It does seem entirely possible that there is room for Villians Land in that iceberg of what is to come.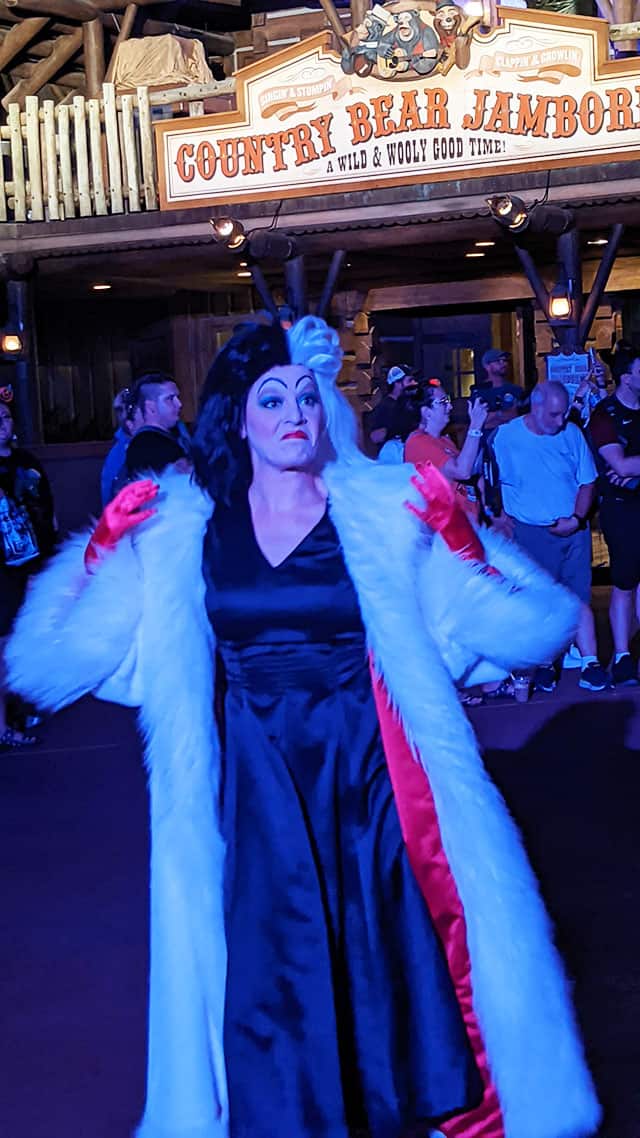 Disney reportedly took note of audience reaction to a potential new Villians Land in the Magic Kingdom. Mickey is listening.
Do you hope that the potential Villians Land teased at D23 2022 ultimately makes its way to Walt Disney World? Give us all your thoughts in the comments. After all, Disney might just be listening!
Source: Entertainment Weekly