When at Disney, we want our plans to go smoothly. However, a big glitch made for a rough start for guests at Disney World.
My Disney Experience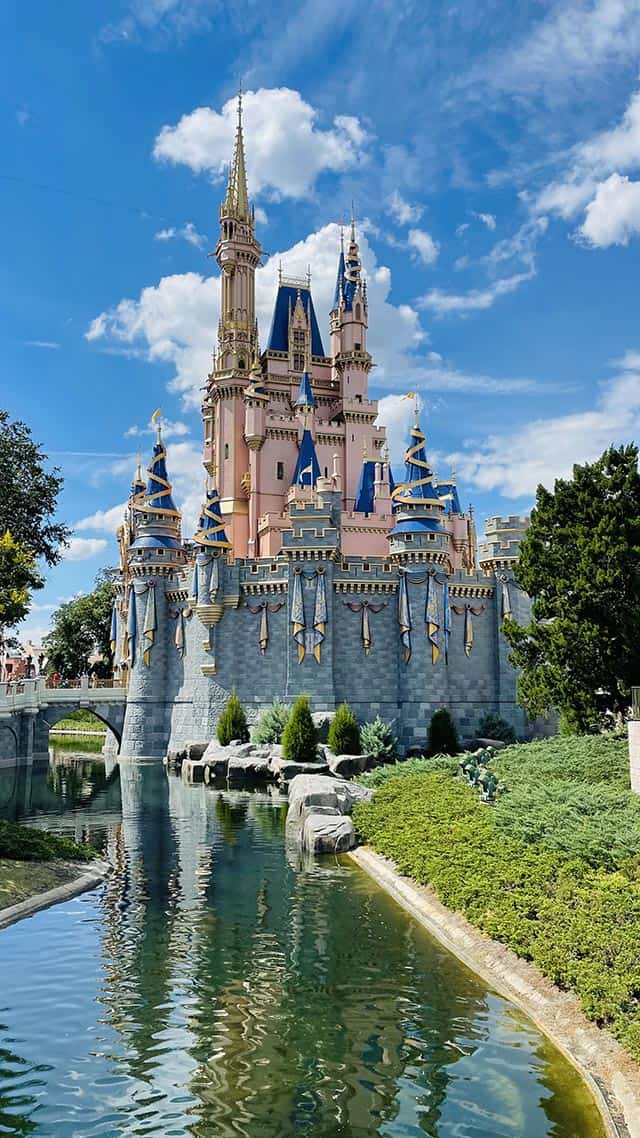 The My Disney Experience app and website continue to be the heart of planning Disney vacations both at home and while on vacation. Guests manage reservations, tickets and itineraries on the "My Plans" section. See how to link your family and friends in your MDE app HERE.
You can see your day planned out including Genie+ selections (after purchasing it). Although critics say using My Disney Experience for virtually everything on Disney vacations ties us to our phone too much, others love the convenience. What are your thoughts on My Disney Experience?
Genie+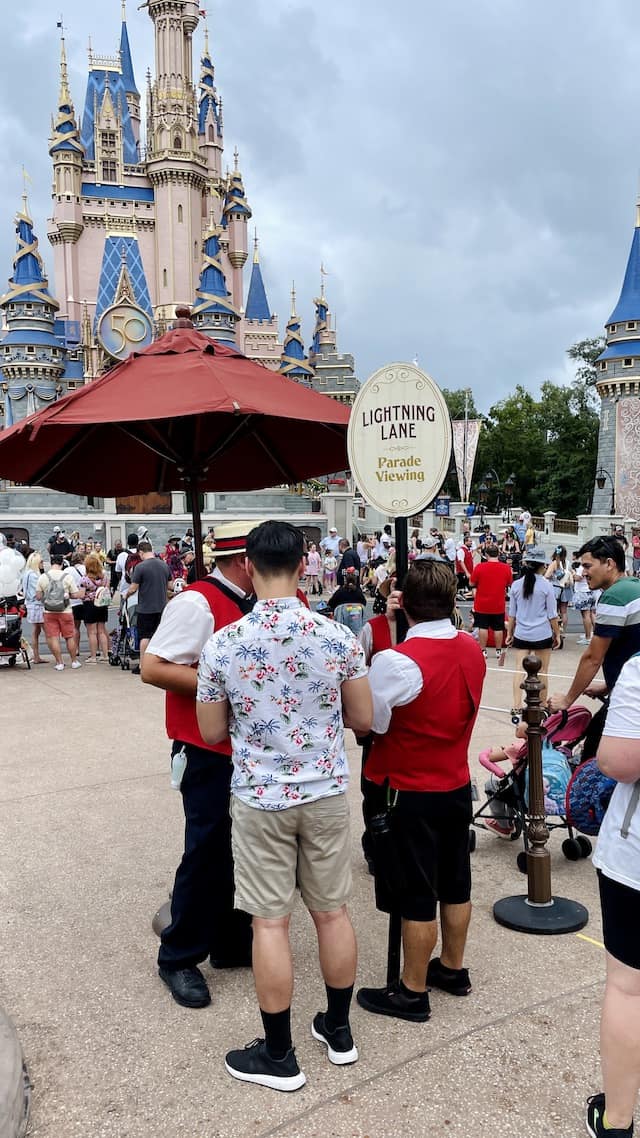 Disney boasts that when guests purchase Disney Genie+ that they will be tapping into phenomenal power in planning their day at the Disney Parks. As with most things, this phenomenal power comes at a cost. Recently Disney switched to variable pricing for Disney Genie+ which can now fluctuate between $15 to $22 a day.
Whether Disney Genie+ is worth the added cost is a whole different conversation. Be sure to check out this honest review HERE. The biggest issue that many guests encounter with Disney Genie+ are technical glitches.
Glitch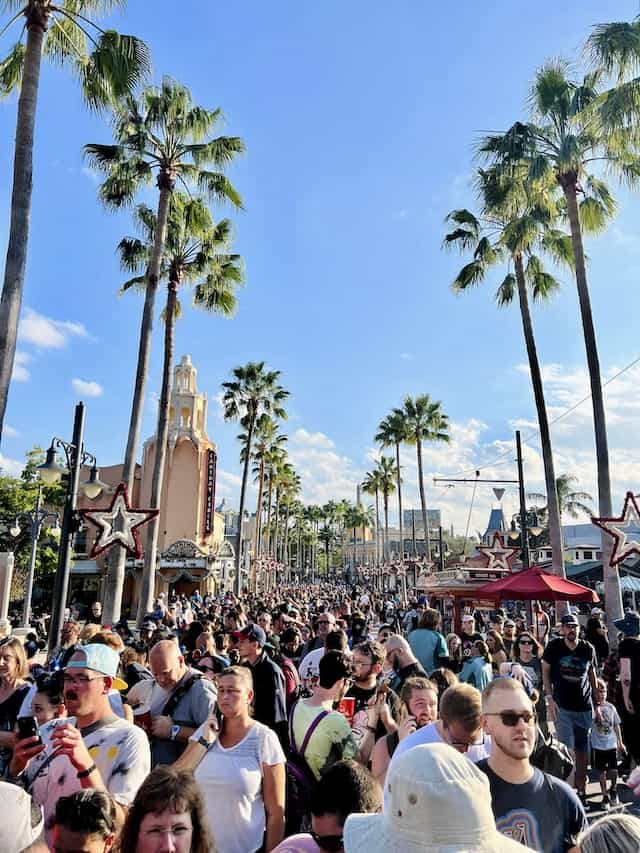 This morning, guests are experiencing a MDE glitch affecting their ability to use Genie+. The app allows guests to purchase Genie+, but when booking the first selection, it's giving them an error that they haven't purchased Genie+.
Then, when guests follow the prompts, an error pops up saying they need to link their admission. If you experience this glitch or another glitch while visiting Disney World, be sure to go to Guest Relations and see if they can help.
Have you experienced a My Disney Experience glitch? Are you visiting the parks today? Please share your thoughts with us in the comments below and share this post with a friend.