Does this latest cancellation come from the conflict between Disney and Florida's governor? Let us know what you think.
Conflict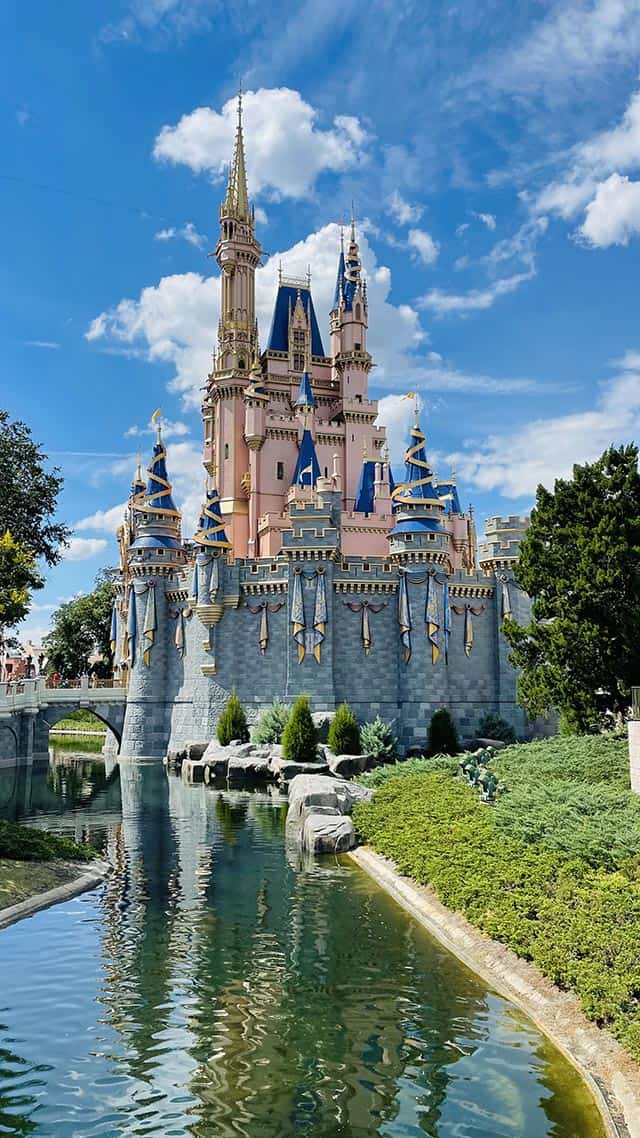 The past several months have seen turbulent between the state of Florida and The Walt Disney Company. In 2022, Florida passed the Parental Rights in Education Law. Initially, the Walt Disney Company remained quiet about this bill despite pleas from employees and fans for them to take an official stance.
Tension built until CEO Bob Chapek denounced the bill. The company even said they would actively work to get the bill repealed. As a result, DeSantis retaliated in public. Take a look at how DeSantis responded HERE to what he calls "woke" Disney.
Dissolving Reedy Creek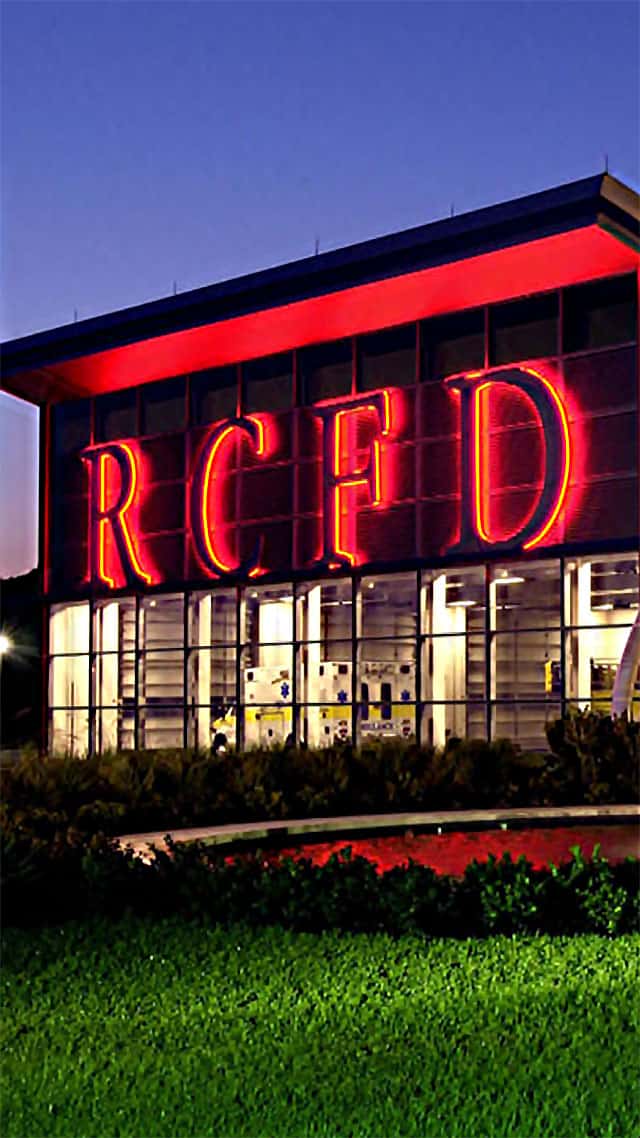 The tension between the company and the state continued to worsen. Shortly afterwards, Governor Ron DeSantis signed a bill into law repealing the Reedy Creek Improvement Act of 1967.
According to Florida's HB 98 bill, filed last month, the areas of the Reedy Creek Improvement District, Orange and Osceola Counties be renamed the district to "Central Florida Tourism Oversight District."
Also, this bill states that this district will not be dissolved on June 1, 2023, but will continue under this new name. In addition, this bill states that the governor will will appoint all 5 board members serving this district once the current board members terms expire.
Project Canceled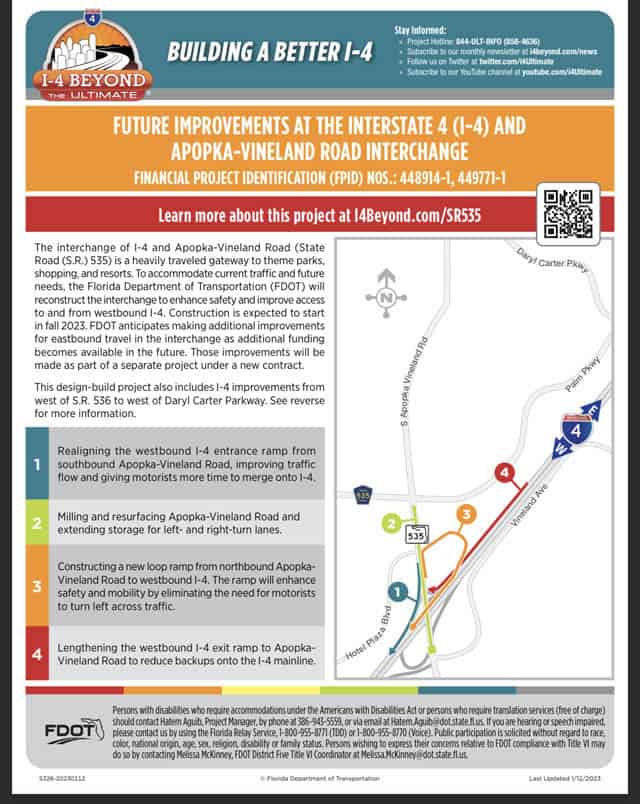 Yesterday, the Florida Department of Transportation (FDOT) announced it was canceling plans to build a flyover ramp into Disney Springs from SR-535 near Hotel Plaza Boulevard.
The Florida Department of Transportation (FDOT) canceled plans to build a flyover ramp into Disney Springs.
Instead of easing traffic going toward Disney Springs, it will now loop in the opposite direction from SR-535 to westbound I-4. This ramp will eliminate the need for drivers to turn left against traffic to get onto I-4 west.
The reason given for the change from FDOT spokesperson is providing "the best return on investment."
Do you think this change is because of the Disney/Governor conflict? Or will this new option provide a better traffic flow? Please share your thoughts in the comments below and share this post with a friend.