The Reedy Creek Improvement District is no more. Read DeSantis' shocking statements from the press conference here.
Takeover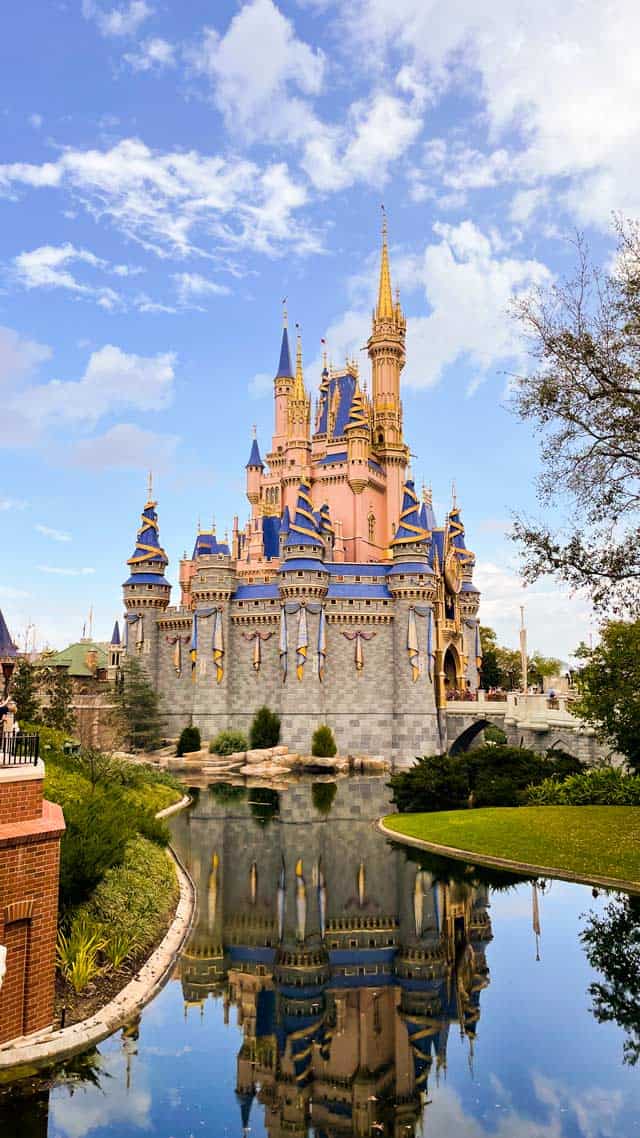 The past several months has been turbulent between the state of Florida and The Walt Disney Company. Florida passed the Parental Rights in Education Law in 2022. The Walt Disney Company originally remained quiet surrounding this bill despite pleas from employees and fans for them to take an official stance. Tension built until CEO Bob Chapek denounced the bill, but many believed it was too little, too late.
The company has even gone so far to say that they would actively work to get the bill repealed. This caused DeSantis to retaliate in his own public speakings.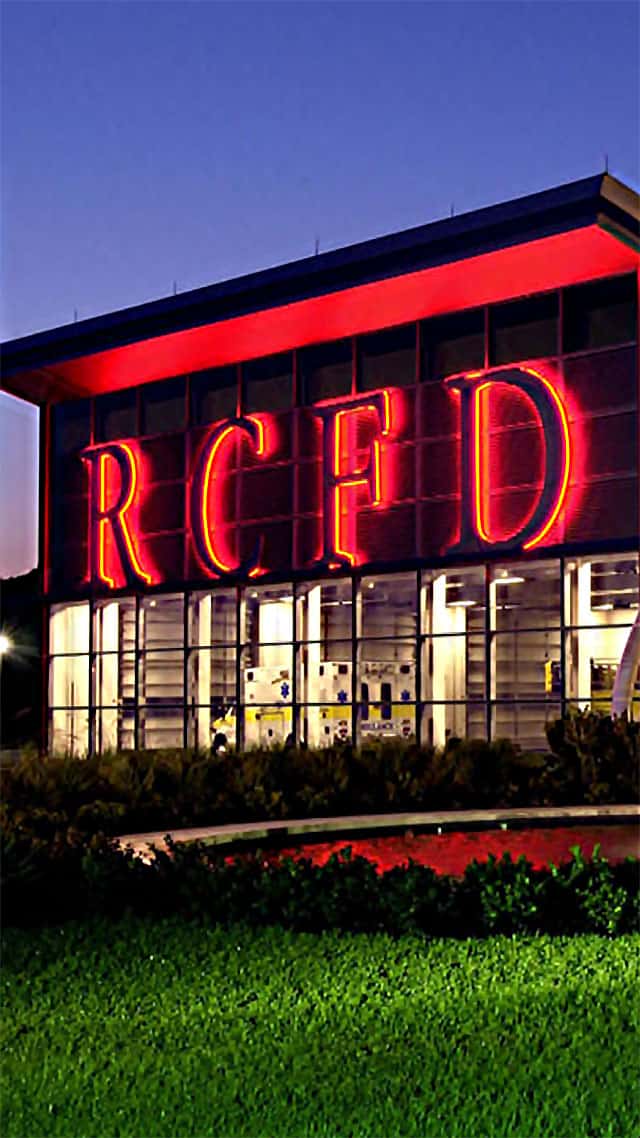 The tension between the company and the state continued worsen as state Republicans repealed the Reedy Creek Improvement Act of 1967. Essentially, the law states that Disney is its own governing body in the two cities and land within Orange and Osceola counties. The law passed just a few weeks ago.
You can read Jeff Vahle's, the President of Disney World, statement HERE.
Conference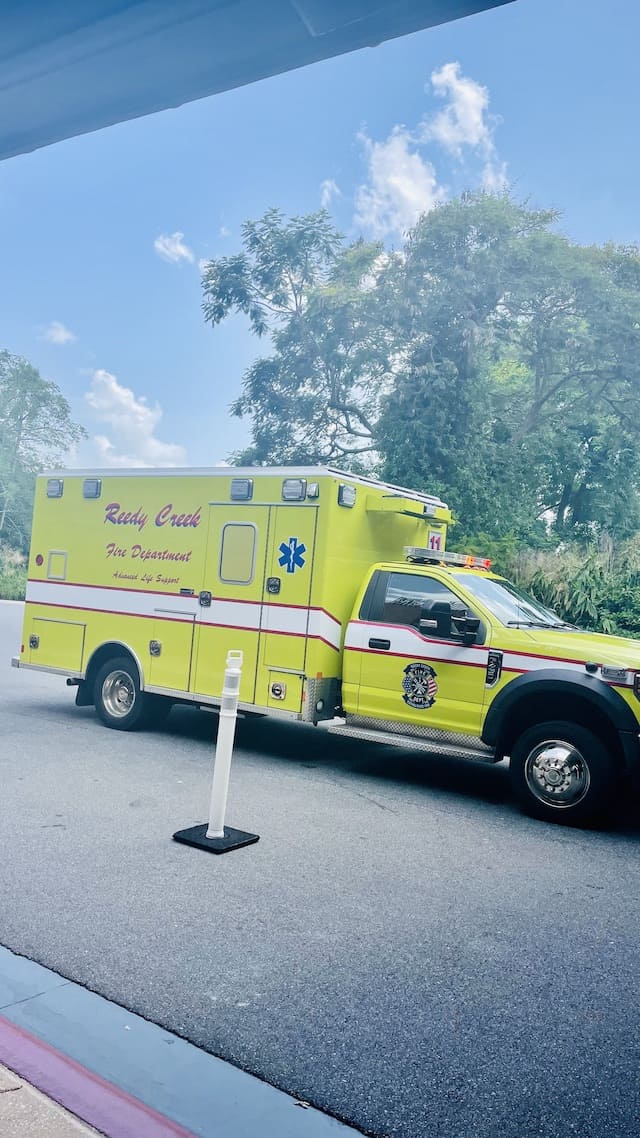 The governor of Florida, Ron DeSantis, spoke at a conference this morning, February 27. He made many statements at the Reedy Creek Fire Department before officially singing the bill into law.
He started off with statements about how this takeover is in response to Disney opposing the Parental Rights in Education bill. He emphasized there's "a new sheriff in town" and "the corporate kingdom will come to an end." The values Disney promotes are not the ones the state wants to promote, according to DeSantis.
Instead, the state wants to promote "the safety of students and rights of parents" in addition to Disney being treated the same as other theme parks in the state of Florida.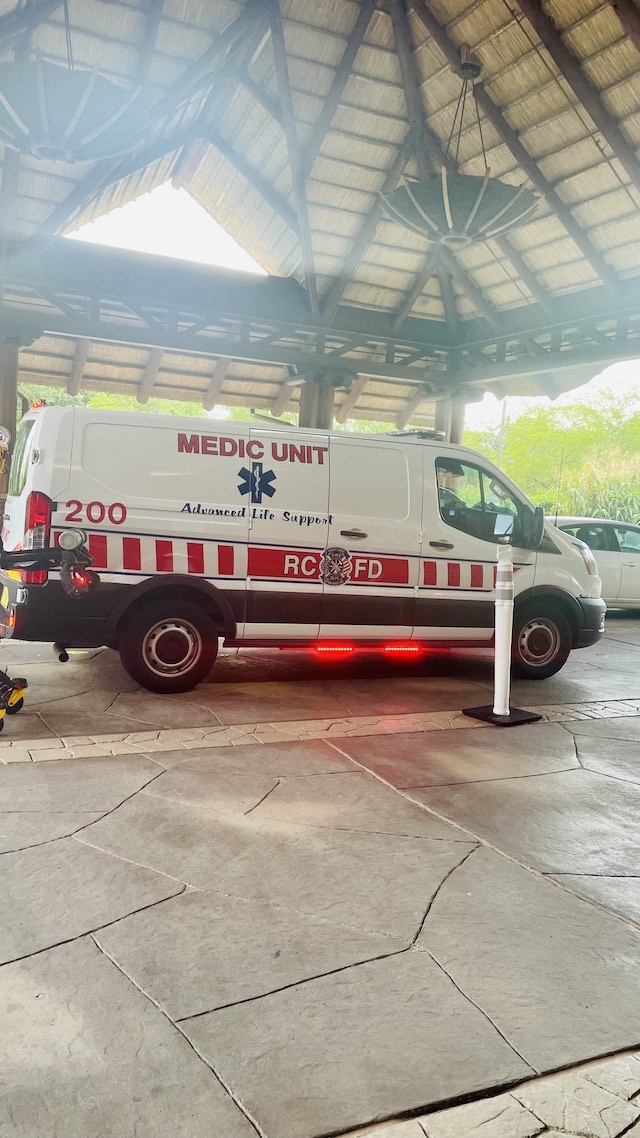 The Reedy Creek Improvement District will be renamed Central Florida Tourism Oversight District, but Disney can keep the RCID name for two more years. The district itself will NOT be resolved on June 1, 2023 as previously planned. Instead, it will continue under the new name and rules.
Disney will be responsible for paying hundreds of millions in outstanding debt.
DeSantis also appointed members to run this governing board. "They've got a lot of work to do. You've got to ensure the debt is paid." The first board meeting is scheduled for next week, and one of the big goals is to ensure first responders receive more pay.
Next, a representative of the Reedy Creek First Responder union spoke out about the disregard for the 200+ first responders who support the district. You can read more about the struggles first responders experience HERE.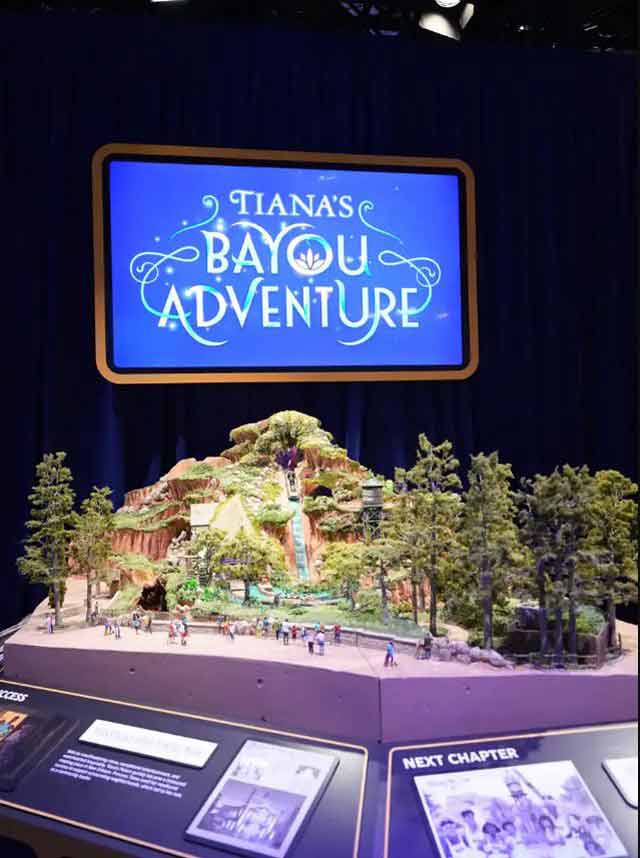 Then, a woman who claims to no longer trust Disney spoke about her experience "divorcing" the theme park giant. She shares that Disney pushing a "woke ideology" led her to no longer wanting to support Disney.
DeSantis then spoke out about the mandates Disney implemented throughout 2020 and 2021 which led to the state passing many protections for employees. "Who puts a mask on a 3 year old kid as they are riding rides? Who does that?! I'm happy we could stand up for some of the madness."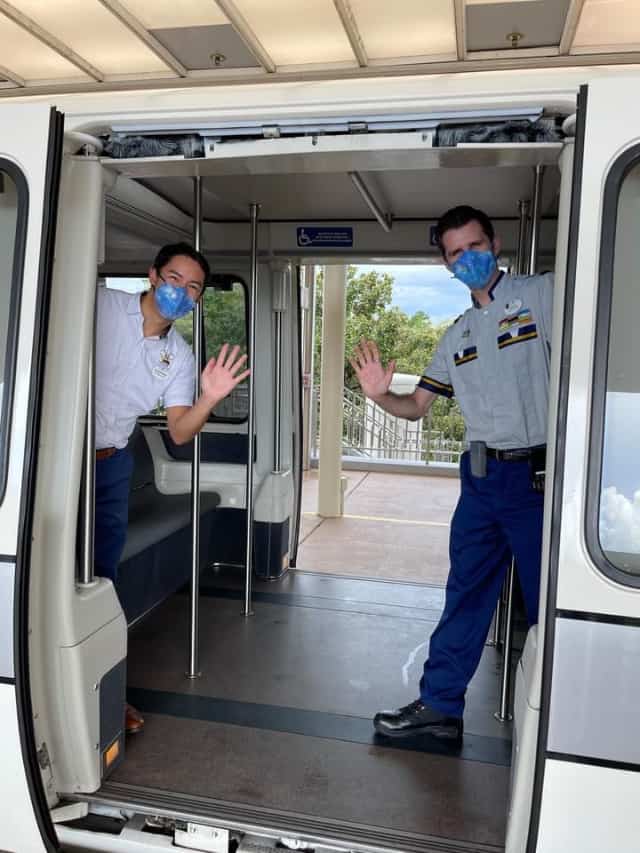 Following DeSantis, a Cast Member and union leader spoke out about how thankful he was for DeSantis stepping up and protecting employees. "I tried to understand Disney was in a complicated situation…many Cast Members were coerced and forced into vaccines which led to injuries and deaths…at the brink the governor stepped in and stopped the mandates."
Disney is the leading entertainer for children around the world…but Disney has caved to the activists and embraced it [woke ideology].

Union representative and Cast Member
Signed into law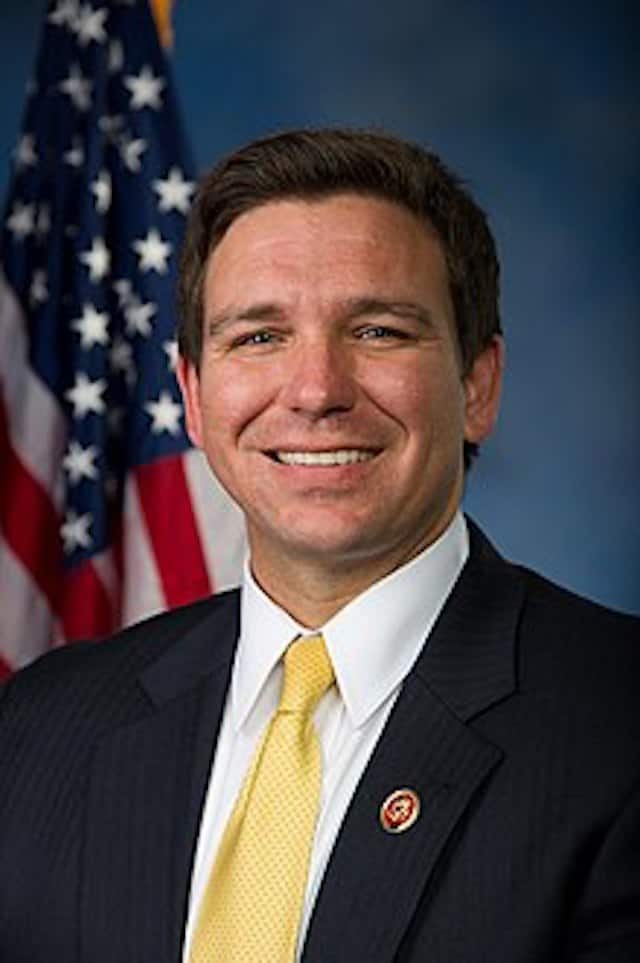 "I'm going to put my John Hancock on this piece of legislation. Just look at your watch and you'll know when this corporate kingdom came to an end." He then sat down, opened the book, and signed the legislation. He then held it up for the audience as everyone cheered and clapped.
Just look at your watch and you'll know when this corporate kingdom came to an end.

Ron DeSantis
DeSantis was then presented with an axe that was part of the RCID special operations department for many year. Finally, DeSantis answered questions from the audience. He reassured everyone that this would be hugely beneficial for taxpayers. "What's good for SeaWorld is good for Disney, and that's the way it's gotta be."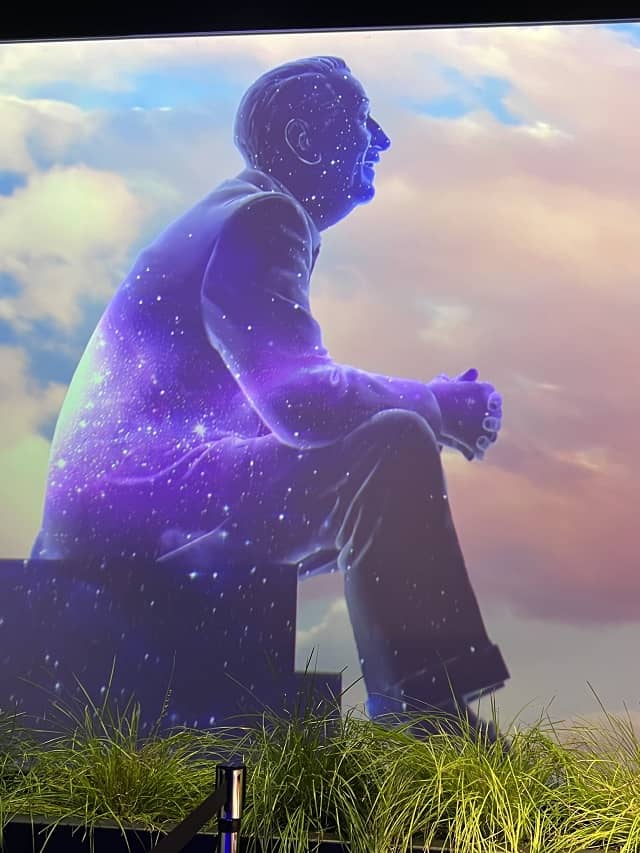 I want to see Disney be what Walt envisioned. But, when you lose your way you have to have people to tell you the truth.

Ron DeSantis
What do you think of Florida's takeover of Disney World? Do you agree or disagree with his comments? Let us know in the comments below and share this post with a friend.