We have happy refurbishment news to share today! This attraction is open earlier than expected!
Refurbishments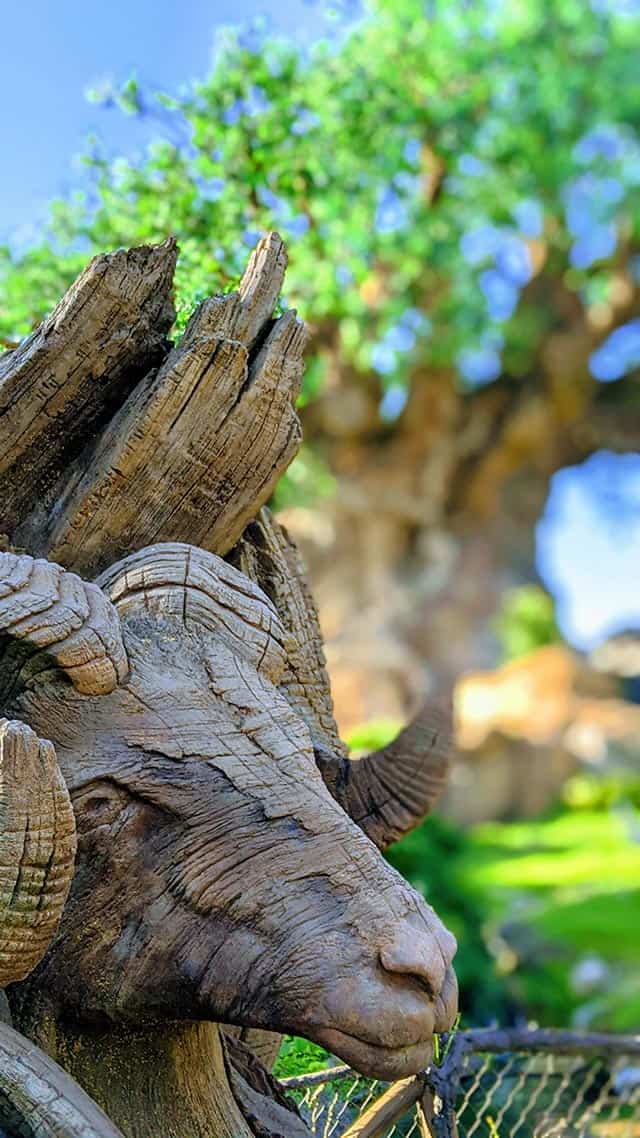 Refurbishment is a dreaded word for Disney fans who will soon be visiting the Disney Parks. In theory, we all understand that refurbishments are a necessary part of keeping each park magical.
However, it is sad when one of your favorite attractions are affected by a refurbishment. It can also have a negative effect on wait times for other attractions if the ride is popular.
Kali River Rapids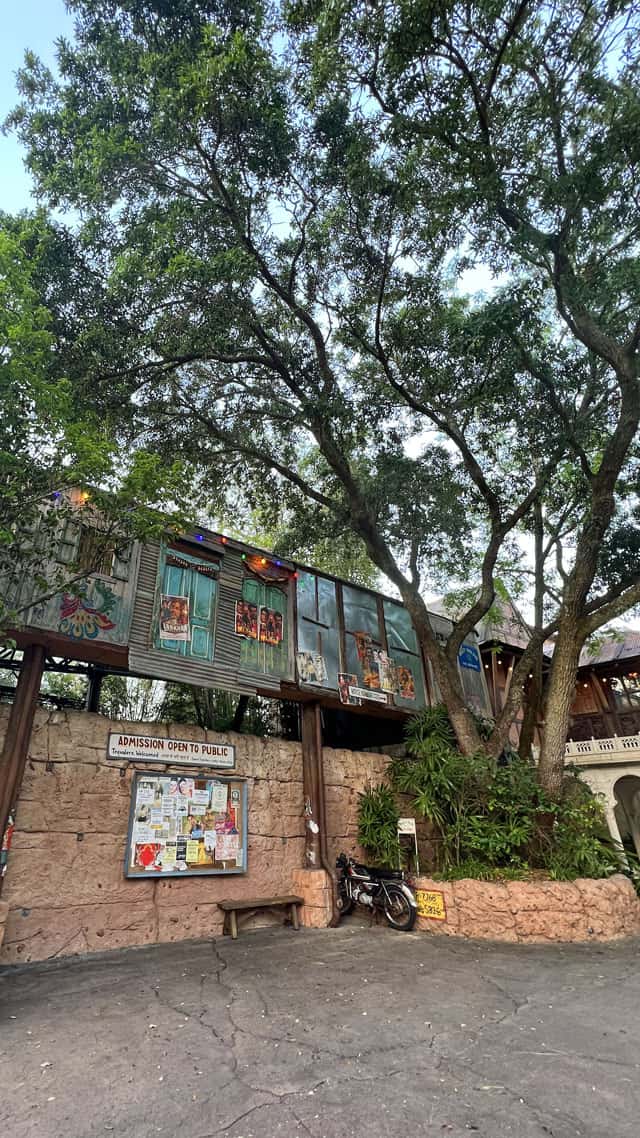 Skim across an erupting geyser, drift below a canopy of lush vegetation and be whisked along fast-moving rapids. Graze gushing waterfalls and bedrock amid the raging current. Then, as the harmony of nature is disrupted, you'll plummet down a dramatic 20-foot slope!
You will surely get splashed on this attraction—and you may even get soaked. Guests wishing to remain dry are encouraged to bring a waterproof poncho, extra clothes or a towel to dry off.
Lockers for mobile devices and other items you want to stay dry are located across from the entrance to Kali River Rapids and are available during your ride (on a first-come, first-served basis).
Open early!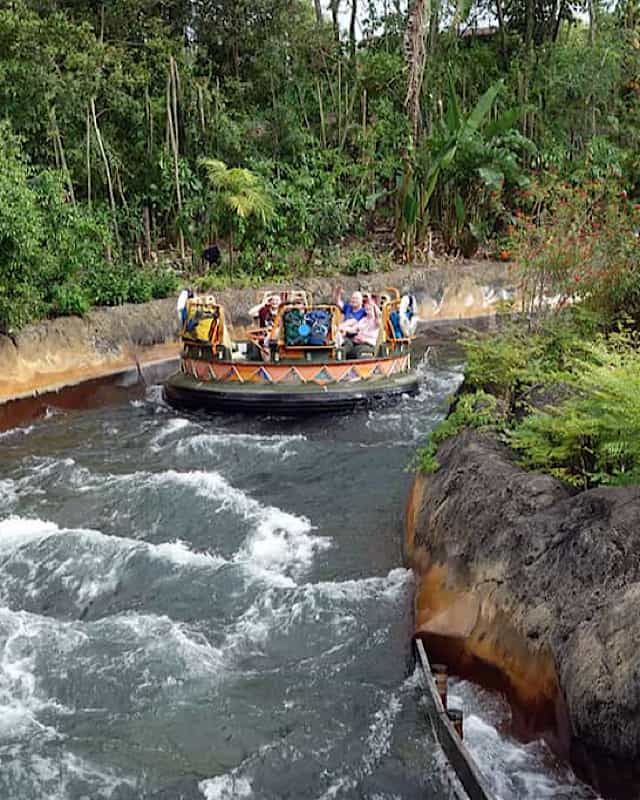 Kali River Rapids closed on January 9. You can read our story HERE. The attraction typically closes in the winter anyway because no one likes to be cold AND wet at Disney World.
It was originally set to reopen in mid-March. However, it is back up and running earlier than planned! The current wait time is only 5 minutes.
Kali River Rapids is open at Disney's Animal Kingdom once again.
Do you love Kali River Rapids? Are you happy to see the refurbishment ended early? Will you add it into your touring strategy now? Let us know in the comments below and share this post with the rest of your travel party.