The fight between Disney and Florida continues in this latest update.
Florida vs Disney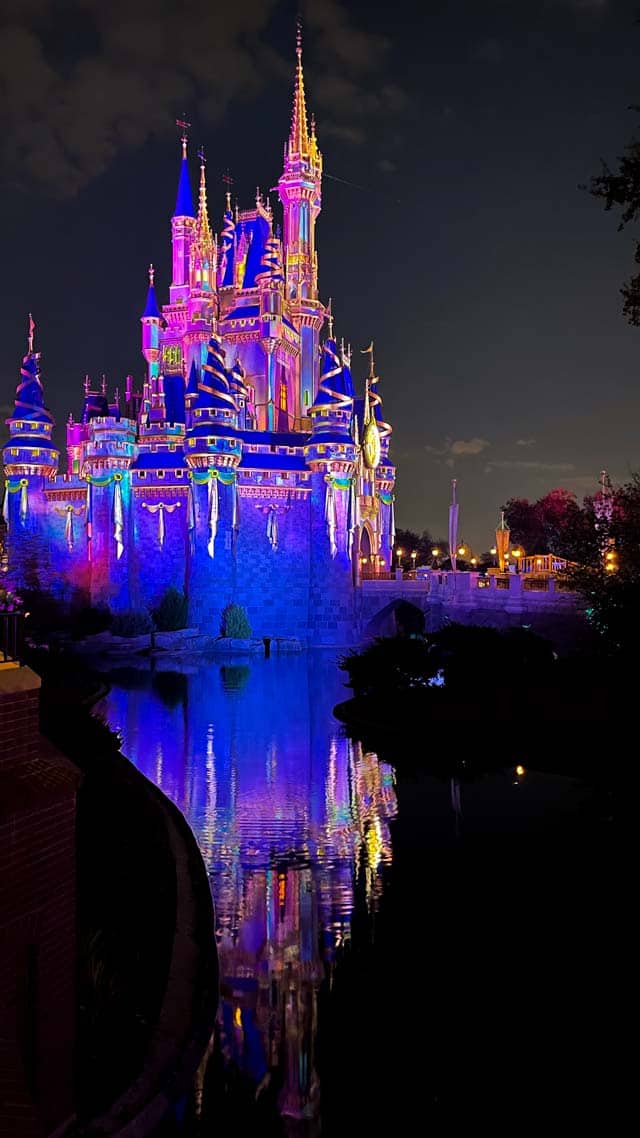 The state of Florida and Disney World have been in a heated match the last several weeks over House Bill 1557 – also called the Parental Rights in Education.
You can read more about this in our story HERE.
The tension between the company and the state continue to get worse as state Republicans look to repeal the Reedy Creek Improvement Act of 1967. Essentially, the law states that Disney is its own governing body in the two cities and land within Orange and Osceola counties.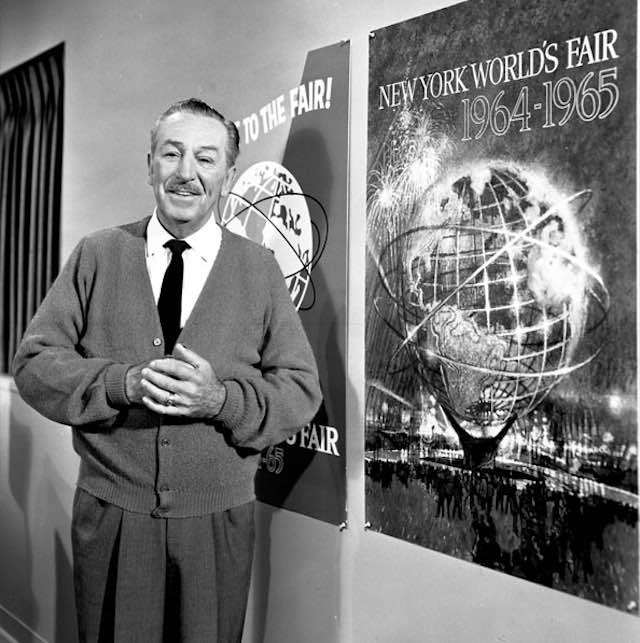 They can make their own laws, zone their own land, and essentially do whatever they want within those limits. By stripping the company of those abilities, Disney would be regulated by Orange and Osceola Counties. Emergency services would now be responsible for calls on Disney property. Disney would also have to seek approval for new attractions, restaurants, and hotels.
Passes the Senate and House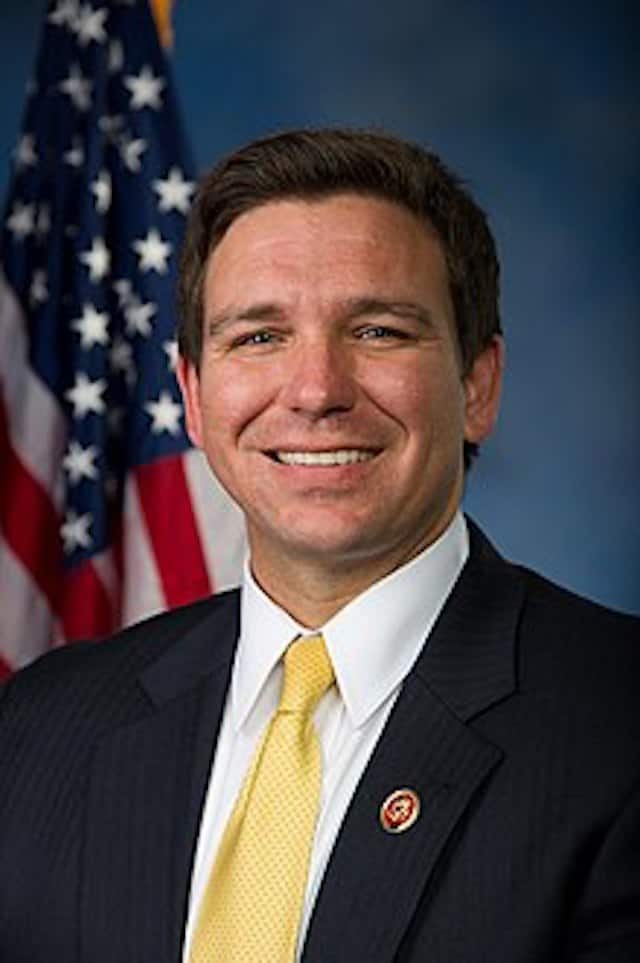 Both the Florida Senate and House met this week and both voted on the bill to dissolve the Reedy Creek district. Today it went to the Ron DeSantis's desk, and he signed it into law.
Florida Governor Ron DeSantis signed the bill into law.
He made remarks today in addition to signing the bill. "Don't let anyone tell you somehow Disney is going to get a tax cut out of this. They're going to pay more taxes as a result of it."
Community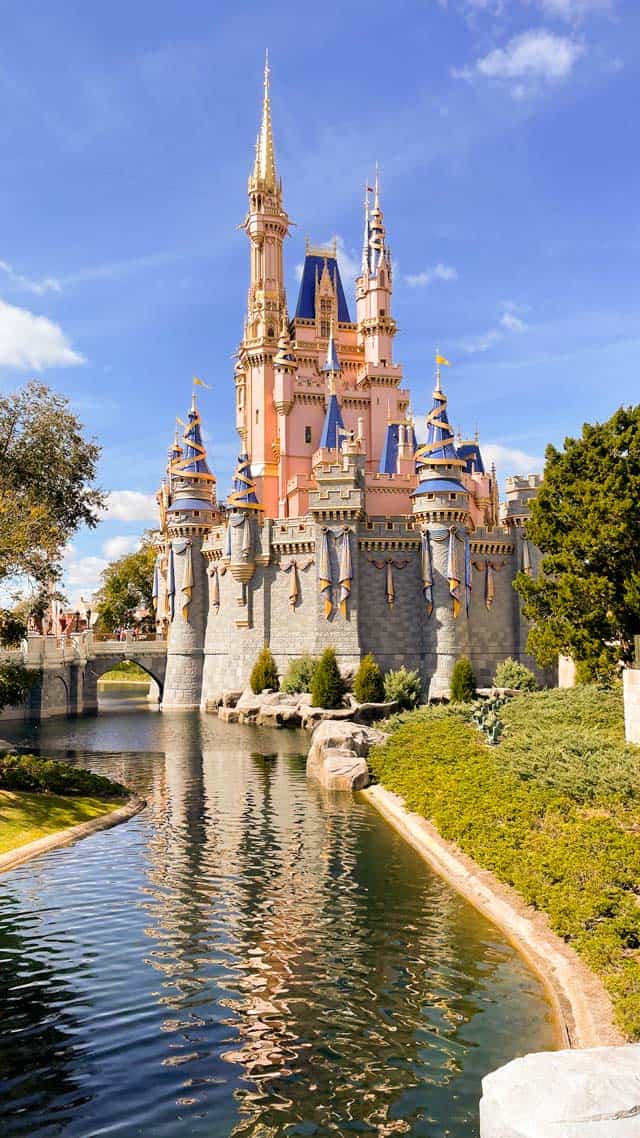 You may remember we shared that Disney's $2 billion tax debt would get passed on to taxpayers in Orange and Osceola counties. This is certainly a heavy burden for those people living there. So it appears that the state has already considered how to take that burden off the taxpayers and put it back on Disney.
He also mentioned they are going to take care of the services and utilities Disney utilizes on property. That would also get passed on to these counties, but by this statement it appears the state is somehow working around that.
We will be sure to share any official statements from Disney along with how this will continue to play out. Share your thoughts with us in the comments below and on Facebook.