We have another update for today, and it is not looking too good for Disney. They are now one step closer to losing self governing status in Florida.
Florida vs Disney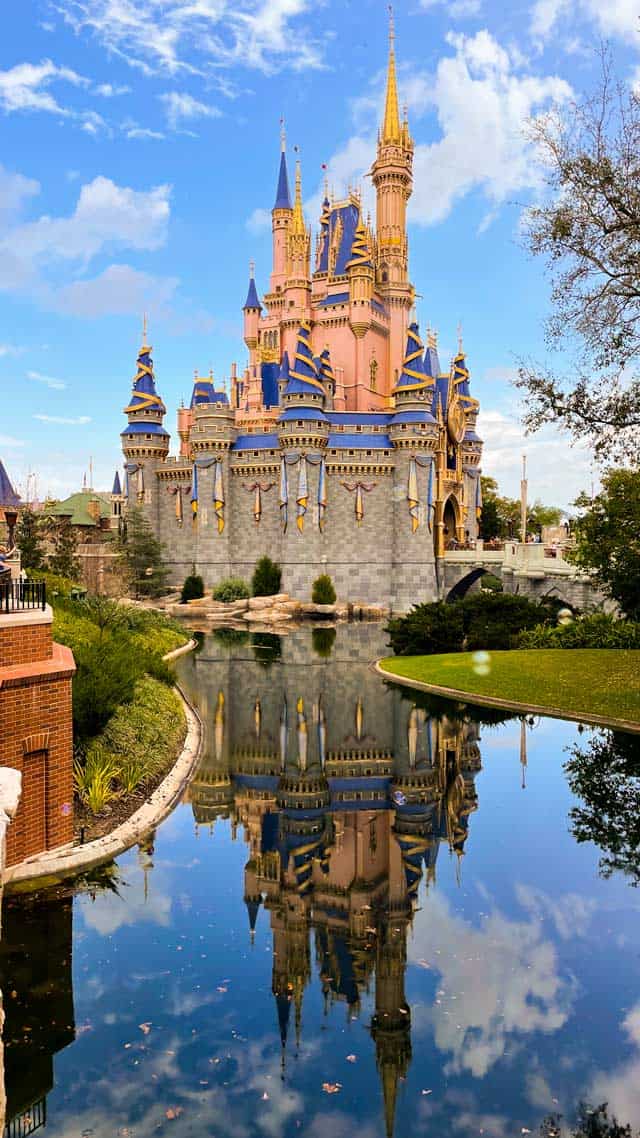 The state of Florida and Disney World have been in a heated match the last several weeks over House Bill 1557 – also called the Parental Rights in Education.
According to flgov.com, "the bill prohibits classroom instruction on sexual orientation or gender identity in kindergarten through 3rd grade and prohibits instruction that is not age appropriate for students and requires school districts to adopt procedures for notifying parents if there is a change in services from the school regarding a child's mental, emotional or physical health or well-being."
You can read more about this in our story HERE.
Repeal of Reedy Creek Improvement Act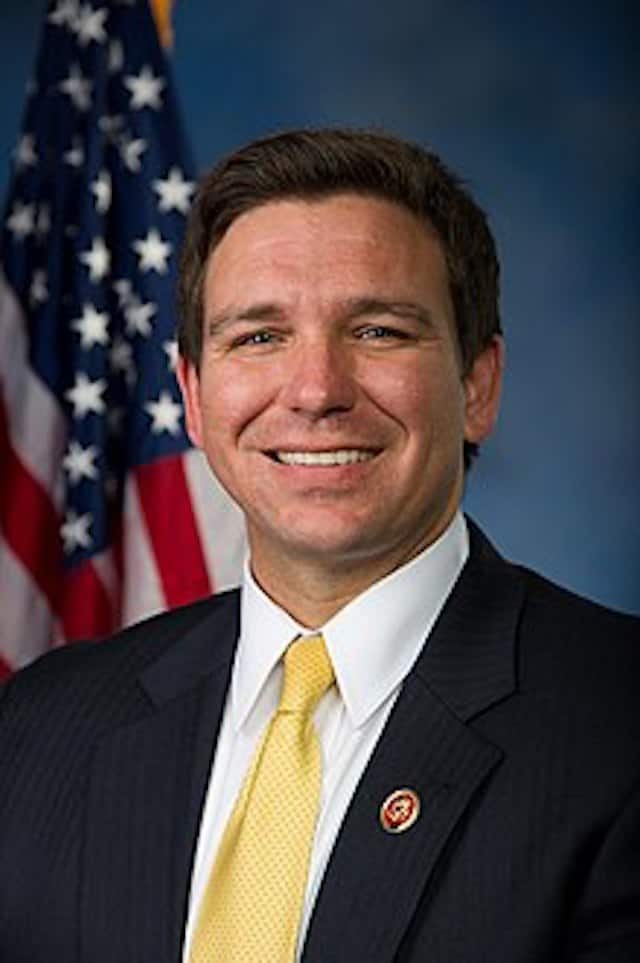 The tension between the company and the state continue to get worse as state Republicans look to repeal the Reedy Creek Improvement Act of 1967. Essentially, the law states that Disney is its own governing body in the two cities and land within Orange and Osceola counties.
They can make their own laws, zone their own land, and essentially do whatever they want within those limits. By stripping the company of those abilities, Disney would be regulated by Orange and Osceola Counties. Emergency services would now be responsible for calls on Disney property. Disney would also have to seek approval for new attractions, restaurants, and hotels.
Bill Passes
The Florida Senate met yesterday, April 20, to vote on dissolving the Reedy Creek District. It was passed by the Senate 23-16. You can read more about that in our story HERE.
Today, April 21, the Florida House voted and passed it, too. Governor DeSantis is expected to sign this bill into law. Many lawmakers who oppose the bill are actively protesting it on the floor. Reedy Creek is not the only district being dissolved with the passing of this bill.
Both the House and Senate passed the bill to dissolve Reedy Creek and other districts.
As mentioned yesterday, the passing of this bill would place a $2 billion debt over to local taxpayers. We are unsure if the state has plans to take away some of that burden.
What does this mean for Disney?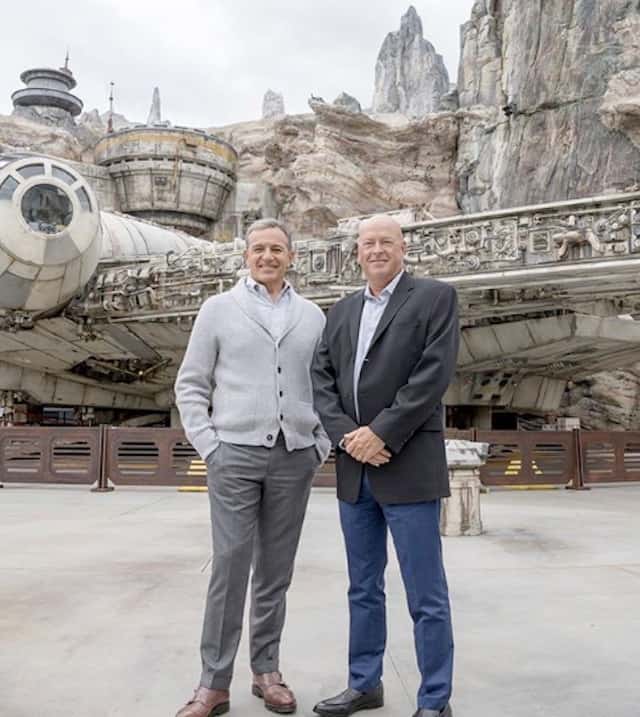 This is really not looking good for The Walt Disney Company at all. Losing self governing powers means Disney will no longer be able to act as its own entity and will need to rely on Orange and Osceola counties for everything.
Current and future projects will likely be delayed not to mention not to mention the financial burdens placed on the two counties in which Disney World is located. It will be a messy situation for sure.
We will be sure to share if The Walt Disney Companies issue a statement.
What do you think of the Florida Senate and House passing this bill? Let us know in the comments below and on Facebook.