Florida's fight to dissolve the Reedy Creek improvement District passes another hurdle. See what this may mean for Disney World and your vacation.
Florida vs Disney World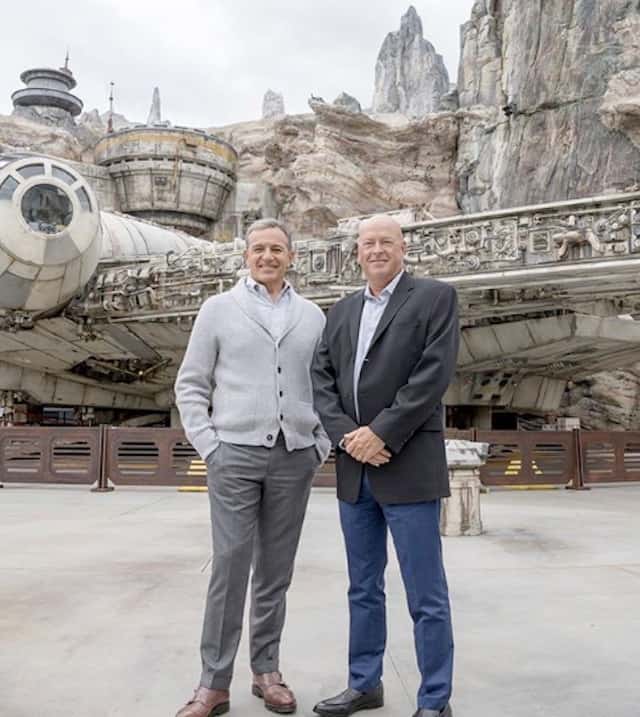 The state of Florida and Disney World have been in a heated match the last several weeks over House Bill 1557 – also called the Parental Rights in Education. According to flgov.com, "the bill prohibits classroom instruction on sexual orientation or gender identity in kindergarten through 3rd grade and prohibits instruction that is not age appropriate for students and requires school districts to adopt procedures for notifying parents if there is a change in services from the school regarding a child's mental, emotional or physical health or well-being."
You can read more about this in our story HERE.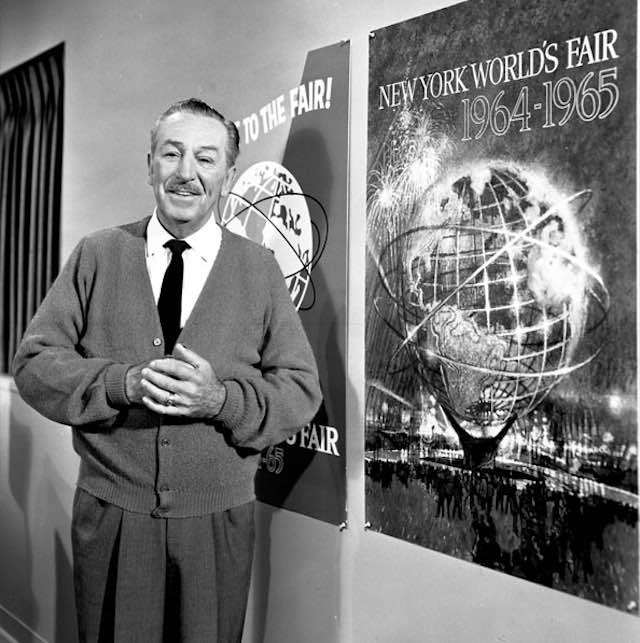 The tension between the company and the state continue to get worse as state Republicans look to repeal the Reedy Creek Improvement Act of 1967. Essentially, the law states that Disney is its own governing body in the two cities and land within Orange and Osceola counties.
They can make their own laws, zone their own land, and essentially do whatever they want within those limits. By stripping the company of those abilities, Disney would be regulated by Orange and Osceola Counties.
The state called a special session to address this issue, and we now have an update.
Bill Passes Senate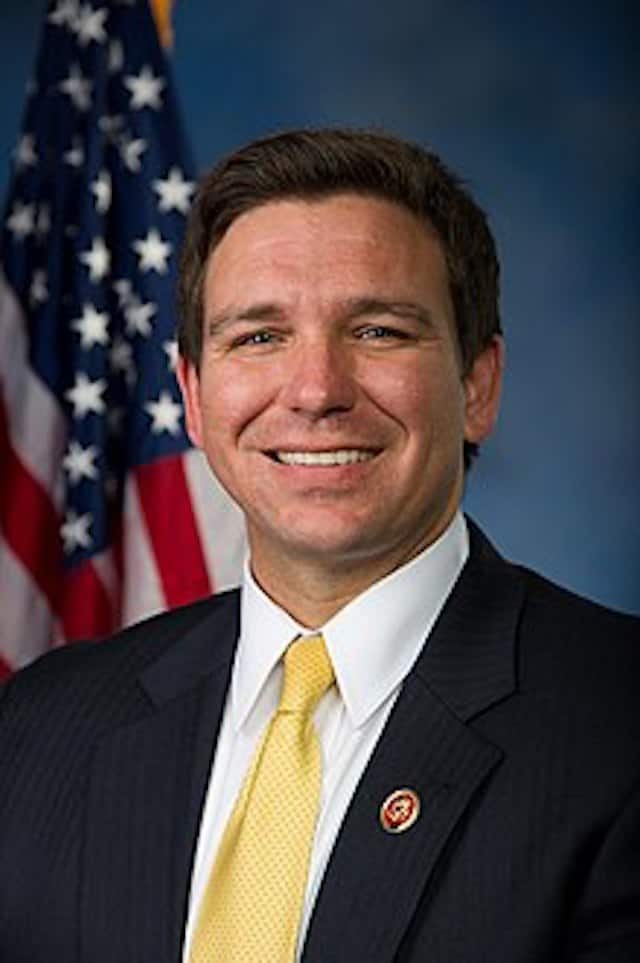 The Florida Senate met yesterday, April 19, to discuss dissolving the Reedy Creek District. According to the Orlando Sentinel, today the Senate voted 23-16 to dissolve Reedy Creek, with Sen. Jeff Brandes of Pinellas Park the only Republican to vote against Sen. Jennifer Bradley's bill. The Senate voted 24-15 along party lines to approve Bradley's bill retracting the Disney carveout, which was found unconstitutional by a federal judge.
The decision comes shortly after the news that the $2 billion bond debt Disney owes would be passed on to local taxpayers if the bill passed. One source indicates each family would be assessed a $2,200 tax bill.
What does this mean for Disney and your vacation?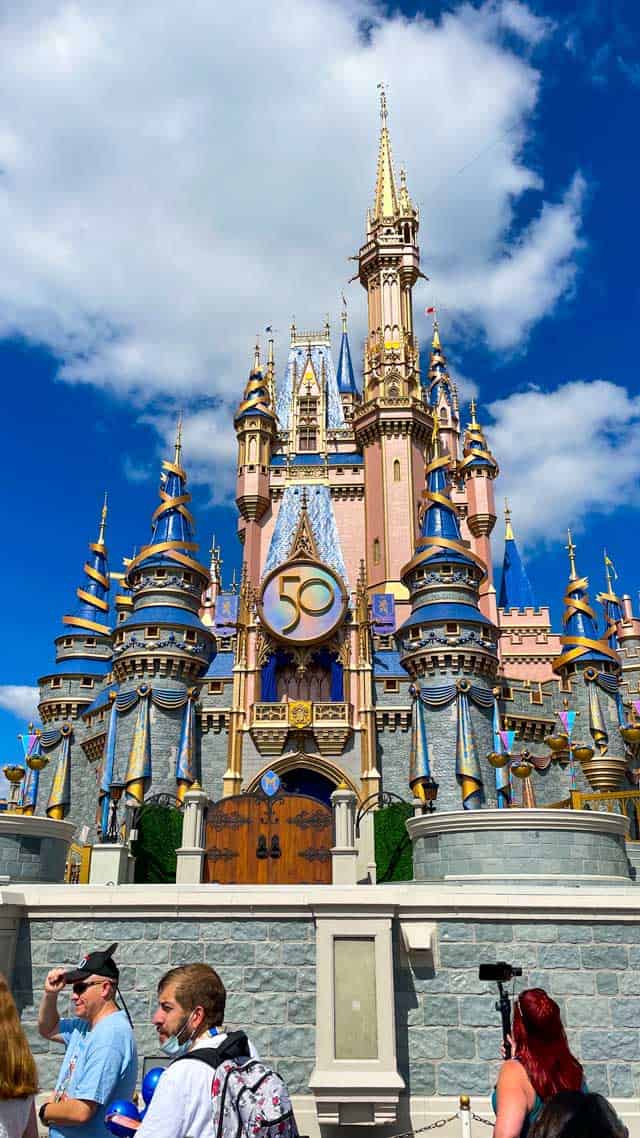 The bill is not signed into law yet, and we are unsure what next steps Disney will take (if any) in response to the passing of this bill in the Senate. Florida lawmakers in the House will now vote on it.
I'm guessing taxpayers won't be happy at all to pay those tax debts, and visitors should probably still expect to see more price increases to compensate for any hidden debts or fees.
Additionally, if the bill becomes a law Disney will lose its self-governing powers, and that would be very bad for the company, the parks, and its projects.
What do you think about Disney possibly losing its self-governing powers? Share your thoughts with us in the comments below and on Facebook.