Attention Florida residents! A fresh new Disney license plate is on the way soon. Will you be purchasing this new plate?
Make A Wish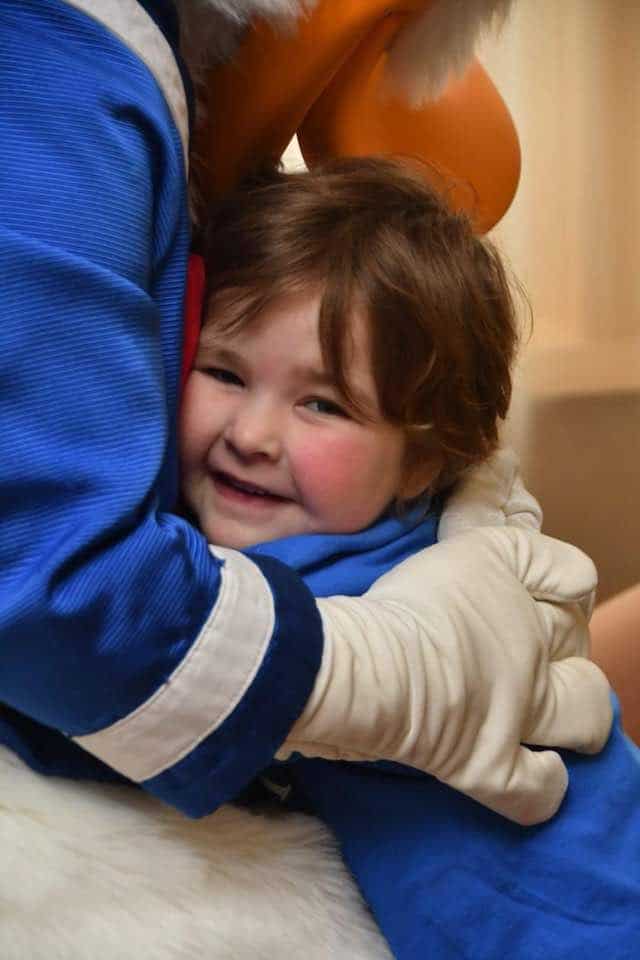 Disney has a long relationship with Make-A-Wish (since 1980) and they have granted more than 140,000 Disney-inspired wishes. Each year 8,000 of these wishes take place every year at Walt Disney World.
Disney grants wishes to so many families making a difference in their lives when they need it the most. Recently, Disney's Chairman of the Parks, Josh D'Amaro was appointed to a new role with Make A Wish. You can read about his newly appointed role HERE.
Anniversary License Plate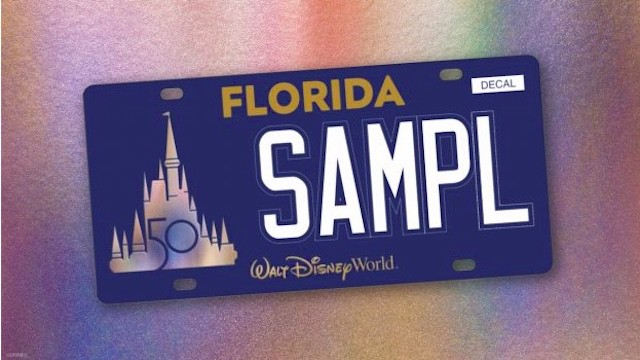 You might remember back in 2020, Disney announced a brand new license plate featuring Disney's 50th Anniversary would be available for Florida residents. The design featured the EARidescent color of Disney's 50th Anniversary celebration.
If you are a Florida resident and still have not had a chance to purchase this special plate design, you still can! Just go to your local County Tax Collector's Office (in person or online) or license plate agencies (DMVs) across the State of Florida.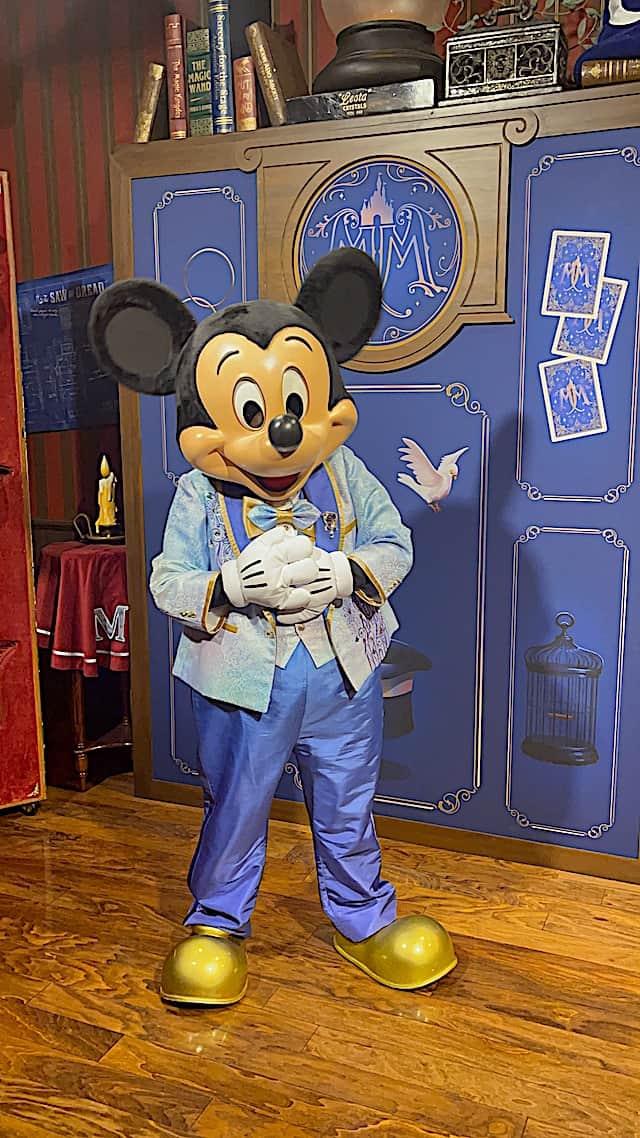 The design was not only beautiful and fun to show off if you are a Florida resident, but it supports a great cause as well. Disney has shared that more than $1.5 million has been raised for Make-A-Wish of Central and Northern Florida through purchases of this EARidescent plate, which will help the organization create treasured memories for families and children with life-threatening medical conditions.
In addition to the money raised, Disney has also shared that more than $6 million in grants have been given to organizations across Central Florida since the start of the 50th Anniversary celebration!
Another Design Coming soon!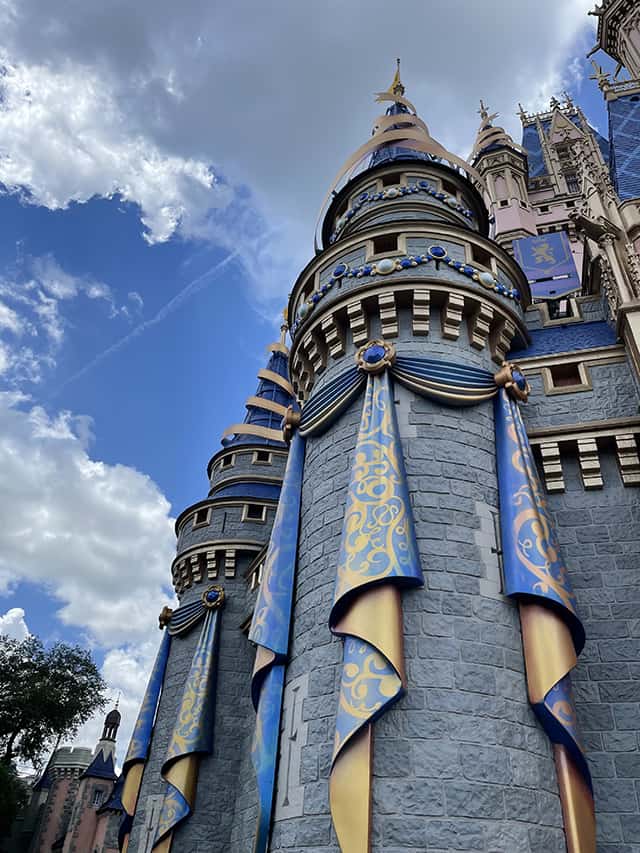 With the 50th Anniversary celebration ending later this month, the special plate will eventually be going away. However, if you want to wait just a little longer, then Disney has shared a brand new design will be coming this summer!
The new license plate will continue with a fresh new design featuring Cinderella Castle. The actual design is expected to be revealed at a later date. Like the last plate, proceeds will continue to go directly to Make-A-Wish of Central and Northern Florida and their work granting wishes. 
Are you excited to see that another new Disney license plate design will be coming soon? Do you have the 50th Anniversary plate or will you be buying the new one when it comes out? Tell us in the comments below or share this post with a friend!