Florida residents received some exciting news today. Disney has finally shared the design for the long-awaited, first-ever Walt Disney World license plate design! Take a look!
Disney's 50th Anniversary License Plate
At the end of last year, Disney announced that Florida-registered car owners would be eligible to purchase a $25 presale voucher for Walt Disney World's 50th Anniversary license plate.
In order to be manufactured, each Florida organization must sell at least 3,000 resale vouchers within 24 months. Once that threshold has been met, the plate can be manufactured. I am sure Disney will sail over this threshold without even batting an eyelash, if it hasn't already.
At the time of our reporting last October, we didn't know what the license plate design would look like, but that has all changed today!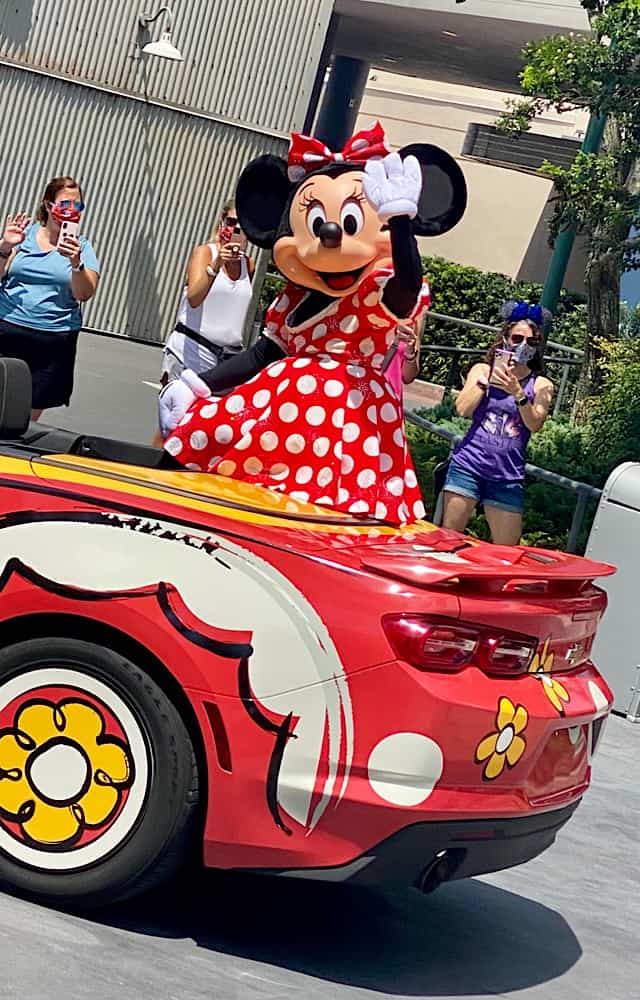 Disney Parks Blog released a photo of the new 50th Anniversary design and it is gorgeous. It features the "EARidescent" 50th anniversary castle logo on a majestic royal blue background.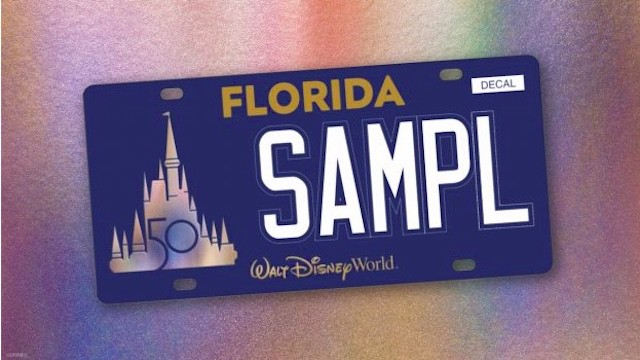 Supporting a Great Cause
Not only is this plate super adorable, but all proceeds will go to support Make-A-Wish of Central and Northern Florida.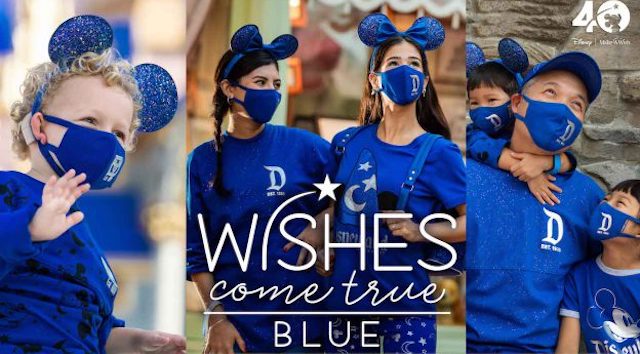 Disney has a long relationship with Make-A-Wish (since 1980) and they have granted more than 140,000 Disney-inspired wishes. Each year 8,000 of these wishes take place every year at Walt Disney World.
PROCEEDS FROM THE WALT DISNEY WORLD 50TH ANNIVERSARY LICENSE PLATE WILL BENEFIT THE MAKE-A-WISH FOUNDATION OF CENTRAL AND NORTHERN FLORIDA.
How to Purchase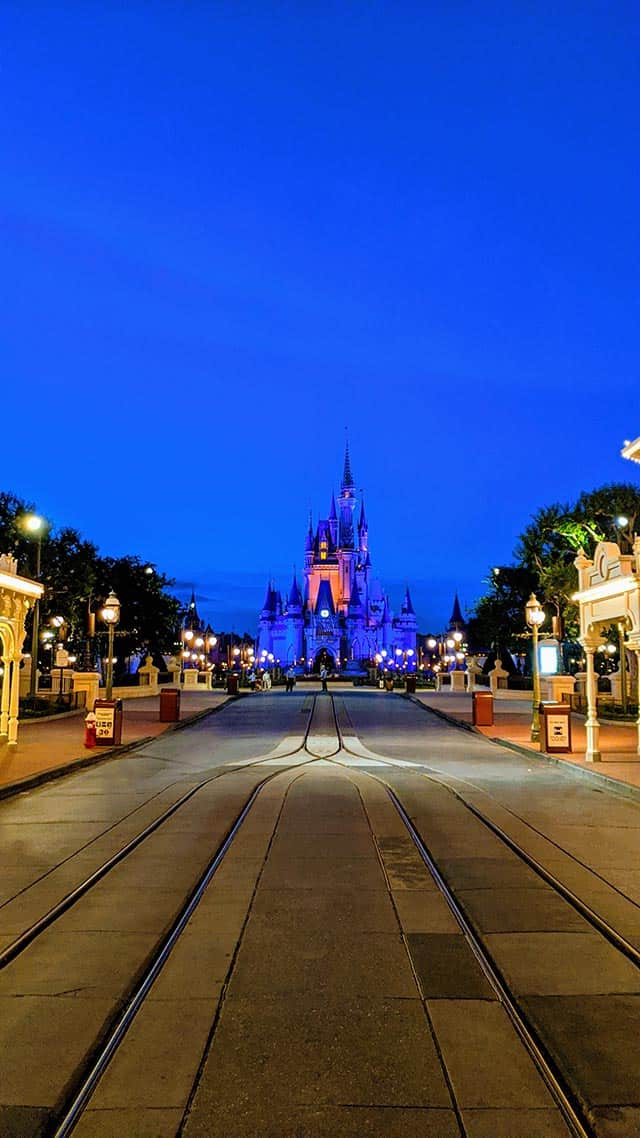 Interested drivers can purchase a presale voucher for $25 plus applicable state administration fees exclusively through their local County Tax Collector's Office, license plate agencies (DMVs) across the State of Florida, or online through the Orange County Tax Collector's Office at https://www.octaxcol.com/specialty-license-plate-vouchers/.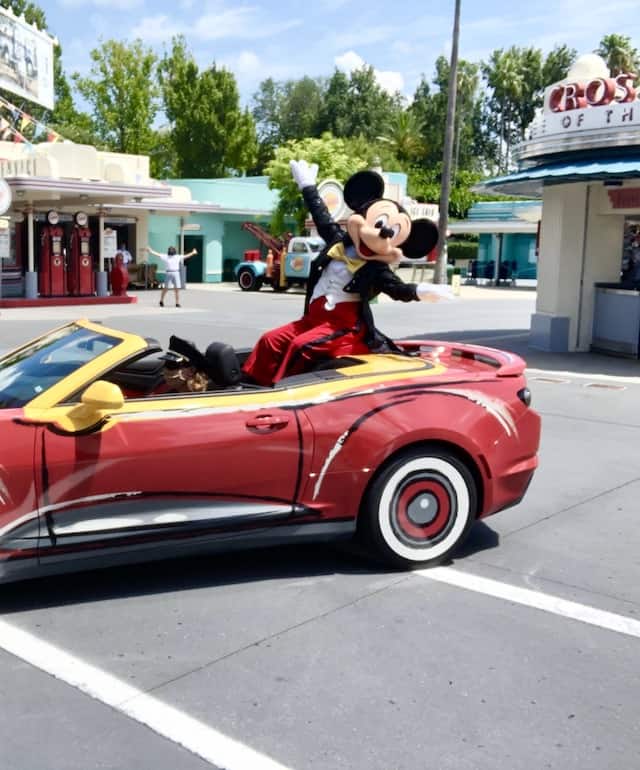 For move information you can also visit www.flhsmv.gov.
Are you planning on buying one of these new 50th anniversary license plates? What do you think of the design? Let us know in the comments below or on  Facebook!
-Christina