For all of you Mandalorian fans, have you ever thought of a Mandalorian attraction at Walt Disney World? What would your idea for an attraction be?
The Mandalorian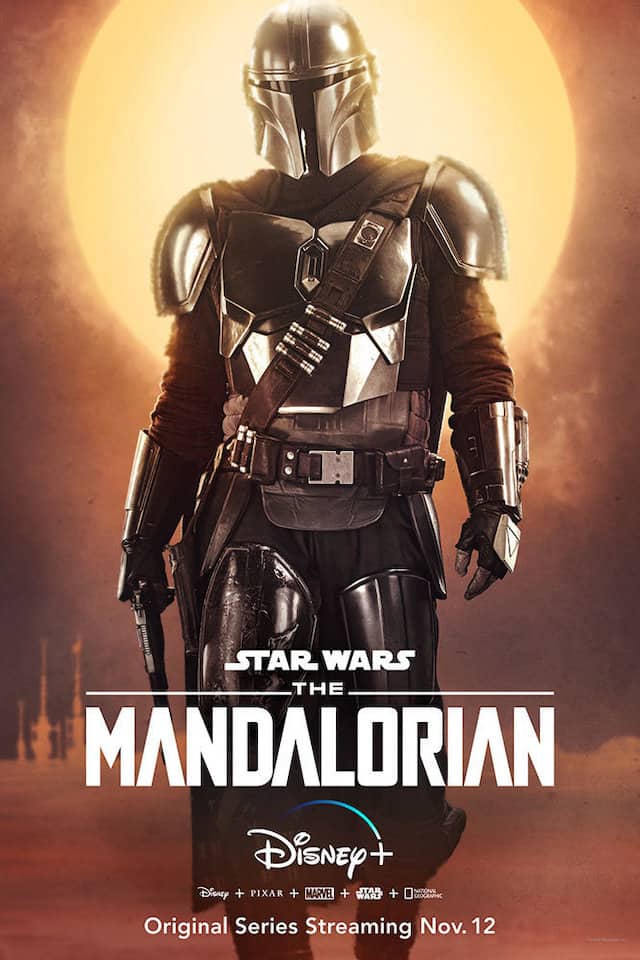 Star Wars: "The Mandalorian" is a space Western web television series created by Jon Favreau, and it premiered as a new original series on Disney+ when the streaming service became available in November 2019. "The Mandalorian" is the first live-action series for the Star Wars franchise.
Many loyal Star Wars fans were a bit skeptical of this new venture. The success of this series was undeniable and fans began requesting more episodes. The Mandalorian and Grogu have both returned to Disney+ on March 1, 2023. Season 3 started off with an incredible episode! If you haven't seen the first episode yet, check out a trailer 3 HERE.
Grogu and Mando finally come to Disney World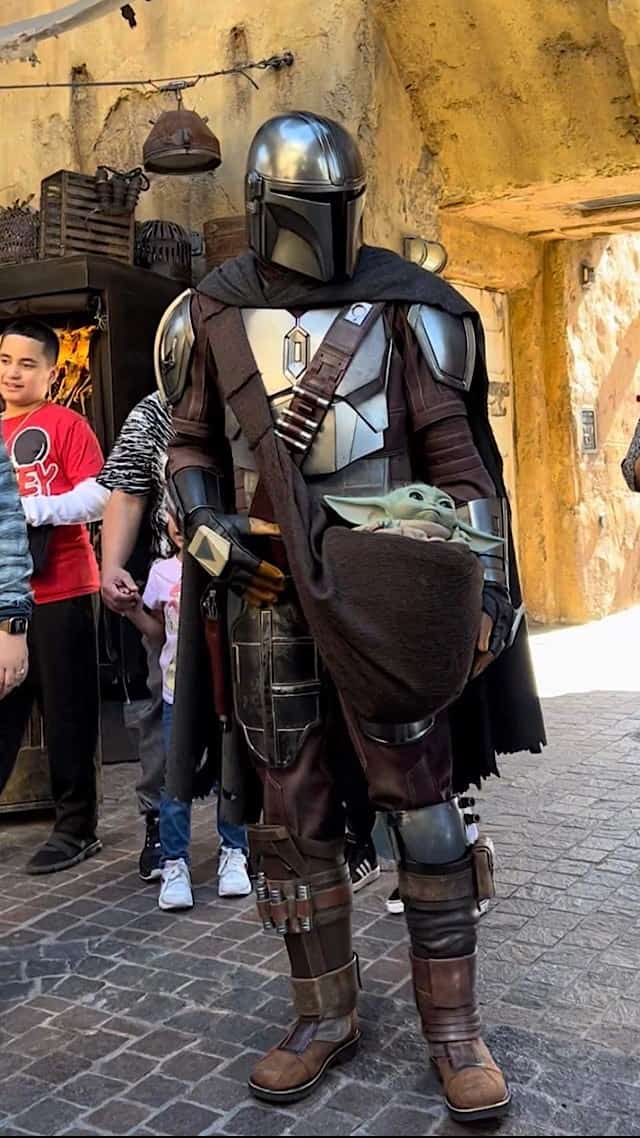 Last week with the debut of the new season of The Mandalorian, Disney shared that Grogu and the Mandalorian have arrived at Walt Disney World! This was a long time coming and guests flocked to get a glimpse of The Child.
You can read more about the special meet and greet HERE. We do not know exactly how long this opportunity will be there, so if you want to see him, do so while you still can!
A New Attraction?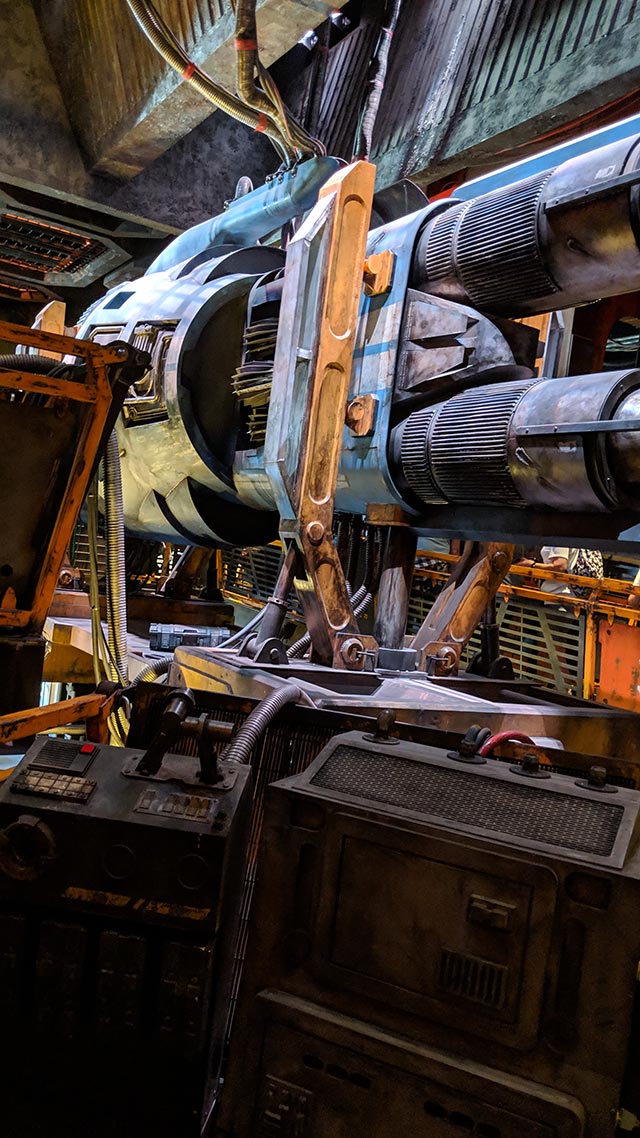 We already have Rise of the Resistance and the Millennium Falcon at Star War's Galaxy's Edge. What if we had an attraction for The Mandalorian too?
In an interview with IMDB, creator of the series, Jon Favreau shared his idea for a Disney inspired park ride. His idea would be an immersive experience in the Razor Crest ship.
"It'd almost be like half behind the scenes and half a ride."

Jon Favreau, interview with IMDB
He also shared that he thought there should also be some kind of educational component in the ride.
What do you think of this idea that Jon Favreau has shared for a Mandalorian attraction at the Disney parks? Have you always wanted to feel what it's like to ride the Razor Crest? Would you want to see this attraction come to the parks some day? Tell us in the comments below or share this post with a friend who loves The Mandalorian.