Will this theme park expansion to an entirely new state affect Disney's future decision to open a park elsewhere?
Progress of Theme Parks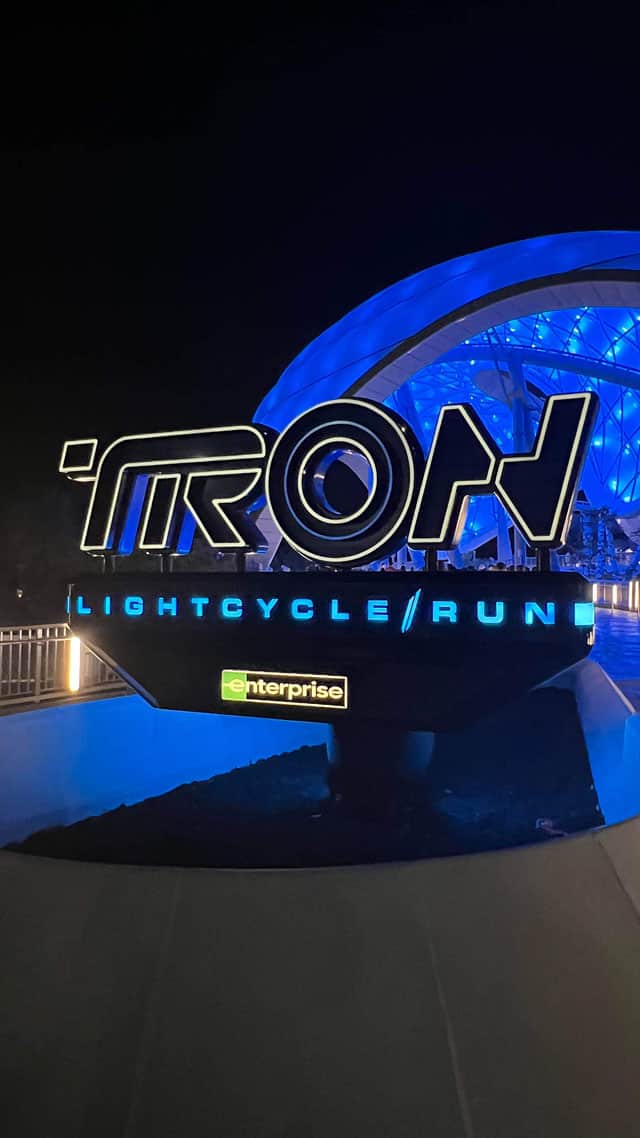 Going to Universal Studios makes you feel like you're watching your favorite TV shows and movies, only with extra thrills, turns, and drops. Not only that, but guests face villains and help save the earth! And don't forget the wildly popular dragons! Orlando's Universal Studios brings movies to life for its fans!
It seems that during the 2020 shutdown Universal kept building, while everything came to a screeching halt at Disney parks throughout the world. An example of this is the prolonged closure of the Disney World railroads and Tron taking 5 years to complete. Now, Universal is bringing guests joy in between the east and west coasts.
New Location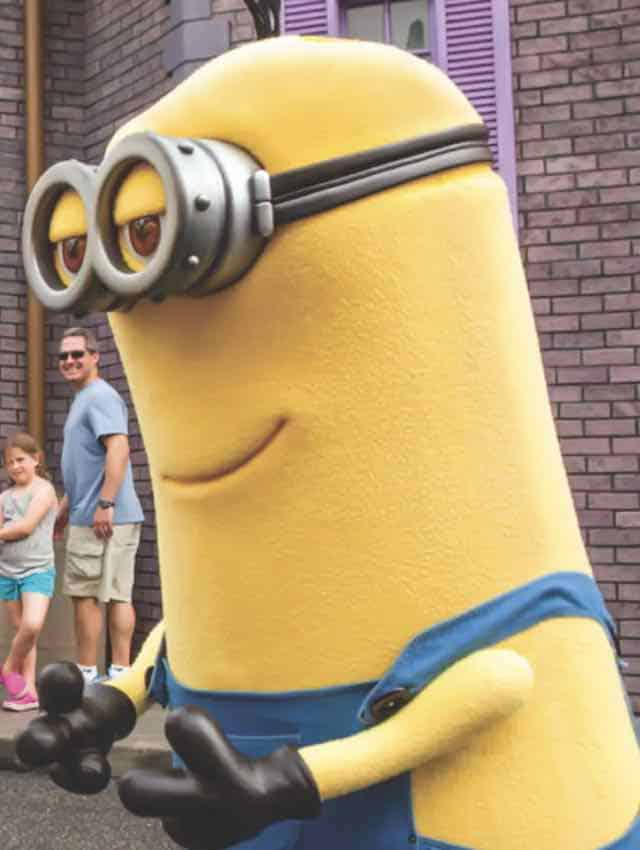 The new park will be located in Frisco (part of North Texas) with the proposed location east of the Dallas North Tollway and north of Panther Creek Parkway.
Universal Parks shares that the demographic is a bit different for this park. This new park will be designed for younger children.
"Universal Parks & Resorts announces a one-of-a-kind theme park, unlike any other in the world, specifically designed to inspire fun for families with young children. The new park concept, set in a lush green landscape and featuring immersive themed lands, celebrates Universal's iconic brand of entertainment, humor, and innovation and brings to life its beloved characters and stories in ways that will wow even the youngest theme park goers."
Moving Forward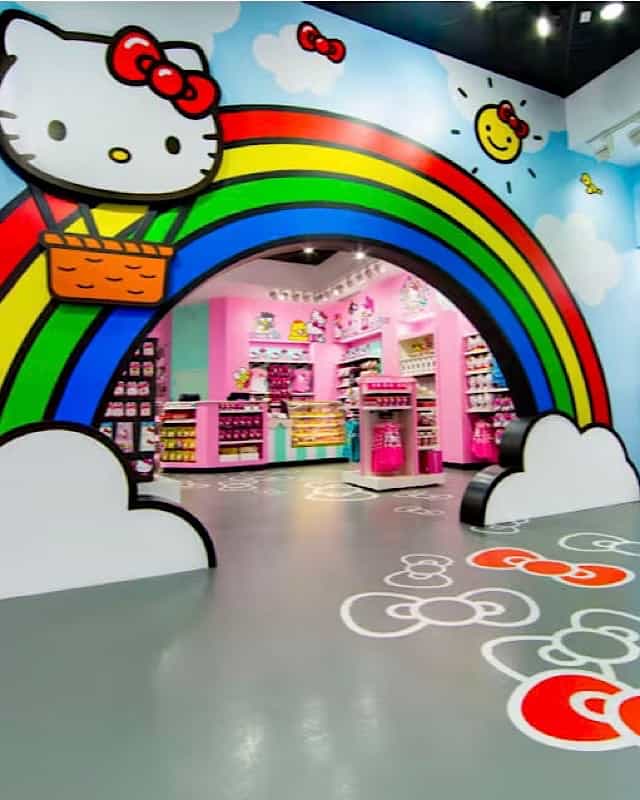 This new project covers 97-acres, and will include a theme park and themed hotel (eventually) plus a future expansion. There is timeline for a 2026 opening, and this sounds like a great way for guests to enjoy the experience of Universal a little closer to home.
On March 7, 2023, the Frisco, Texas City Counsel and the Frisco Planning and Zoning Commission voted to approve this Universal theme park planned for Dallas.
The Texas Universal theme park was approved by local government on 3/7/23 with plans to open in 2026.
Do you live near Dallas? If so, are you excited about this coming? Do you think this may make Disney reconsider opening a new park? Please share your thoughts in the comments below and share with a Universal fan.