Weeklong trips to Disney World are not always the best option! Read on to find out what tends to work better instead.
Walt Disney World Vacations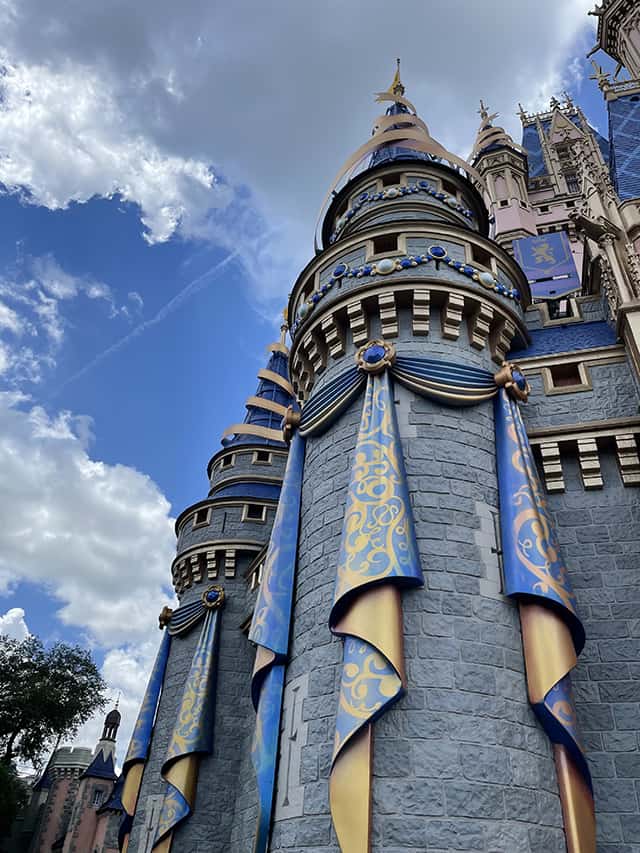 When we think about a traditional vacation, we often envision a weeklong (or longer) trip away from home to the destination of our choosing. A weeklong Disney vacation seems, on the surface, to be the perfect length of time for a stay. With a weeklong trip, you can comfortably visit each of the four Florida parks at least once. You can also build in rest days to enjoy your resort, Disney Springs, the Boardwalk, or other great spots on property. But, is a weeklong stay at Disney truly the best option?
I (Jaelyn) have visited Disney several times over the last few years. I've completed stays as long as two weeks on property and as short as just over 24 total hours. Through these experiences, I have definitely nailed down what I believe to be the perfect length of a Disney stay: a long weekend. My favorite version of the Disney long weekend is to fly out after work on a Thursday night and to return home on a Sunday evening, leaving Friday and Saturday as full vacation days and Sunday morning as a half-day of Disney fun!
Read on to find out why the Disney long weekend is truly the best option for most visitors!
#1: Money Savings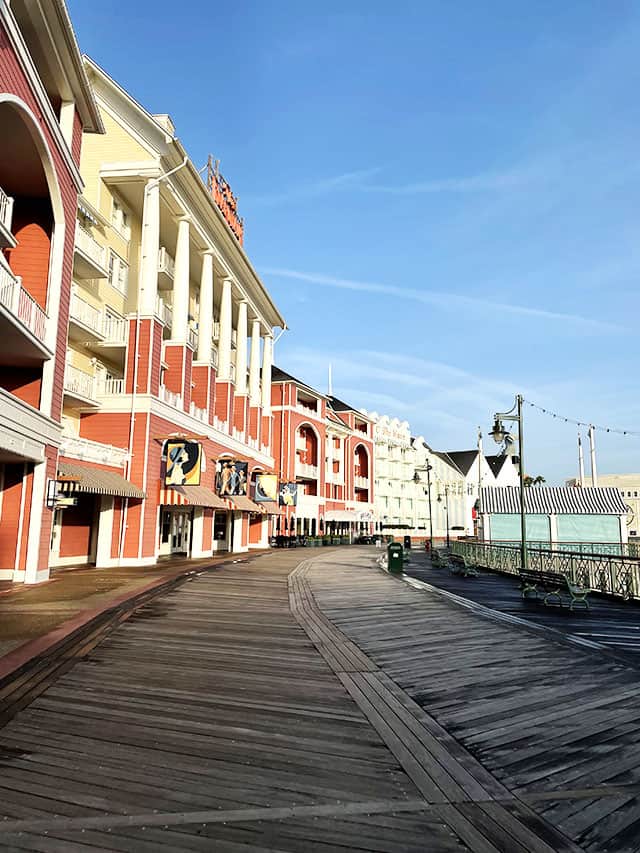 First, and most obviously, visiting Disney for a long weekend will save you money in comparison to traveling for a week or more. When traveling for a long weekend, you spend less money on hotel room accommodations, food, park tickets, souvenirs, and other "extras." Even though you will likely pay the same price for flights or travel for a shorter trip versus a long trip, there are several great strategies for saving money on flights, including using credit card points, flying on a budget airline without any extras, and more.
For comparison sake, I spent significantly more money on my weeklong trip to Disney's Boardwalk Villas versus my long weekend to the Grand Floridian, even when calculating other expenses. I am an Annual Passholder, so I did not have ticket prices to include. Even after calculating the additional cost of tickets to Mickey's Not so Scary Halloween Party, I still came out significantly ahead on my long weekend trip budget-wise.
#2: Calendar Flexibility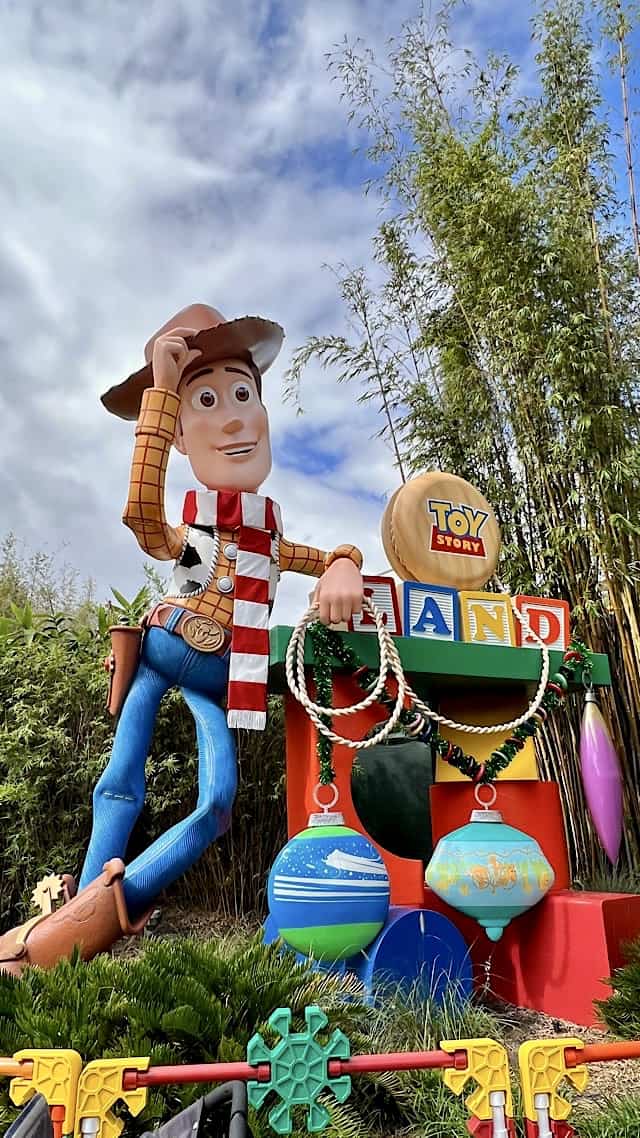 Long weekend trips to Walt Disney World also allow for greater calendar flexibility. For a weeklong trip, most travelers would have to take an entire week off of work. A long weekend allows individuals to really only take one day off work, leaving for less disruption to daily lives.
Many individuals may also find it easier to take a Friday or Monday off of work randomly at different times throughout the year. This allows for guests to visit the parks at different points of the year and maximize time during some of Disney World's "slower" seasons. In 2022, I took long weekend trips in January, August, and December. Our August trip was particularly low in crowds, as we traveled after many schools had already returned to class for the year.
#3: Less Exhaustion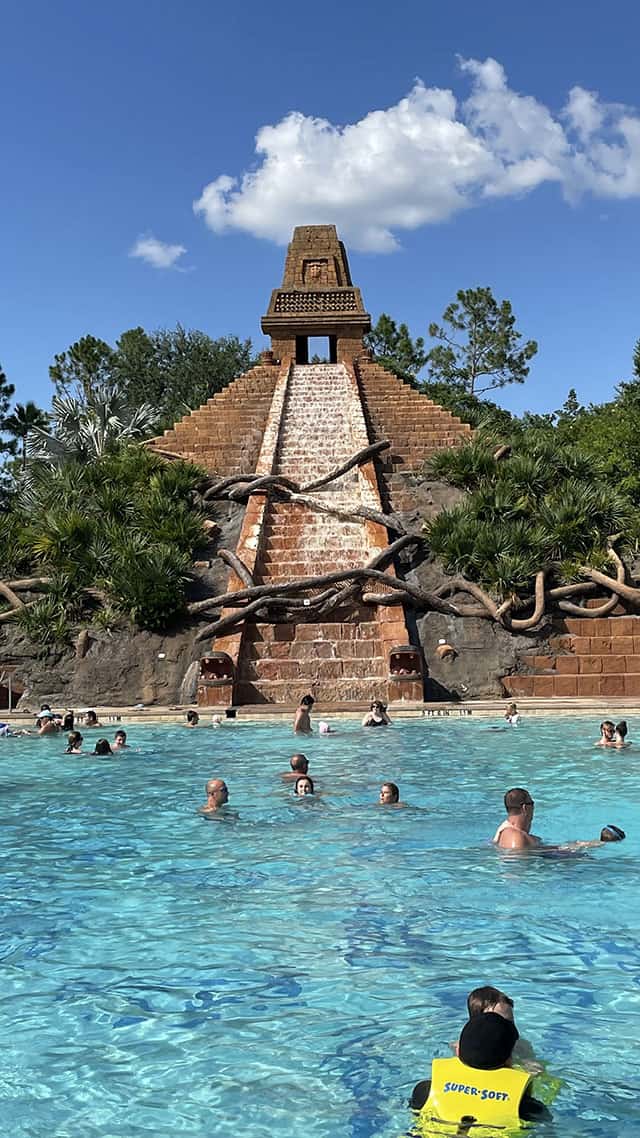 One of the best reasons for booking a long weekend versus a weeklong trip is that both adults and kids alike always seem to have more energy on a weekend versus a full week trip. On a long weekend, my kids are always "fresh" and don't get as worn out and exhausted as they do after a full week, even when we plan plenty of rest days and pool time.
During our two week trip this summer, both of my kids were exhausted into the second week, even after we spent significant amounts of time relaxing and recharging at our resort.
I tend to find that it is difficult for my family to do more than 2 full park days in a row without significant rest. On a long weekend, we have just enough time to get in the things we want to do and then rest as we travel back home.
#4: Easier to Plan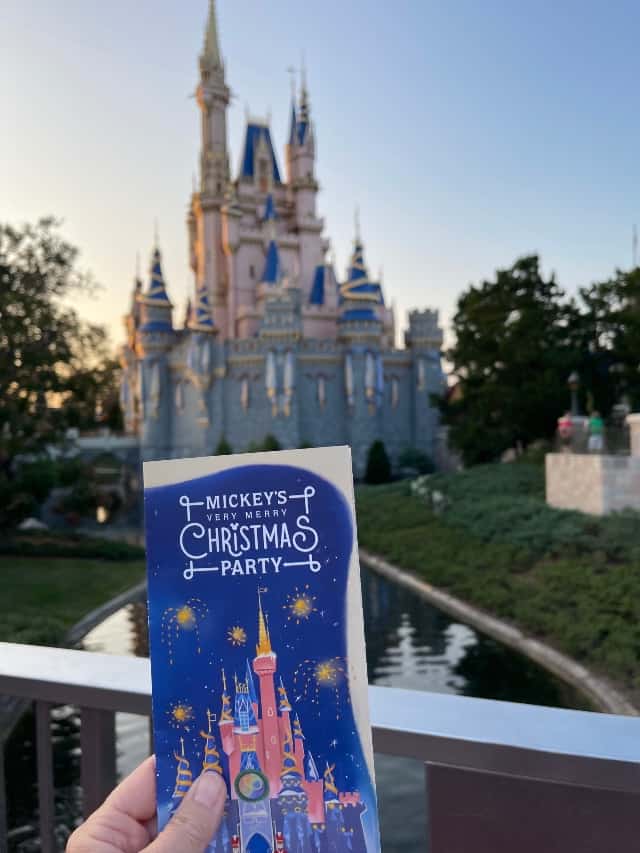 Long weekend trips are also much easier to plan than weeklong (or more) visits. I find myself choosing to prioritize one or two parks to focus on during shorter trips and tend to structure my visit around a particular event (like Mickey's Very Merry Christmas Party or EPCOT's Festival of the Arts).
It isn't possible to do EVERYTHING on any trip, especially on a long weekend. I personally feel like knowing that it is impossible to do everything on a weekend makes me create more realistic and less pressured plans for my visit. Even though this sounds counterintuitive, I truly feel like I take a more "relaxed" pace on shorter trips than I do on weeklong trips where I feel like I need to fit everything in.
#5: More Varied Trips (and more trips in general!)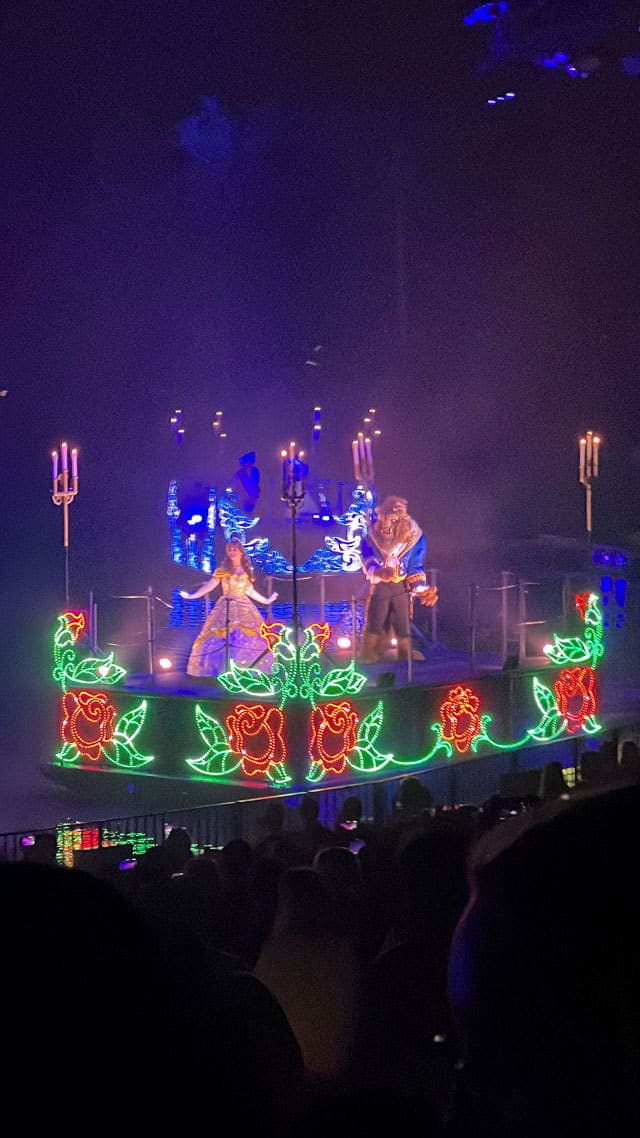 To piggyback off of the last reason, shorter trips lead to prioritization, which makes each trip unique. A long weekend focused on After Hours events at the Magic Kingdom feels very different than a weekend trip spent focusing on Fantasmic! showings and Hollywood Studios, for example.
As my family visits the parks frequently, we really like to focus our trips on something unique each time to make different memories each time we visit. Short trips allow us to do this more easily! And, in all honesty, short visits allow us to visit more often in general. To connect to the previous points, shorter trips and less time off work lead to more more saved and more vacation days to visit again!
Overall, long weekend trips to Disney World work best for my family for the reasons listed above. Do you prefer shorter trips or do you like longer trips to Walt Disney World? What is your preferred vacation style? Comment below and be sure to share this post with whomever you are planning your next trip!