There are some treats that just scream Disney and it doesn't feel like you are at Disney until you have had this special treat. Well, one favorite Disney treat could be coming to a grocery store near you!
Dole Whip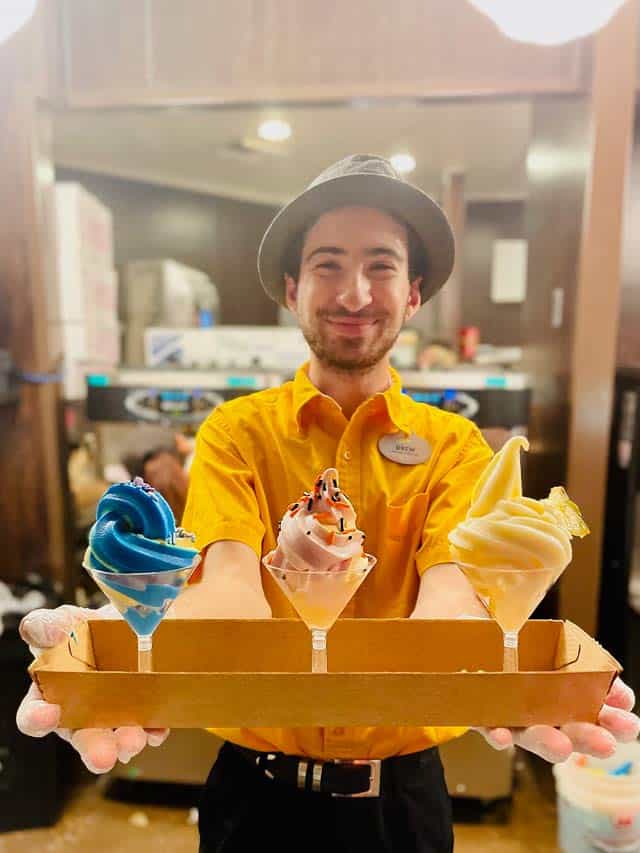 If you have been to Disney or heard any of your Disney-obsessed friends and loved ones talk about Disney, then chances are you have probably heard of DOLE Whip. The frozen dessert is a quintessential Disney treat.
While the dessert started off as a dairy-free pineapple soft serve, it has since begun to come in a host of other flavors and combinations. For example, you can find habanero lime or Blue Cookie Dough DOLE Whip at Swirls on the Water at Disney Springs. But, a fun place to find a Dole Whip and relax is at Disney's Polynesian Resort.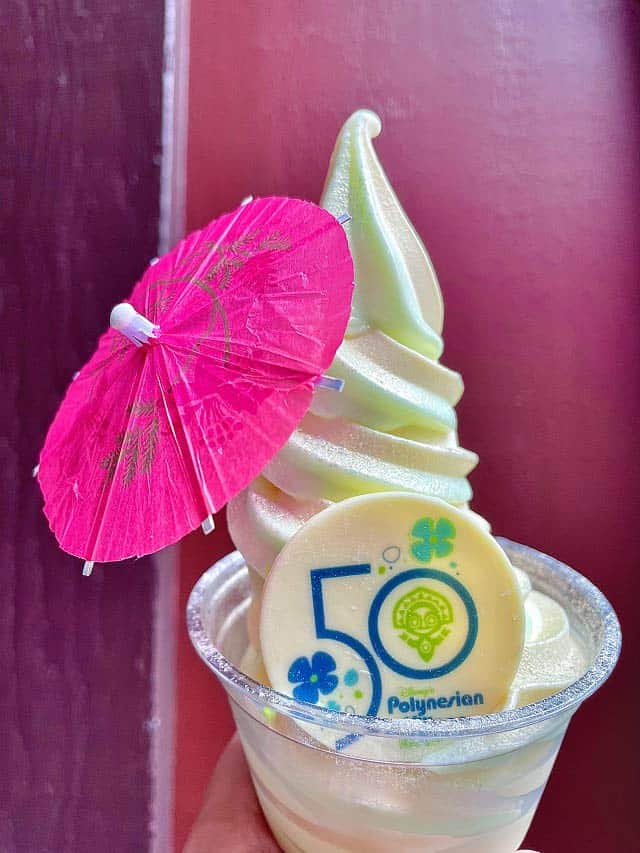 You can find a Dole Whip all over Disney property, and in many variations too! You can have the classic Dole Whip, Dole Whip Float, or even a Hei Hei Cone.
Many of the spots you can have your Dole Whip with Coconut Rum for the ultimate island treat! This option is delicious and one of my favorite ways to enjoy a Dole Whip.
But what about if you aren't venturing to Disney anytime soon? How can you enjoy one? You can try to make your own at home. Check out the recipe HERE. What if I told you an easier way was coming? Yes, you read that right! A new way to enjoy a Dole Whip at home is coming soon!
Dole Whip at Home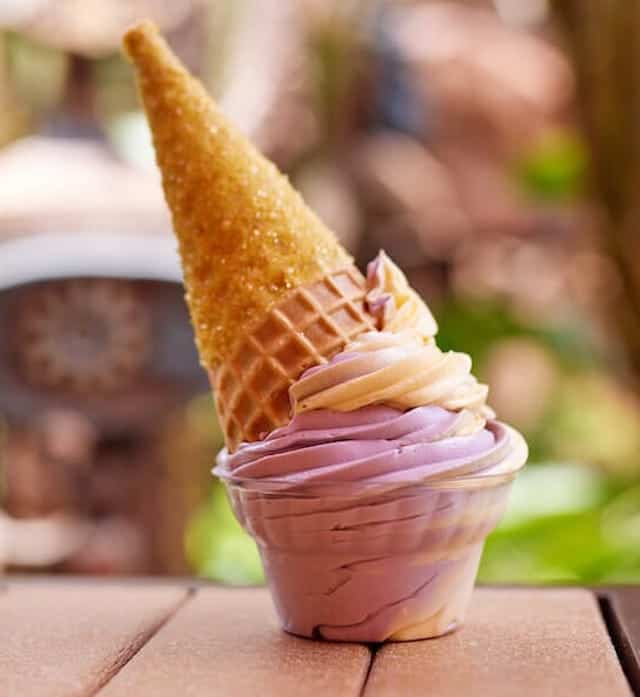 In a recent press release, Dole Package Foods, LLC is planning on bringing Dole Whips to your local grocery stores! These will be available in three flavors! Of course classic pineapple but also mango and strawberry!
There is no release date yet on when we will be able to find these tasty tropical treats in our local grocery stores, but I know I will be ready to purchase them when they do.
Three Dole Whip flavors will be hitting the freezer aisle: pineapple, mango and strawberry!
What do you think of Dole Whips coming to the freezer aisle? Will you be purchasing any? Let us know in the comments below, and be sure to share this post with a friend who loves Dole Whips! Don't forget to also check out some of our others posts below.