Calling all Disney foodies! A new dining option just popped up in Walt Disney World!
The Closure of A Dining Option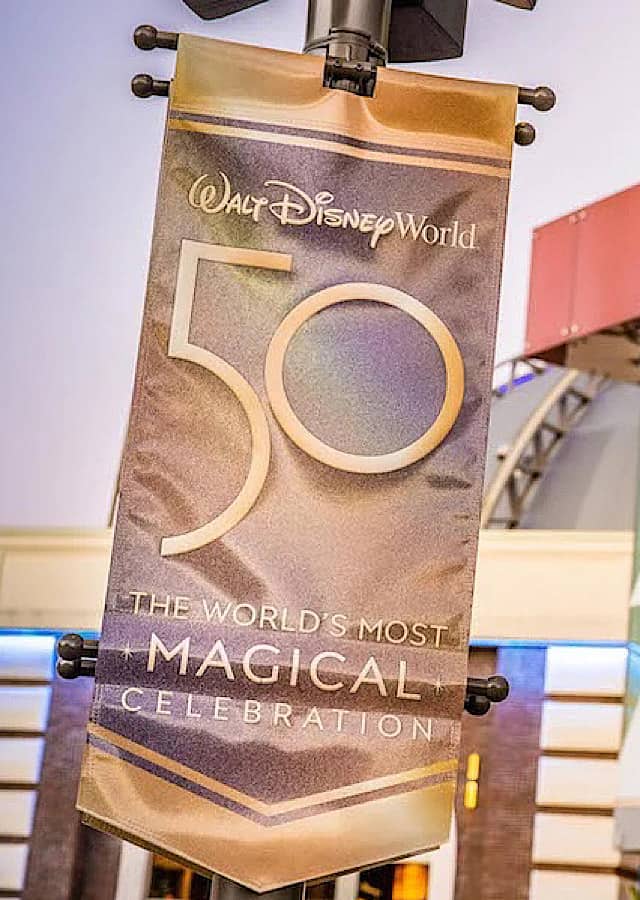 Recently, Monica reported on the potential unannounced closure of Aristocrepes. The Disney Springs snack kiosk served crepes and bubble waffles with flavors changing from time to time.
She noticed that the Walt Disney World website displayed an error for Aristocrepes, leading her to suspect the sun was setting on the kiosk's time in Disney Springs. You can read her full story here!
As it turns out, her suspicions were confirmed! The kiosk closed to make way for something new.
Out with the old, in with the new!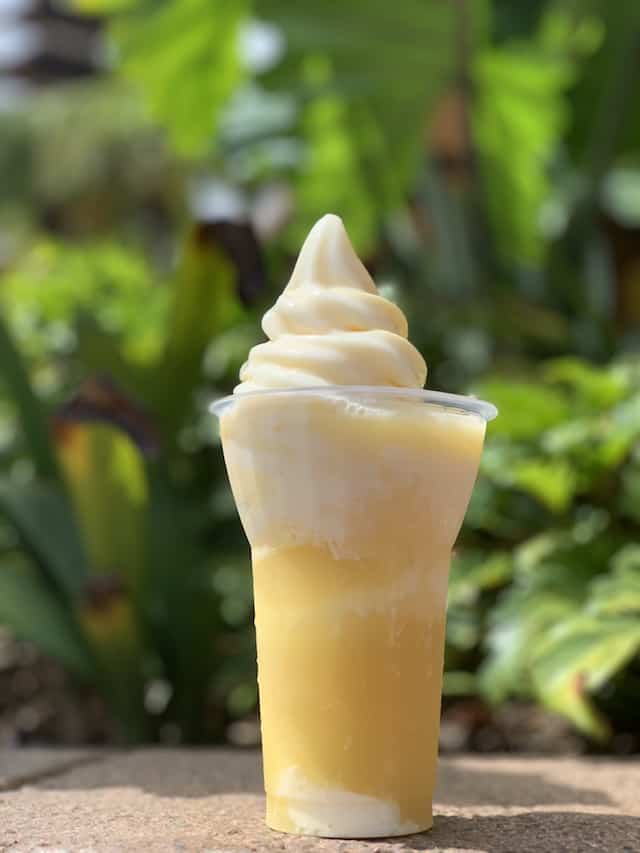 Surprisingly, the replacement opened swiftly. In fact, it began serving food yesterday, March 14, 2022!
The new Disney Springs option is called Swirls on the Water, and it serves, you guessed it, DOLE Whip! But it doesn't serve just any old Dole Whip; it has a unique menu of flavors.
Menu Items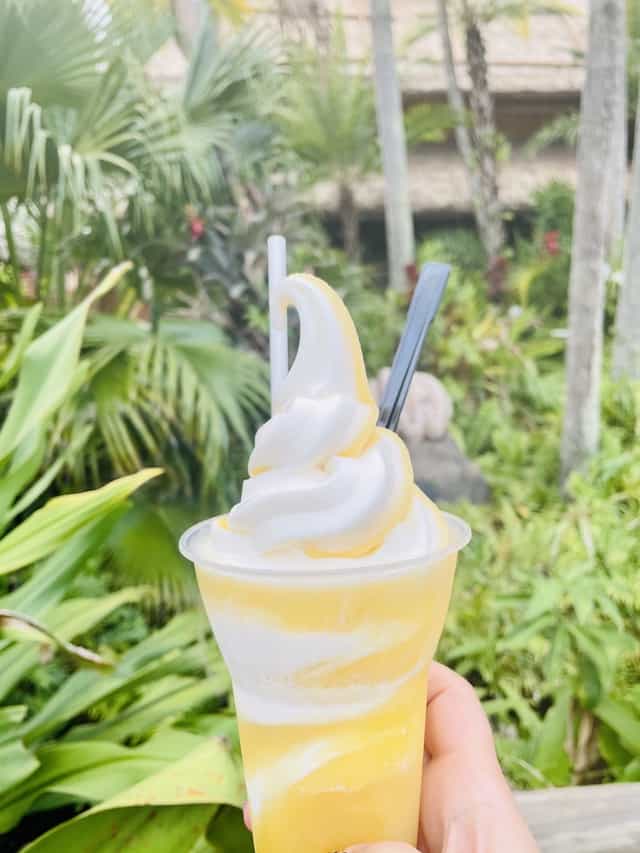 The options include a "today's flavors" line-up that is subject to change. At the kiosk's opening, Guests could try pineapple and vanilla swirl, lemon and blue cookie dough swirl, and habanero lime.
The kiosk serves DOLE Whip floats, DOLE Whip nachos, DOLE Whip flights, and a special 50th Anniversary Celebration Cone. The cone is lemon and blue cookie dough DOLE Whip atop a blue cone, topped with EARidescent sprinkles and a Mickey Mouse ears topper.
The DOLE Whip Nachos sounded particularly interesting as they are made with habanero lime. I usually don't like my desserts to bite back, but an adventurous eater may enjoy these.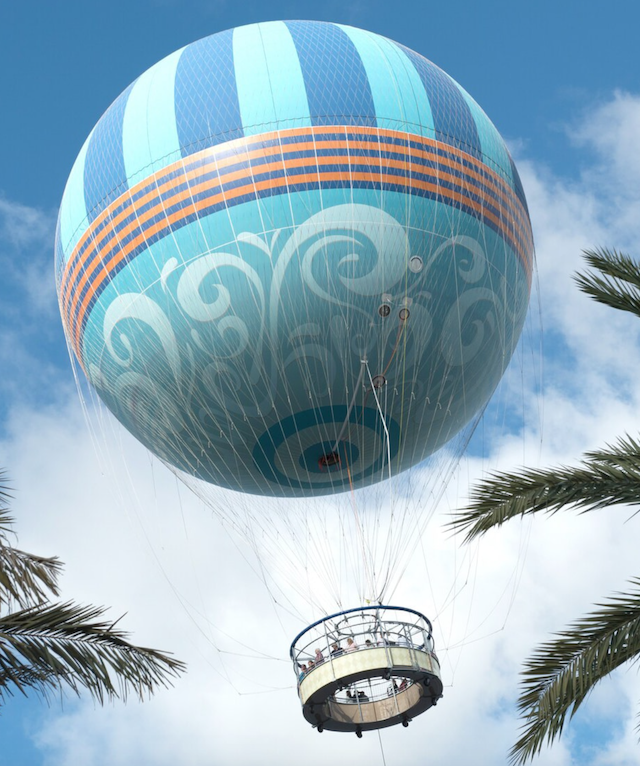 If you are curious about a DOLE Whip Flight, it is simply an order featuring a flight of 3 of the kiosk's flavors. I imagine that would be fun to share with a friend!
Are you excited to try Swirls by the Water? Tell us about it in the comments below or join the conversation on our Facebook page.