Do you remember hearing that National Treasure 3 was in the works? Here is the latest on the status of the newest film.
National Treasure 3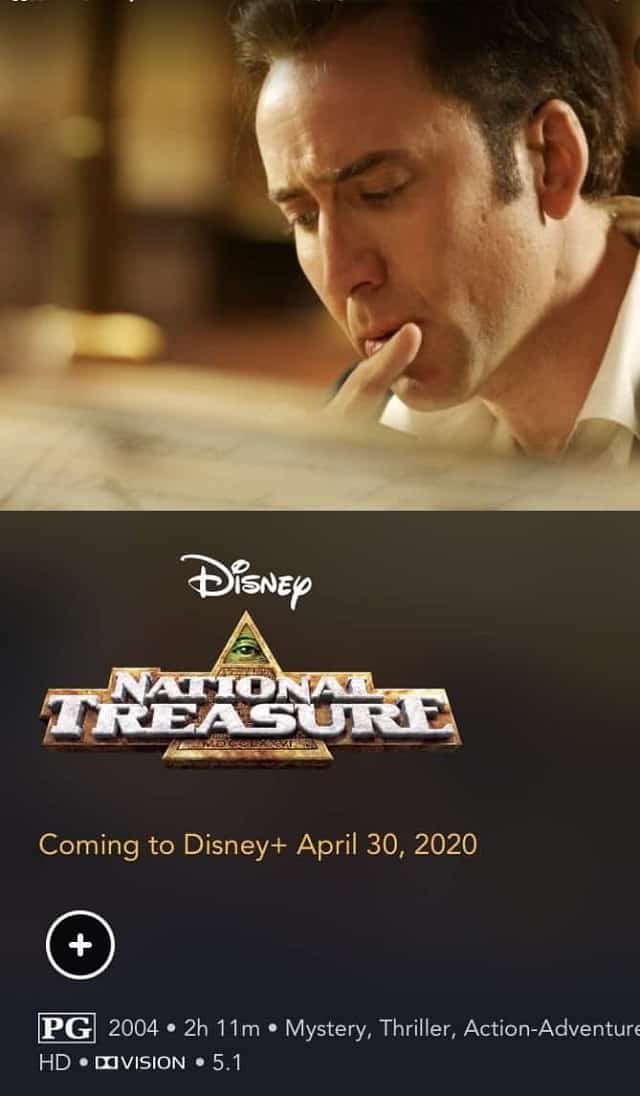 Do you remember hearing that a National Treasure 3 film was in the works? You are not experiencing the Mandella Effect. There were, indeed, plans to create a third film. Way back (at least it feels as if it were way back) in 2020, IMDB released information surrounding a third National Treasure film.
The screenplay was to be created by writer Chris Bremner, and the film was to be produced by Jerry Bruckheimer. It was indeed something for fans of National Treasure and sequel National Treasure: Book of Secrets to look forward to! You can read the full story here.
What Happened to National Treasure 3?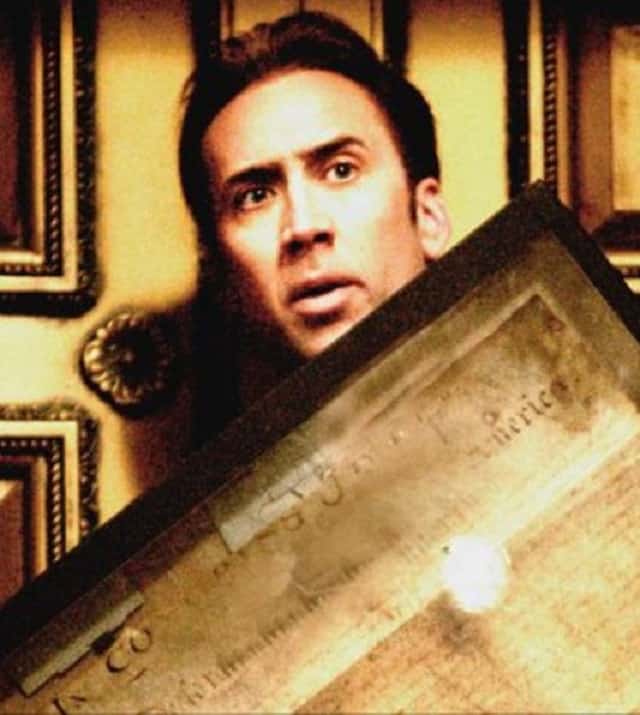 Of course, 2020 was part of the "before time." We have not really heard updates on the film's status in terms of plans for moving forward with production.
However, Dianne Kruger, who played Dr. Abigail Chase in the two existing films, recently went on record in an interview with comicbook.com stating that no one had ever contacted her about a third film despite rumors it was being made. Since it has now been 15 years since she, Nicholas Cage, or any of the other characters played their National Treasure roles, she also feels as if everyone is getting too old for another movie.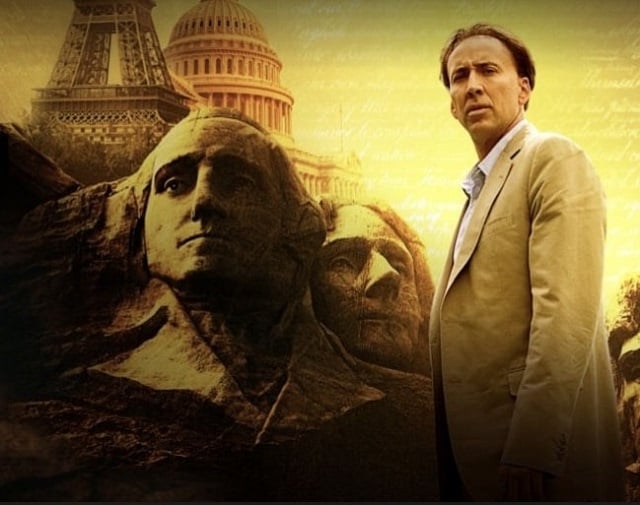 All in all, she says that while she would never say never to another film, audiences probably shouldn't hold their breath. Additionally, IMDB has a note stating that the screenplay remains incomplete. Perhaps fans will never get a third installment of the popular franchise. It is sad to think that a project like that potentially just fizzled out.
National Treasure Series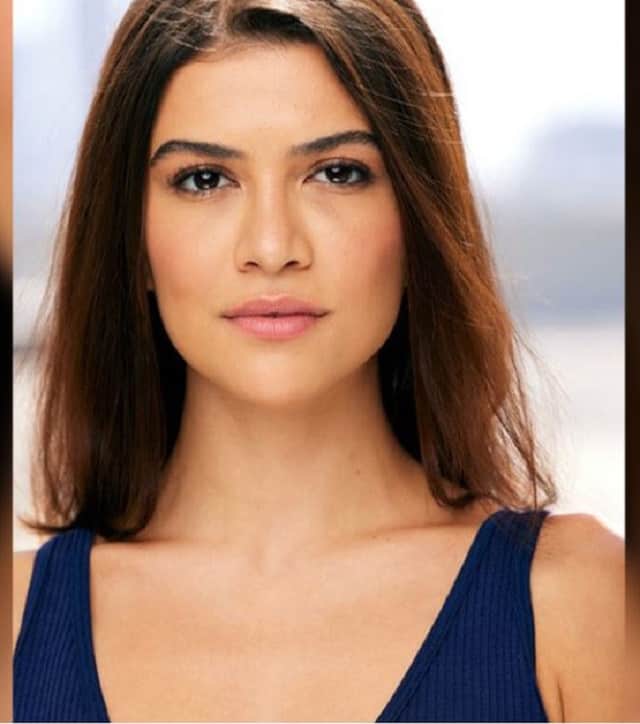 However, there is a National Treasure TV series in production. The show is set to air on Disney+ once it is complete. Lisette Alexis will star in the series playing a young treasure hunter called Jes. The 20-year-old is a DREAMer, who sets off on an exploration to discover the mystery of her family history and seeks to recover historical lost treasure along the way.
Other actors who are slated to appear in the series include Cathrine Zeta-Jones, who will play a black-market antique expert and treasure hunter. You can expect her to be someone who makes problems for the protagonist. Zuri Reed, Jordan Rodrigues, Antonio Cipriano, Jake Austin Walker, and Lyndon Smith will also join the cast.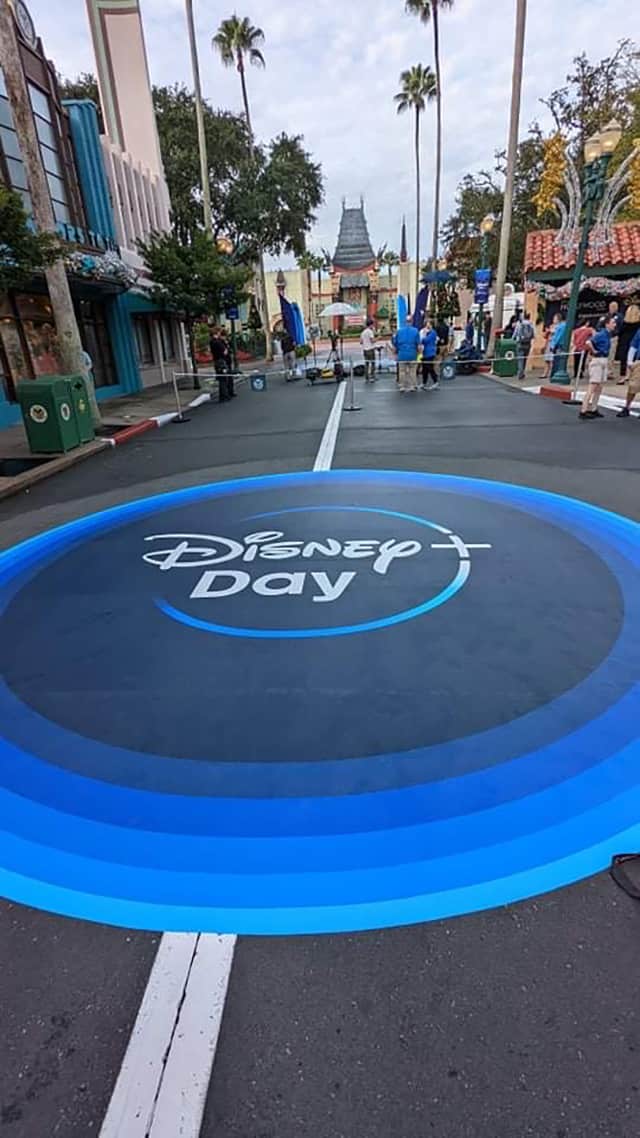 Perhaps this show will fill the void that the missing National Treasure installment left behind. I am excited to watch it as it sounds as if it could be fun for the whole family. Hopefully, we will at least get a Nicholas Cage cameo on the series!
Are you sad that it is starting to look like National Treasure 3 will never happen? Will you be watching the series on Disney+? Let us know your thoughts in the comments below, or you can join the conversation with the Kenny the Pirate Crew on our group on Facebook.