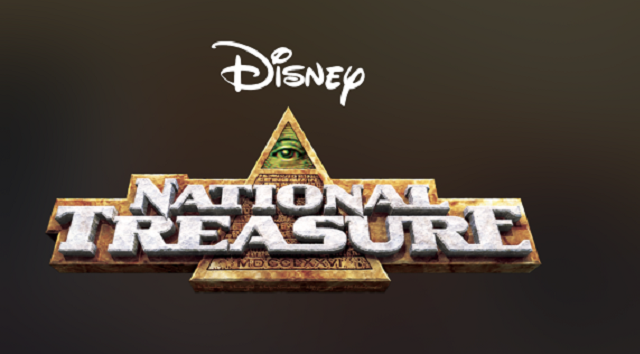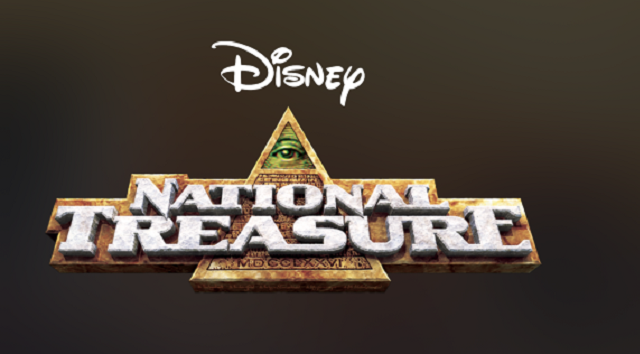 If you are a fan of the National Treasure films, get excited. Disney has a third National Treasure film in the works!
The original National Treasure film was released in 2004. The film follows the adventures of treasure hunter Benjamin Franklin Gates, played by Nicholas Cage. He is on a hunt for a legendary treasure that sends him twisting and turning through a series of clues that require a vast knowledge of US history to decipher.
A sequel called National Treasure: Book of Secrets launched in 2007 in response to the popularity of the first film. Ever since its debut, the franchise has been quiet.
Now, however, National Treasure fans have a reason to get excited. According to IMDB, a third installment is in the works. Writer Chris Bremner is reportedly developing a screenplay for National Treasure 3! Jerry Bruckheimer is slated to produce it.
There is no word yet on when we can anticipate the film's release or who will be filling the staring roles. You can count on the KTP Crew to fill you in should any news regarding the details break!
If you need a National Treasure fix in the meantime, you can check out National Treasure: Book of Secrets on Disney+. If you would rather watch the original film, you will need to wait until April 30th when it is slated to make a Disney+ appearance.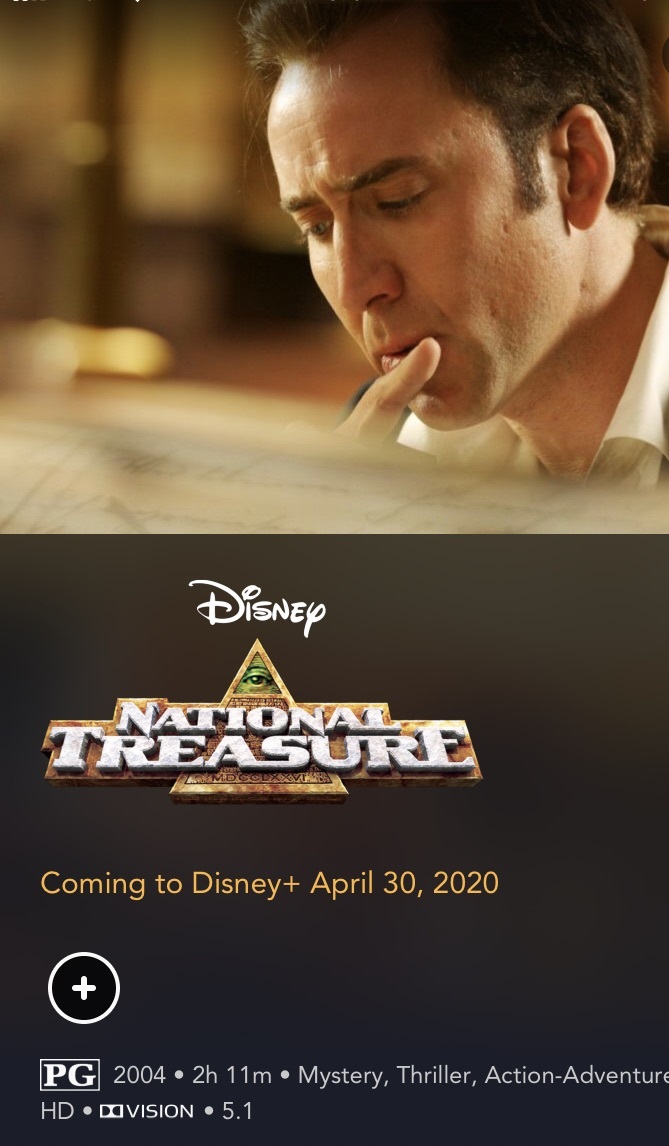 The original National Treasure is a pretty good movie. I appreciate that it is both exciting and relatively family-friendly compared to many action films. It's a fun one for history lovers. I am hoping the third installment will have similar elements when it hits theaters!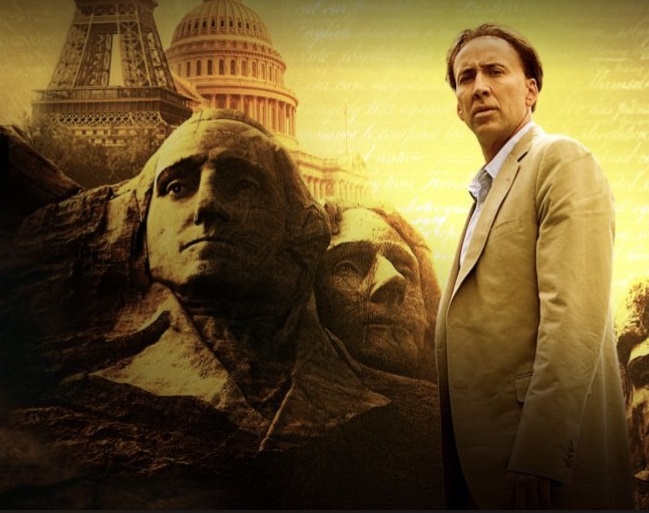 Do you love National Treasure? Are you excited that a third film is in the works? Let us know in the Kenny the Pirate Facebook Group by clicking here or by clicking on the blue Facebook button below.