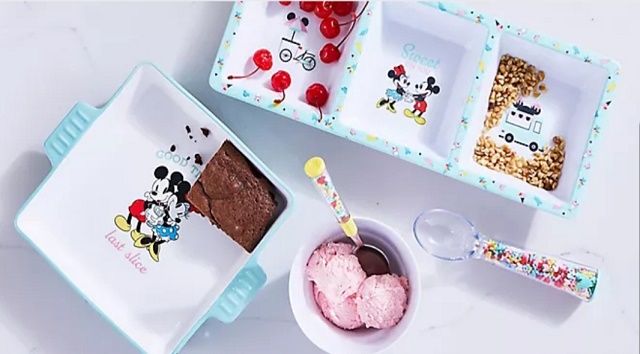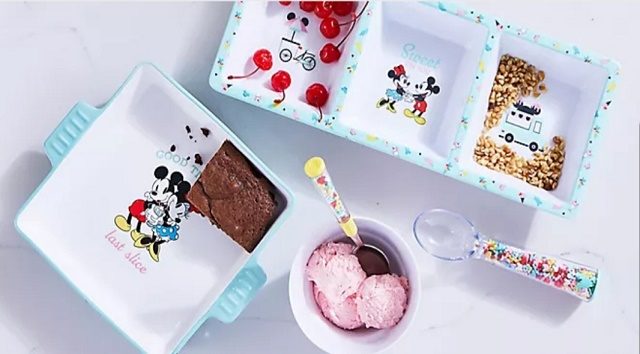 The most ideal way to spend yours or a loved one's birthday is, of course, celebrating IN an actual Disney park. Since that isn't always feasible, here are 5 ideas to bring some Disney magic to your home celebrations.
5. Dessert-Inspired Collection by Disney Eats!
Throw a Disney themed party that is sure to delight the young and old with this new dessert-inspired collection on shopDisney!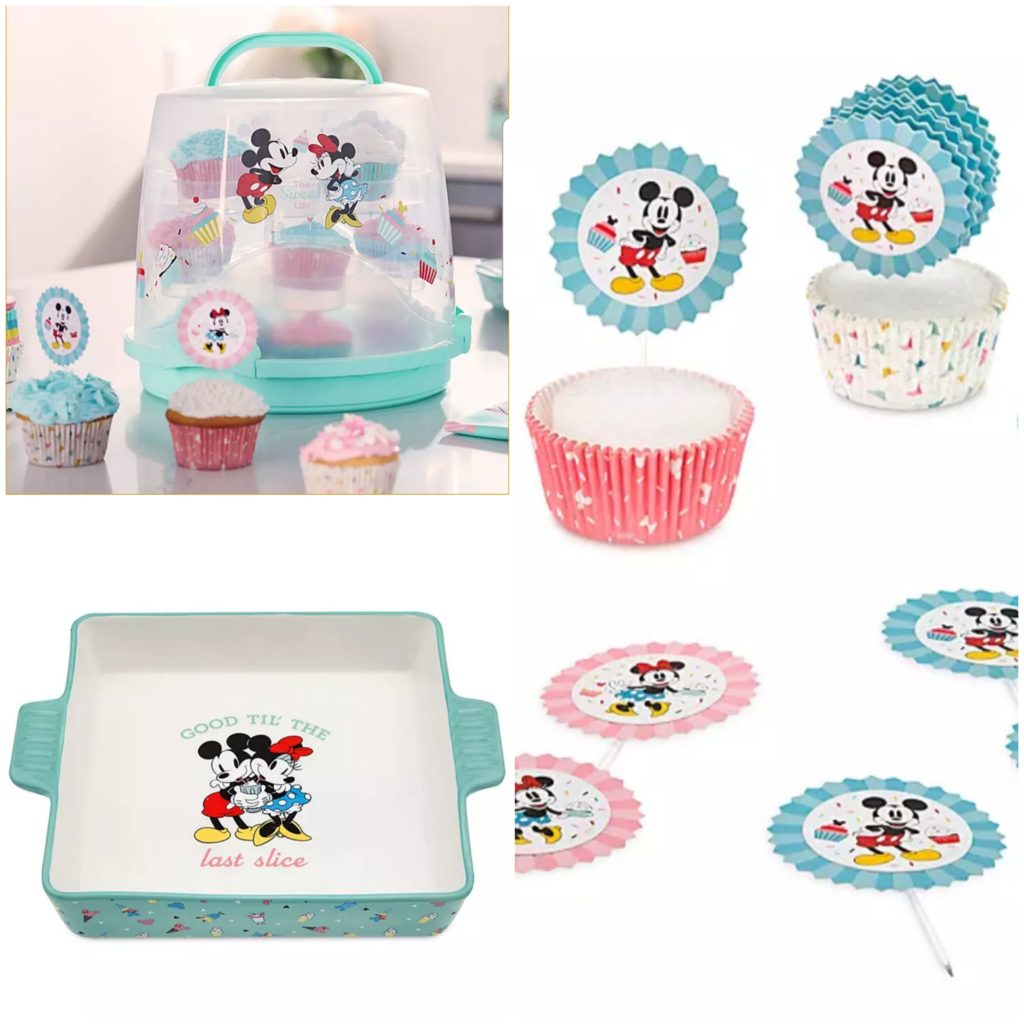 Treat your guests to some home-baked cupcakes in the adorable cupcake carrier/stand and deck them out with the Mickey and Minnie cupcake decorating kit. Or how about some brownies in the "Good to the Last Slice" baking dish? Don't forget the ice cream! Serve some up in the Mickey and Minnie bowls and matching spoons. Top it off with toppings in the "Sweet on You" treat tray!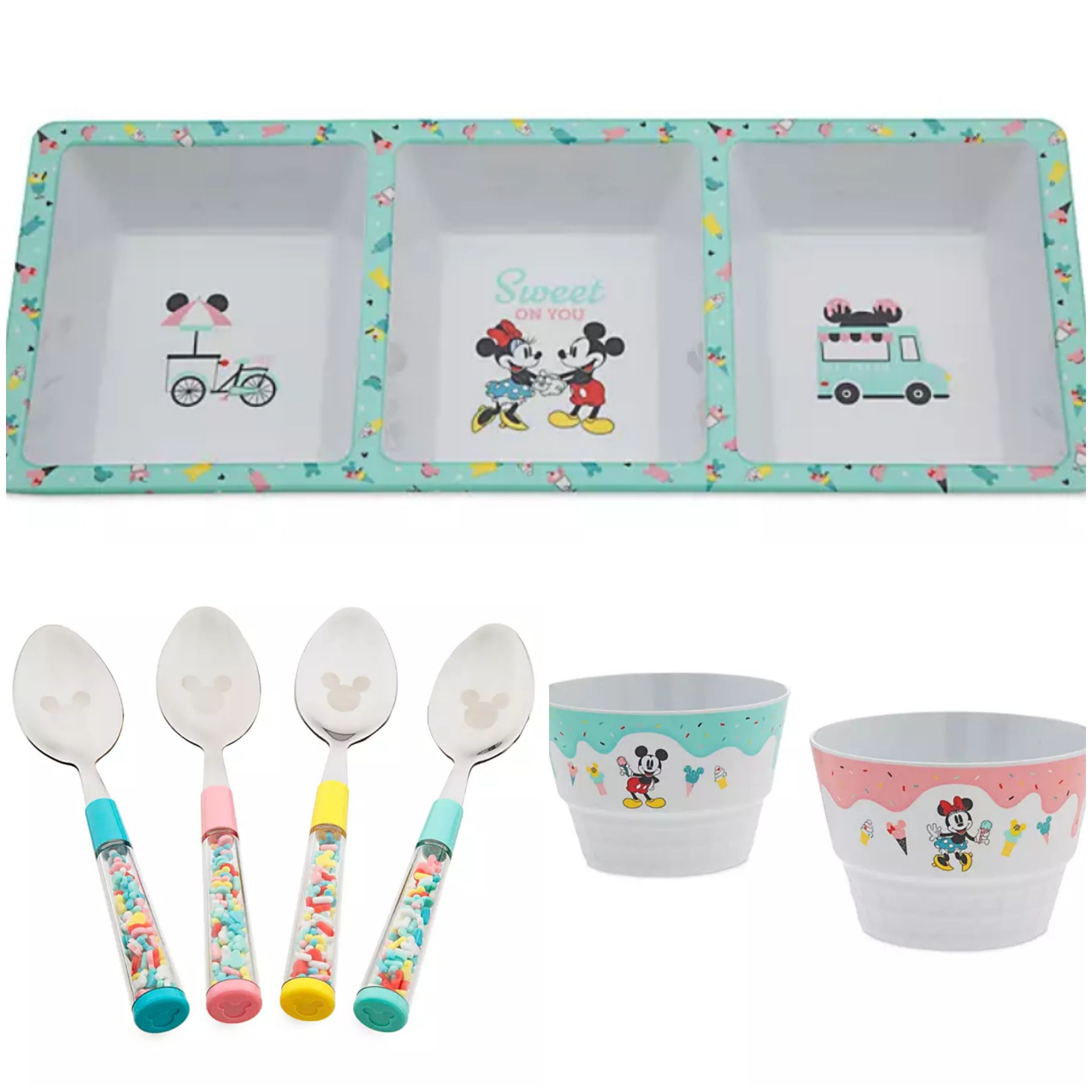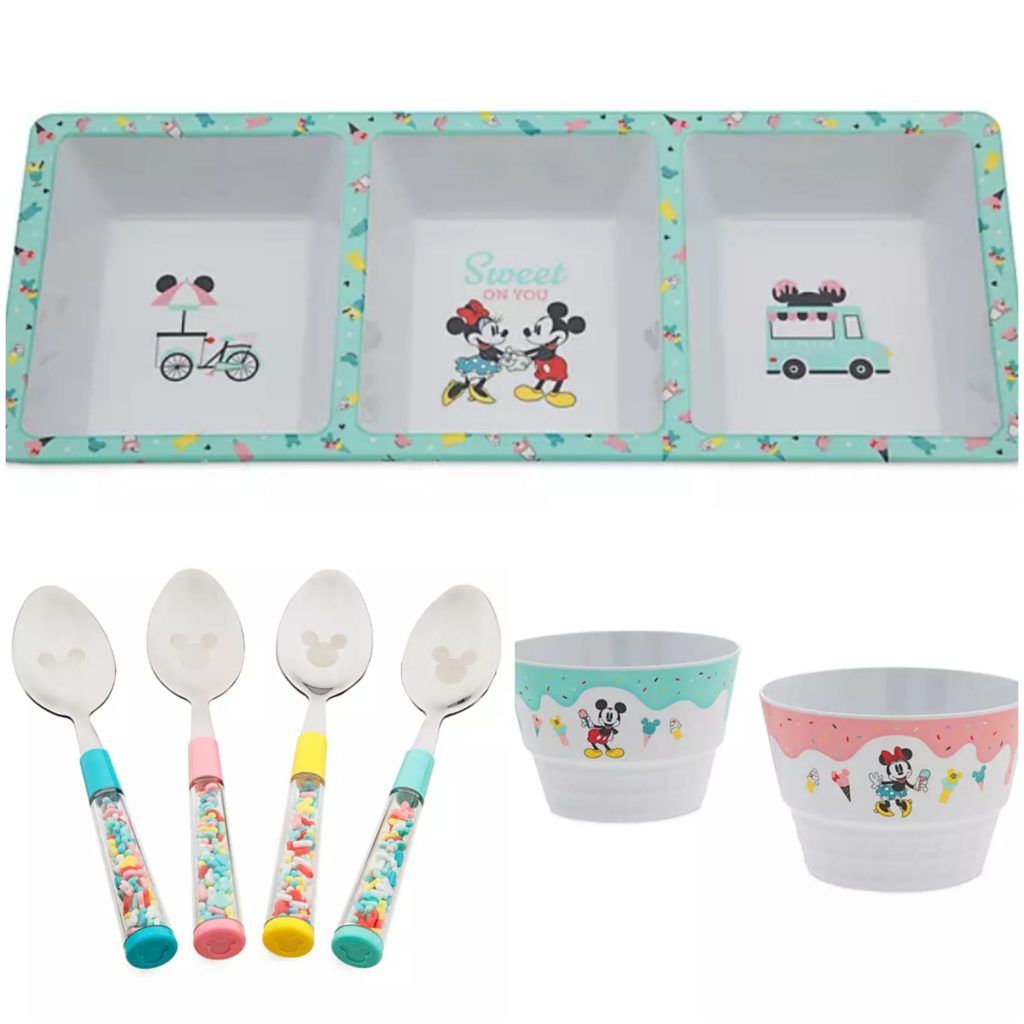 Help the guest of honor feel extra special on their big day with these celebration pins or a Birthday Minnie Ear band. (Birthday hat coming soon to Disney Parks)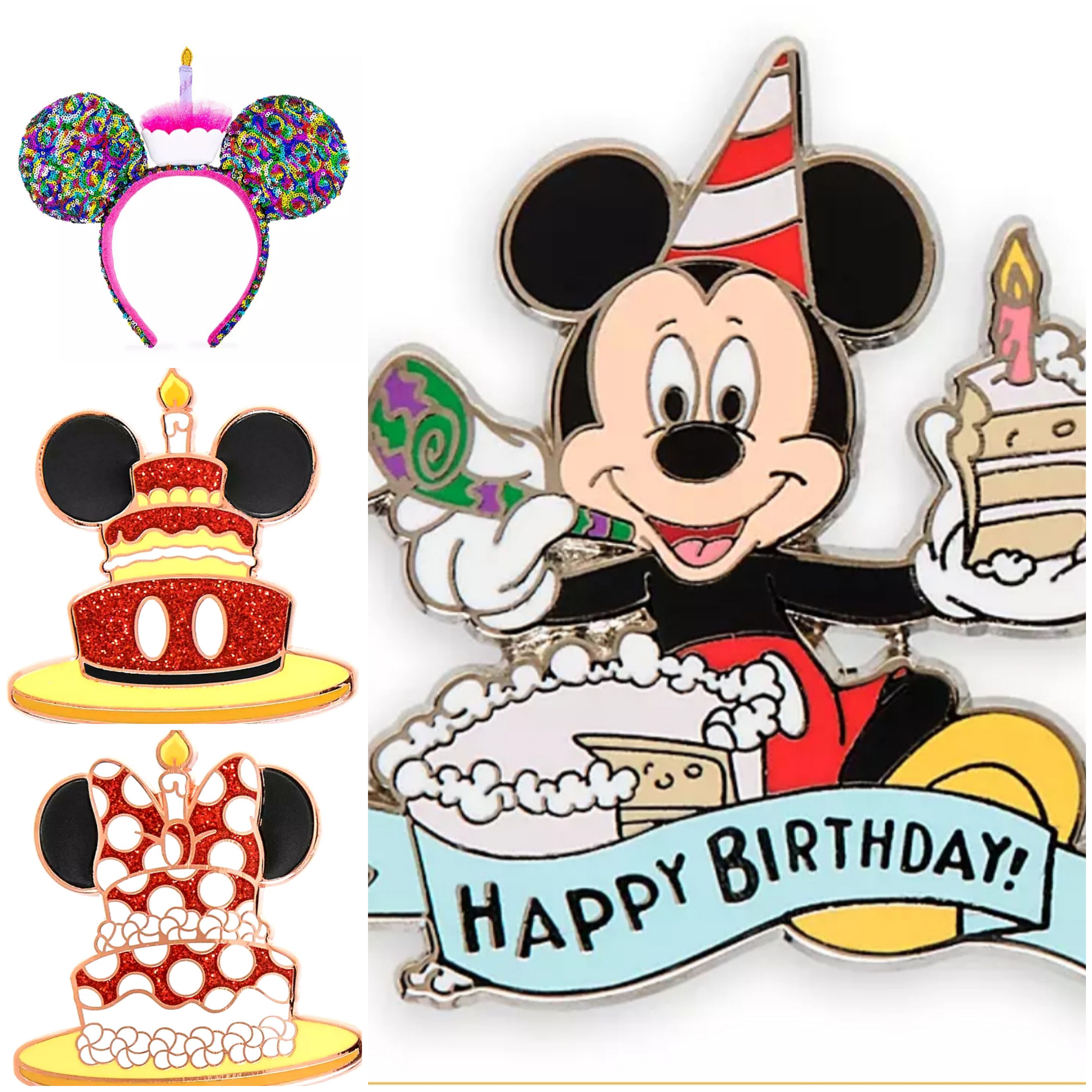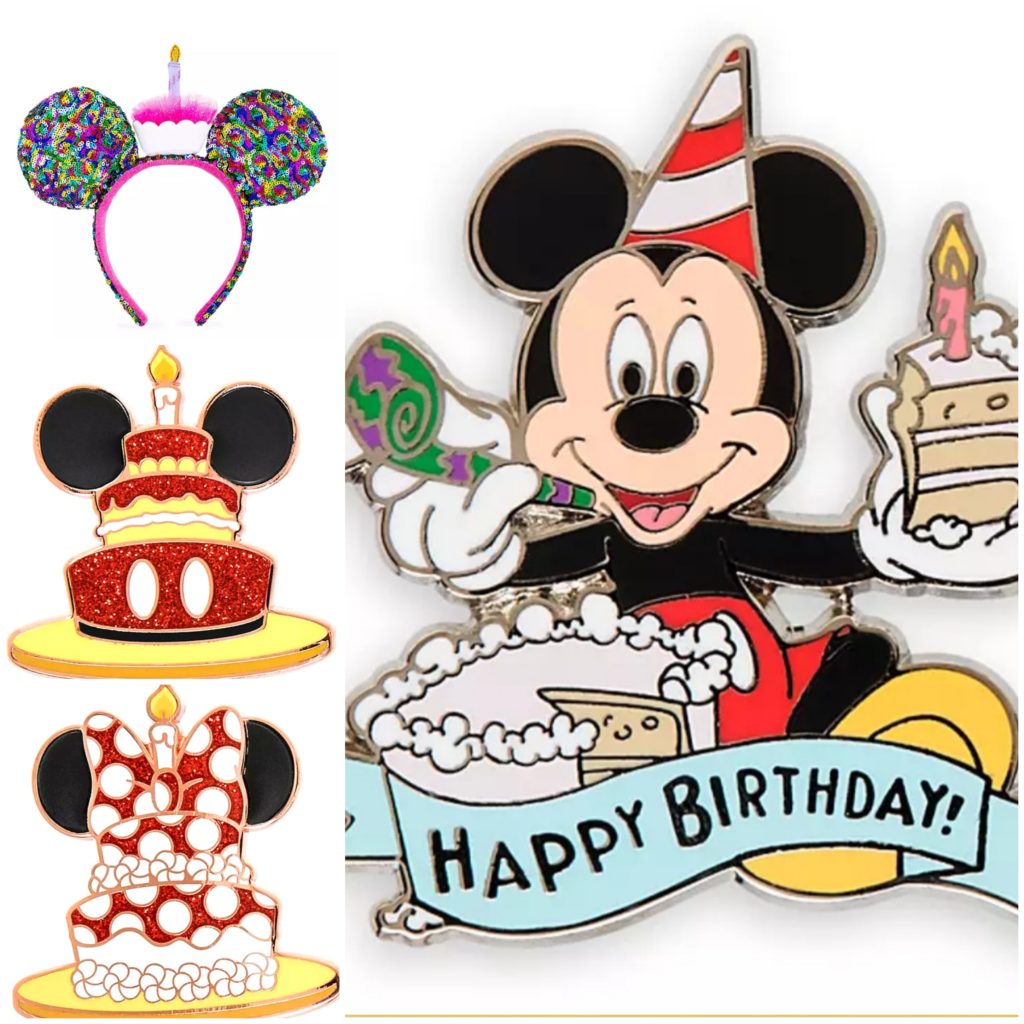 4. Personalized Disney Gifts!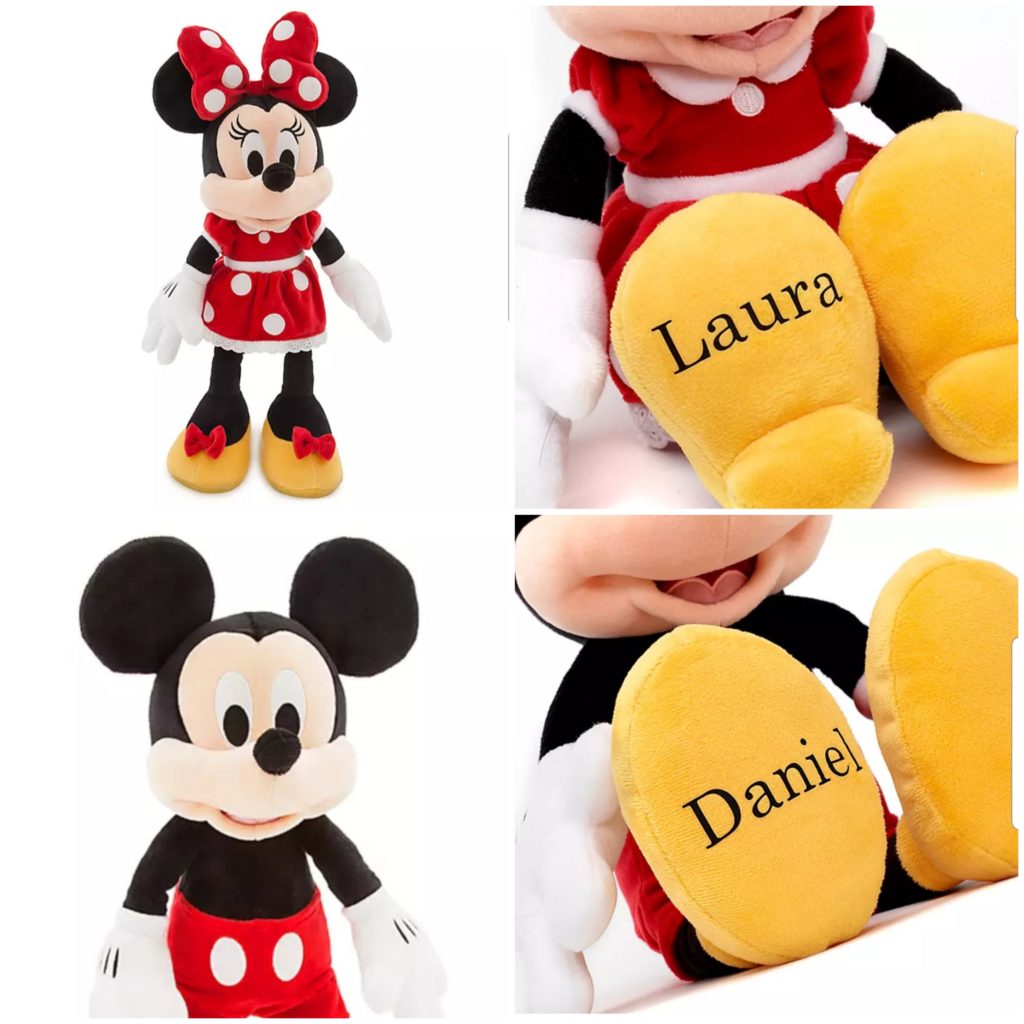 Gift a loved one (or treat yourself) to one of many personalized gift options on shopDisney! For children, I love personalized plushes. I don't know of any child that wouldn't love one of these on their special day!
You can choose to have the plush with their name on the foot ("Andy" style) or with a personalized birthday wish!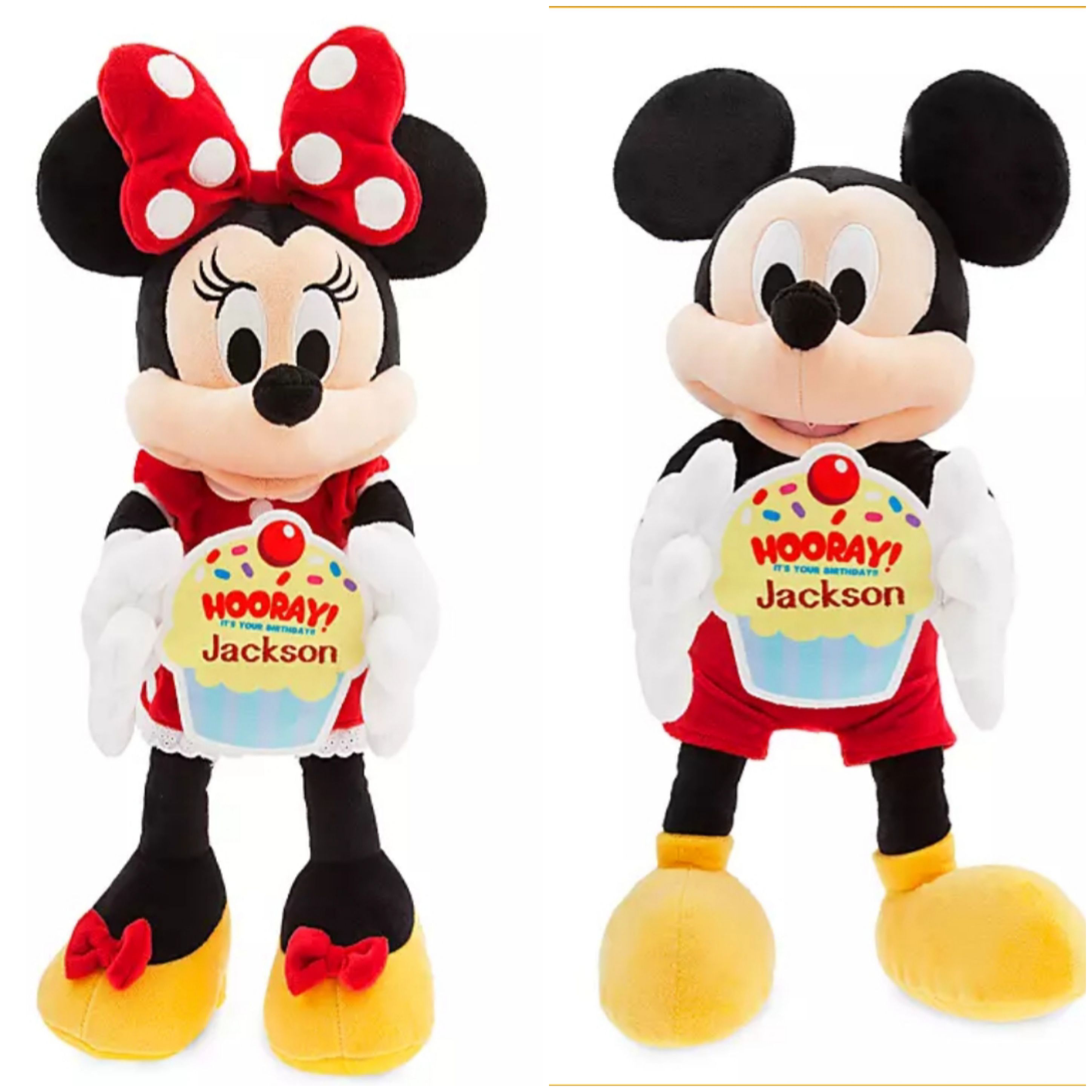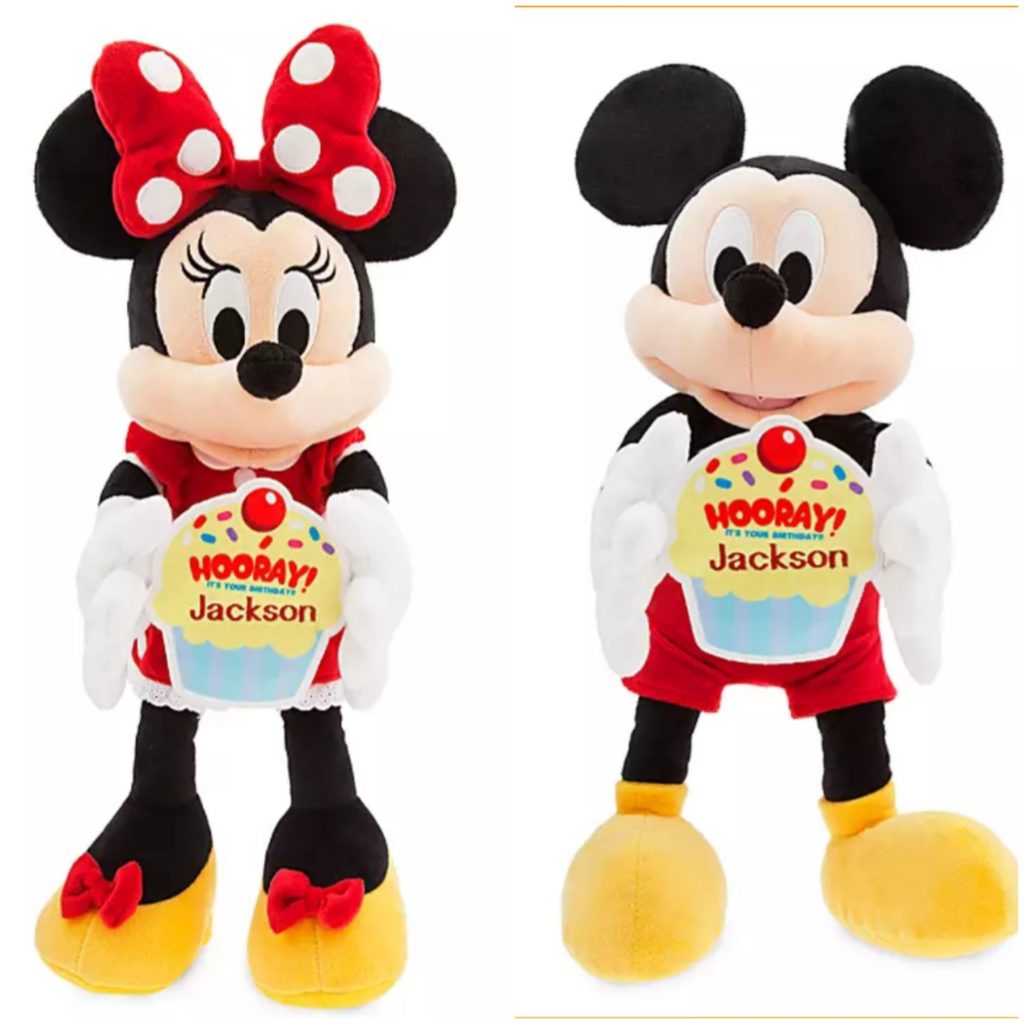 For adult Disney fans, I think the personalized glass mugs are so nice! Personalize however you wish! Fill it with the birthday person's favorite candy or a fun pair of socks!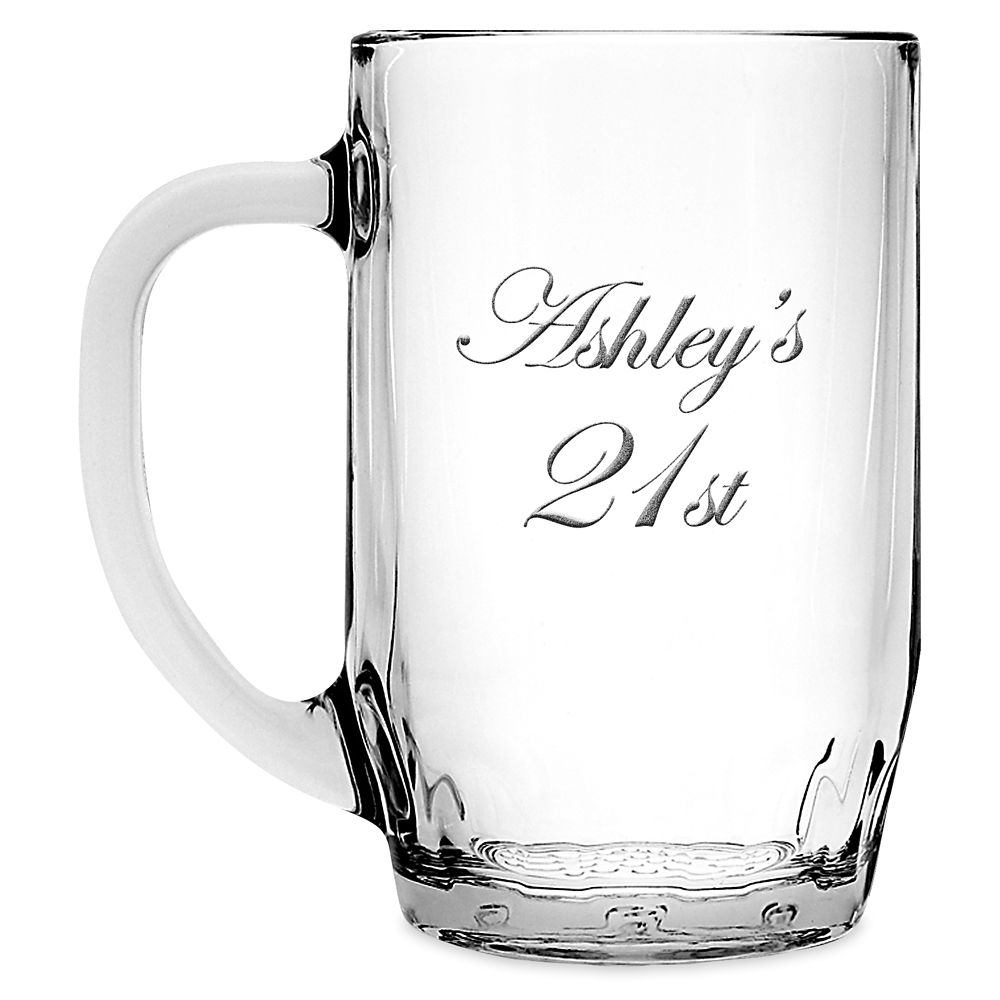 3. Gift Boxes / Subscription Boxes
There are so many fun gift options available! ShopDisney is now offering subscription boxes for adults and children so you can send your loved one a special gift on their big day. Follow that up with a year's worth of monthly Disney magic right to their doorstep!
In addition to the monthly gift box, ShopDisney and Disney Parks are rolling out a monthly collectible series featuring Minnie Mouse and honoring beloved Disney Parks attractions! I think this would make for a really unique and special gift to send the birthday person an item (or the whole collection!) from their birth month for their big day!
Based on the January collection (which dropped January 18), you could send the birthday person a plush, mug, pin set, Loungefly Mini Backpack, magicband, or a Minnie Ear band.
Above is a preview of the January Space Mountain collection, and below is a sneak peek at the months to come.
2. Gift the Scent of a Favorite Attraction
There are certain fragrances at the parks that just get me emotional every time: Main Street USA, Flight of Passage, and Pirates of the Carribean to name a few. I always say I wish I could have it in the form of a candle or air freshener at home.
Well, now you can! There are several companies that have created identical fragrances to all your favorite parks, resorts, and attractions! These are perfect to treat yourself with or to gift to the person who has everything. There's nothing more magical than having your home smell like the most magical place on earth!
1. Visit Your Local Disney Store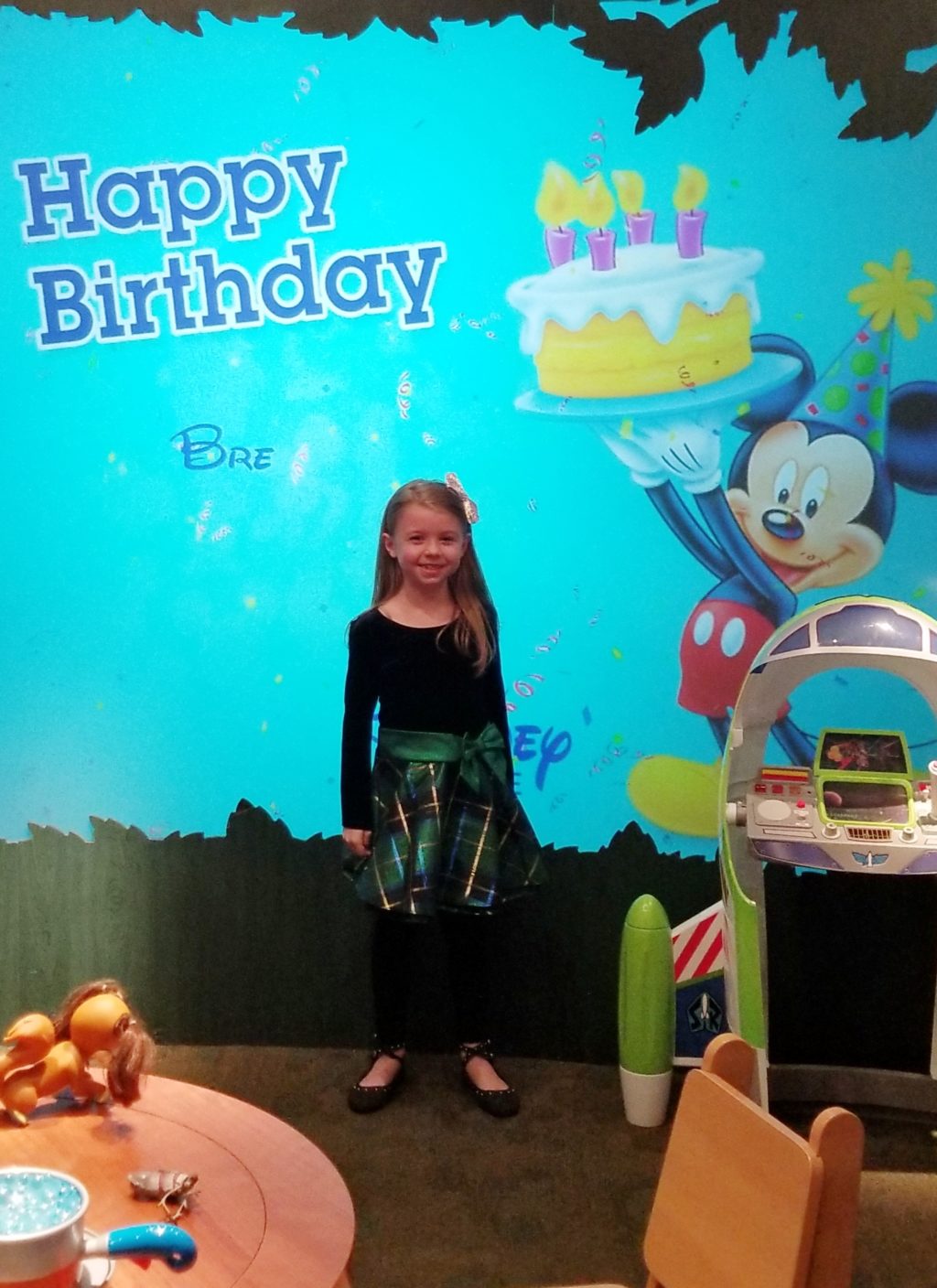 My daughter recently celebrated her 7th Birthday, and like any kid had a wish to pick out a toy from our local Disney Store. So, we took her for lunch and then on to the store not really thinking about much other than her picking out a toy and spending a little time coloring and watching the movie screen in our store's kid area. It seemed special enough, right?
Wrong! Little did we know that some pixie dust was in store for us! Right when we walked in the door a Cast Member chatted up my daughter and learned that it was her birthday. She motioned for us to proceed to the back of the store where the movie screen is located and said to wait there just a few minutes.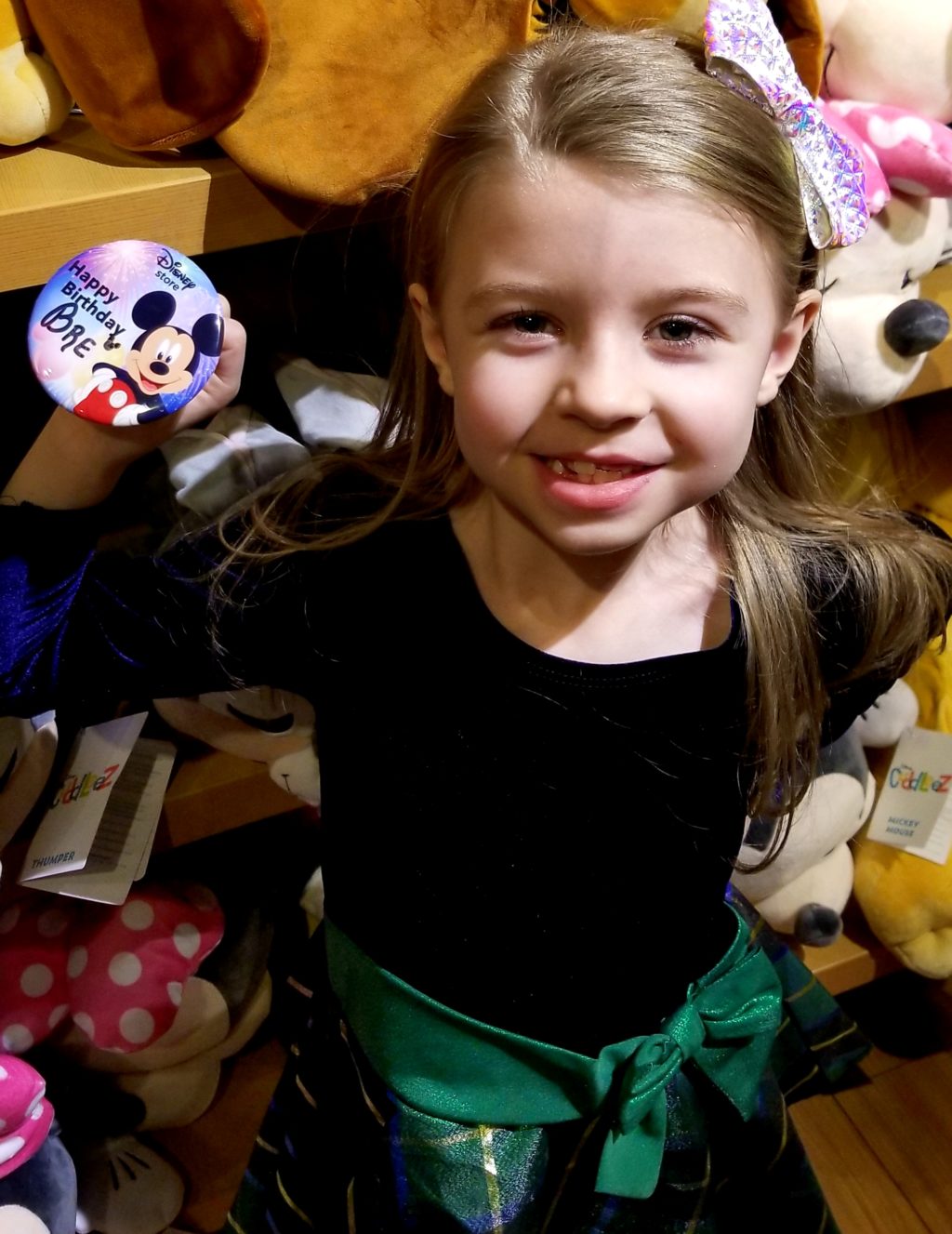 All of a sudden my daughter's name appeared on the movie screen with Mickey Mouse wishing her a happy birthday! The Cast Members then came over to sing "Happy Birthday!" Special announcements were made through the store too. They even gifted her a birthday button and stickers!
It was so unexpected and really made her day magical because she really thought Mickey Mouse did that just for her! I definitely recommend heading to your local Disney Store on yours or your loved one's special day for some added magic!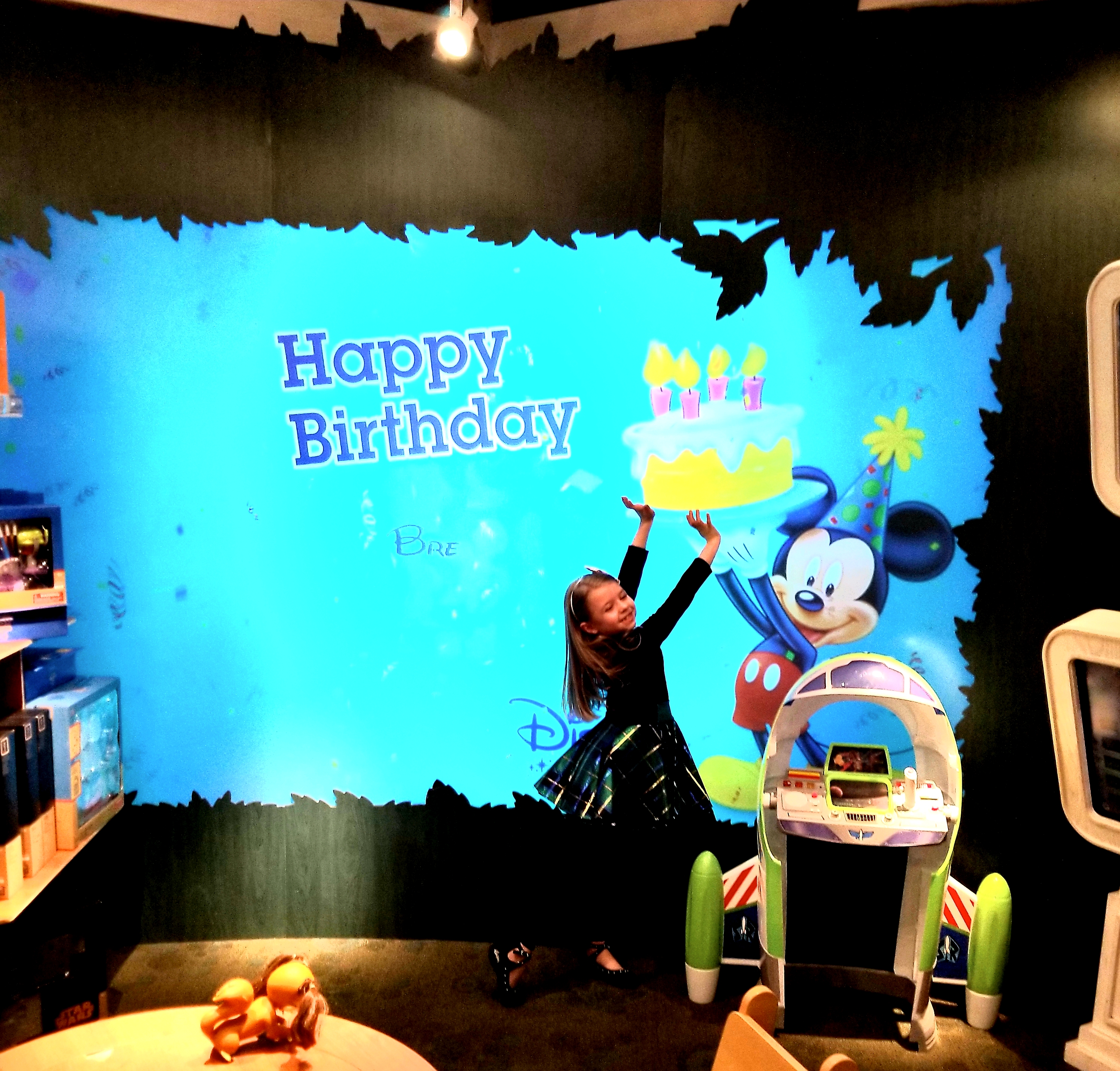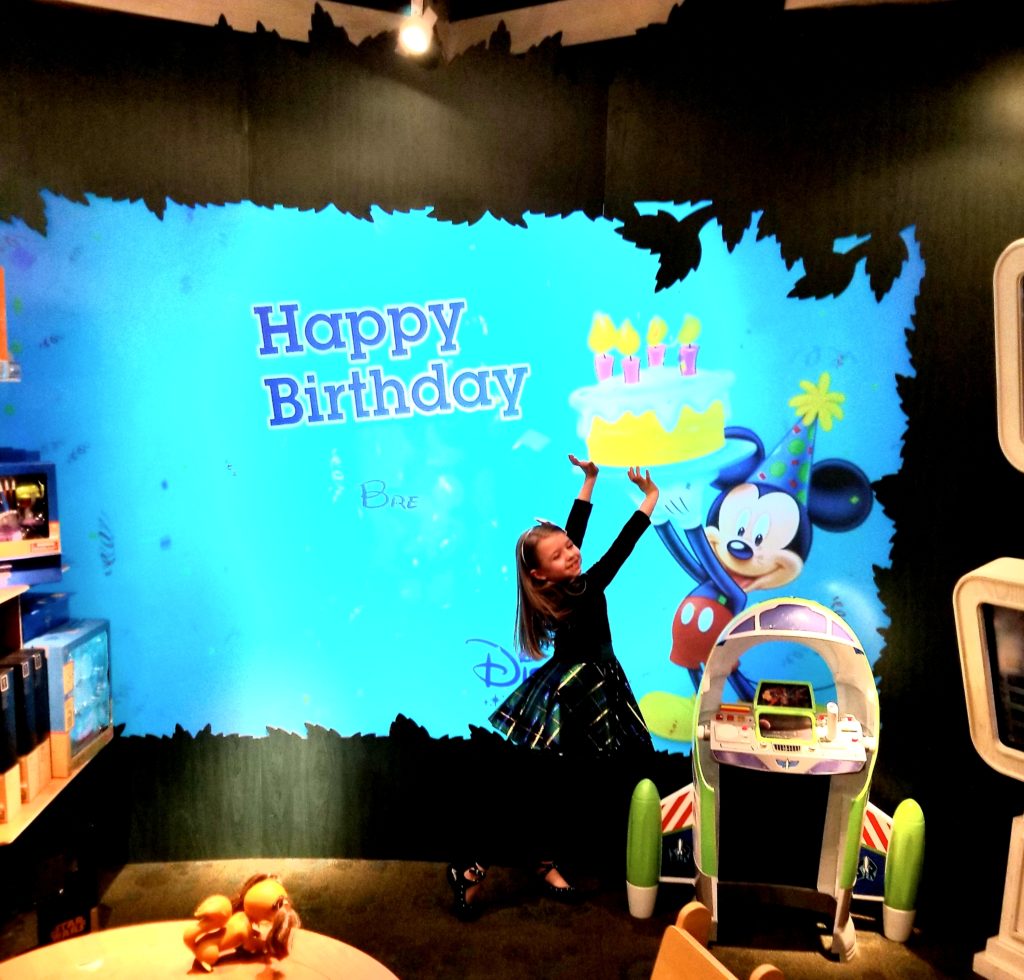 We would like to wish each and every one of you a very happy birthday in 2020 from all of us here at KtP! Hopefully, these ideas have inspired you to find and bring some Disney magic to those around you and yourself!
Will you be trying any of these ideas? Have you found ways to sneak in Disney magic to your celebrations and gift-giving? We'd love to hear your ideas and stories! Comment on Facebook!
Amanda Wesche