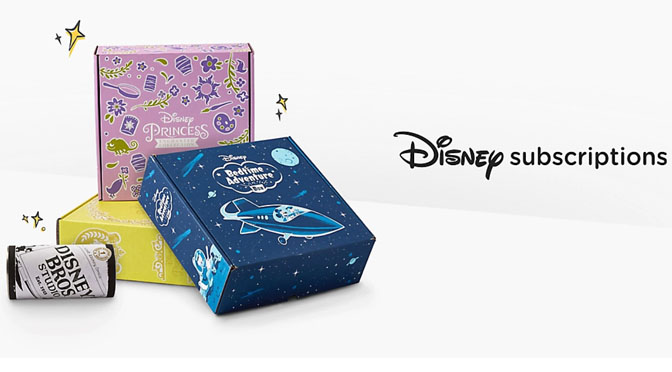 Have you ever heard of Disney Withdrawal? It's what most Disney fans suffer after coming back from their Disney vacation. Believe me, it's a real thing. Luckily, there are a few ways to cope.  The easiest way to cope is by of course taking another Disney vacation, but that is not always possible or in the budget!
So, what can you do? ShopDisney is now offering subscription boxes described as "Monthly Magic Delivered to Your Doorstep".  Three different boxes are available in three easy steps!
Select your subscription.
Receive your package.
Open the magic and enjoy.
ShopDisney has three options available for Disney fans of all ages:
Disney Bedtime Adventure Box – includes Disney store pajamas featuring characters from Disney, Marvel, Lucasfilm and more.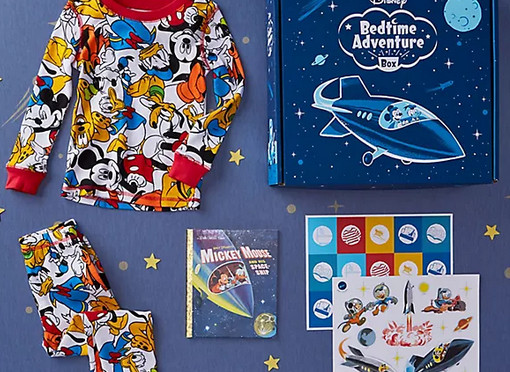 Disney Backstage Collection – includes exclusive T-shirts and other merchandise celebrating the artistry, legends, and heritage of The Walt Disney Company.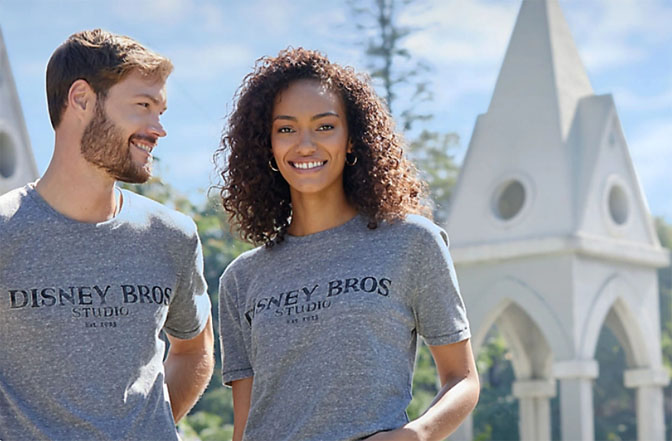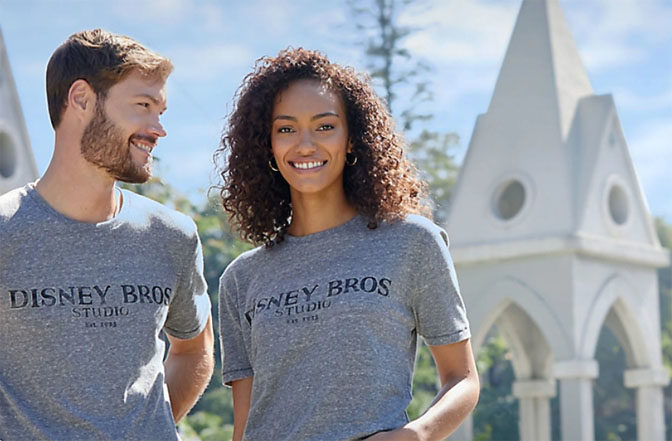 Disney Princess Enchanted Collection – includes Disney store costume dress and other surprises fit for your Disney princess.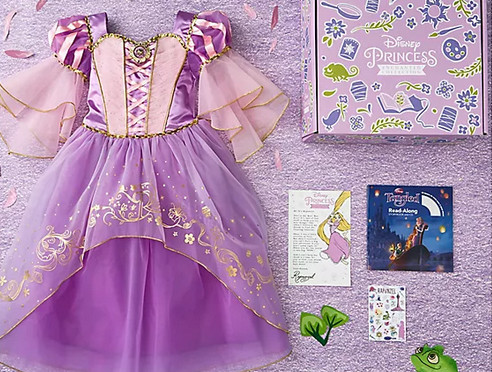 Each box is customizable and most options come in many sizes ranging from $27.99 to $74.99.   These would make excellent Christmas gifts or just something special for yourself! Boxes are only available for a limited time only and then are retired, so hurry! Grab one before it's gone.
Which box will you subscribe to?
Maggie Baltz