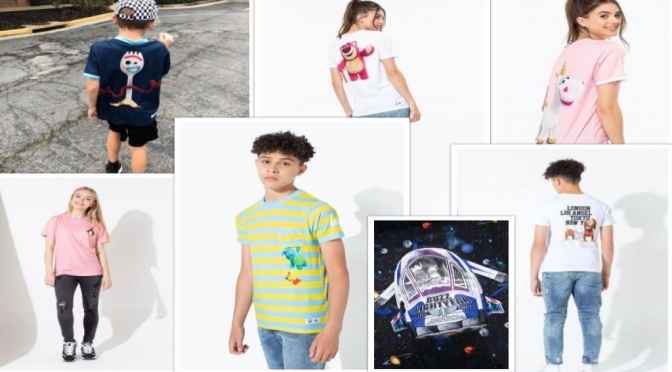 Somehow there are always new Disney buys to peruse. Between the Villains loungefly, Nightmare before Christmas Vans, and all the new Christmas Merch, I don't even know where to begin spending my new Haunted Mansion Gift Card!
Today I'm going to focus on some of my favorite places to shop for unique Disney merchandise not just outside of the parks, but outside of the country! I really like having stuff that is unique. I do have a Cricut machine and make some of my own stuff, but now I'm seeing the "Etsy" style all over the parks! So, I personally feel the need to further differentiate.
[the_ad id='41485′]
There's always Hot Topic, Torrid, and Box Lunch (the latter two are hot topic owned). But if you're looking to go off the beaten path, why not order from overseas?  I got free shipping from the two sites I've ordered from recently, but it's definitely not Amazon fast. I'd say I got both orders in less than 2 weeks. One was from the UK and one was from Australia. And guess what? I've never once seen a "twin" in the parks with these finds!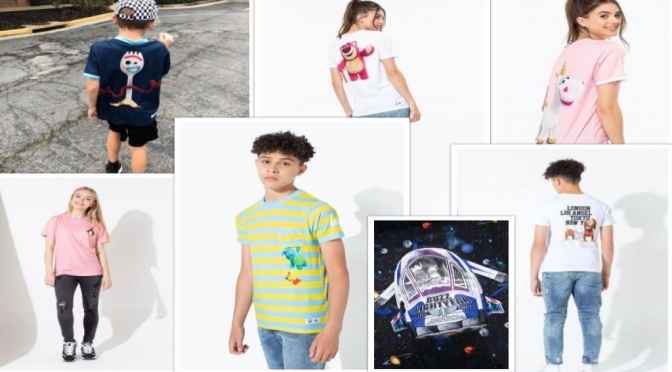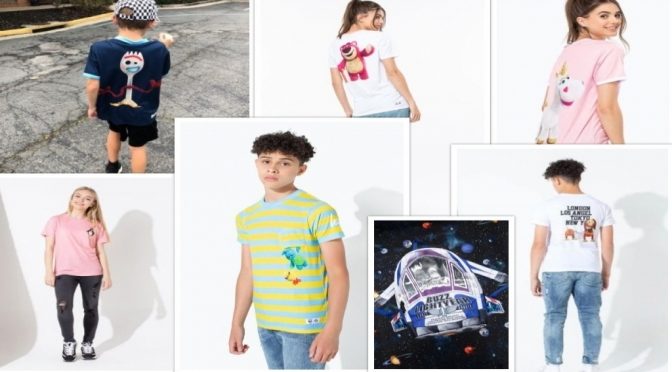 First up is hype UK.  My son adores Forky, and I happened to stumble upon this website after finding him some cool tees by this brand on another site. He's a budding DJ and likes to look cool, and Hype definitely fits the bill! Their expansive Toy Story collection is awesome and features Forky, Bo Peep, Bunny and Ducky, Buttercup, etc. They also have quite a bit of funky fab 5 + Daisy Duck options. They make clothes, bags, and accessories for kids and adults. I am patiently waiting for cooler Disney weather so I can bust out my long-sleeved shirt with Forky going up and down the sleeves! I can personally attest that these tees are super soft and high quality!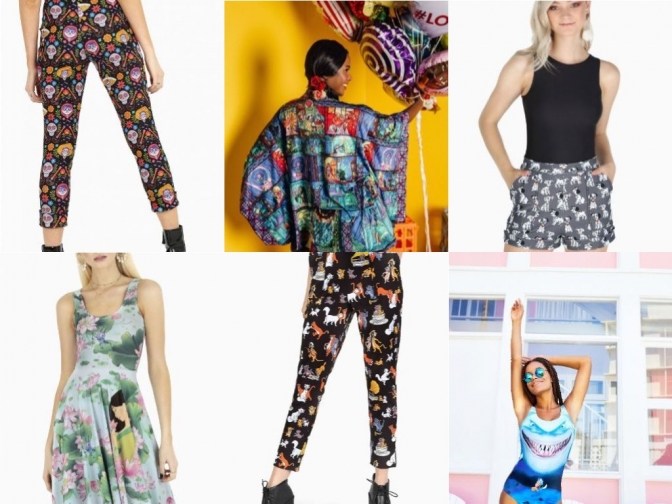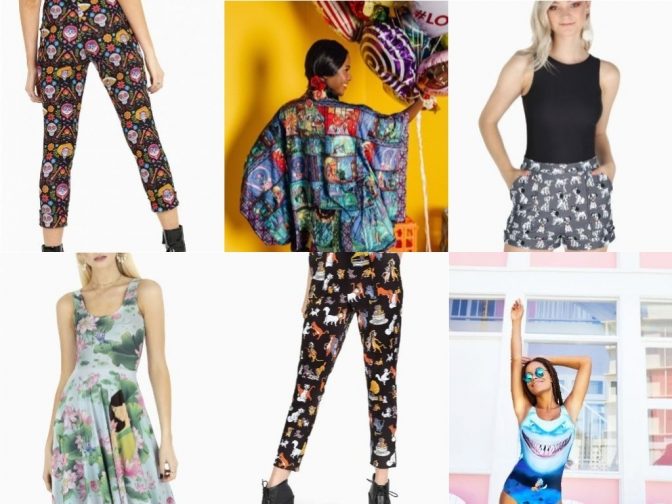 BlackMilk Australia was one I saw on a Facebook ad. I could not resist that Nemo suit! I already have 2 different Incredibles suits from Trina Turk (oops), so I passed on that one.
I think next time I'll grab a pair of patterned pants, like the Aristocats or Coco ones here, pair them with a plain (or understated) tee shirt and let the compliments roll in! I haven't had a chance to wear my Nemo suit, but I packed it for our upcoming Disney Cruise.
What about you? Where do you like to get your special Disney finds?
-Rebecca W Davis