Disney made it public that an Imagineer is coming back on the heels of Josh D'Amaro's comments pertaining to the future of the parks. Are things about to get interesting?
The Future of Walt Disney World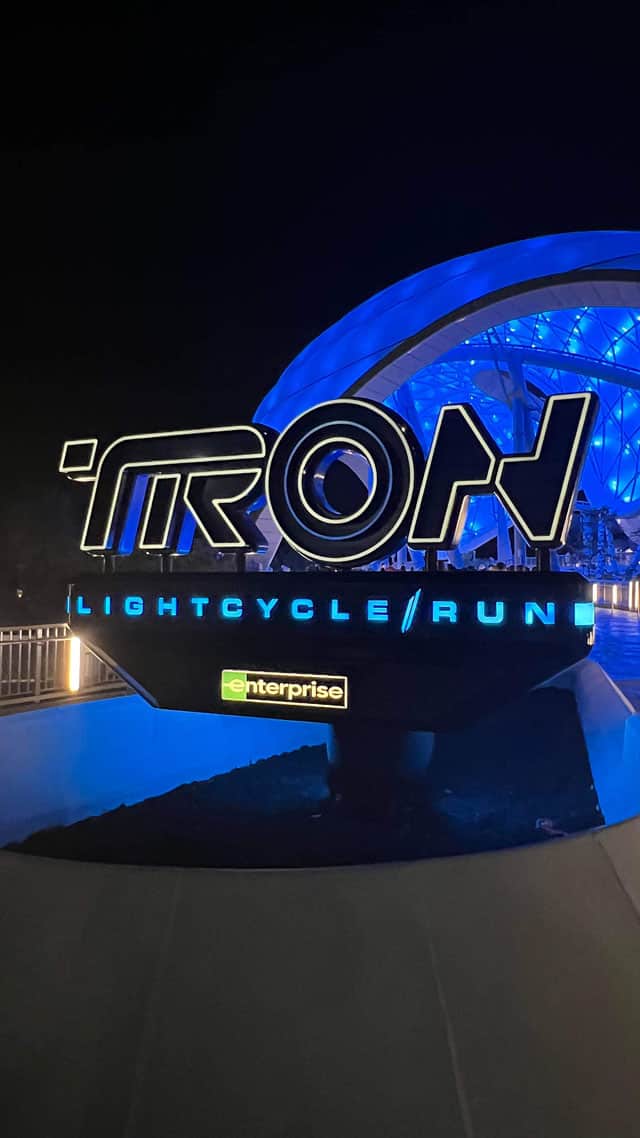 Earlier today, fellow writer Susan explored some comments from D'Amaro, the Chairman of Disney Parks, Experiences, and Product, made pertaining to the new TRON attraction opening in the Magic Kingdom. He also commented on the future of the parks.
In addition to alluding to confirmed projects, he also made people wonder what is next for Disney Parks! You can read the full story here.
The Return of an Imagineer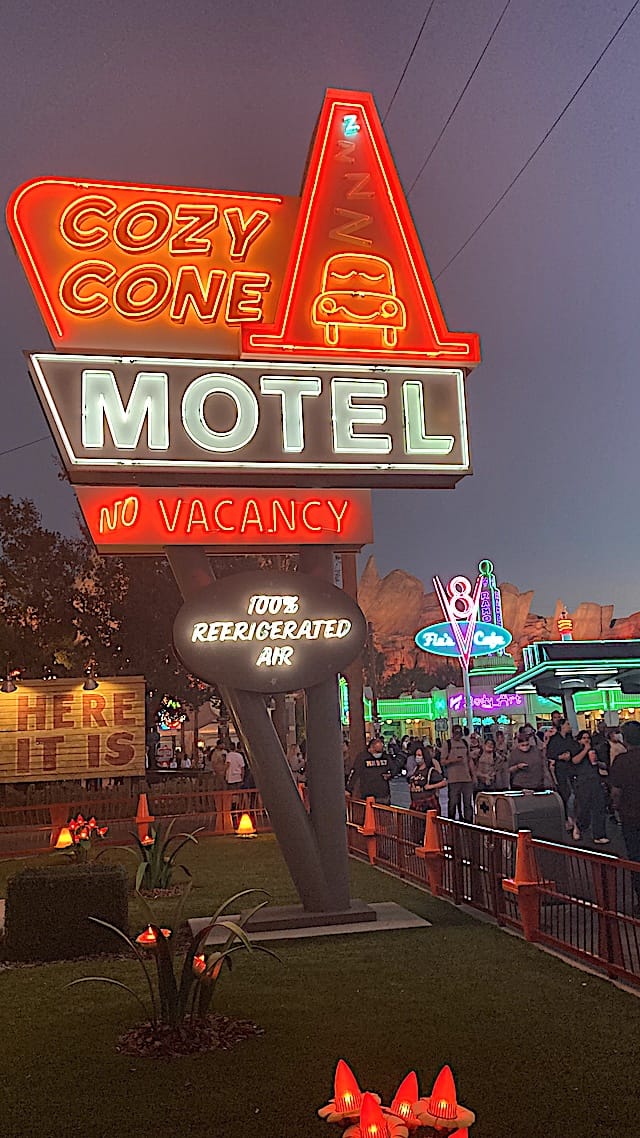 With speculation brewing that D'amaro and other Disney officials may be planning other Disney Parks additions, it seems all too coincidental that a former Imagineer is returning to the company. Bruce Vaughn is returning to Walt Disney Imagineering as Chief Creative Officer effective March 20. He has worked on several projects including Carsland and Shanghai.
He left the Walt Disney Company in 2016, and he was most recently doing work for AirBnB.
Upon his return, Vaughn will co-lead the organization along with WDI President Barbara Bouza. He stated, "I've remained an Imagineer at heart, so I'm thrilled to join Barbara and reunite with this phenomenal global team of creators and innovators during this pivotal time."
Former Imagineer Bruce Vaughn is returning to Disney Imagineering.
Could More Imagineers Return?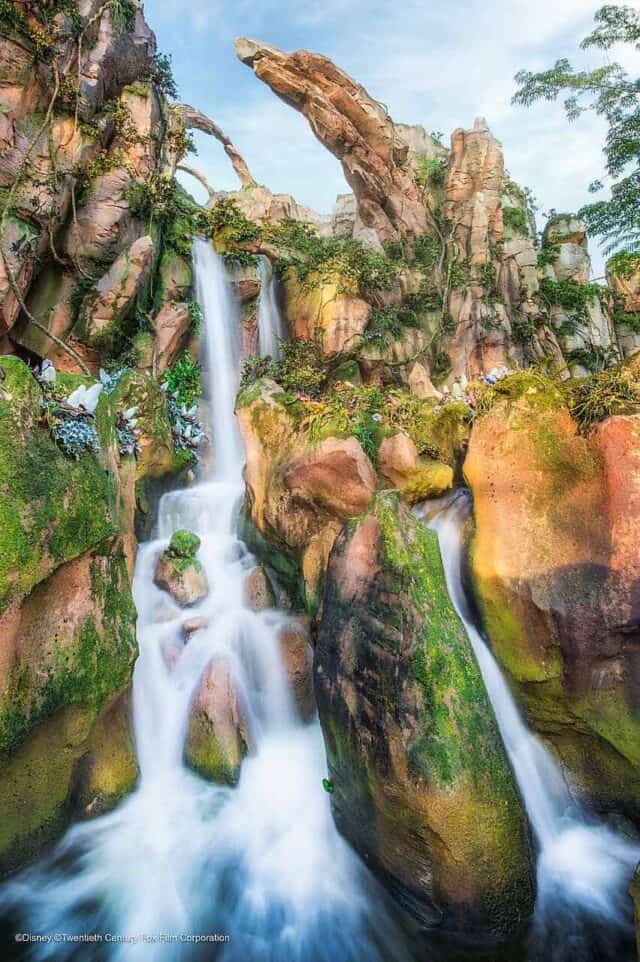 I (Katie) don't want to get hopes up or speculate too much, but perhaps more Imagineers will return soon (or come out of retirement). After all, there was a project announced for Disneyland. Recently Disney confirmed that plans are in the works to bring the park its own Avatar attraction.
In the meantime, it will be interesting to see what other project announcements await us. Will some of the most anticipated announcements finally make it out of Blue Sky?
What are your thoughts on Bruce Vaughn's return to Disney Imagineering? Let us know in the comments!