These favorite Disney events are returning, however, they sold out in record time. Did you get a spot?
runDisney Returns to Disneyland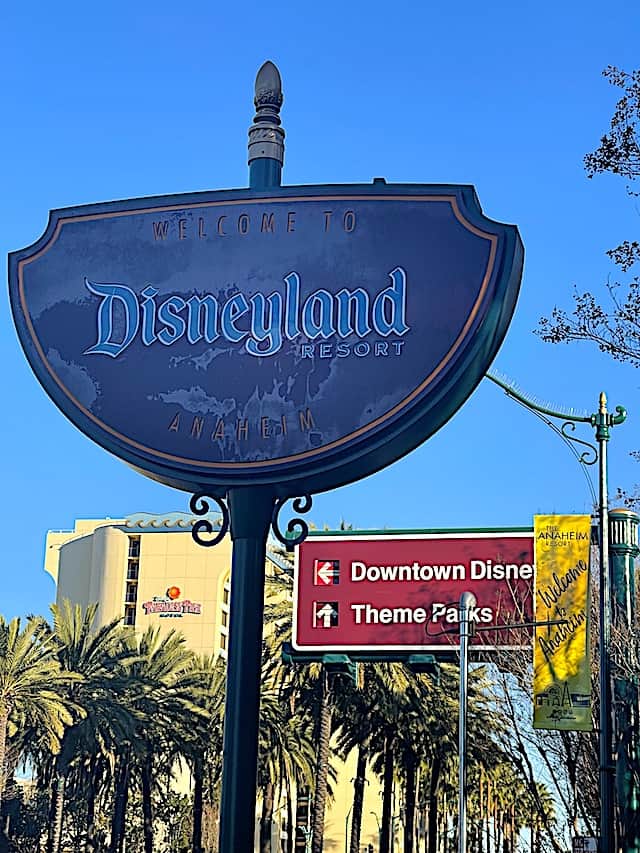 Disneyland Half Marathon Weekend will be held Jan 11-14, 2024. General registration opened this morning. This race weekend will include three endurance races and a challenge! Club runDisney Members were able to secure their spots last week.
Check out all the race dates and when you can register HERE. What races will you sign up for?
With the return of Disneyland races comes the return of the Coast to Coast Challenge! IT'S BACK! Read HERE on how you can qualify. There are TWO ways and two different medals!
Check out each race of the weekend's theme HERE.
Delay in Registration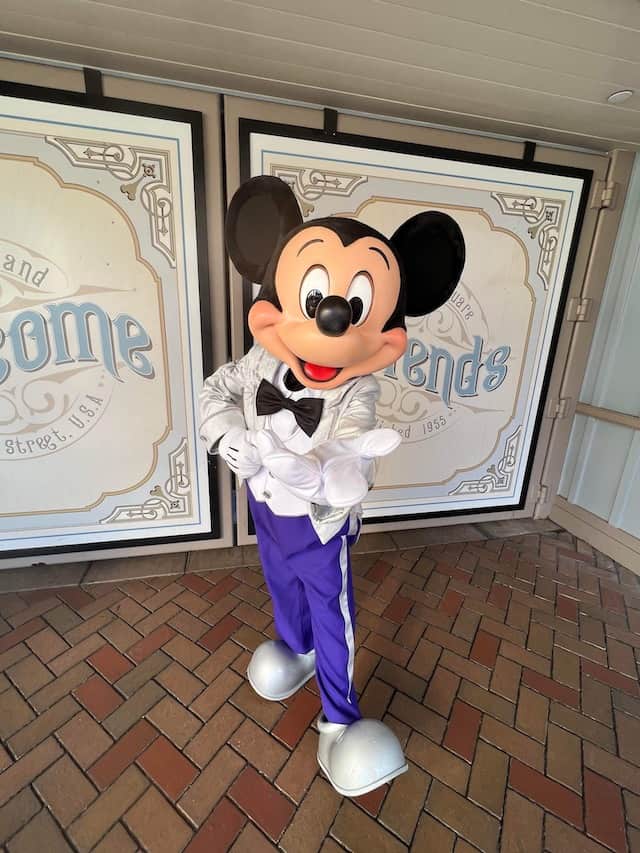 This morning runners from all over were ready at their devices to register for the Disneyland runDisney races. The races didn't open at 10 am E.T. like advertised. This brought back a lot of those 2022 Marathon Weekend registration feelings. Read about that HERE.
After about 16 minutes people were placed into the queue. Most were reporting when they got a wait time it read "over an hour." This did move pretty quickly. However, the races did not last long.
ALL RACES SOLD OUT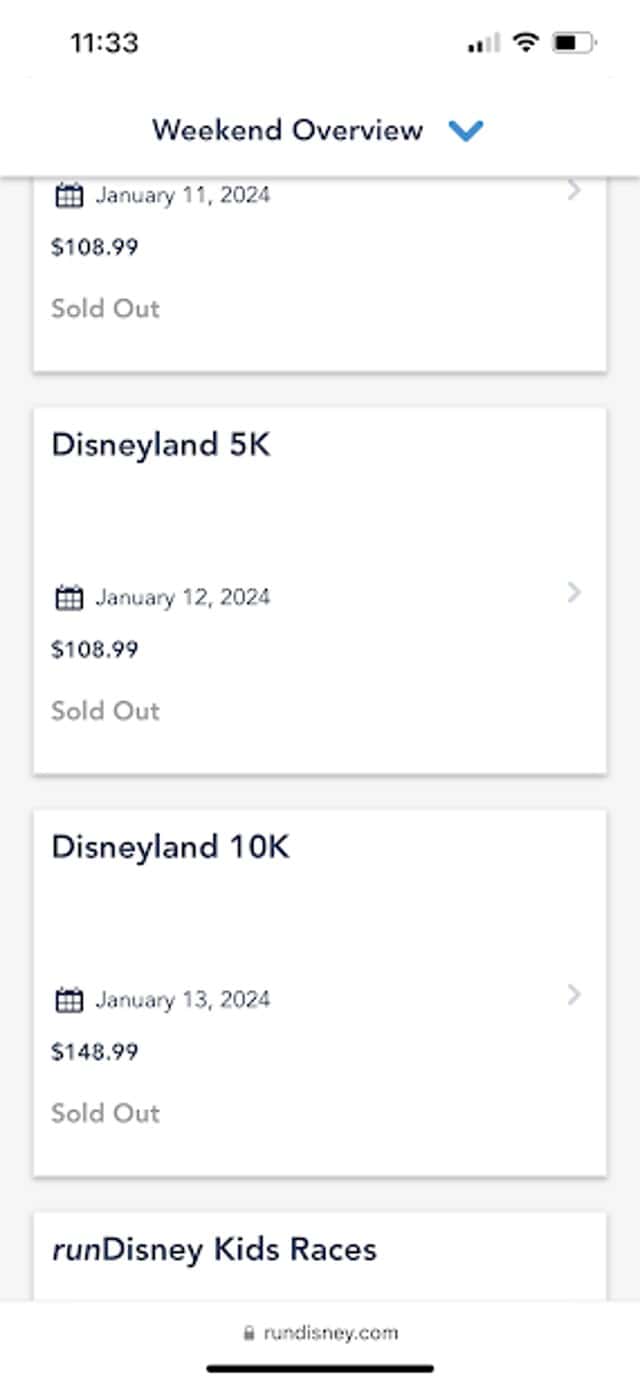 Hope pixie dust was sprinkled over all those that wanted to register because these races went fast! The first events to sell out were the Dumbo Double Dare, Disneyland 5K and the Disneyland Sunrise Yoga. The runDisney Kids races were the last to sell out.
All races for the Disneyland Half Marathon Weekend have sold out. They sold out in around an hour from when people were placed into the queue.
At 11:21 AM E.T. all of the events were sold out! This means races were sold out just after an hour that people were placed into the queues!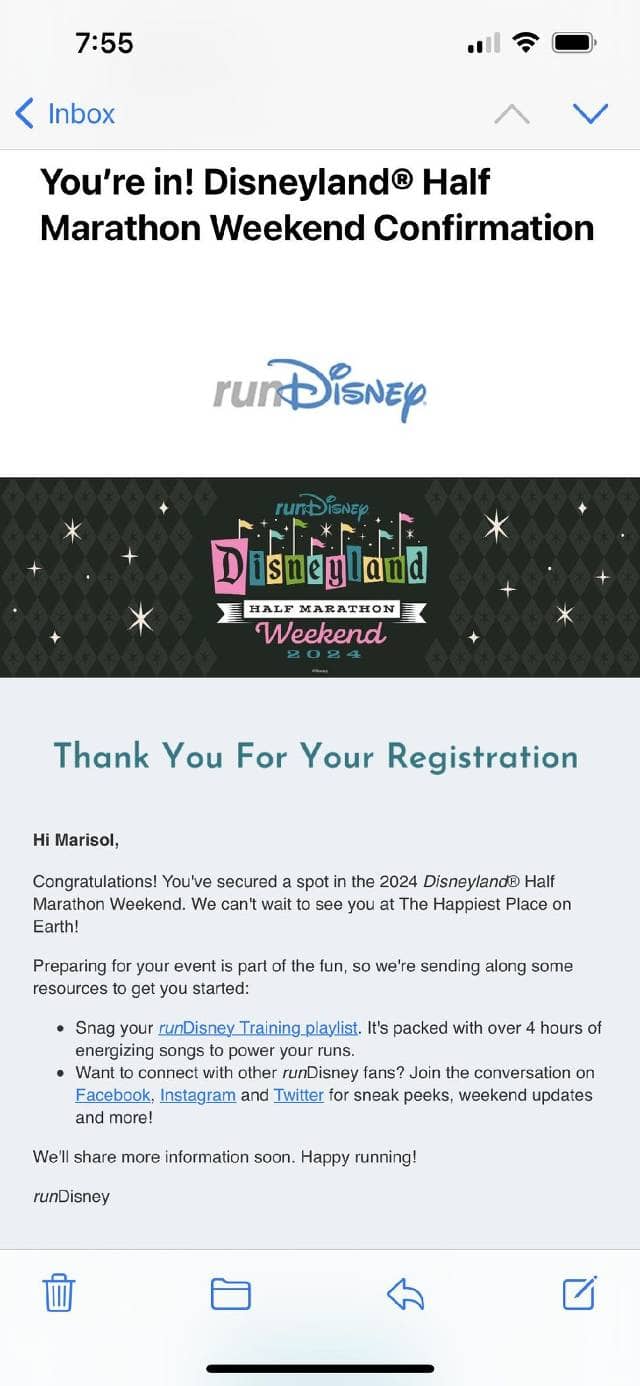 With only one race weekend returning to Disneyland next year, I am not surprised by the amount of people trying for race bibs. Hopefully, more race weekends will come to Disneyland over the coming years.
Will this quick sell out make Club runDisney even more popular? Read HERE to see my thoughts on it.
Did you get into any of the Disneyland races? Did you try and register and it sold out before you could? Let us know in the comments below and share this post with a friend.