Are you a runDisney fan? Have you ever thought about joining Club runDisney? Club runDisney may become even more popular in the future thanks to this one BIG reason.
runDisney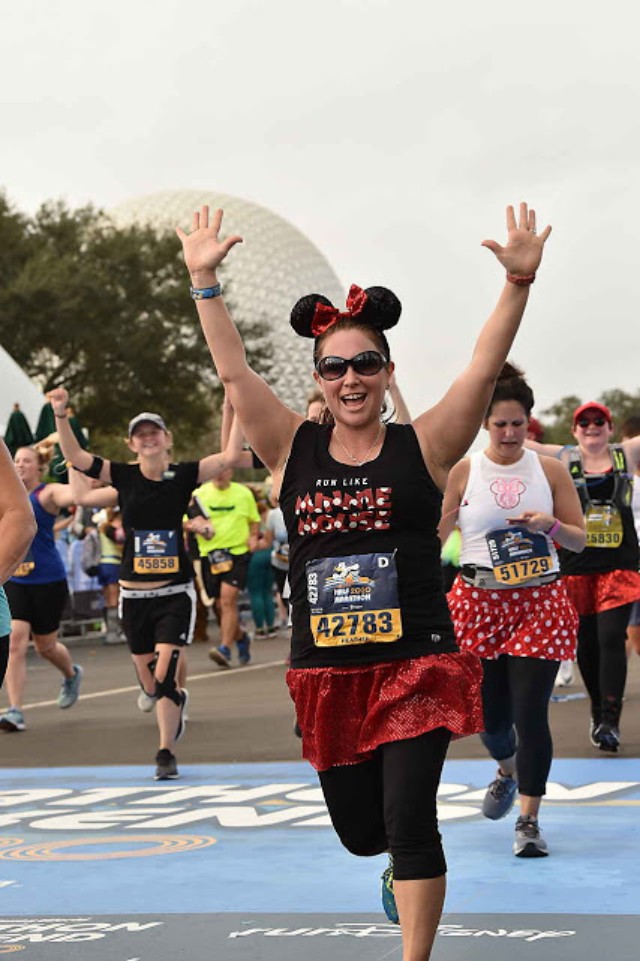 Have you ever heard of runDisney? This is where participants can put their endurance to the test and run or walk through Walt Disney World! This is a great way to experience Disney in a different way. I (Heather) love to runDisney, and it probably some of the most fun at races I have had.
What could be more fun than achieving a personal goal while in your favorite place? It definitely is at the top of my list! Over the years, runDisney events have become more and more popular. This makes getting into these events stressful and sometimes down right difficult (we won't even mention the expensive part!).
What is Club runDisney?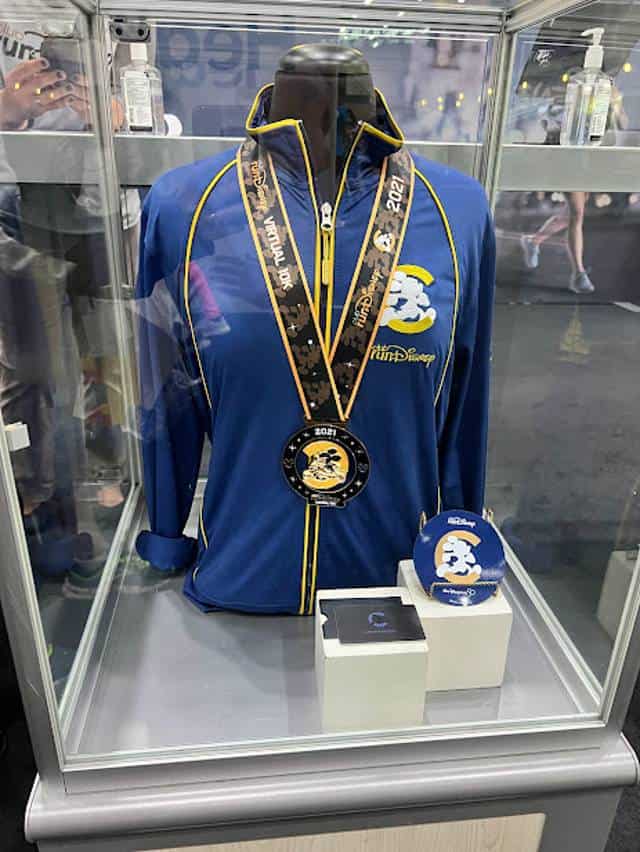 Club runDisney is a newer offering from runDisney. runDisney has started offering some runDisney perks for a price. And I do mean for a price! runDisney events are pretty pricey anyway, but Club runDisney is an additional fee. However, depending on the level you purchase, you will have access to several BIG perks.
Club runDisney has three different levels. These include Silver, Gold, and Platinum. Personally, I feel you are not getting any benefits with the Silver membership, which is probably why it is the slowest membership to sell out.
In this post, I have several reasons, but ONE BIG reason why I feel that Club runDisney will be more popular. However, I will be referring to the Gold and Platinum memberships due to the fact that the Silver Membership gets you no in-person benefits.
Upgraded Corral Placement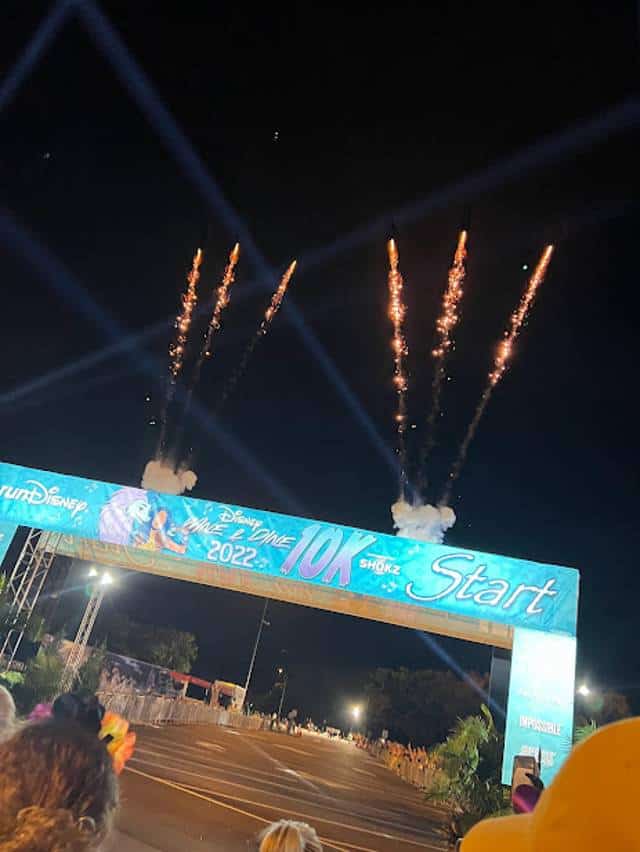 This is a love or hate addition to the Club runDisney Membership (only available for Platinum Members). This upgraded corral placement may help slower participants be able to enjoy the race more. What do I mean by this? If you are closer to that 16 minute per mile pace, you would have a larger buffer to finish in an upgraded placement. With this buffer, you could stop for characters, medical tents, aid stations, or even the bathroom with less of a worry of being swept.
A good rule of thumb is to stay in front of the balloon ladies or you are at risk of being swept. The Balloon Ladies are a visual guide of what the 16 minute per mile pace is. It is not a guarantee that you will or will not be swept if you fall behind them. There are also no "safe zones" as some participants reported being swept at 12.5 miles at the 2022 Wine and Dine Half Marathon. This one was a big shocker for me because they were so close to the finish line!
I have always heard rumors that once you enter EPCOT and keep moving, you are safe from being swept. Apparently that is no longer the case. For some, this buffer will help them have a more enjoyable race. Just knowing they won't be at the back of the pack can help alleviate some pre-race jitters.
Guaranteed Chance to Shop Early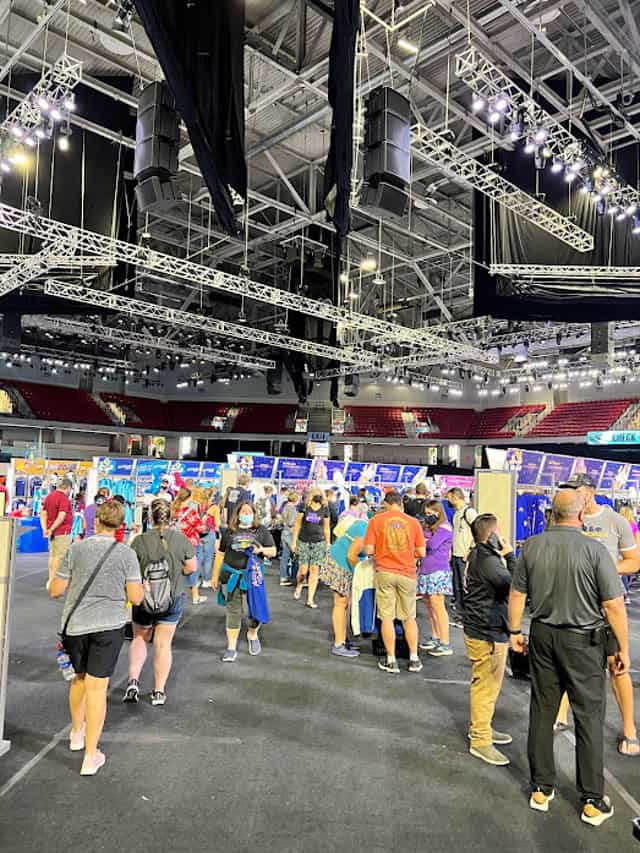 A big one here, THE MERCH! runDisney merchandise are hot ticket items! People used to line up for hours to try and get their hands on exclusive race merchandise. Recently, runDisney implemented a virtual queue for their exclusive runDisney race merchandise. Is this a good or a bad thing? I guess that depends on what number you got. Be sure to check out my review on the runDisney virtual queue coming soon!
Does it make you more stressed to not have any control over when you can shop? Are you doing a big race that you know you want specific items to commemorate your achievement? This may be a big draw for people to be sure they get their "must have" items.
Guaranteed Early Registration
This is the BIG ONE, THE NUMBER ONE reason I feel Club runDisney will become even more popular: guaranteed early registration! If you jump to the Platinum Membership you get TWO per race weekend!
Early registration use to be a perk for Annual Passholders and DVC members. Read about runDisney removing that perk HERE. I know this was a perk I enjoyed and took advantage of. However, it was a chance at registration and NOT guaranteed entry.
After the Marathon Weekend fiasco, this guaranteed entry is a BIG DEAL! People plan and train all year to go to these races even taking the day off from work for registration. If you are not ready to register when the event opens, you are unlikely to get in.
This guaranteed early registration becomes even more popular with another HUGE addition to runDisney races, the return of Disneyland races in California. I would fully expect the Disneyland races to sell out fast!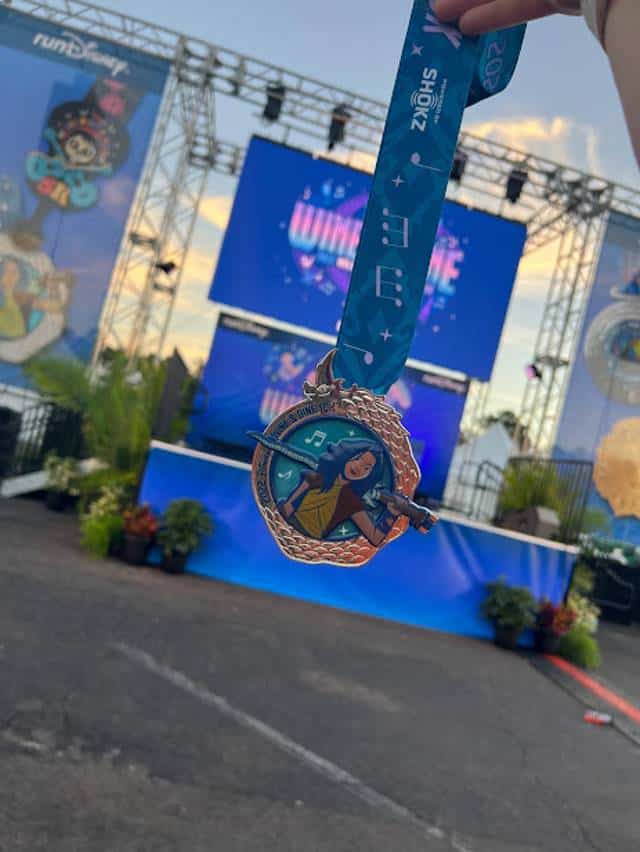 Expect Disneyland Races to sell out fast!!!
Another huge draw would be if the Coast to Coast Challenge returns with the Disneyland races. The Coast to Coast Challenge is when you complete a half marathon or greater in both Disney World and Disneyland in the same race season. This is a huge bucket list item for many (including myself!). If Club runDisney runners have guaranteed entry to both Disney World and Disneyland events, this will be very popular.
This will certainly depend on how many race weekends Disneyland has. In years past, they have had up to four race weekends at Disneyland. I am eager to see how many race weekends they have. I am hopeful several race weekends will return, making it easier for more runners to participate.
Final Thoughts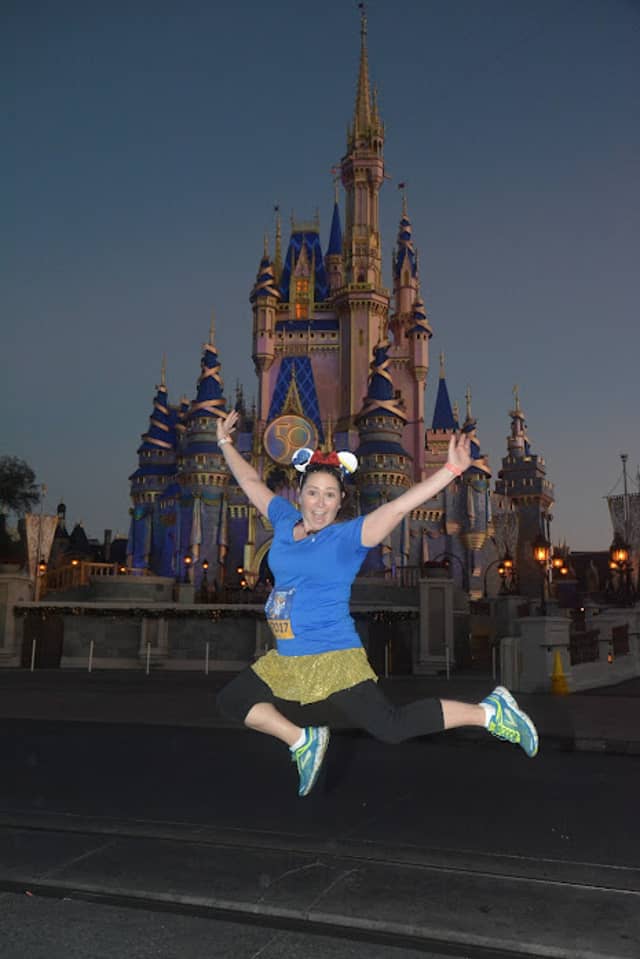 As much as I hate to admit it, I have thought about purchasing Club runDisney from time to time. With both a Coast to Coast Challenge and Dopey on my bucket list, joining Club runDisney would take a lot of stress away with these.
However, a Platinum Membership would offer the best benefit, and that is just too pricey! With being able to still experience these events with a little bit of luck, one does not have to purchase a membership.
With Disneyland races returning, I truly feel that Club runDisney will sell out as fast as the races do.
What do you think? Do you think Club runDisney will become more popular with the return of Disneyland races? Would you join Club runDisney? Let us know on the Kenny the Pirate Facebook page. Don't forget to join the KtP crew page, too!