Perhaps Disney has been listening! There is going to be a new solution for the runDisney merchandise line.
runDisney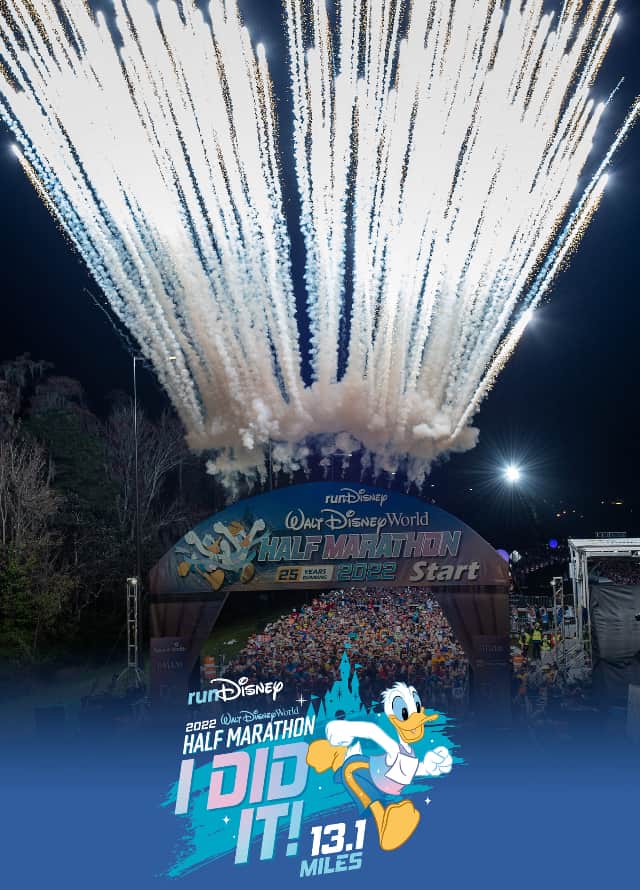 It is already so much fun to visit the most Magical Place on Earth. Can you even imagine the joy of being able to race through your favorite Disney Park in an event reserved just for you?
runDisney gives runners of all abilities the opportunity to RUN through Walt Disney World! runDisney races offer a race experience like no other. Runners get to experience special Disney magic at every mile, including character sightings and other race entertainment.
Wine & Dine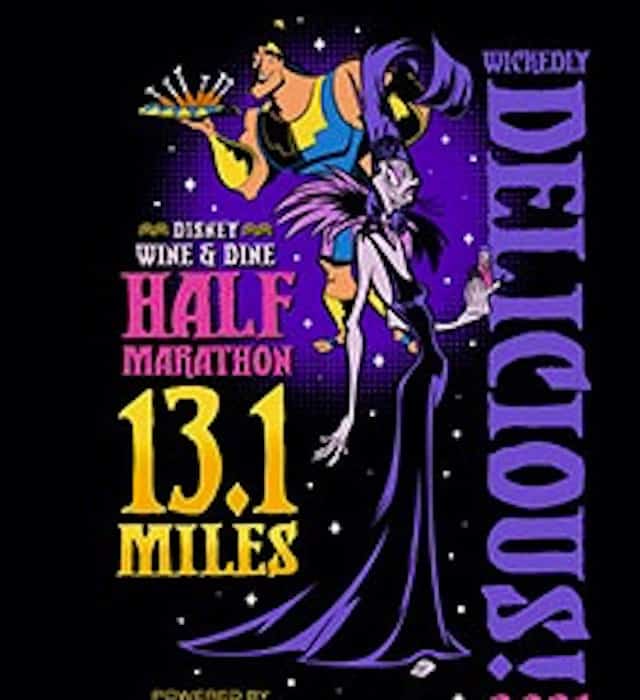 You can check out all the fun race themes for this year's Wine & Dine Weekend right here. The weekend kicks off in early November.
One of runDisney's very popular events is Wine & Dine Half Marathon Weekend. One of the unique things about this particular event is that runners can participate in a fun after-party!
Merchandise Line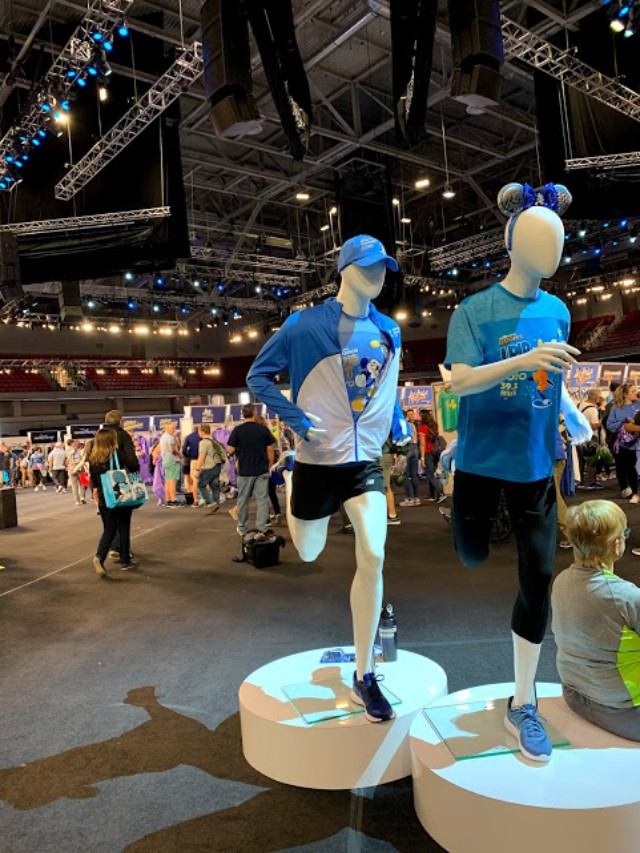 Of course, with all the fun comes a few drawbacks. One of the things that has been plaguing runDisney for the past few events is insanely long lines for those who want a chance to purchase runDisney race weekend merchandise.
The merchandise lines on the opening day of the Expo for the past few Walt Disney World runDisney events have been crazy long. Some had projected wait times of several hours.
The thing many runners do not like is that pieces of runDisney merchandise often quickly turn up on eBay and other resale sites before runners at the back of the line even have a chance to look at them in person. Sometimes people wait in those long lines only to find what they wanted to purchase as a memento for accomplishing a great feat is gone and listed at a markup.
Disney Seems to Have a Solution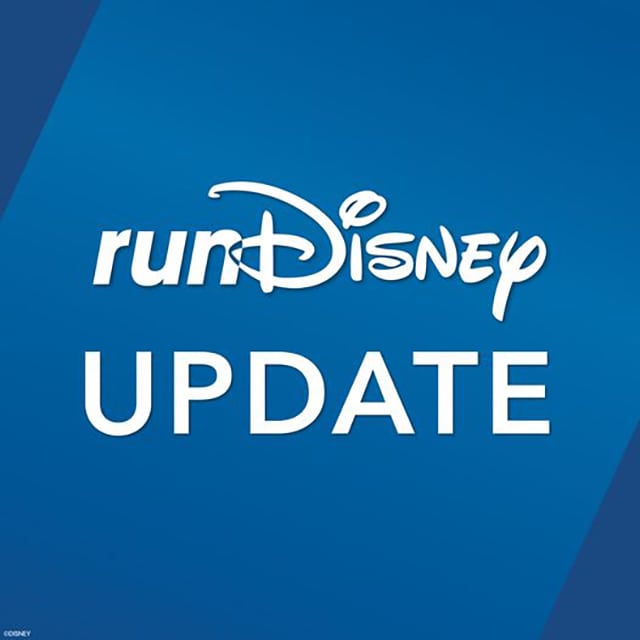 Today Disney announced that there will be a virtual queue for the Merchandise Shop during Wine & Dine Half Marathon Weekend at ESPN Wide World of Sports Complex. This virtual queue will be available on November 3, 2022, and standby merchandise lines will not be available.
Disney states, "Now you'll be able to spend more time enjoying your Expo experience and visiting Expo vendors all while waiting in line for merchandise, virtually." It will be nice to be able to enjoy the event instead of waiting for hours in line.
Of course, while this does eliminate the long period of waiting in the actual line, it does not limit the potential merchandise flippers who are not registered to run. Many runDisney participants wish that Disney would limit the merchandise purchases to registered participants only, at least for the first day of merchandise sales.
What do you think about this virtual queue? Is it a great solution for the runDisney merchandise dilemma? Let us know your thoughts in the comments or join the conversation on Facebook.