Registration is coming up quickly for one big runDisney Race Weekend! We just got some big news!
runDisney Returns to Disneyland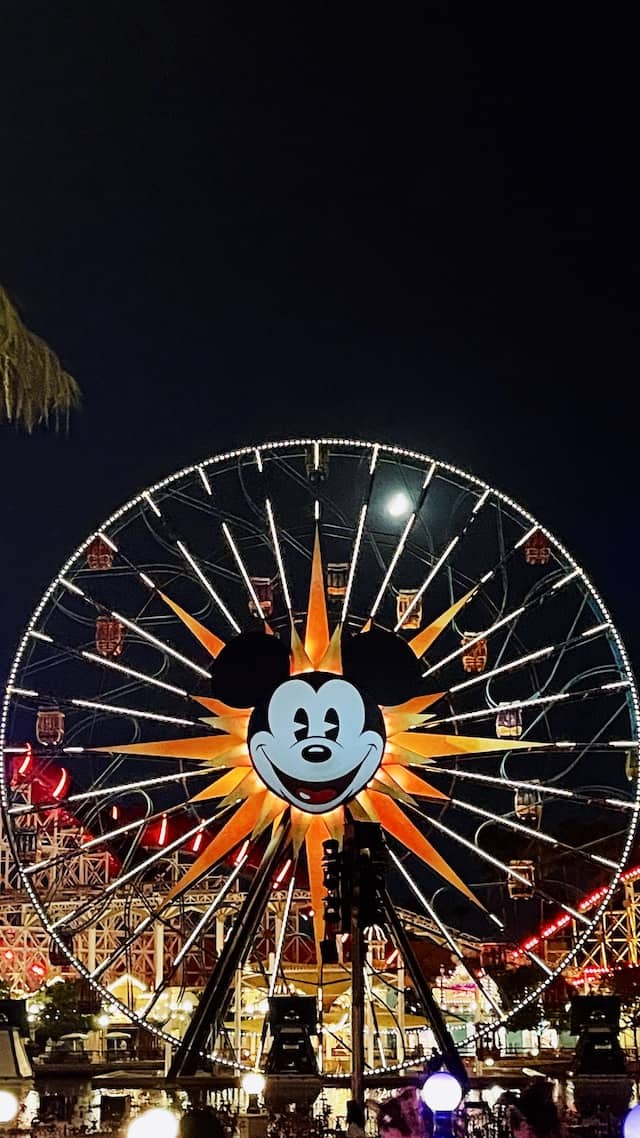 Disneyland Half Marathon Weekend will be held Jan 11-14, 2024. General registration will open on February 14, 2023. This race weekend will include three endurance races and a challenge! Club runDisney can register on February 7th.
Check out all the race dates and when you can register HERE. What races will you sign up for?
With the return of Disneyland races comes the return of the Coast to Coast Challenge! IT'S BACK! Read HERE on how you can qualify. There are TWO ways and two different medals!
Races Revealed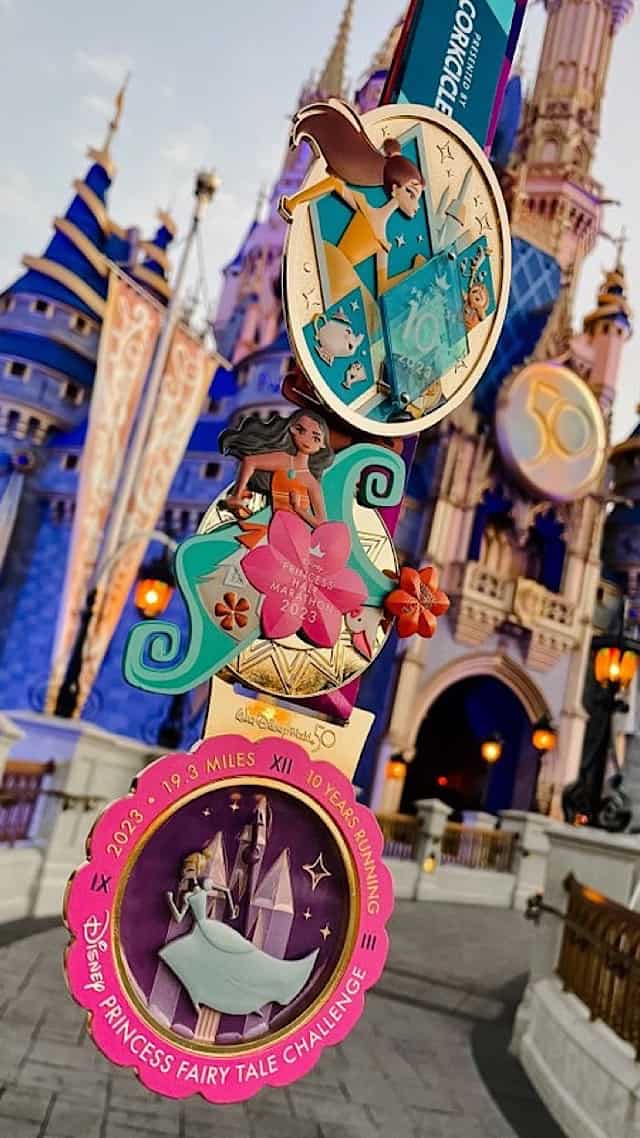 Runners will be running through Disneyland again! Here's runDisney's description of the events:
"The Disneyland Resort will host four fun-filled days of events, featuring some of your favorite Disney Friends. Whether Guests start their day "barking along" a 3.1- mile adventure or "get their ducks in a row" for 6.2 miles … or even say "see ya real soon" as they embark for an epic 13.1 miles, our Disney friends will be there to cheer them on! Even more exciting news for the 2024 event weekend includes a brand-new offering to runDisney events at Disneyland Resort, early morning yoga from inside Disneyland park!
From the start line to the finish line, the Disneyland Half Marathon Weekend will ensure that Every Mile is Magic!"
The Dumbo Double Dare and Kids Races are returning! There will also be a yoga event!
The Dumbo Double Dare is returning, and a brand new offering of yoga! Kids races are also making their return! Read about that HERE.
Race themes are as follows:
Goofy – Disneyland Yoga
Pluto – Disneyland 5K
Donald & Daisy – Disneyland 10K
Mickey Mouse & Minnie Mouse – Disneyland Half Marathon
Dumbo – Dumbo Double Dare
Chip 'n' Dale – runDisney Kids Races
Pricing for the events are as follows from February 14, 20223- July 17, 2023:
Disneyland Yoga: $108.99
Disneyland 5K: $108.99
Disneyland 10K: $148.99
runDisney Kids Races: $35.00
Disneyland Half Marathon: $234.99
Dumbo Double Dare: $389.00
Virtual Races $85- $270
These prices do not include the 6.6% platform service fee.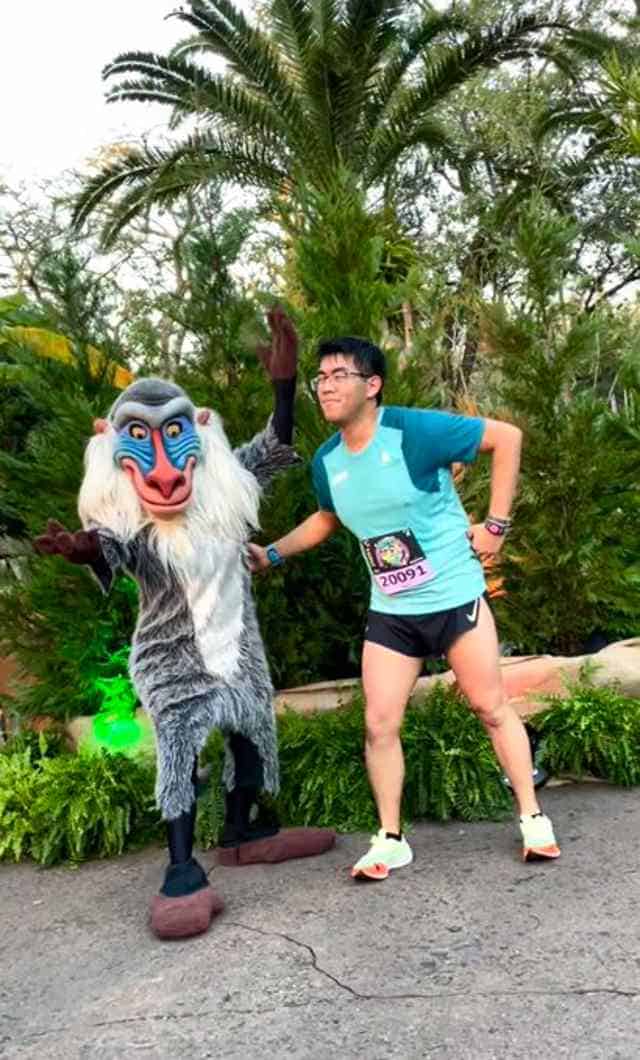 Prices do increase for some events from July 18, 2023 – January 2, 2024. I (Heather) would not expect these prices to go into affect because these races WILL sell out quickly. The 6.6% service fee is not included in these listings. Here are the increases:
Disneyland 5K: $118.99
Disneyland 10K: $159.00
Disneyland Half Marathon: $244.99
Dumbo Double Dare: $409.00
Are you excited to see the pricing for these events? Will you be trying to register in a few weeks? Let us know in the comments below and share this post with your runDisney running buddy.