See what's changed at Disney World's popular Tower of Terror attraction that will make guests happier going forward.
Tower of Terror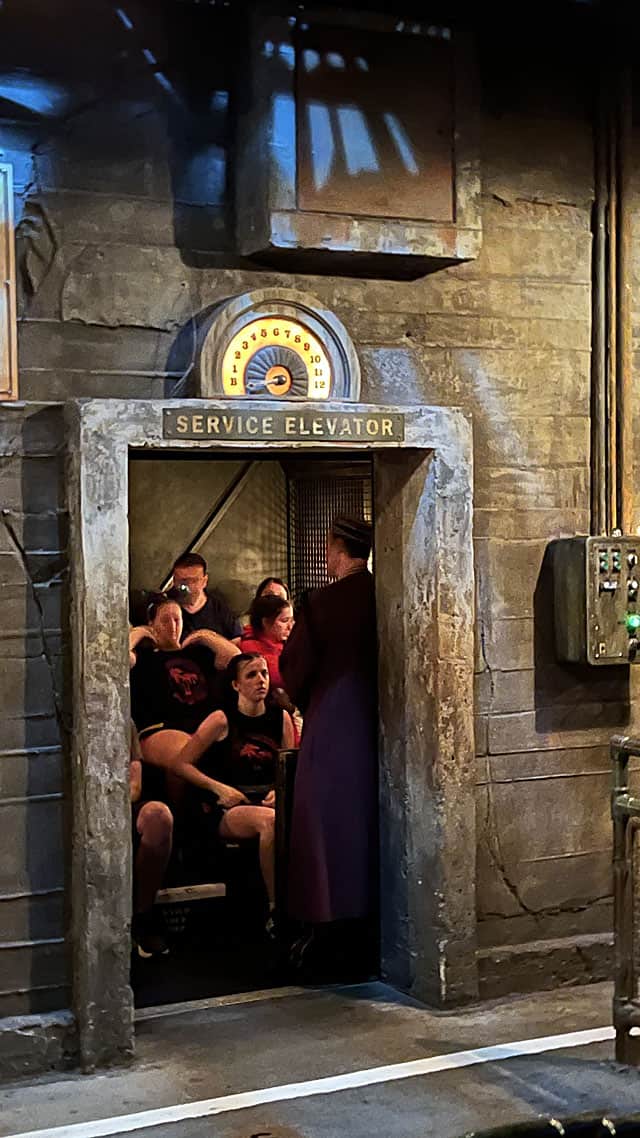 Fan favorite Tower of Terror attraction brings thrills to guests of all age. And the pre-show with the ominous vibe is one of the best at Disney World! Buckle up and expect the ride of your life here!
Enter the rickety, elevator-style lift, strap yourself in and prepare to discover what lies beyond the darkest corner of your imagination.
Shriek in terror as you're suddenly propelled up and down the abandoned shaft—unexpectedly dropping and rising—as you hear the sound of cables snapping and metal clanging overhead.
Refurbishment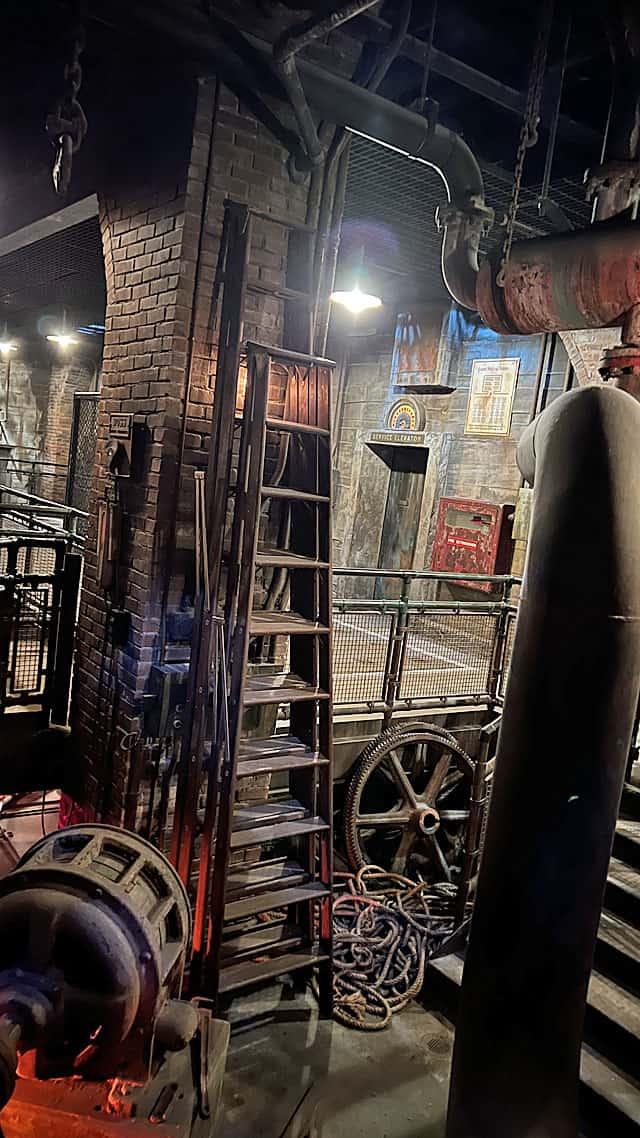 Several month ago, Disney began somewhat of a secret refurbishment for Tower of Terror. The ride wasn't 100% closed. Instead, portions of the ride close so work can be completed while keeping the attraction open.
This created longer wait times for the ride because it essentially cut capacity in half. We saw wait times reach 2 hours on many days, and Genie+ return times that sold out pretty early in the day.
Then, in June, we reported HERE that all elevators were open again. Unfortunately, that was short lived because Disney closed the other side for refurbishment.
Update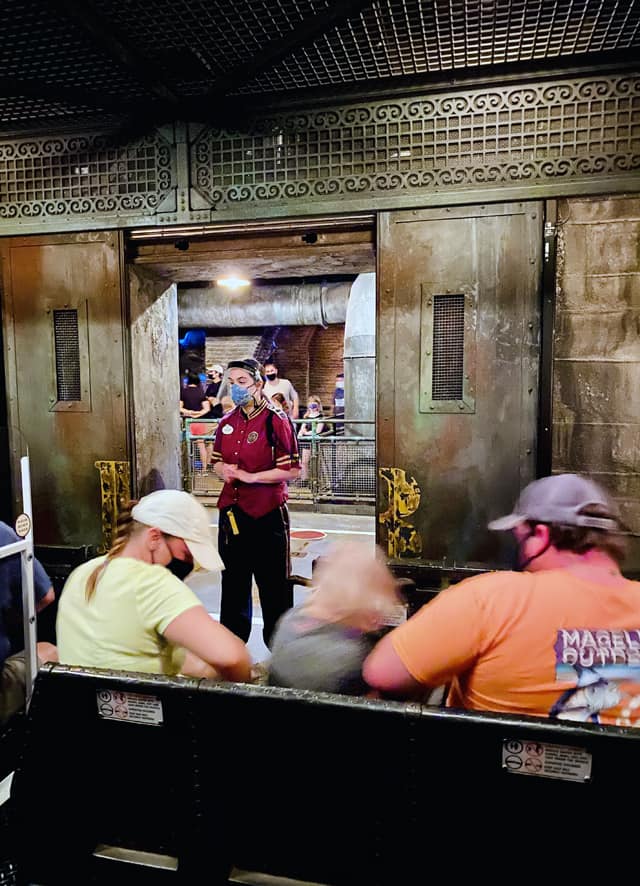 Today, our own Kenny the Pirate rode Tower of Terror and all of the elevators are open again! While this extensive refurbishment took place, I (Susan) was grateful to be able to ride it. But, as you can imagine, with half the ride operating, lines were much longer. Now that the ride is fully operational, expect shorter lines for this wonderful ride!
All of the Tower of Terror elevators are working and the ride is fully open now!
Are you excited about this update on the Tower of Terror attraction? Please share your thoughts in the comments below and share this post with a friend.