There is a brand new monthly collection coming soon! Do you think you will be buying merchandise from any of these collections?
Monthly Collections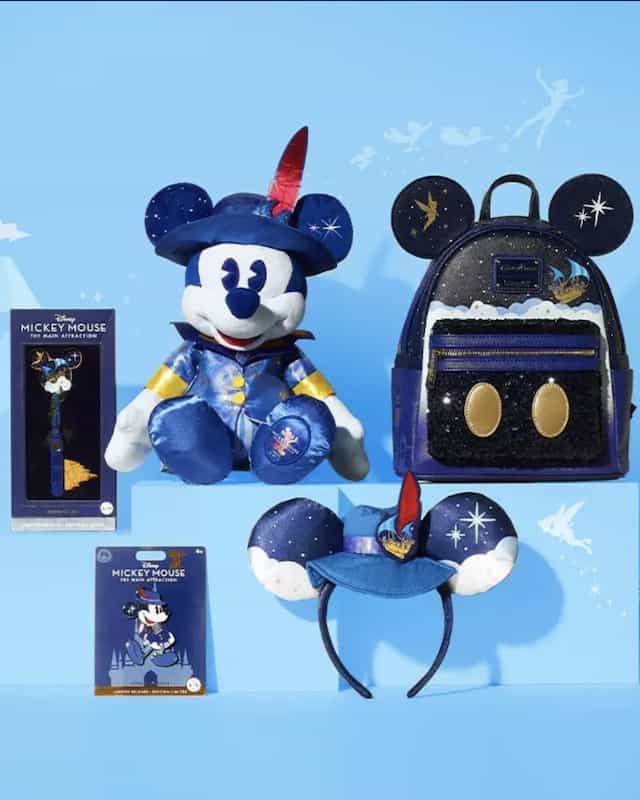 At the end of 2021, shopDisney teased us with a new collection coming for 2022 featuring our favorite pal, Mickey Mouse. Many were excited to learn that this collection would feature the same attractions as those in the Minnie Mouse The Main Attraction Collection in 2020. At the end of 2022, many were wondering if a new collection would debut in 2023.
You can find many of the items from previous sets at various Disney World shops and even in some resort shops. Select items are also still available on shopDisney, though the more popular items like the Loungefly, collectible pin, or key are quick to sell out.
Disney 100 Decades Collection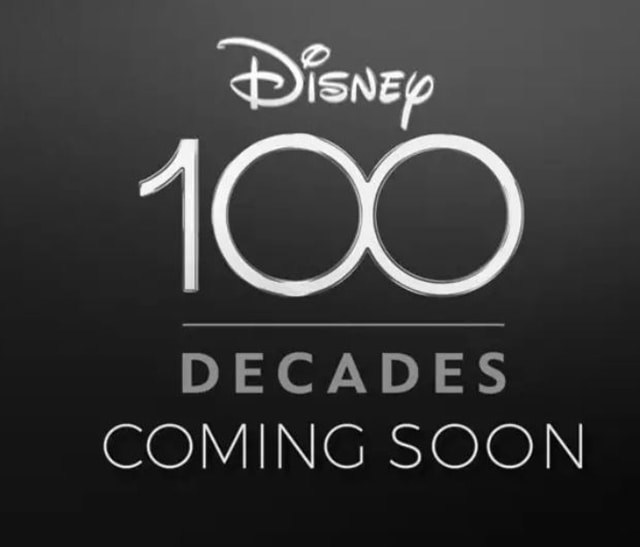 shopDisney has announced a new collection coming soon, called the Disney 100 Decades Collection.
Join us on a magical journey through the years as we celebrate the Decades of Disney with iconic and much loved characters from the past 100 years. Check out new launches on the third Monday of every month! The 20s Collection launches February 20 at 7 AM PST.
Disney 100 Decades 20s Collection will release February 20th at 7 a.m. PST
This collection will feature characters from decades from the 1920s through 2010s.
The 20s Collection
The 20s Collection will celebrate the 1928 premiere of Steamboat Willie. So far, we can see that the collection features plush and Loungefly. What do you think? I (Maggie) think both are pretty cute!
There is no indication of any other items in the collection just yet, but it would not be surprising to see a collectible pin as we have seen in previous collections.
What do you think of this new collection from shopDisney? Are you excited about it or do you think they should have something different? Will you be buying anything from these collections? Let us know in the comments or share this post with a friend who might need these collections.