One major theme park just increased its starting wage, which means Disney is lagging farther behind now. Will Disney be able to attract new employees?
Disney wages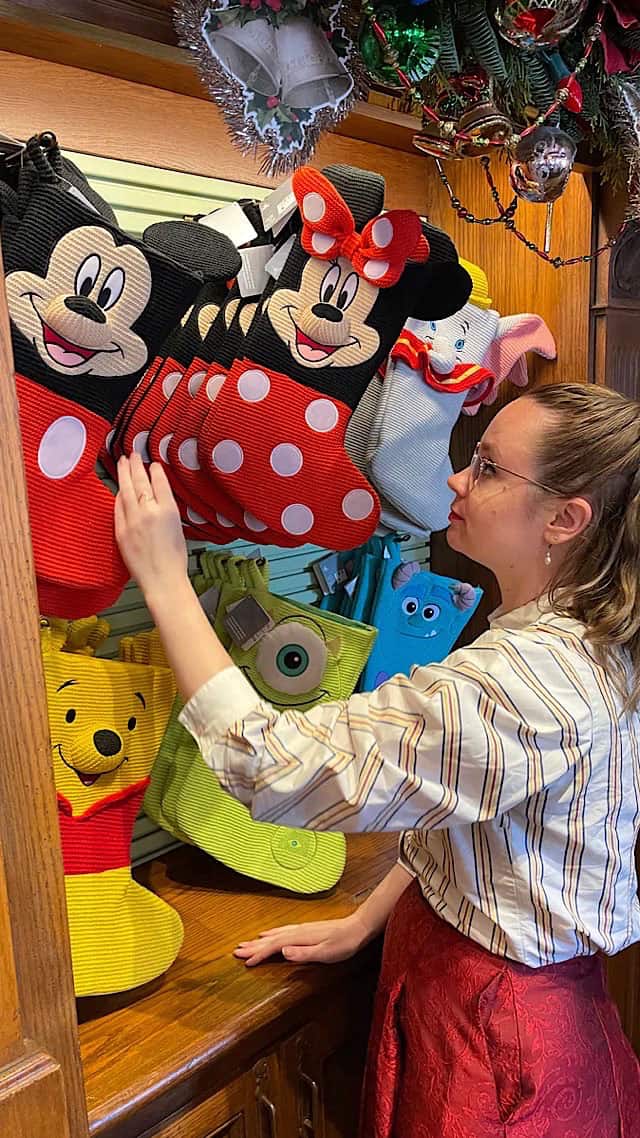 Disney's minimum wage has been $15/hour since October 2021. Union representatives and Disney continue to negotiate an increase that would bring hourly wages up to $18/hour. So far, Disney has only offered an extra $1/hour with more to come in the next four years.
However, unions representing employees want an extra $3/hour and 96% of Cast Members rejected Disney's offer. Therefore, negotiations have been useless at this point but more talks will continue tomorrow, February 15.
They are now lagging behind another theme park that just increased its starting wage.
Increased wages for Universal employees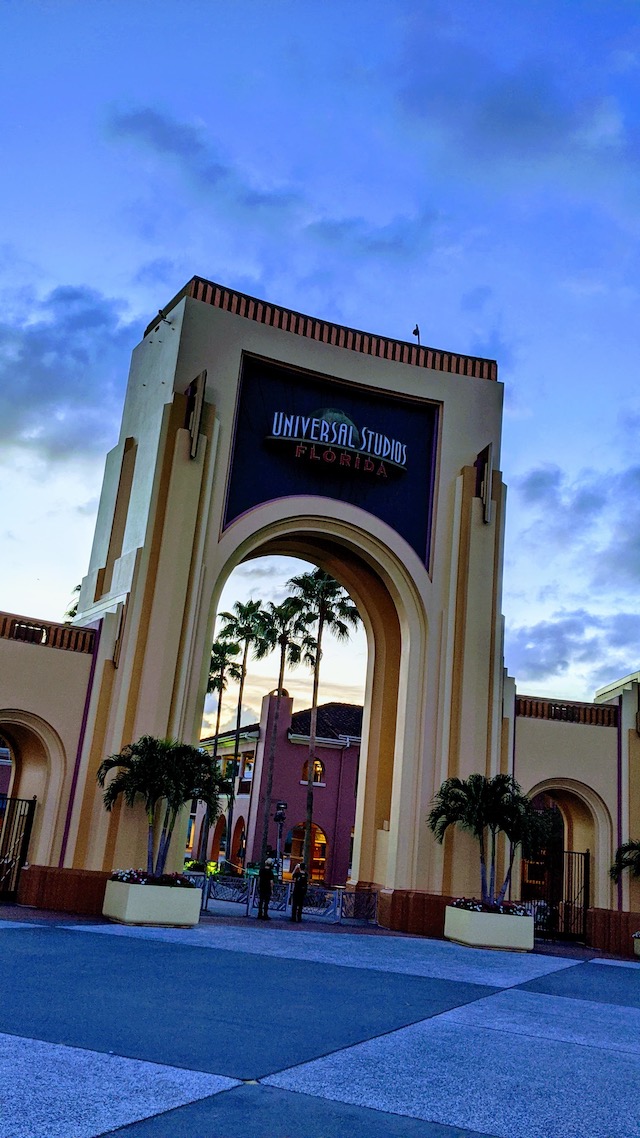 Universal will increase its starting wage to $17/hour and will pay all current employees more to match that wage. Here is a segment of that letter sent out today to Team Members.
Effective June 4, 2023, we are not only increasing our starting base rate to $17 per hour, but we are increasing many of our starting rates across the business. In addition, many Team Members will receive an increase based on the new rates and their time with the company.
Wages are just one part of Team Member satisfaction and because of your direct feedback, we have also elevated our 401K match and tuition reimbursement programs, added compassion leave, doubled our parental leave, enhanced family planning benefits, launched the new applause recognition program, and changed Team Member comp ticket availability from block-out calendar to capacity managed based on park attendance.
More benefits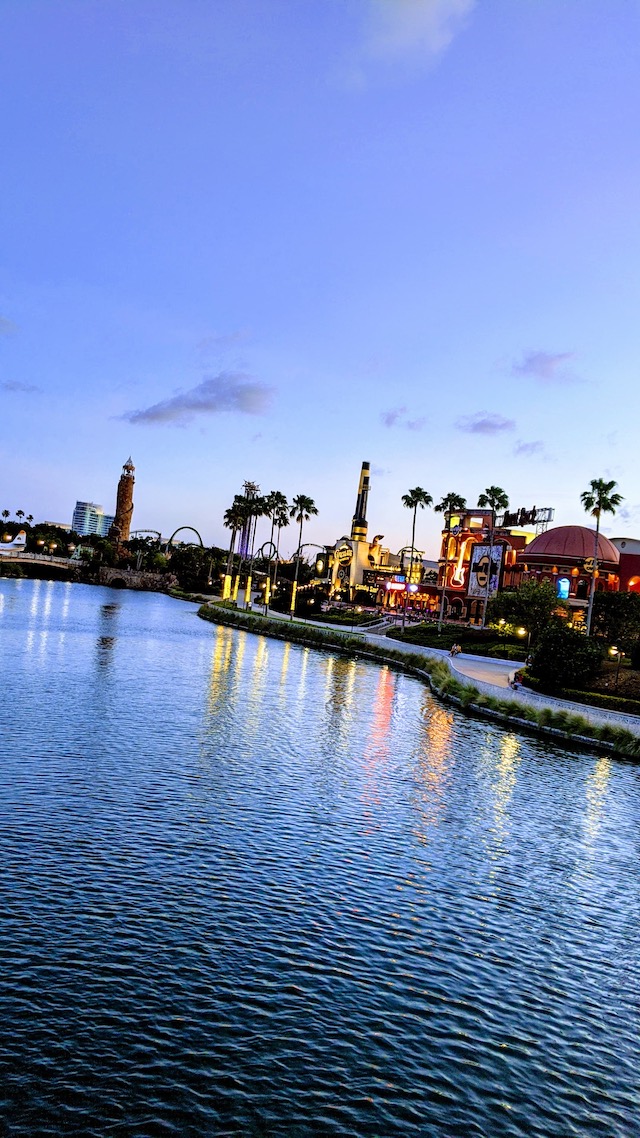 But that's not at all. Universal is also focused on enhancing the work environment:
We are also focused on elevating the work environment and have begun upgrading break areas, back of house restrooms, and have exciting plans for Team Member dining that we will share shortly. But it doesn't stop there, our culture seeks to create a path forward that supports our Team Members, gives them an opportunity to grow and fosters a real sense of purpose and belonging.
Disney may have a harder time attracting new employees when Universal is offering $2 more per hour and even more benefits than before. What are your thoughts on Universal's actions? Let us know in the comments below and share this post with a friend who may be looking for work in the Central Florida area.