A new bar has opened in place of a dining location at Disney's Animal Kingdom. We want you to weigh in. Is Disney giving guests too many opportunities to drink alcohol on property?
Alcohol policy at Disney World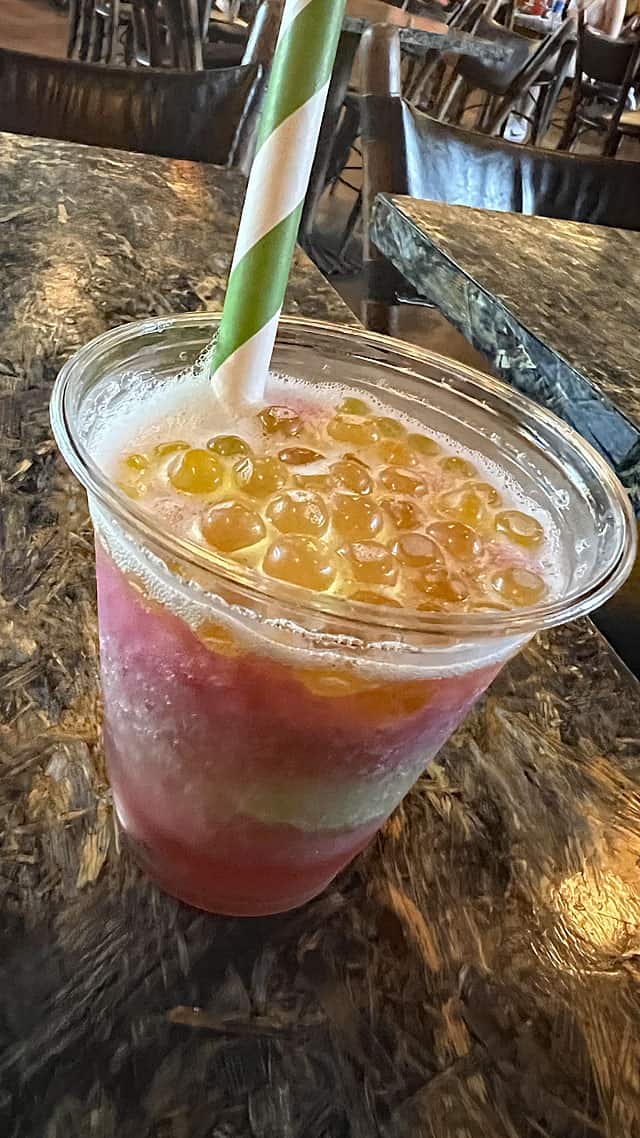 Guests can purchase beer, wine, and cocktails at Disney's Animal Kingdom, EPCOT, and Disney's Hollywood Studios. Many guests enjoy "drinking around the world" at EPCOT, while others think it can get out of hand. Most people are somewhere in the middle.
Alcohol is served at both table service and quick service locations throughout these 3 Disney World theme parks. Note that guests are allowed to carry quick service drinks with them inside the theme park but cannot take them outside the park. This even holds true for guests staying in walking distance, such as Disney's Boardwalk Resort.
At the Magic Kingdom, Disney recently introduced mixed drinks in addition to beer and wine at its table-service locations. Note there are no beer carts or quick-service drinks in the Magic Kingdom at this time.
New bar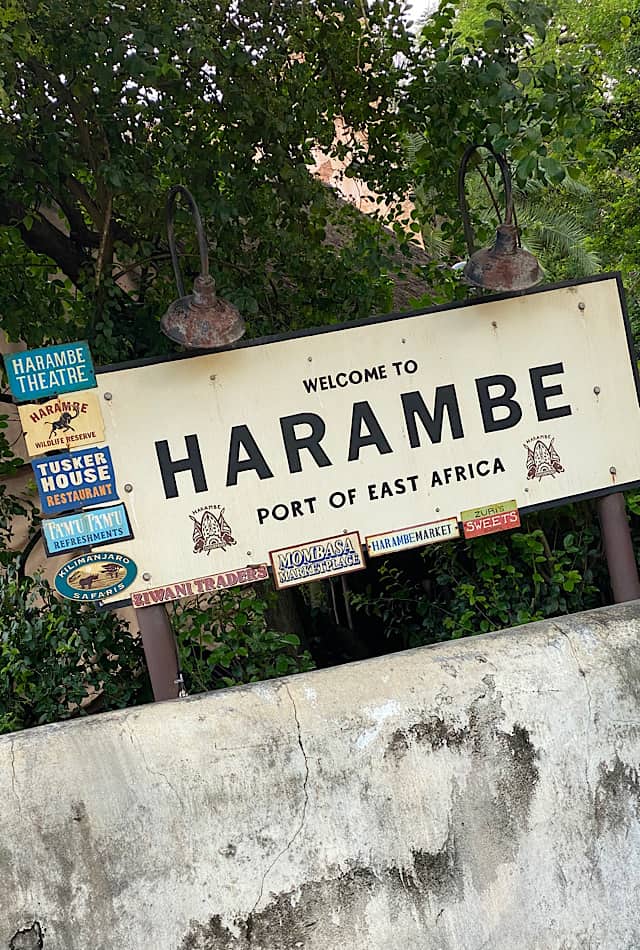 Disney replaced a dining location with a bar over at Disney's Animal Kingdom. A section in Harambe Market that used to serve ribs, Chef Mwanga's Ribs Shop, is no longer in operation.
Now, a rolling bar stands in front of the closed building. It serves guests three types of mixed drinks in addition to a couple varieties of beer and wine. The meats are now served in a different section of Harambe Market.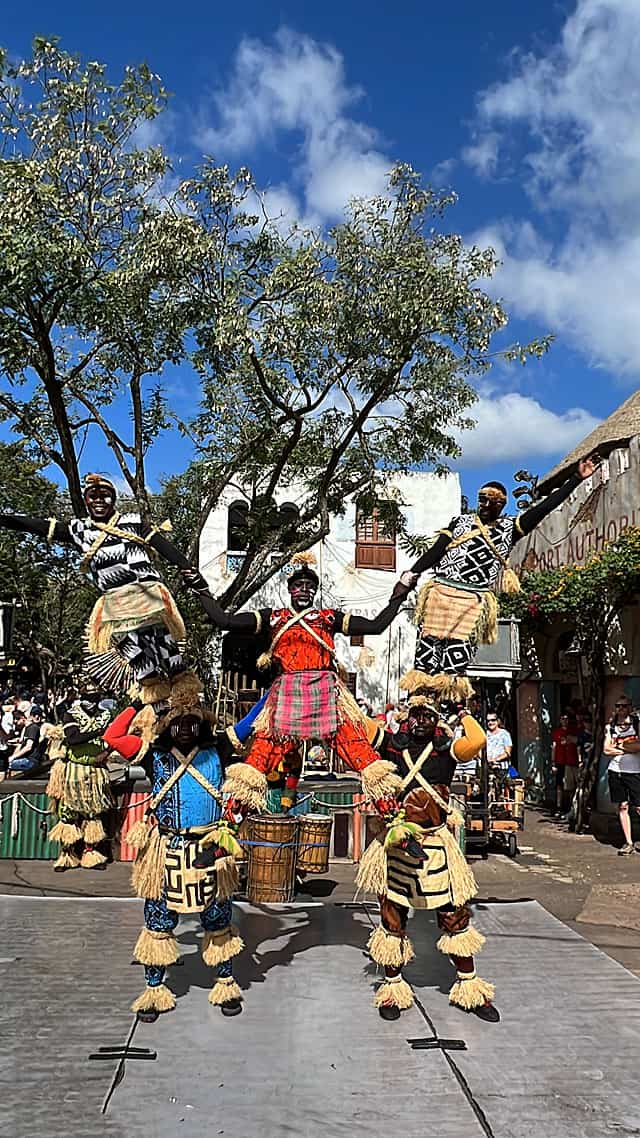 It does leave us wondering why Disney feels the need to add more bars/lounges/beer carts into the parks. Several locations nearby already serve mixed drinks, beer, and wine.
We want to hear your thoughts. Is Disney serving too much alcohol? Let us know in the comments below and share this post with a friend to continue the discussion.