Some Disney items are very popular and sell out within minutes. Some items even have to use mobile ordering to help control the line. This HOT item that used mobile ordering is now available without!
Figment Popcorn Bucket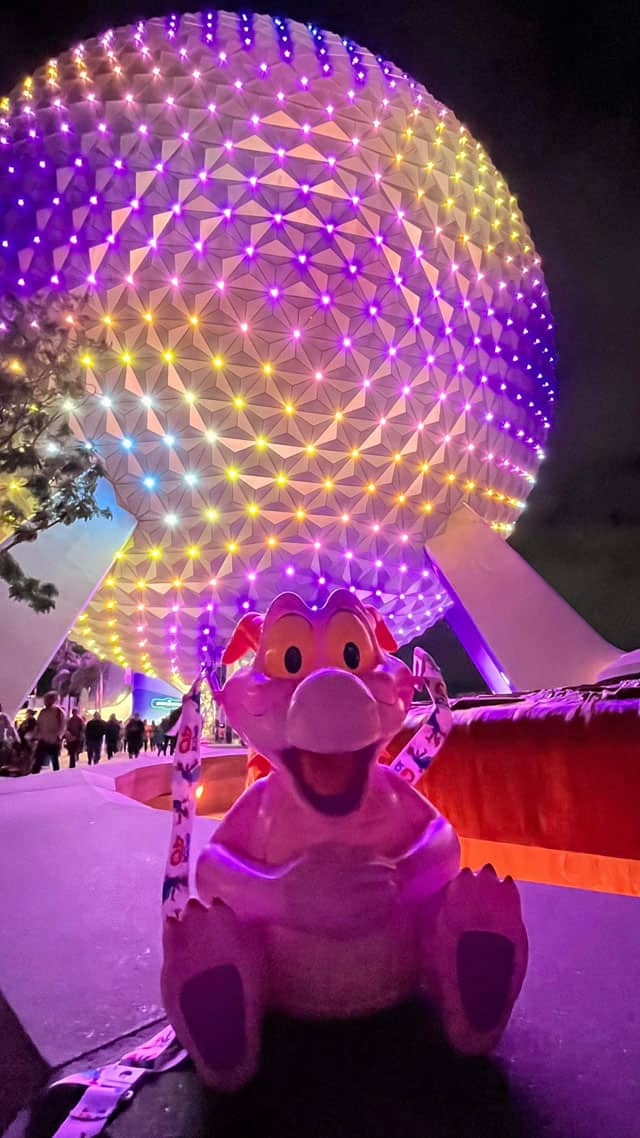 EPCOT's International Festival of the Arts begins January 13th and through February 20, 2023. Figment is the real "spark of imagination" at this year's festival with a great new special light show on Spaceship Earth and featured on the festival merchandise.
Without a doubt, the Figment popcorn bucket was a HUGE success in 2022. The great news is that the Figment popcorn bucket has returned! This year, a new strap is attached to the popcorn bucket featuring the EPCOT 40th logo.
Last year, guests were rope-dropping just to get a hold of one of these! Some guests waited for up to seven hours. It was not too much longer until Disney decided to create a virtual queue for the bucket.
Mobile Ordering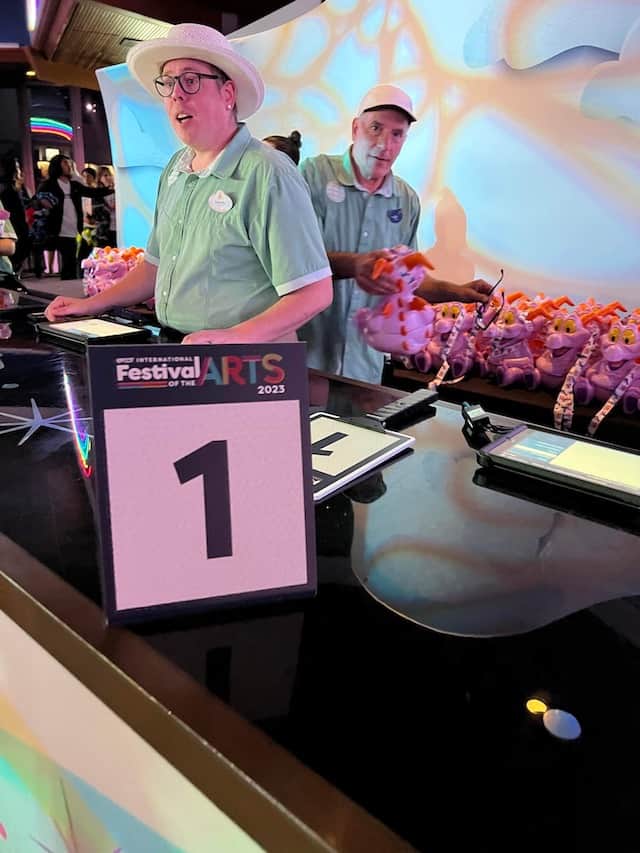 Disney announced that guests could use Mobile Ordering to purchase the new Figment popcorn bucket. The Mobile Order opens at 6:00 am and can be made through the My Disney Experience app. 
There is a special "EPCOT Souvenir Release" option for the Figment popcorn bucket. There is another way to get the Figment popcorn bucket now!
Mobile Ordering No Longer Needed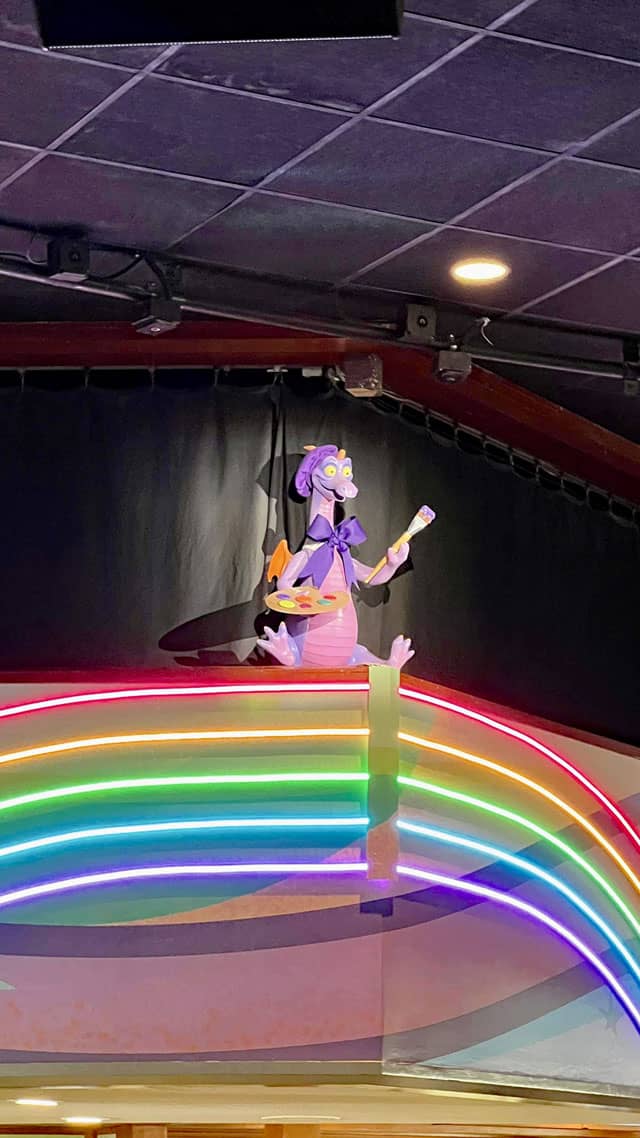 Mobile ordering is no longer needed to pick up this popular popcorn bucket! The Figment Popcorn bucket can now be picked up without a mobile order at Figment's Inspiration Station at the Odyssey Pavilion.
You can still place a mobile order if you choose, but you no longer need to! This is exciting that Disney did well with meeting the demands of the guests for this popular item. If you are planning on visiting the Festival of the Arts in the last few days of the festival be sure to grab your Figment popcorn bucket without a mobile order!
Mobile ordering is no longer needed in order to get a Figment popcorn bucket! You can purchase the bucket at Figment's Inspiration Station at the Odyssey Pavilion.
Have you gotten a Figment popcorn bucket? Are you surprised to see it being sold now without needing to mobile order? Let us know in the comments below and share this post with a friend who loves Figment too!